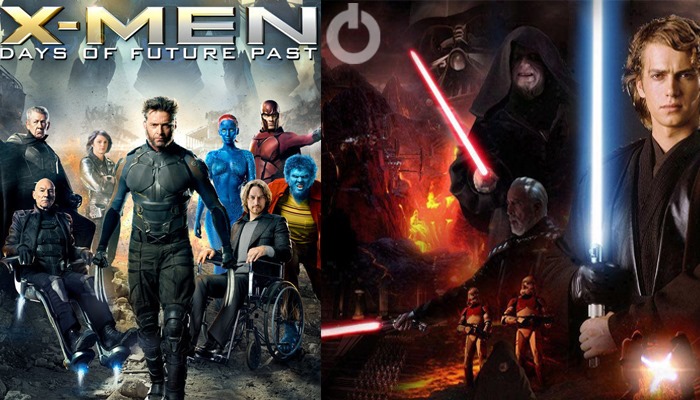 Making a movie is not easy. It takes years to get the project right, and it requires a massive team of talented individuals to make a movie. A lot of thought goes into shooting and creating a scene. But what if the movies that you enjoy so much were not the same as you watched? Well, it will be safe to say that some of our favorite movies were saved by last-minute changes. The editing floor really saved some movies. If it wasn't for these last-minute alterations, some of these movies wouldn't have been this big. Check out this list of movies that were saved by last-minute alterations:
Obi-Wan Takes Anakin's Lightsaber
If it wasn't for the editing team, then the fans would have definitely made the buzz for another Star Wars sequel. It was firmly established in the first Star Wars film that Luke Skywalker's original lightsaber previously belonged to his father, Anakin. After the elder Skywalker transformed into the evil Darth Vader, he was confronted by former mentor Obi-Wan Kenobi, who pocketed the fallen Jedi's weapon following his eventual defeat. But director George Lucas almost forgot to capture this pivotal moment. Luckily, additional shooting was already planned. it was noticed on the editing floor.
Woody Gets A Personality Upgrade (Toy Story)
<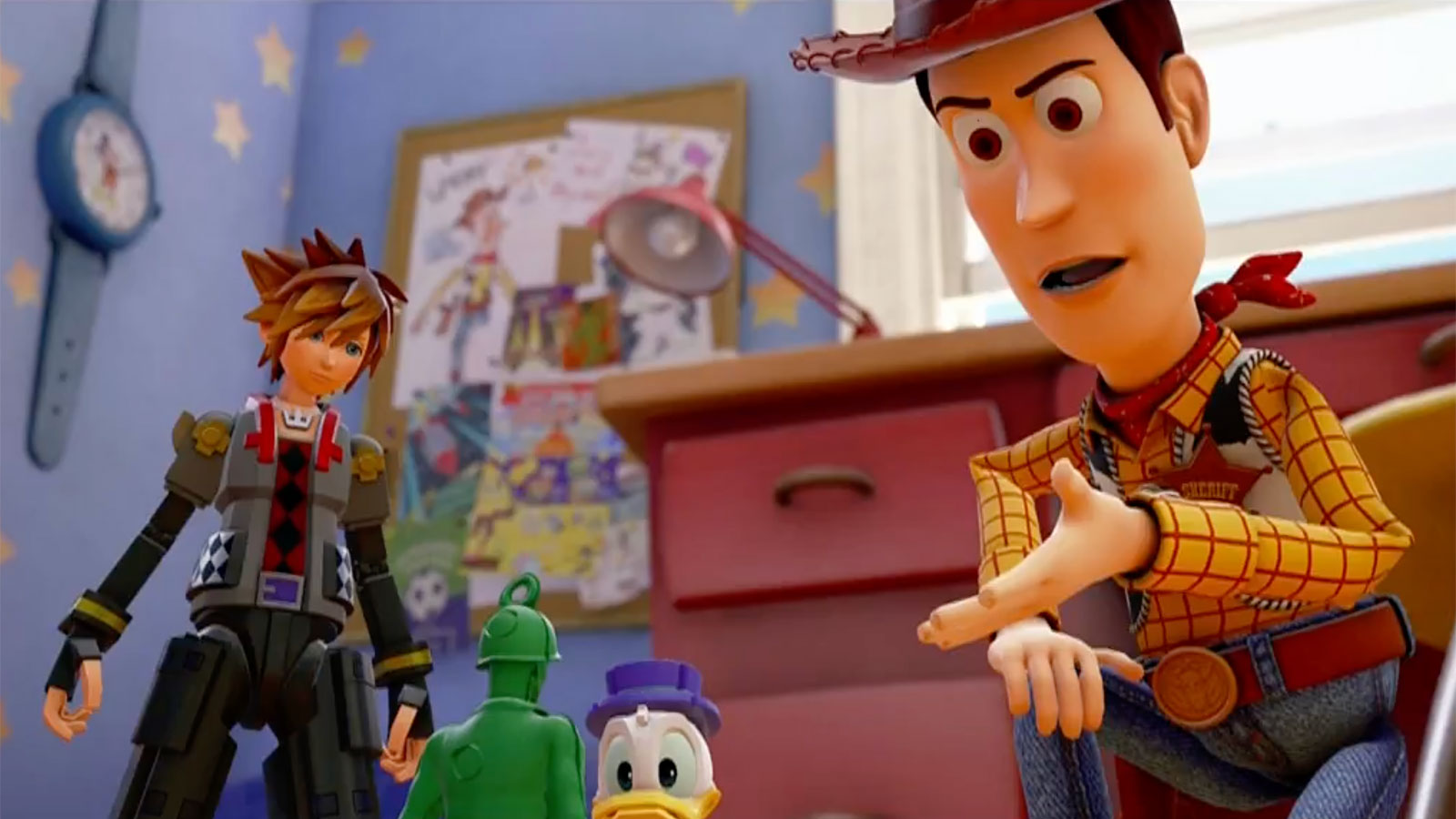 Here comes our favorite, the Toy Story pick. Toy Story might have never happened in the first place. The first film came really close to falling apart entirely. It happened because the filmmakers realized that Woody was really hard to root for as a character. Pixar animations found themselves in a very messy spot. They realized that Woody was "a jerk." Hence, the production was put on hold, and the script was re-written and Woody was given a personality upgrade. it was the right call as Toy Story picked up one Oscar and several more nominations.

Twist Ending Removed From Fatal Attraction

Fatal Attraction is a fling gone wrong. In the third act, Alex attacks Dan and his wife Beth in their home and is eliminated by Beth in the ensuing struggle. But this wasn't the plan always. Originally, Alex takes her own life using a knife covered in Dan's fingerprints. Due to the timely intervention by Beth, Dan is acquitted of the crime. It's a considerably more haunting ending than what was shown in theatres. The filmmakers and the editors would have been really proud of this decision as Fatal Attraction scored six Oscar nominations and raked in over $300 million at the box office.
Love Actually and Rufus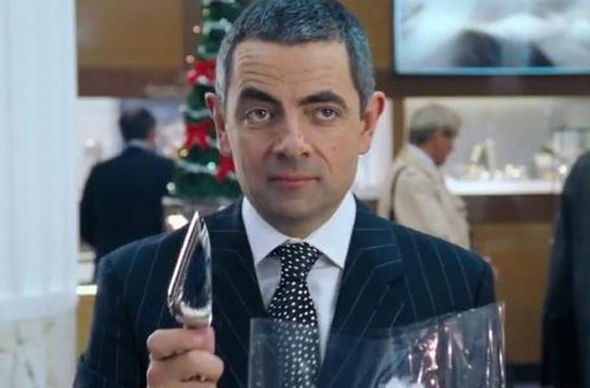 Love Actually
is a massive interconnected story. But the writer-director Richard Curtis nearly took things a step too far by revealing one of the characters to be an angel in disguise. Rufus was to be outed as an angel. But Curtis eventually decided to drop the idea. But Rufus's angelic nature can still be seen in the final cut.
Indiana Jones Brings A Gun… To a Knife Fight!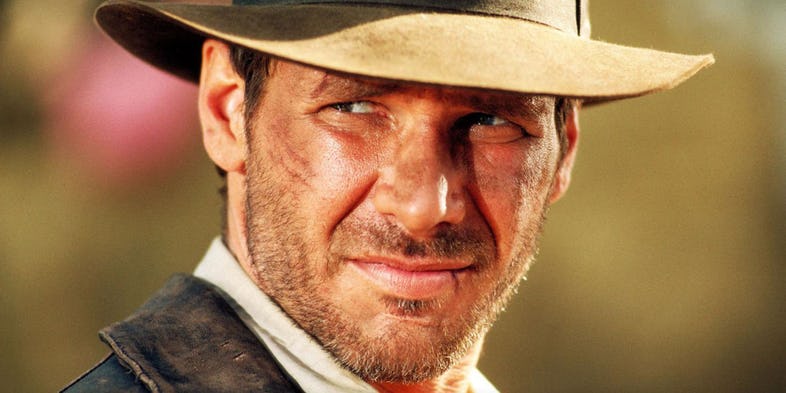 Indiana Jones might not be the icon he is today were it not for a change to the script. Harrison Ford was stricken with dysentery while the production was shooting in Tunisia, and wasn't up for performing an intricately choreographed fight sequence that would have pitted Indy's whip against his assailant's sword. With director Steven Spielberg unsure of how to proceed, the actor bluntly suggested, "Let's just shoot the sucker." Doctor Jones defeats the master swordsman with a single, lazy gunshot. And that was a moment in the history of the film industry.
Arwen Doesn't Fight In The Battle Of Helm's Deep (Lord Of The Rings)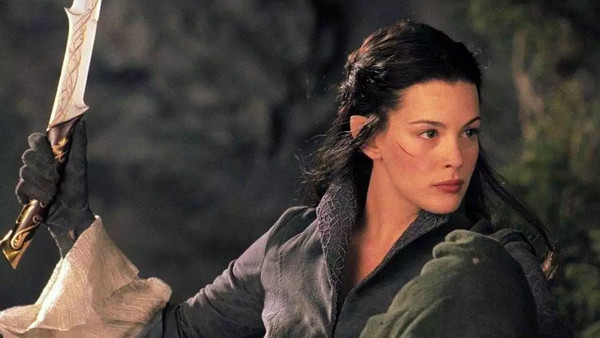 Peter Jackson's adaptation of J.R.R. Tolkien's The Lord of the Rings benefited heavily from extensive reshoots. Also, thanks to re-casting the pivotal role of Aragorn with Viggo Mortensen weeks into filming. The best of these was the decision to remove Liv Tyler's Arwen from the climactic Battle of Helm's Deep – a departure from the books that would surely have left Tolkien purists in an uproar. Putting her on the frontlines of the War of the Ring would've been a major mistake. A decision to literally be proud of.
Darth Vader Unleashed In Rogue One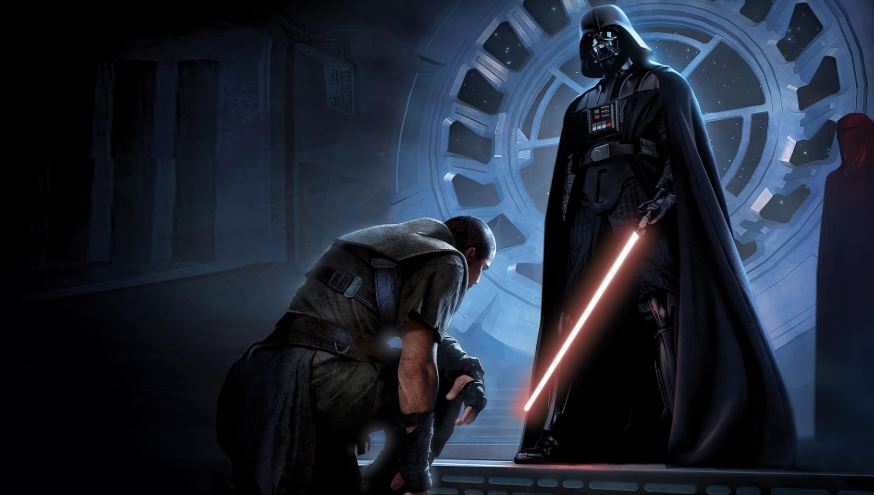 Rogue One: A Star Wars Story was a mega-hit for Disney – both critically and (especially) financially – and featured many unforgettable moments. One of these is right before the credits roll. Darth Vader personally dispatches an entire squad of woefully outclassed Rebel soldiers, at last displaying on the screen the full extent of his previously only hinted at Dark Side powers. But the shot nearly didn't exist. According to director Gareth Edwards, the Vader attack was only conceived, shot, and added to the final cut during the editing phase, a mere four months prior to Rogue One's release date.
Kubrick Cut The Shining's Epilogue – Post-Release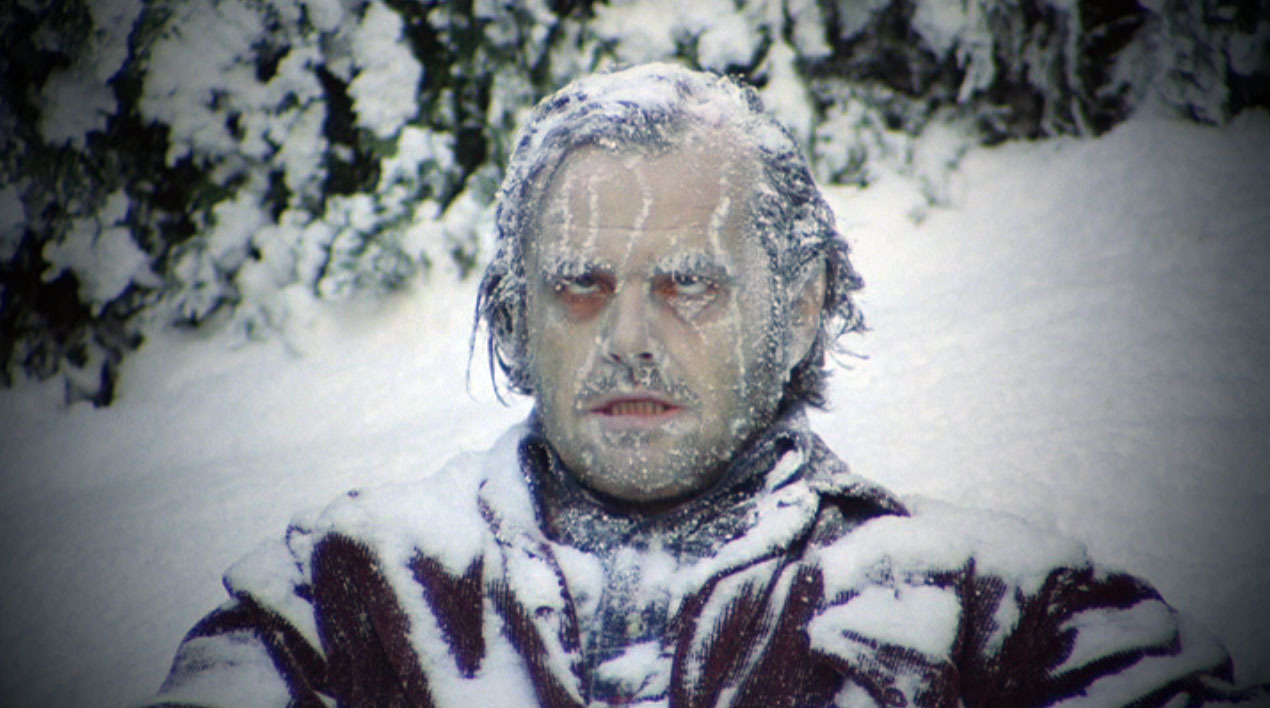 Director Stanley Kubrick decided he still had one more tweak to make in The Shining. It's not uncommon for changes to be made to a movie right before it's due in cinemas. Kubrick decided to cut an epilogue that originally appeared immediately following the ending properly. This required theater projectionists to physically cut out the relevant frames from their prints of the film. Then, it had to be sent to Warner Bros. for disposal. The extended finale makes the mysterious fate of lead character Jack Torrance both more and less puzzling, and therefore less satisfying overall.
Christopher Plummer Replaces Kevin Spacey In All The Money In The World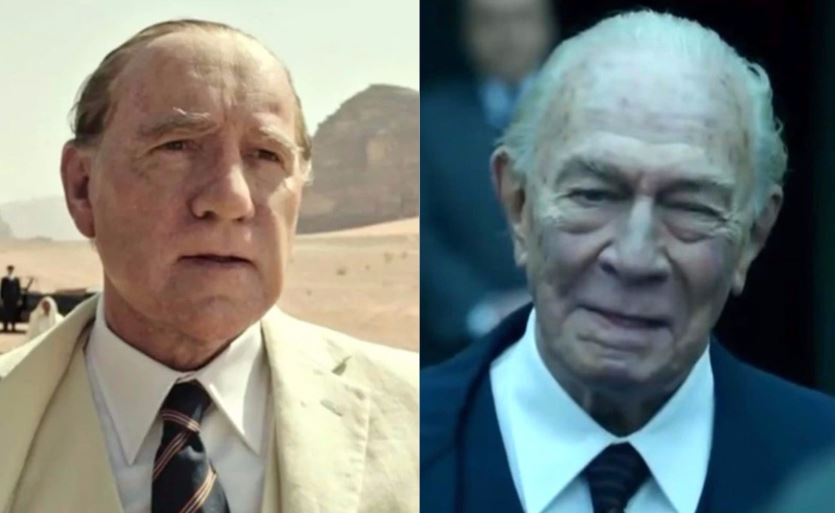 Director Sir Ridley Scott substituted Christopher Plummer for the disgraced Kevin Spacey – completely reshooting Spacey's scenes for All The Money in the World in only nine days. The 80-year old director certainly proved that he has a lot of stamina left in reserve, and he could do things that even young directors cannot. Critics praised Plummer's performance as J. Paul Getty as well.
Hugh Jackman Joins The X-Men Cast After Filming Begins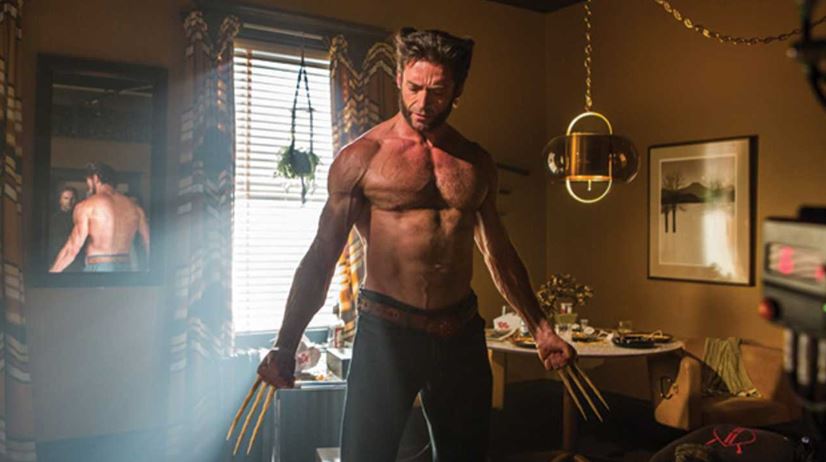 It is hard for the world to imagine anybody else as Wolverine other than Hugh Jackman. After 18 years and nine appearances, Jackman proved that he is the one for this role. But there's something under the wraps which is hidden. Dougray Scott was originally set to star as the mutant superhero in 2000's X-Men. Scott had to bow out after filming on his current project, Mission: Impossible 2, overran. His schedule clashed.
Director Bryan Singer had no one to play Wolverine for three weeks after the filming began. But then, Jackman came in and nailed his audition. X-Men proved to be Jackman's breakout role, setting him on the path to stardom. Perfect casting indeed.
Therefore, last-minute changes can be really crucial. It can either make or break a project. Which one is your favorite last-minute alteration? Let us know in the comments below!