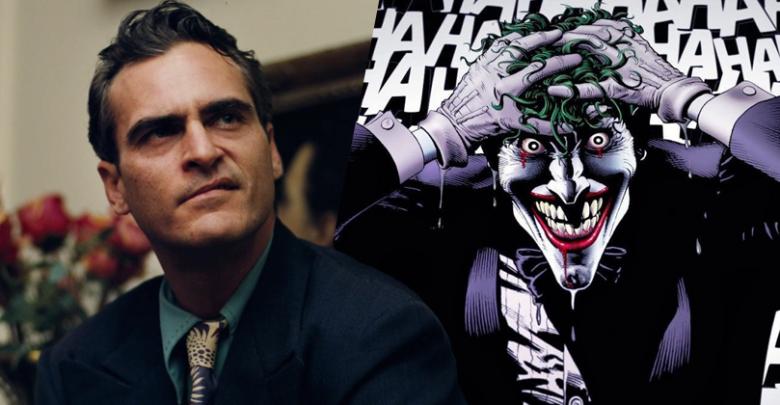 As we all know, Joker is the biggest and probably the most popular DC villain and we are finally getting a movie to answer one of the biggest questions that revolve in the minds of all the die-hard fans of DC Comics. The movie will give us the true backstory to where Joker came from and how & why did he become like this. This is going be a movie that truly focuses on Joker, set up in a world where Batman does not exist at that particular moment.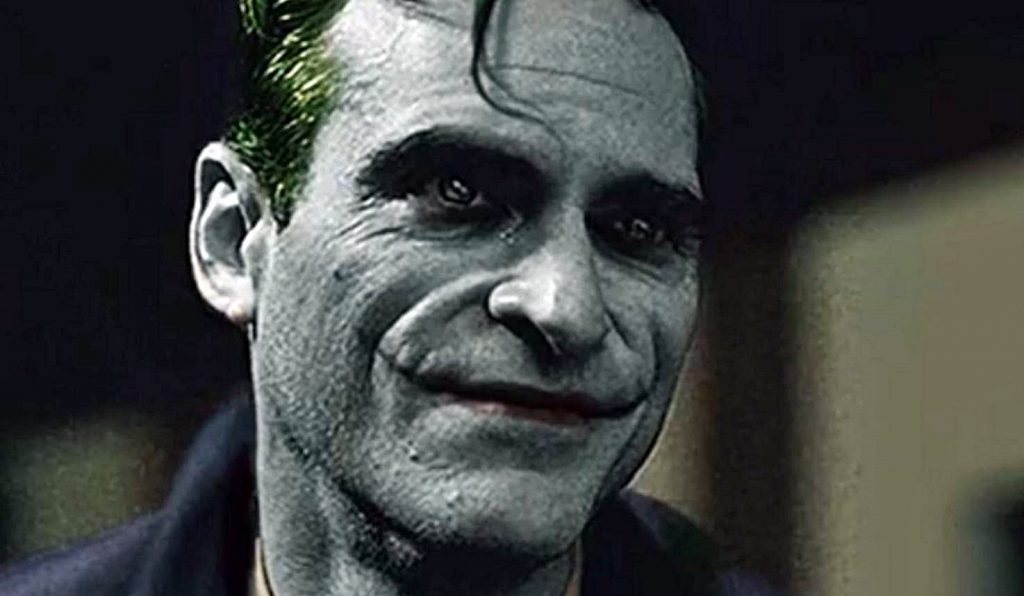 As we all know by now, Joaquin Phoenix is going to play Joker in the movie and Todd Phillips has been hired by Warner Bros. to direct the movie. The cast of the movie includes Deadpool 2 break out star Zazie Beetz and the legendary Robert De Niro. Rumors suggest that even though this movie will be a solo Joker movie with not many other characters from Gotham to appear into the mix, it is highly possible that Batman's father, Thomas Wayne could show up in the movie. This thought has been pitched in by Hollywood insider Jeff Sneider.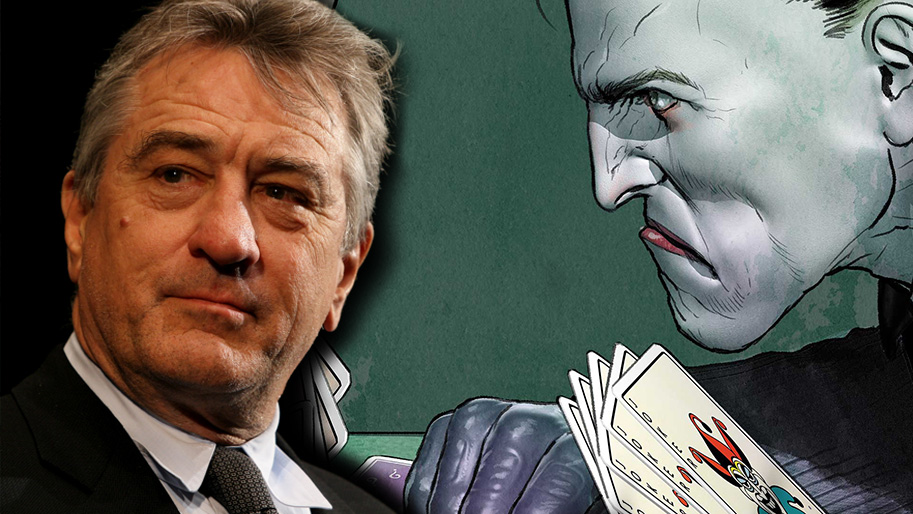 Sneider recently talked about the movie with Collider Movie Talk where he was asked about Robert De Niro's involvement and character in the film, to which he replied:
"As for De Niro's role, I don't think he's playing some canon type character. I think he's playing like a local TV host or something like that, who's maybe broadcasting about the Joker. I'm not entirely sure. I do know that one character who has a big role in this is Thomas Wayne."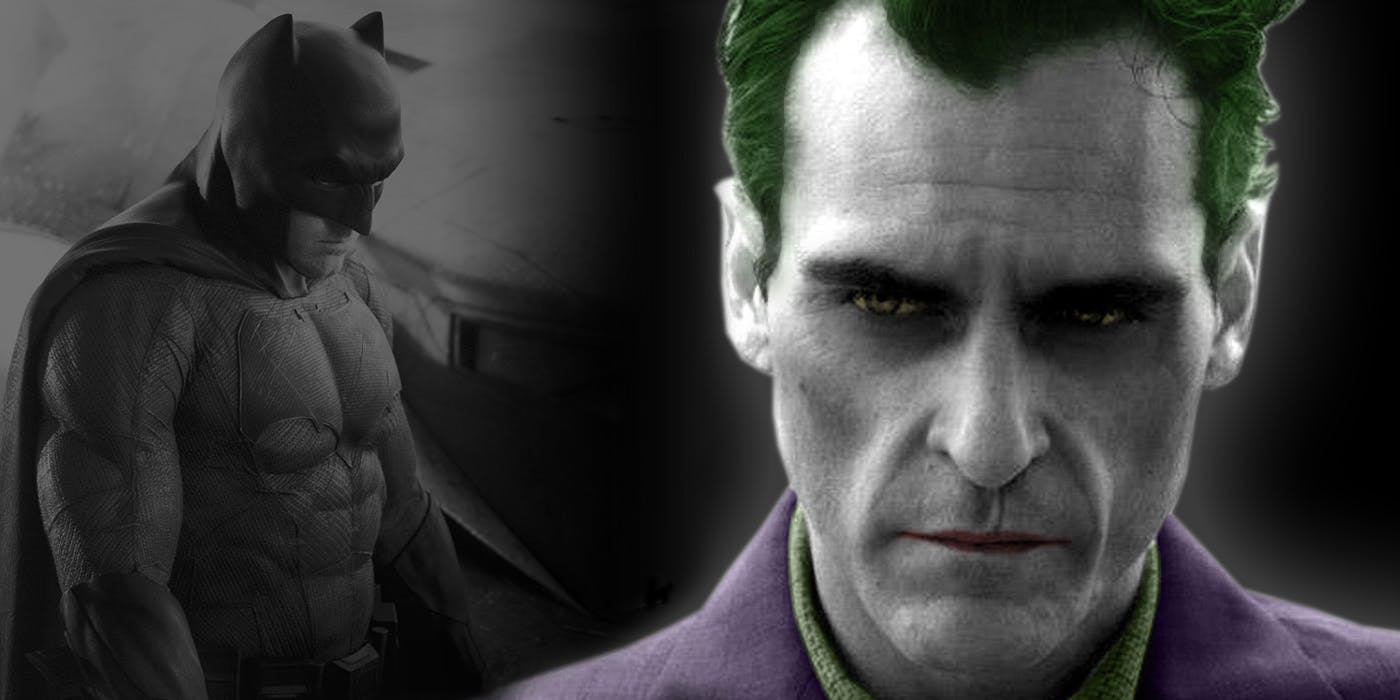 New report by The GWW uncovered a new casting description for the movie and it looks like an older male character is being eyed for a role in the film. Here's the description:
"MR. WARNER Supporting Male (60-70) [MR. WARNER] male, Caucasian, 60s, a deeply-tanned, hair dyed so black it was almost blue, highly successful, New York City businessman, rumored to be running for Mayor. He's a public figure in the city and a symbol of wealth [STRONG SUPPORTING]"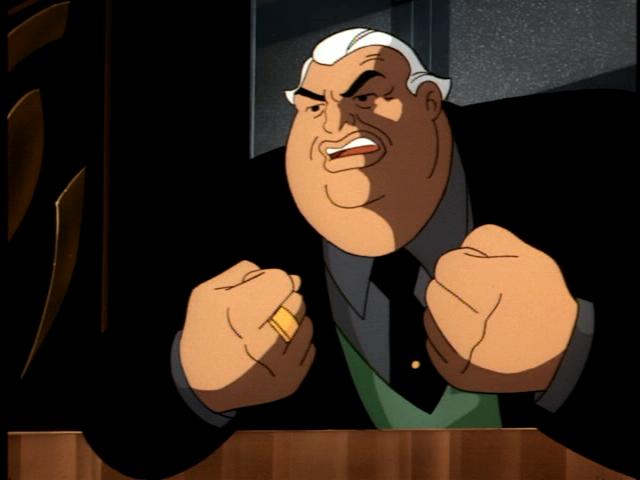 While we do not have any confirmation as to who this character is, this description does tilt our beliefs towards a lesser known Batman villain called Rupert Thorne who in the comics is a corrupt politician turned crime boss, proving to be a thorn in Batman's side throughout the years. Years ago in 1989, Rupert Thorne could have got a part in Tim Burton's Batman, being the man who ordered the hit out on Thomas and Martha Wayne but that idea was scrapped.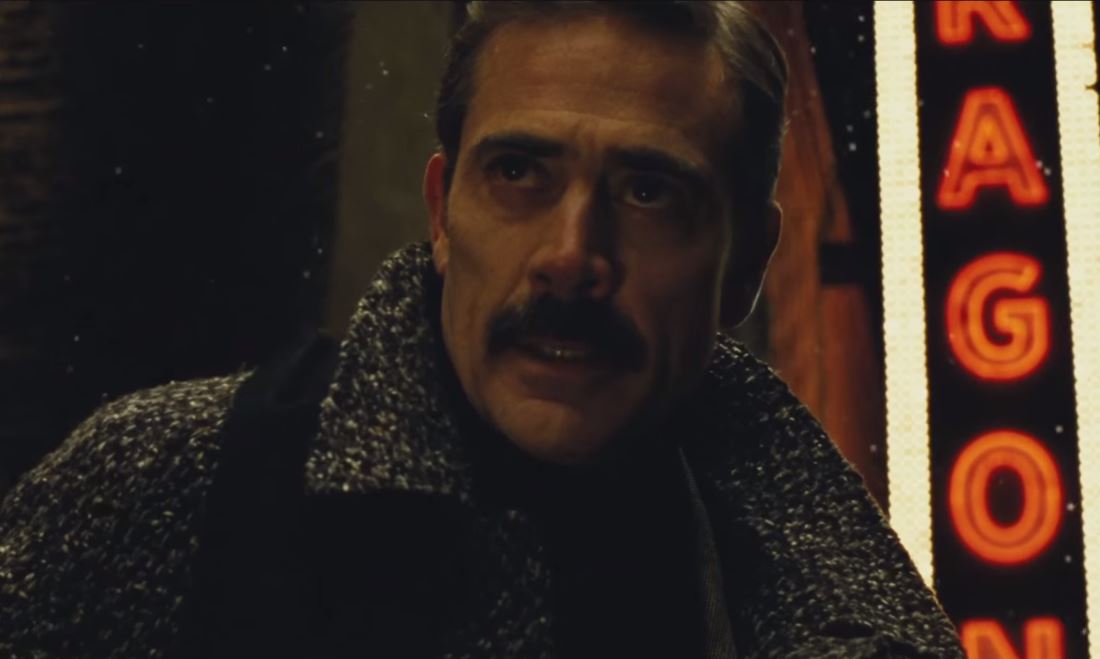 Well since Thomas Wayne may have a significant role in the movie, Thorne could also have a major supporting part to play alongside everyone.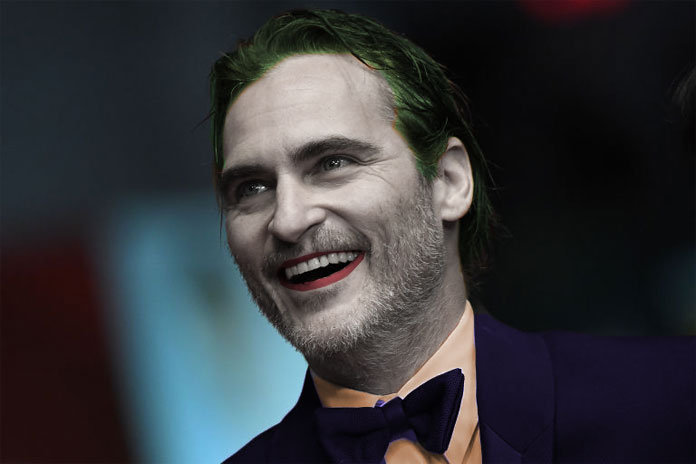 Joaquin Phoenix took quite a bit of time before he confirmed the fact that he is gonna to be playing the Joker in this movie. He recently revealed that why did he take on the role:
"I take a lot of time and consideration when making decisions and what I'm gonna work on, always. So, in some ways, the process, which is obviously reading a script and meeting a filmmaker and then continuing to have meetings and discussions with Todd [Phillips. I think he's very impressive and he seems to have a very interesting understanding of this world and what he's trying to say. And so there is something very appealing about that and working with him on this particular project. It feels unique, it is its own world in some ways, and maybe, mostly, it scares the f-cking sh-t out of me or something. It might as well be the thing that scares you the most."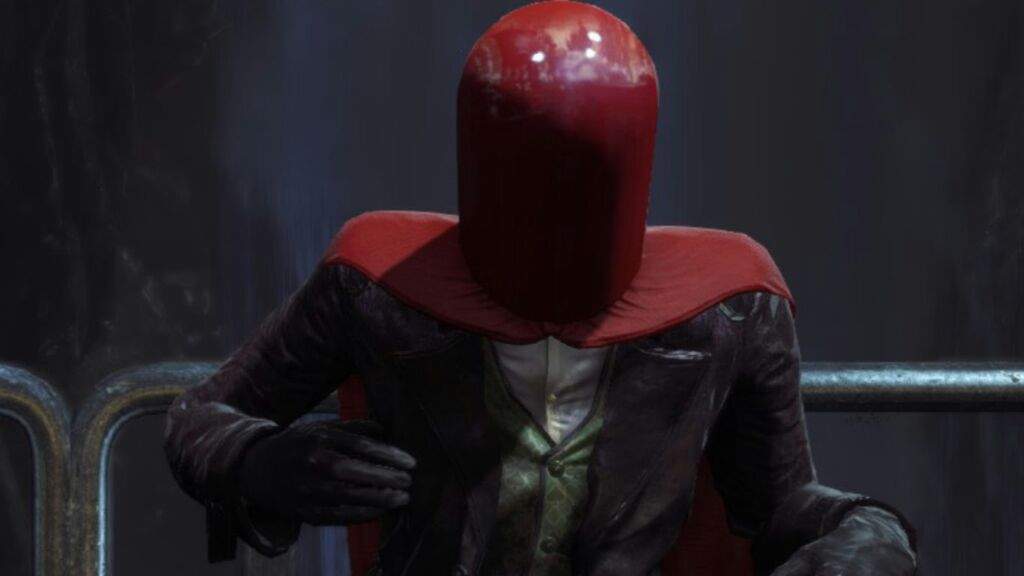 The movie will be set up in the 80s and it will follow the Joker as a Comedian who loses his way turning to the life of crime after his stand-up career fails miserably. Joaquin Phoenix also talked about an idea which had been kicking around in his head for quite some time. He said:
"Three or four years ago, I called my agent and said 'Why don't they want to take one of these characters and just make a lower budget film about it, a movie but a character study, and why not take one of the villains?' And I thought, 'You can't do the Joker, because, you know, it's just you can't do that character, it's just been done.' So I was trying to think of other characters, and he said 'I'll set up a general meeting with Warner Bros.' And I said 'I'm not gonna go, I can't go to a general meeting.' So I completely forgot about it, and so then I heard about this idea, I was like, 'Oh that's so exciting, that's the kind of experience I wanted to have, with a movie based on a comic character.' I felt like you could get something on screen."
Joker hits the theatres on October 4, 2019.
Don't Miss: Justice League: Here's Aquaman Recruitment Scene That Never Made it to Final Cut