News
How HBO Max Managed To Avoid The Disney-ScarJo Problem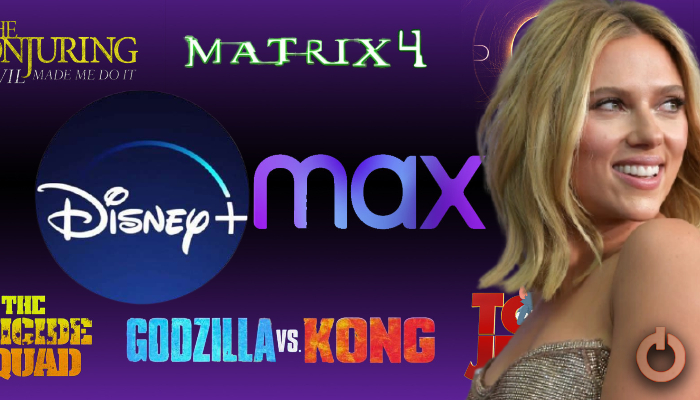 Scarlet Johansson shook the entertainment industry with her lawsuit against Disney. According to her, Disney breached her contract y releasing Black Widow on Disney+. It was said that they originally agreed on an exclusive theatrical release. Her contract states that her salary is contingent on the box office success of the film she appears in, ie., Black Widow. With the movie coming on Disney+ Premier Access, ScarJo has lost around $50 million. This is obviously something that Disney wouldn't want but happened anyway. But why is it that WB is away from this Disney-ScarJo Problem? I mean, they've been releasing films on HBO Max since December 2020. So, they should have faced the same problem in some way or the other. But, here's how WB's HBO Max releases avoided the Disney+ controversy.
How HBO Max Avoided The Disney-ScarJo Problem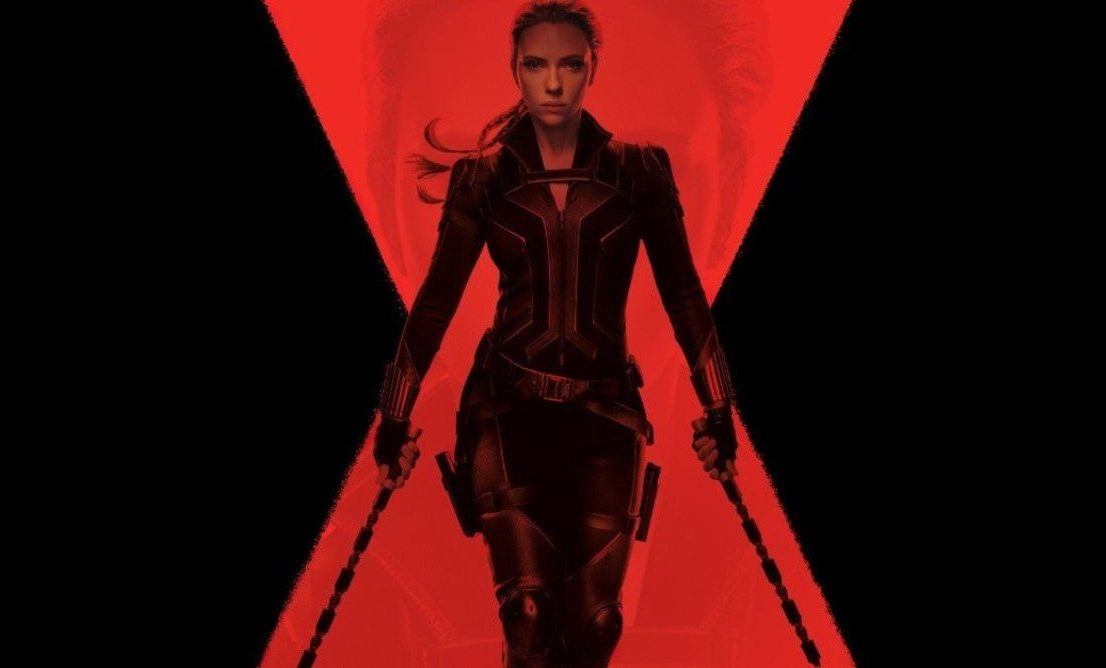 Black Widow was Marvel's first movie in Phase 4. So naturally, it had a lot of weight to carry on its shoulders. The broke surpassed its competition (F9) with much ease in the first week. But the second week at the box office witnessed the worst dip for any Marvel movie. It was a significant drop of 67%. Johansson naturally blamed this at the Disney+ release in her lawsuit. A report even claimed that Marvel President Kevin Feige is also pissed at Disney, which is not good news.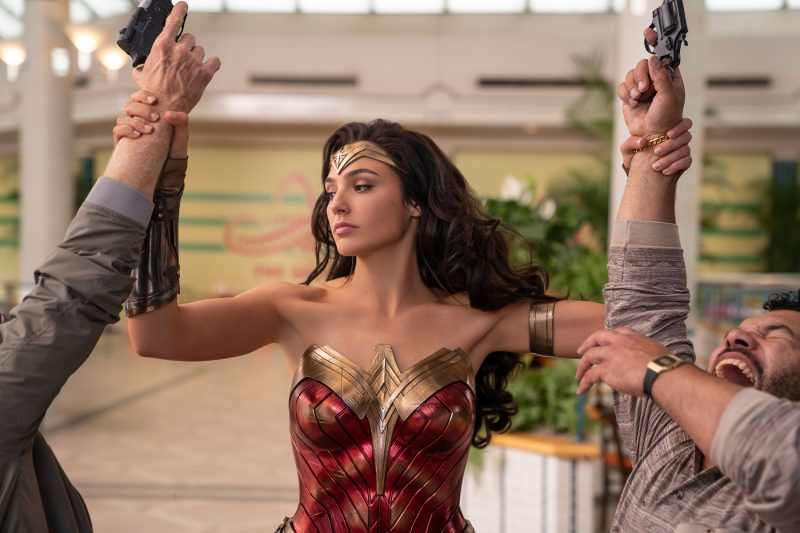 So why is it that WB's HBO Max is not caught up in this controversy? That's simply because WB has compensated their talents for a simultaneous streamer and theatrical release. HBO Max released Wonder Woman 1984 around the Christmas weekend of 2020. Now, this is before markets were opened properly all over the world. The movie performed just fine. But it obviously suffered.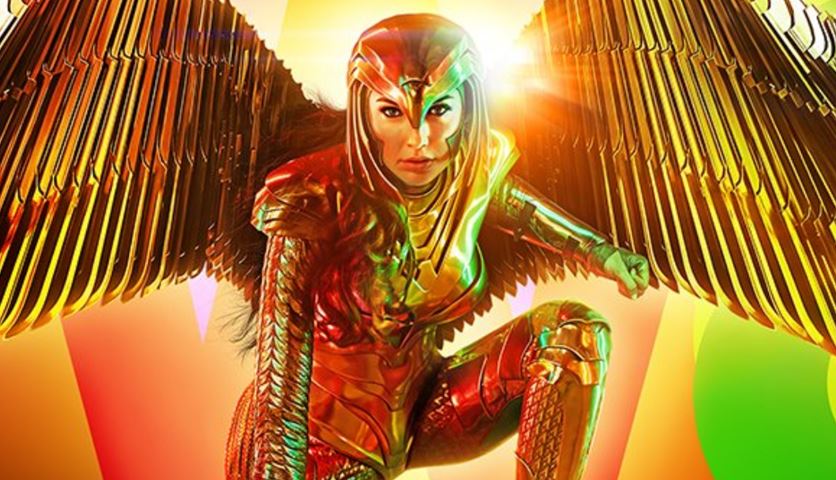 However, WB struck a deal with producer Charles Roven, director Patty Jenkins, star Gal Gadot, and other parties involved with the film's production. Jenkins and Gadot were paid more than $10 million. This was done to reflect the predicted box office numbers during the pandemic time. But that is not it. WB made it clear that they will go for a streamer-theatrical same-day release for the next 17 projects. How did the company ever manage to do that?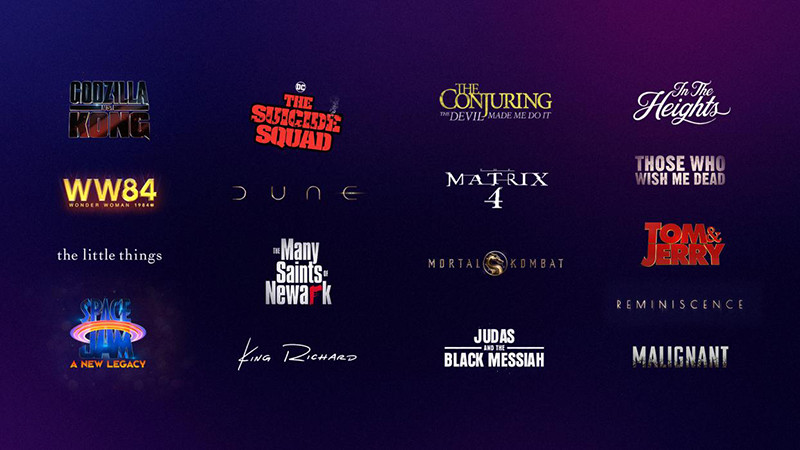 It was reported that WB raked up a massive amount of $200 million to pay their talents. The list includes Will Smith, Keanu Reeves, Margot Robbie, and Denzel Washington. Now, this is one of the many factors that ticked off Scarlet Johansson. She mentioned in her lawsuit that she was denied the same level of compensation. All of WB's 2021 releases will have a same-day streamer and theatrical release.
Is WB & HBO Max Completely Safe?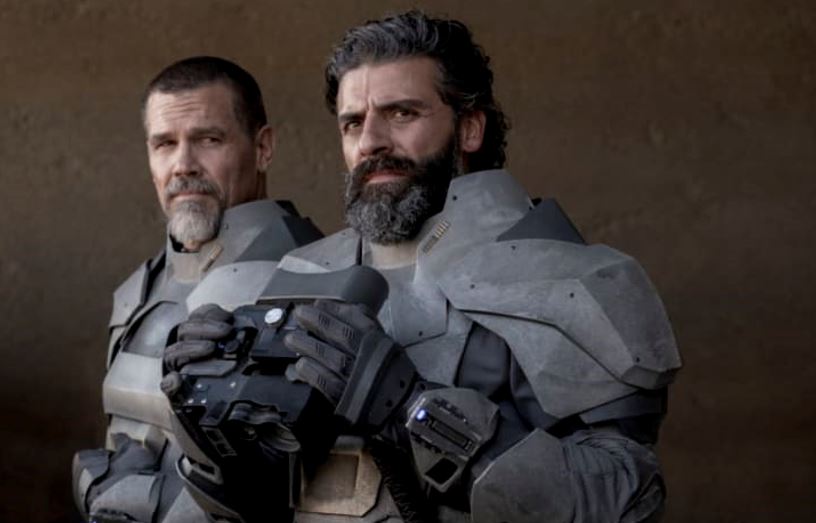 Warner Bros. actually went a few steps ahead. They decided to release their movie on HBO Max the same day it hits the theatres. But still, they haven't faced any controversy as such. But neither were they completely safe nor they will be. Legendary Entertainment considered suing WB once after the HBO ax announcement. The former financed 75% of Godzilla vs. Kong and the upcoming Dune.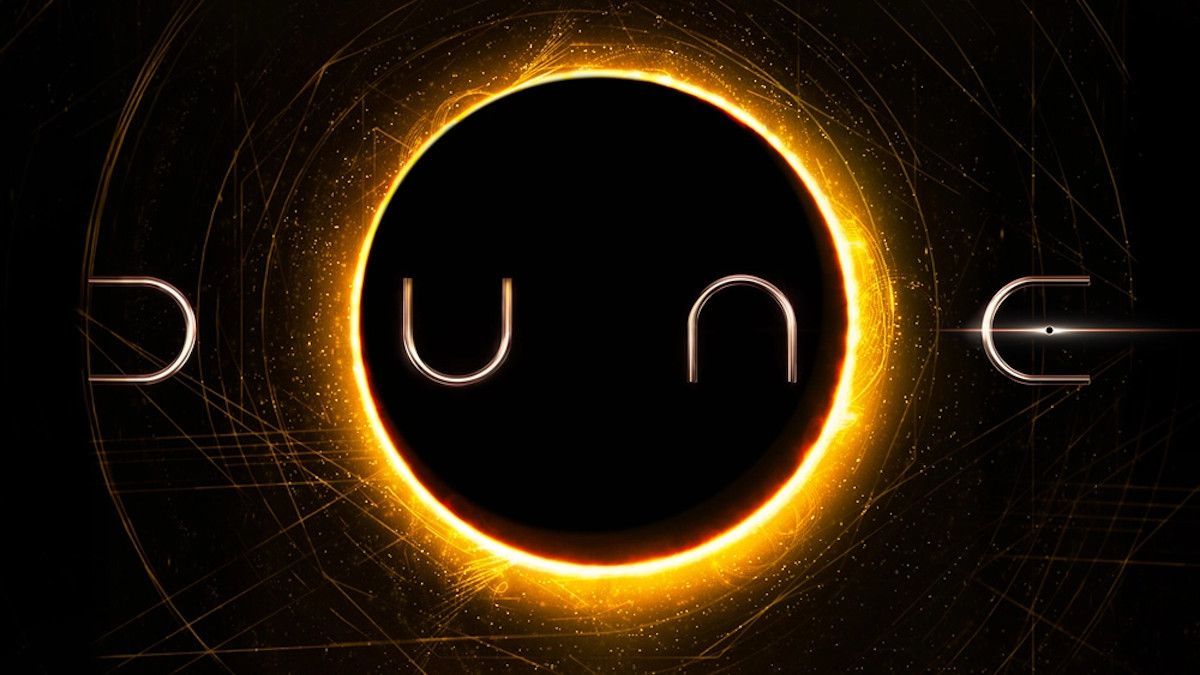 At this time, people are too comfortable renting out a movie from their living hall. This may lead to a poor box office performance from Dune and was one of the reasons why Legendary Entertainment was in the mood to sue. But currently, the dispute seems to have been settled. Moreover, Director Denis Villeneuve argued that a theatrical release is what he originally agreed to. This is exactly similar to Johansson's claim. So for now, WB and HBO Max are safe. But Johansson's claims have opened up a new gate of lawsuits.
Kevin Feige Is Upset With Disney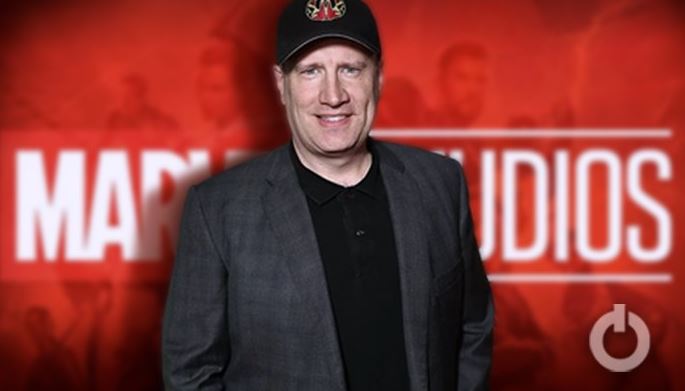 Kevin Feige is an important one and the world knows it. A report revolved around claiming that Feige was pissed at Disney for breaching the contract and that his talent was not compensated well. Disney seems to have gone against the will of both, Marvel President and Scarlet Johansson. That's because the report claims that Feige also pushed for an exclusive theatrical release.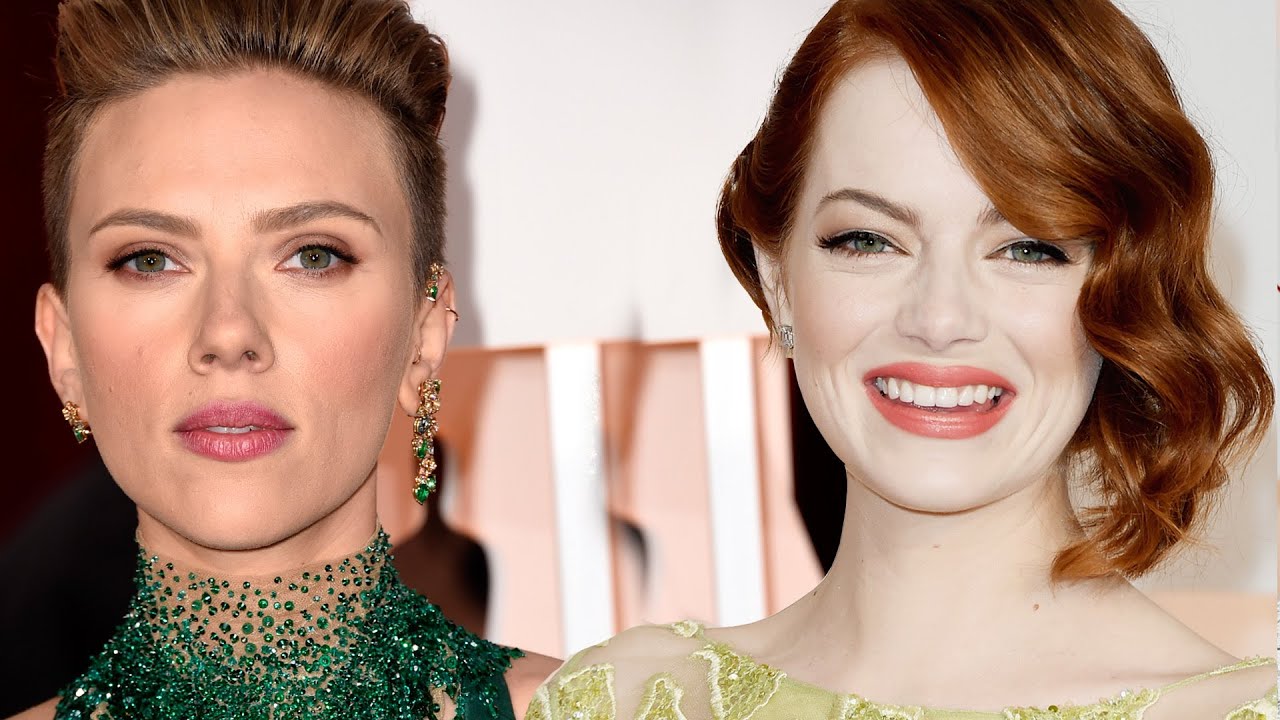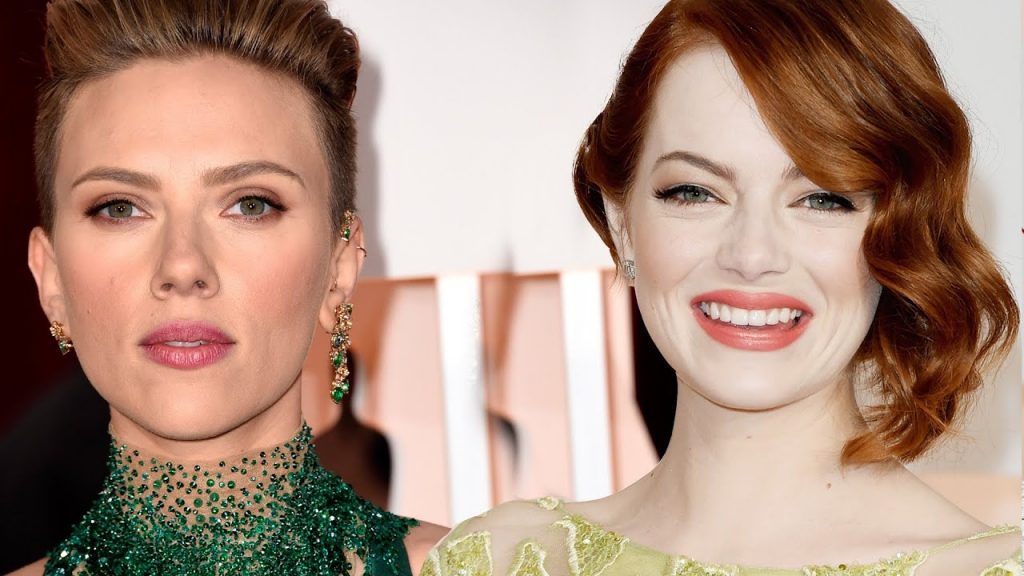 WB's entire 2021 slate is releasing on HBO Max with a hybrid release. But it is likely that the hybrid release plan will not continue from 2022. As for Marvel, the Studio probably won't be following the Hybrid release model as it has certainly put massive dents on the theatrical box office runs due to piracy. And on top of that, their brand image gets spoiled with big-name actors like ScarJo and Emma Stone suing them for royalties.
Hopefully, the Disney-ScarJo Problem won't arise in the future and the theatre chains will be back on their feet.
Follow us on Facebook, Instagram & Twitter for more content.