News
Television
SUITS: 5 Personality Traits of Anita Gibbs That Makes Her a Force To Reckon With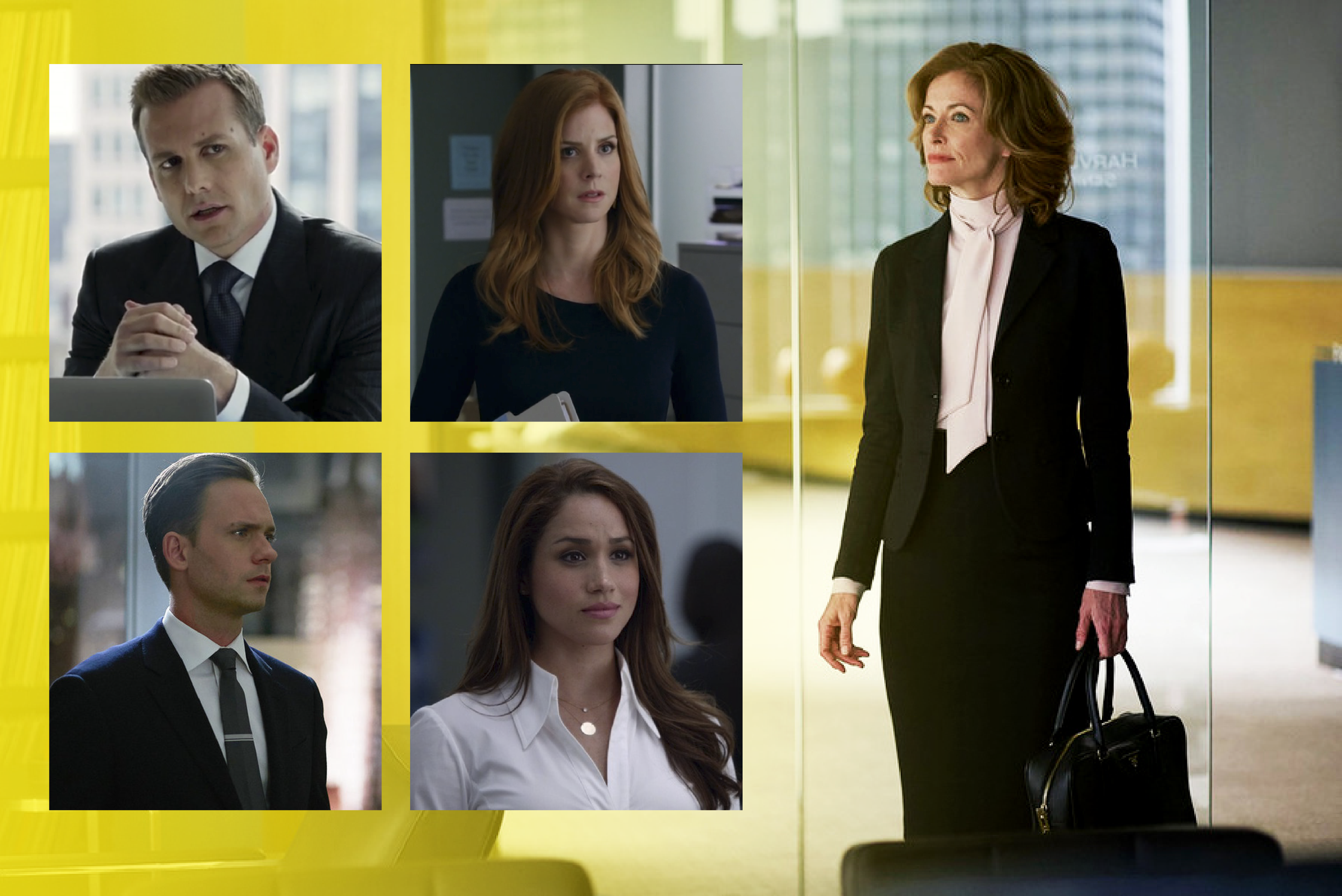 The latest episode of Suits season 5 titled "Self-defence" was a thrilling ride, with Mike and Harvey going after each other in a trial run. Mike is insisting upon representing himself in his trial whereas Harvey thinks this is a bad idea. Anita Gibbs is proving to be a tough and a formidable opponent to beat.
Following are the traits of Anita Gibbs that makes her an unstoppable force:
She has mastered the art of strong-arming witnesses:
She has a strong personality, she stands tall and destroy witnesses of the defence counsel. Donna's defences were supposed to be impenetrable, but she too crumbled and exercised her fifth amendment rights.
She is an impeccable presence of mind:
She has an incredible prowess to hit back at the opposition if she is weakened. Her presence of mind is remarkable which was reflected when Mike's former colleague at Pearson Specter claimed he were friends with him at Harvard Law.
She is extremely well-researched about the subject-matter of her case:
She is always thorough even though she does'nt have any Mike of her own to do research for her.
She does'nt get intimidated by threats, but rather makes them:
When Jessica Pearson attempted to intimidate Anita, there was no effect on her, instead it further emboldened her. She blatantly went after Louis Litt and called his bluff, threatened him of severe consequences if he does'nt turn on against his team-mates.
She play to win:
She is a female version of Harvey Specter who play to win at all costs. She aggressively went after Mike's childhood friend Trevor who shared the same room with him, testified in front of jury that Mike Ross never even graduated from college, made money as a bike messenger and giving LSAT's for others.