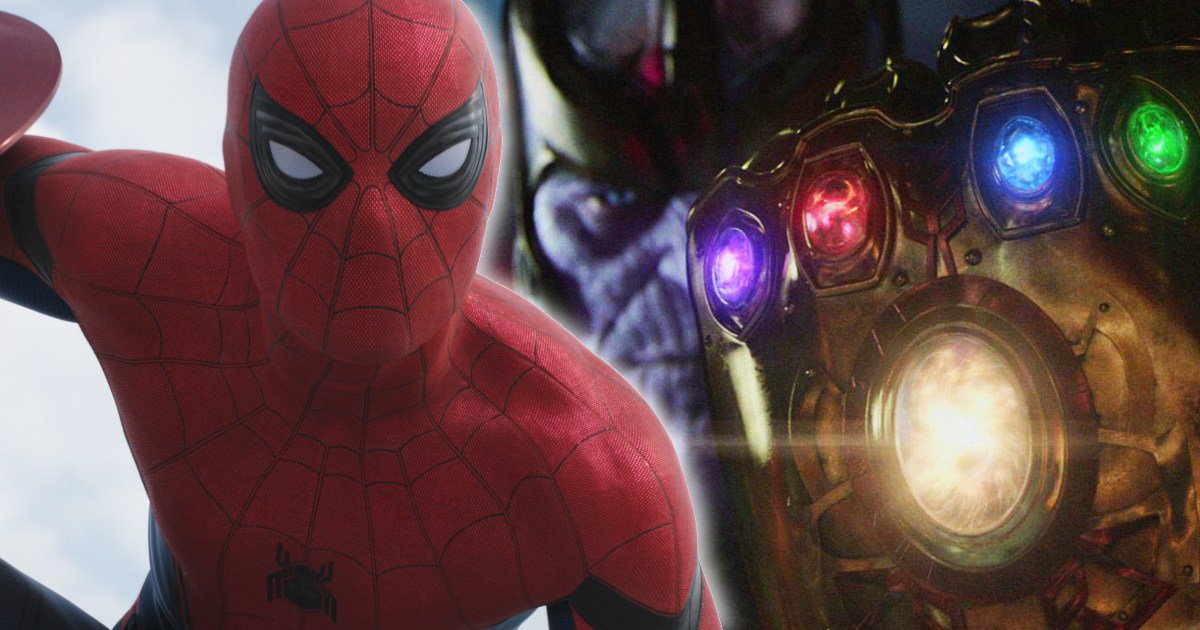 Avengers Infinity War will reportedly start filming in Atlanta next month and is expected to film for an entire year as it prepares for its May 2018 release. The website Movie Casting Call posted a list of the cast that will be appearing in the movie, and many noticed that prominent Marvel newcomer Spider-Man was missing from the list.
Spider-man entered Marvel Cinematic Universe this year with Captain America: Civil War to positive reviews from critics and fans. His own solo feature Spider-Man Homecoming is one of the most anticipated Marvel movies to date. The hero has built a rapport with Avenger tony Stark/ Ironman, so many had expected to see the webbed wonder with the listed superheroes. Here is the said list:
Chris Hemsworth — Thor
Josh Brolin — Thanos
Chris Pratt — Star Lord / Peter Quill
Sebastian Stan — Bucky Barnes/ Winter Soldier
Scarlett Johansson — Natasha Romanoff / Black Widow
Benedict Cumberbatch — Dr. Stephen Strange
Brie Larson — Carol Danvers / Captain Marvel
Zoe Saldana — Gamora
Karen Gillan — Nebula
Jeremy Renner — Clint Barton / Hawkeye
Chris Evans — Steve Rogers / Captain America
Elizabeth Olsen — Wanda Maximoff / Scarlet Witch
Bradley Cooper — Rocket Raccoon
Vin Diesel — Groot
Samuel L. Jackson — Nick Fury
Paul Rudd — Scott Lang / Ant-Man
Benedict Wong — Wong
Dave Bautista — Drax
Paul Bettany — Vision
Chadwick Boseman — T'Challa / Black Panther
Mark Ruffalo — Bruce Banner / The Hulk
Robert Downey Jr. — Tony Stark / Iron Man
While Black Panther and The Guardians of the Galaxy team seem to be suiting up for the war against Thanos, Spider-Man will take a back seat to the action. What could be the reason for him being MIA (missing in action)? Tom Holland had stated to Variety that there was no deal in place for the hero to appear in Infinity War while Marvel President was more than vague when asked about it in his Collider interview.
Spider-man did have a role in the Infinity War comics, but it seems like he might not be there in the movie version. Marvel has been known to throw a surprise curveball sometimes, so let's hope that that's the case, because The Avengers will need an army to defeat King Thanos and his Infinity Gauntlet.