Movies
Here's Why Captain Marvel Looks The Same Between The 90s & Avengers 4
With Captain Marvel, we are getting the most powerful hero of the Marvel Cinematic Universe and as Kevin Feige has claimed, and the first trailer has proven, things cannot get any better than this! While the new Captain Marvel trailer focused upon developing the story of Carol Danvers, it did give us a tease of what the next Phase would be with Captain Marvel taking charge as the new leader of the Avengers.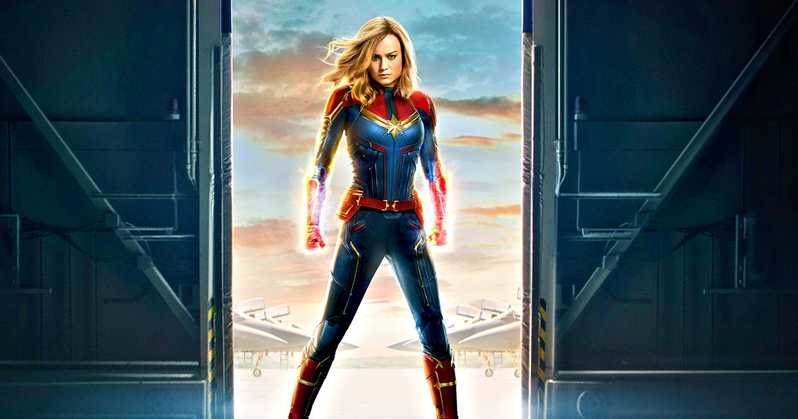 People would think that they do know some of the intricate details of this film, but no one can actually claim that they know the entire plot of the film as there are so many mysteries that surround this film. First off, it is a different origin story as compared to the comics.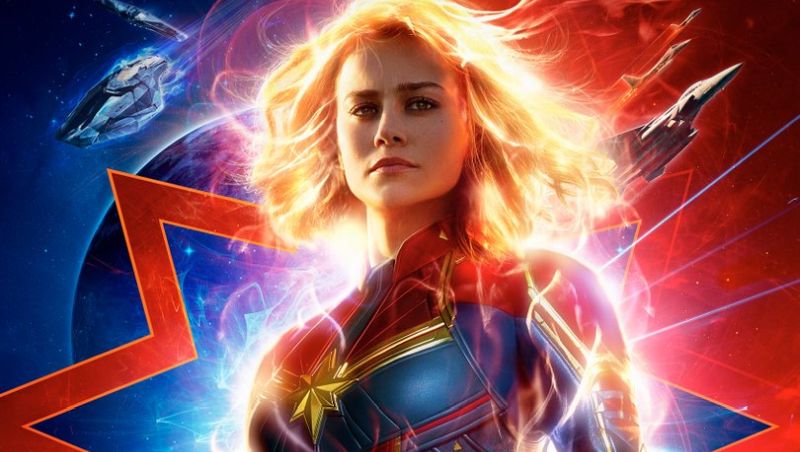 Apart from that, it hides the secrets to how the film will connect directly with Avengers 4. There is still time before we get to know everything as the movie is still 4 months away, but the new trailer did solve a big query that we have always had about Captain Marvel in the MCU.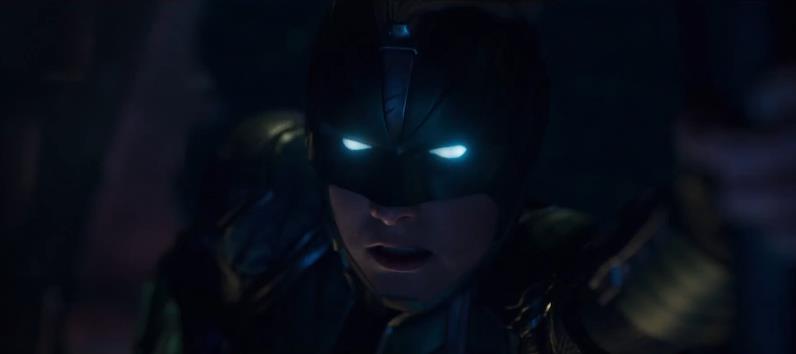 It does not give us the answer to where Captain Marvel has been all this time, but it does give us the answer to why she does not age in between the events of Captain Marvel, that take place in 1995 and Avengers 4, which take place after 2018 (in 2023 if there is, in fact, a time jump).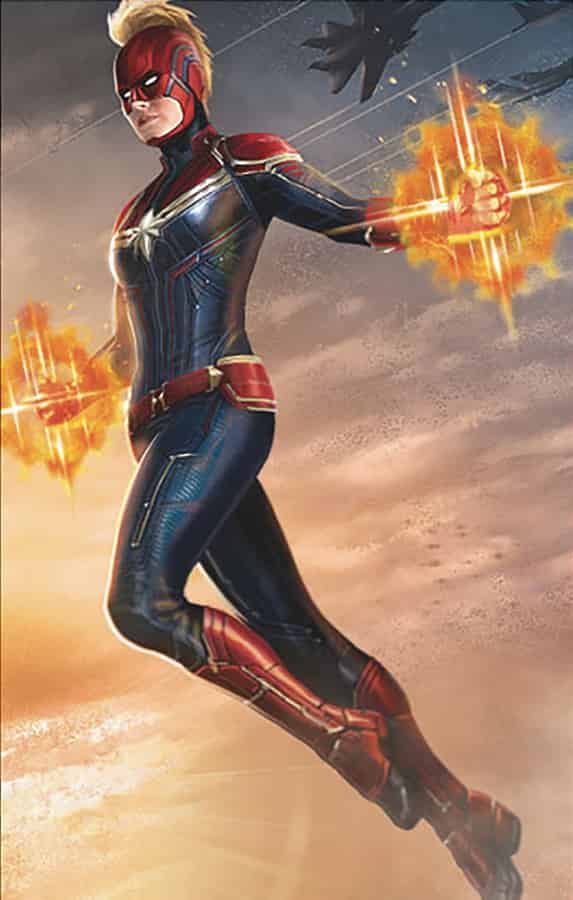 As the trailer gave us little tid bits of how Carol got her Captain Marvel powers, it was the mysterious character of Annette Bening (Supreme Intelligence?) who gave us the answer that we are seeking here.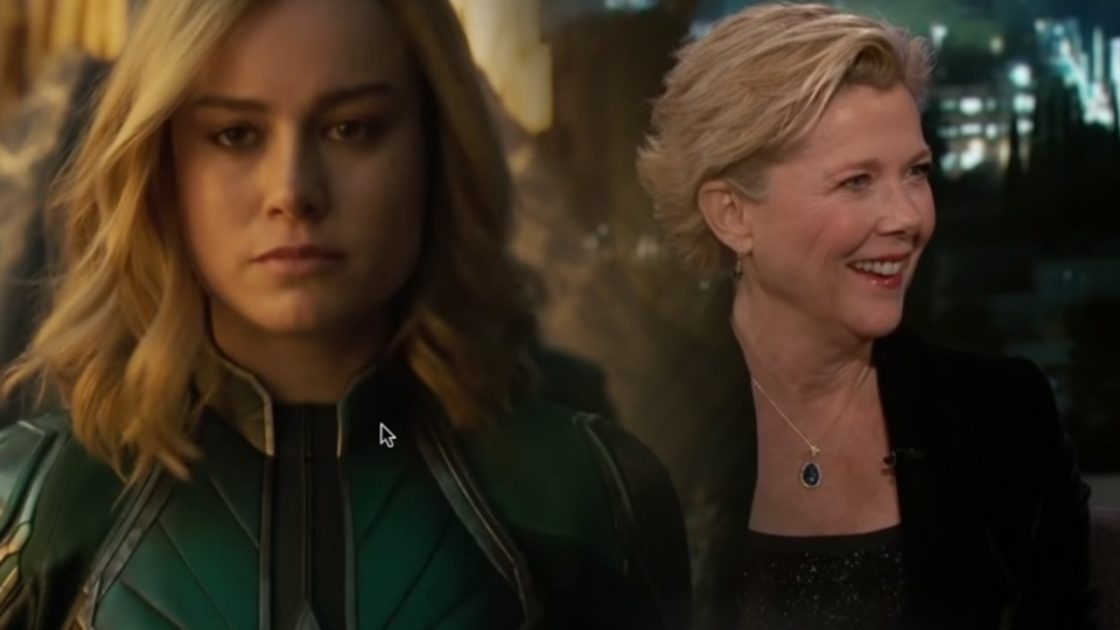 Some people predicted that since time travel will be an aspect of Avengers 4, that is how Captain Marvel may come into play, but as it turns out, Carol's half Kree DNA is responsible for her looking exactly the same even after 2 decades.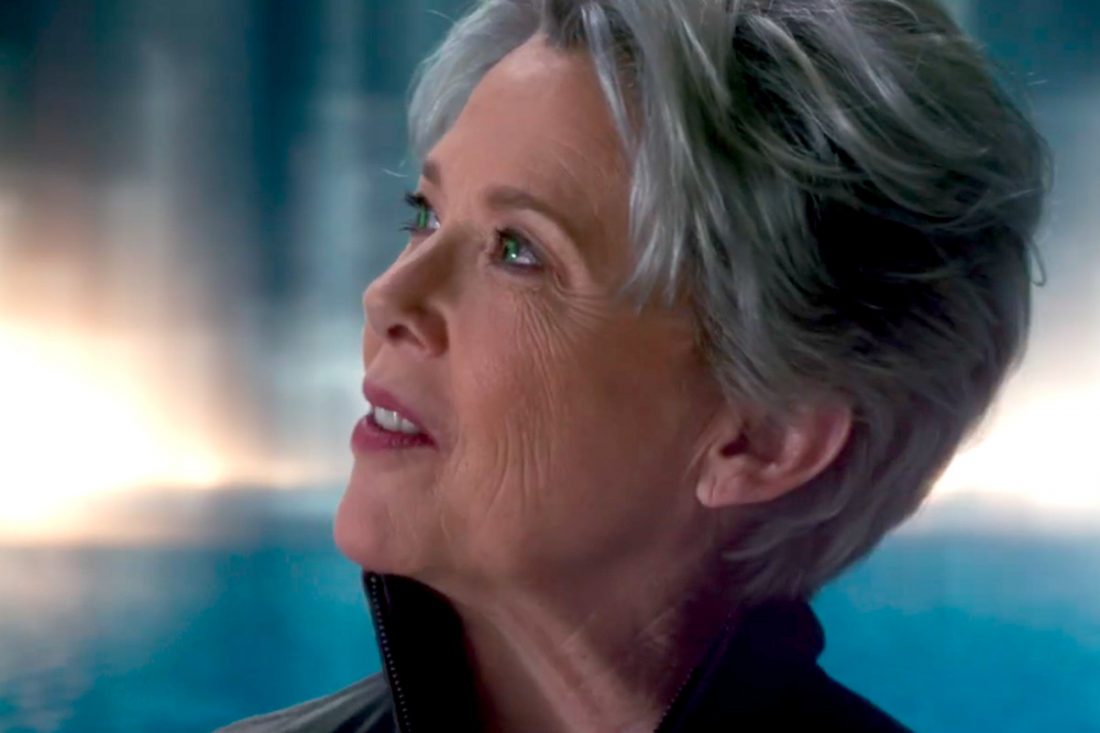 When Bening's character was explaining to Carol how she turned out to be one of the Kree people, she confirmed that the Kree found and rescued in a state of need and without a memory. Then she goes on to tell Carol, "We made you one of us. So you could live longer, stronger, superior. You were reborn."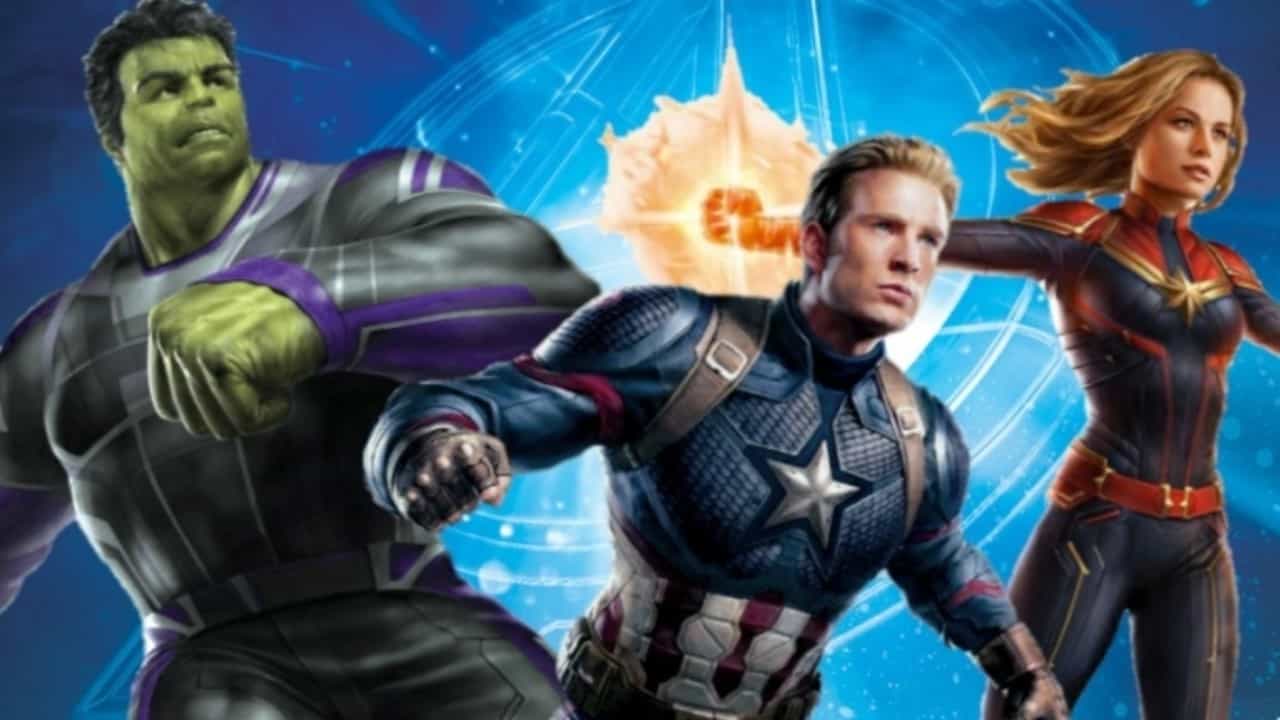 So this is how we get to know that not only is Captain Marvel the strongest that the MCU has, but she is also in for a long run! As far as Annette Bening's character goes we don't really know whether she is playing the MCU version of Supreme Intelligence or some other Kree Leader. From what she said in her interview earlier, it does seem that her character is someone that Marvel would want to keep a secret from us.
Here's what she had to say about her character:
"I can't give anything away. No, in fact, I need to call them again and they have to tell me exactly what it is that I can't say. All I can tell you is that it is as much fun as you would imagine it could be. At least it was for me. It was so much fun, and I can't tell you why because then it would give something away. It was like when you're a little kid and you imagine what it would be like to be in a superhero movie, that's what it was like. Seriously. It was fun."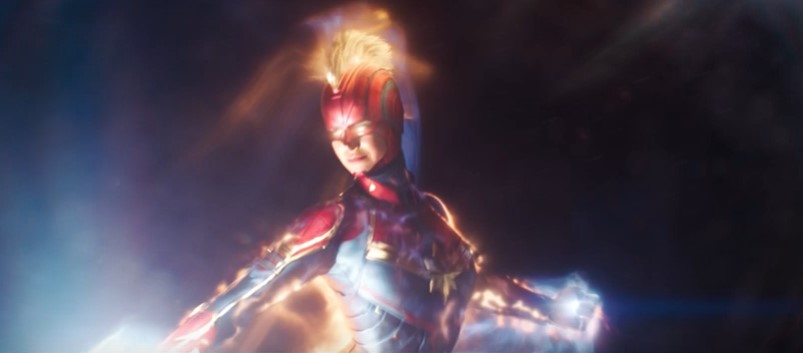 Captain Marvel is actually hiding many mysterious details and it would be really fun if things like these stay hidden until the film comes out on March 8. Directed by Anna Boden and Ryan Fleck Captain Marvel comes out on March 8. It Stars Brie Larson (Carol Danvers/Captain Marvel), Samuel L. Jackson (Nick Fury), Ben Mendelsohn, Djimon Hounsou (Korath), Lee Pace (Ronan), Lashana Lynch, Gemma Chan (Minn-Erva), Algenis Perez Soto, Rune Temte, McKenna Grace, Kenneth Mitchell (Joseph Danvers), with Clark Gregg (Phil Coulson), and Jude Law (Marv-Vell).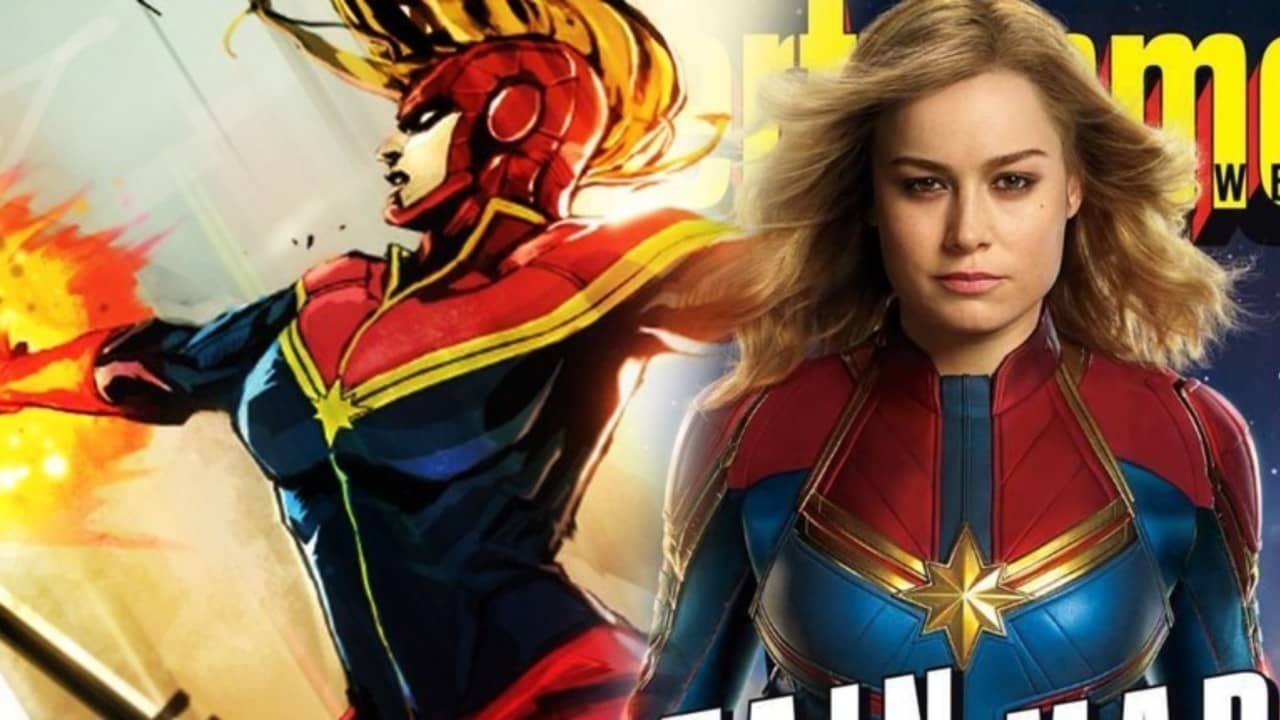 Here's the official Synopsis:
"The story follows Carol Danvers as she becomes one of the universe's most powerful heroes when Earth is caught in the middle of a galactic war between two alien races," the synopsis reads. "Set in the 1990s, Captain Marvel is an all-new adventure from a previously unseen period in the history of the Marvel Cinematic Universe."