The Pirates of the Caribbean Franchise has its own fandom in this world. But even the ardent fans would agree to the fact that the franchise has already peaked and Dead Men Tell No Tales was proof of that. The 5 films have grossed over $4.5 Billion, and Johnny Depp has lead the franchise from the front. But since the 5th installment failed to bring back the former love, we got to hear that Pirates of the Caribbean 6 will actually be female led reboot & Johnny Depp won't return. But now things could change.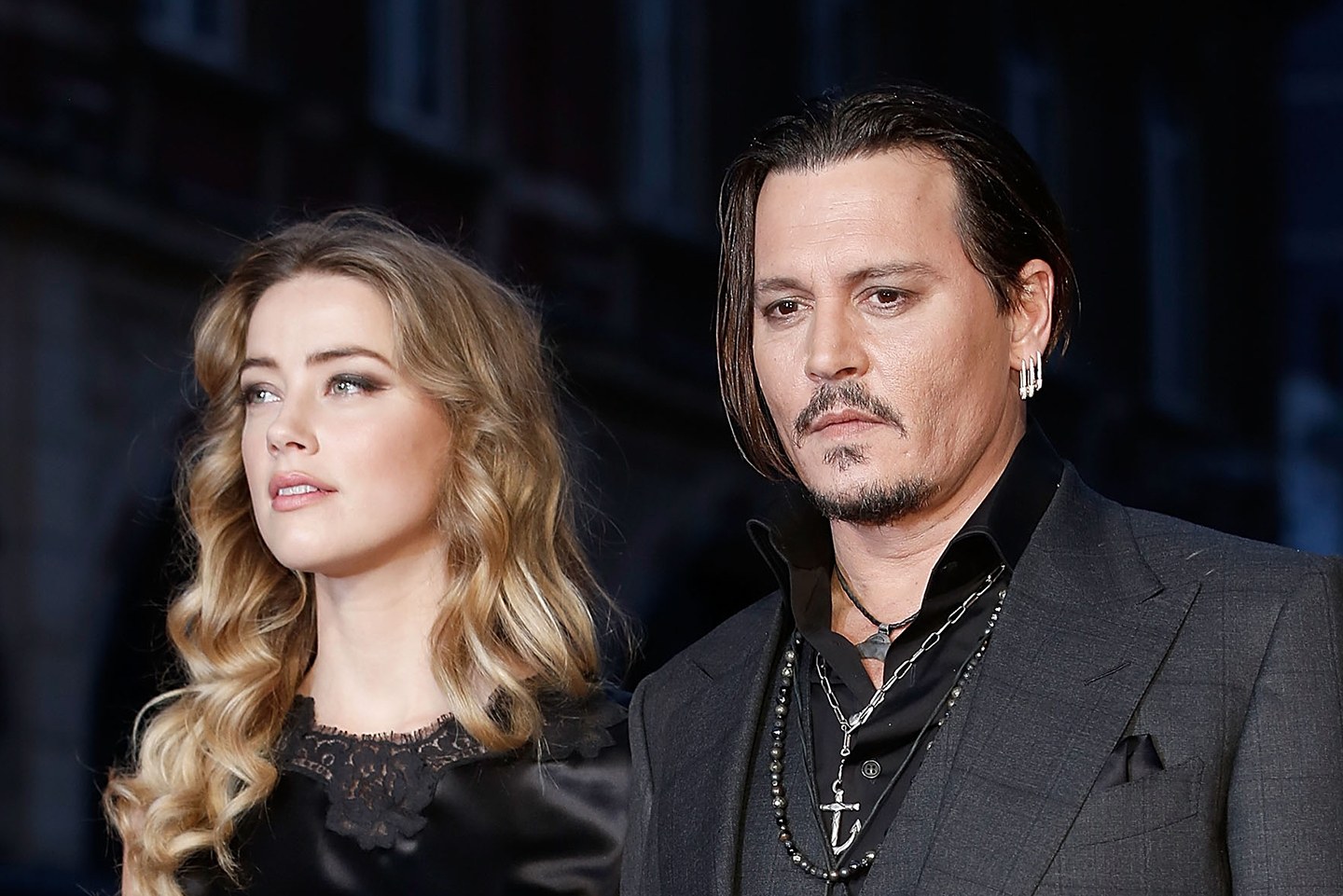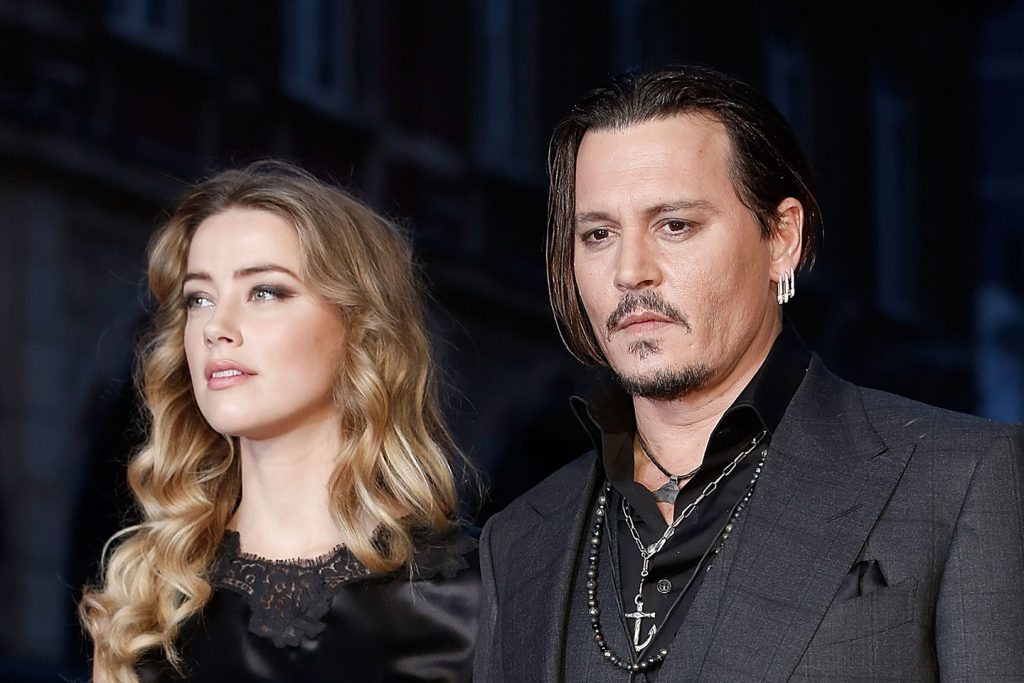 Depp was actually dropped from the franchise due to the legal battle taking place between him & his former spouse Amber Heard. But now, sources close to We Got This Covered state that due to recent revelations in the court battle favoring Depp, Disney is also considering for him to return in POTC 6. Well, we don't know how much of it is true, but we can be certain that if Disney is planning to end Captain Jack Sparrow's run, then they should do it by doing justice to the character on the big screen.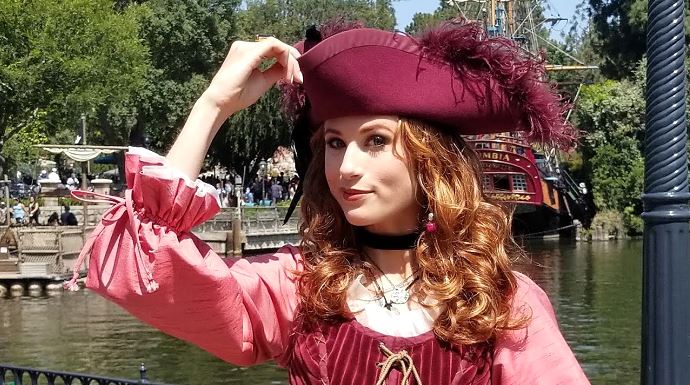 Pirates veteran Ted Elliott and Chernobyl co-creator Craig Mazin are currently working upon the sixth installment of the franchise. If Jack Sparrow is to return, then we might see him sort of pass on the mantle to a young female pirate. Last we heard, Disney was aiming to replace Captain Jack Sparrow with a female character named Redd. Redd is currently the star of the Pirated of the Caribbean ride in Disneyland. So perhaps we might see Sparrow & Redd together in the next POTC movie. Let's see what happens.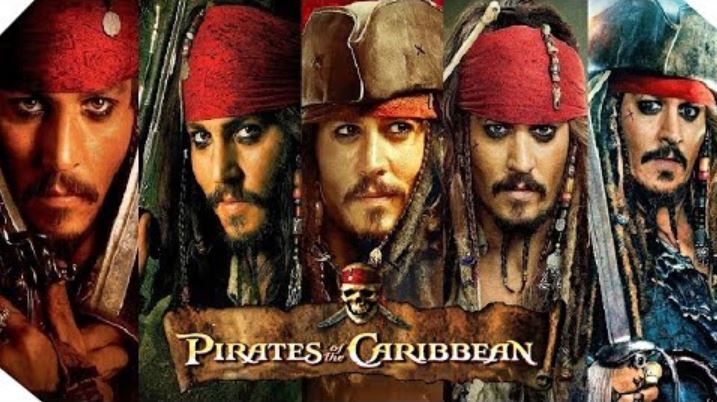 Here are the Box Office numbers of all the 5 Pirates of the Caribbean films – Pirates of the Caribbean: The Curse of the Black Pearl ($634 Million), Pirates of the Caribbean: The Curse of the Black Pearl ($1.06 Billion), Pirates of the Caribbean: At World's End ($963 Million), Pirates of the Caribbean: On Stranger Tides ($1.04 Billion) and Pirates of the Caribbean: Dead Men Tell No Tales ($794 Million). Surely, we'd definitely see another film in the franchise.