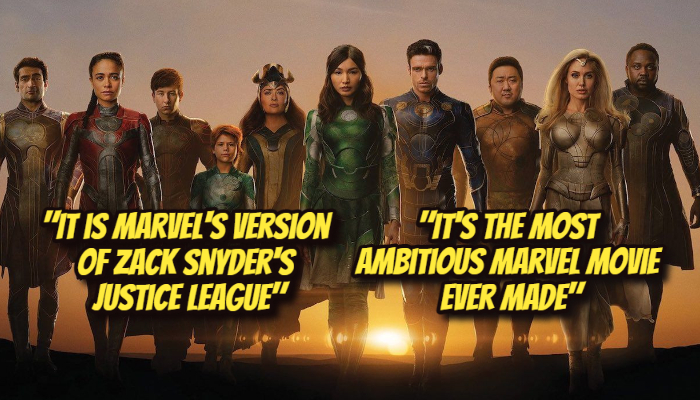 Eternals is one of the most essential projects to be coming out of the Marvel Cinematic Universe in a long time. The trailers and teasers for the movie had some of the most out of ordinary vibe compared to most other projects in the MCU. This could be accredited to the fact that the director of the project Chloe Zhao has a different style of cinema. But Chloe Zhao won the Academy Award for her previous project, Nomadland and hence we can trust her storytelling technique. The movie has its premiere in LA on Monday, and we already have a critical response. It seems that the first reactions from the critics for Eternals are very positive based on the response so far. 
Eternals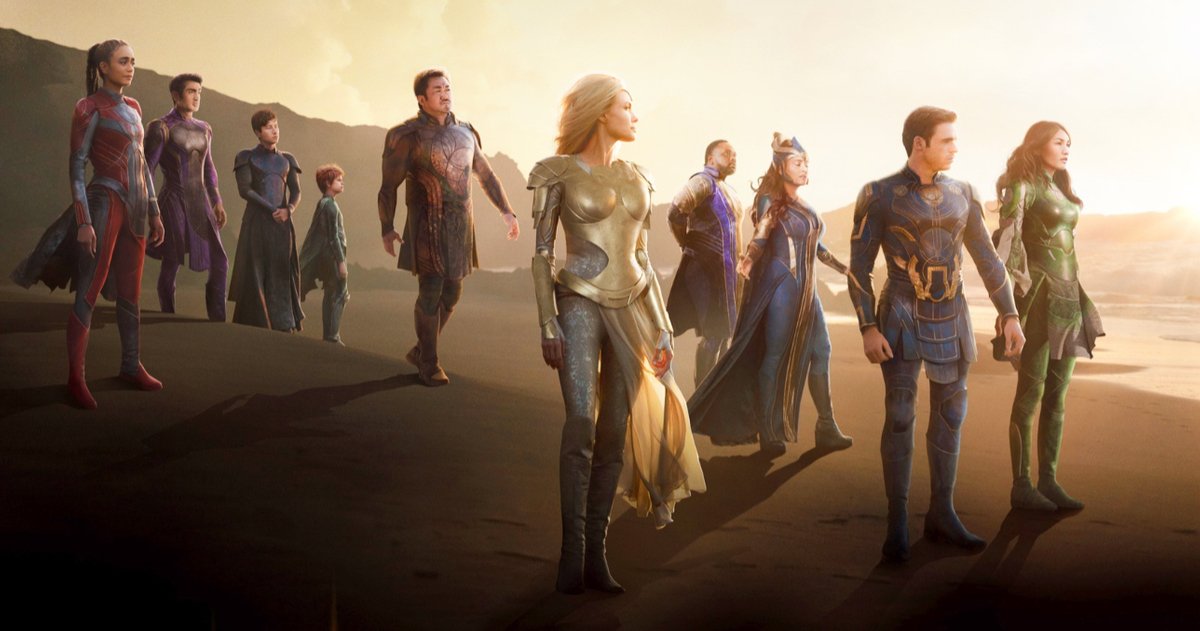 The MCU's next cinematic venture, Eternals has to be one of the most awaited movies in the massive franchise so far. Everything about the project indicated what an amazing journey it will serve for the fans of the franchise. The plot of the movie revolves around beings who have been around on Earth for about 7,000 years and have tried to make sure that they didn't intervene with the activities of humans. But it seems they might actually have to intervene considering a major threat is heading for Earth. Another major aspect of the movie has to be the massive and versatile cast it has. There is a massive excitement around everything that the project has given us during the marketing for the film.
First Reactions for Eternals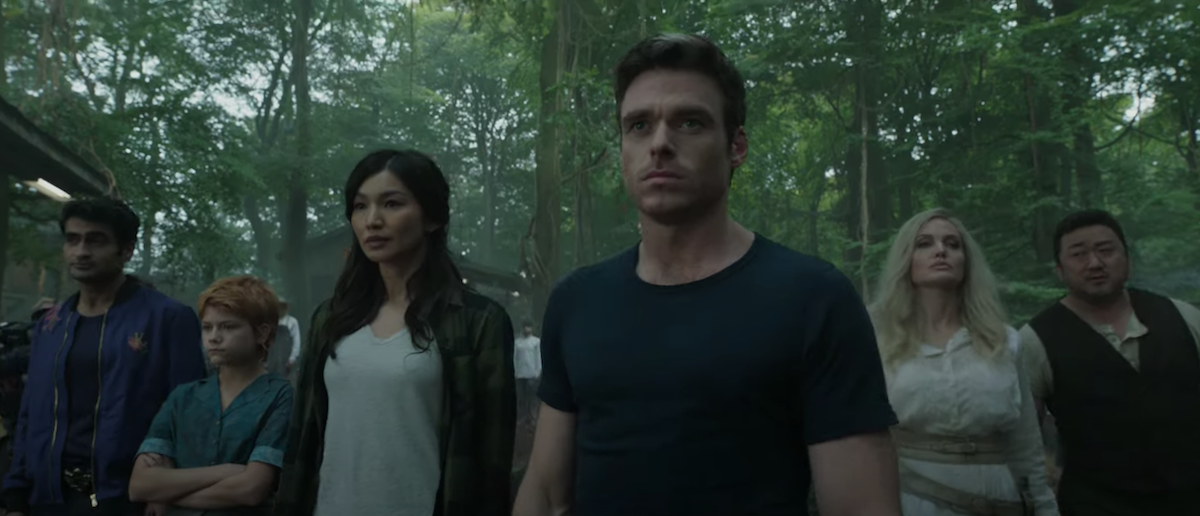 The first reactions to the film are in. Check them out:
Aaron Couch from The Hollywood Reporter has the following to say for the film,
#Eternals, wow! A lot to unpack. If Marvel movies are a Venn diagram — variations within that overlap — this movie is off the charts. Hands down the most different of any of their films.
One can read the review right here.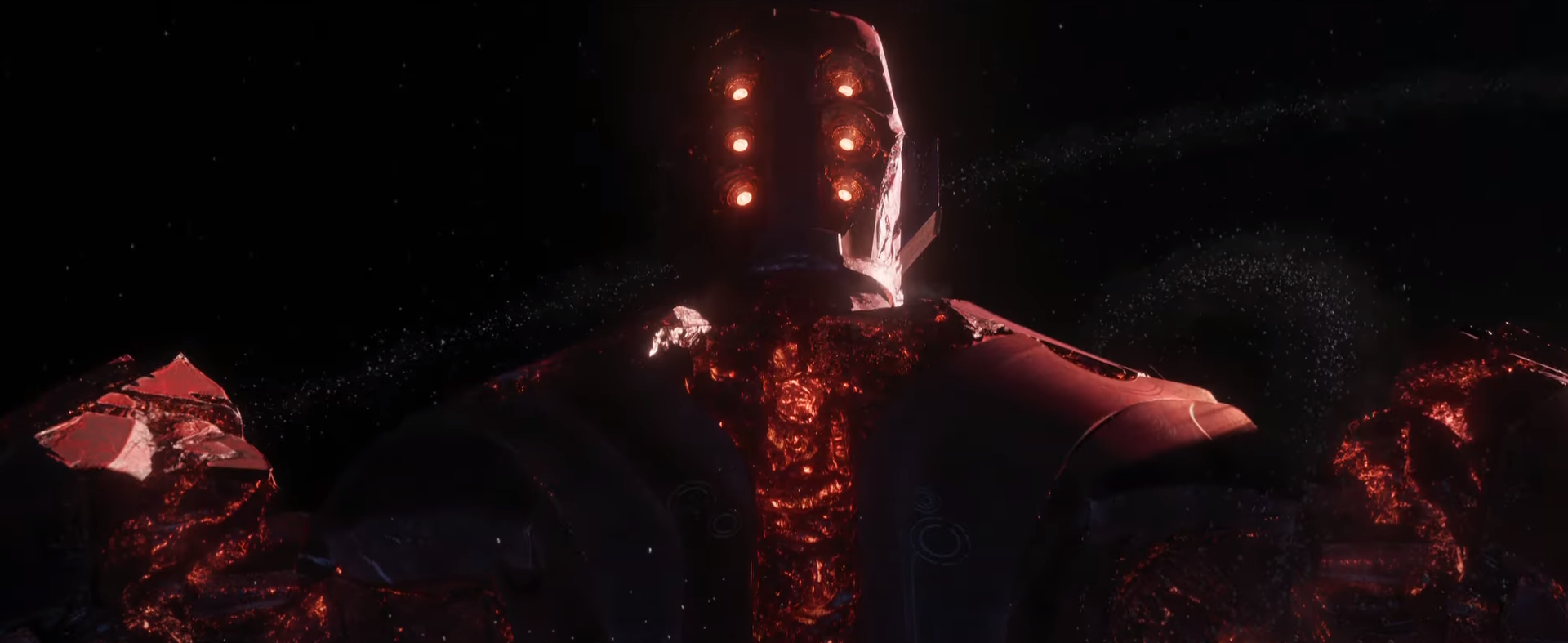 Fandango's Erik Davies described the film as:
Marvel's #Eternals is spectacularly weird & rich w/ a new MCU mythology that makes it feel separate from everything else. It's honestly refreshing. There's a bittersweetness to the film that you feel in its sunset shots – a definite Chloé Zhao touch. It is soulful & thoughtful…There's A LOT of story to devour in #Eternals (it spans thousands of years!), but Zhao does a good job balancing it all. Lia McHugh, Brian Tyree Henry & Kumail Nanjiani were my favs, but everyone is good & they all have fascinating powers. Some truly great character moments, too
The review can be read here.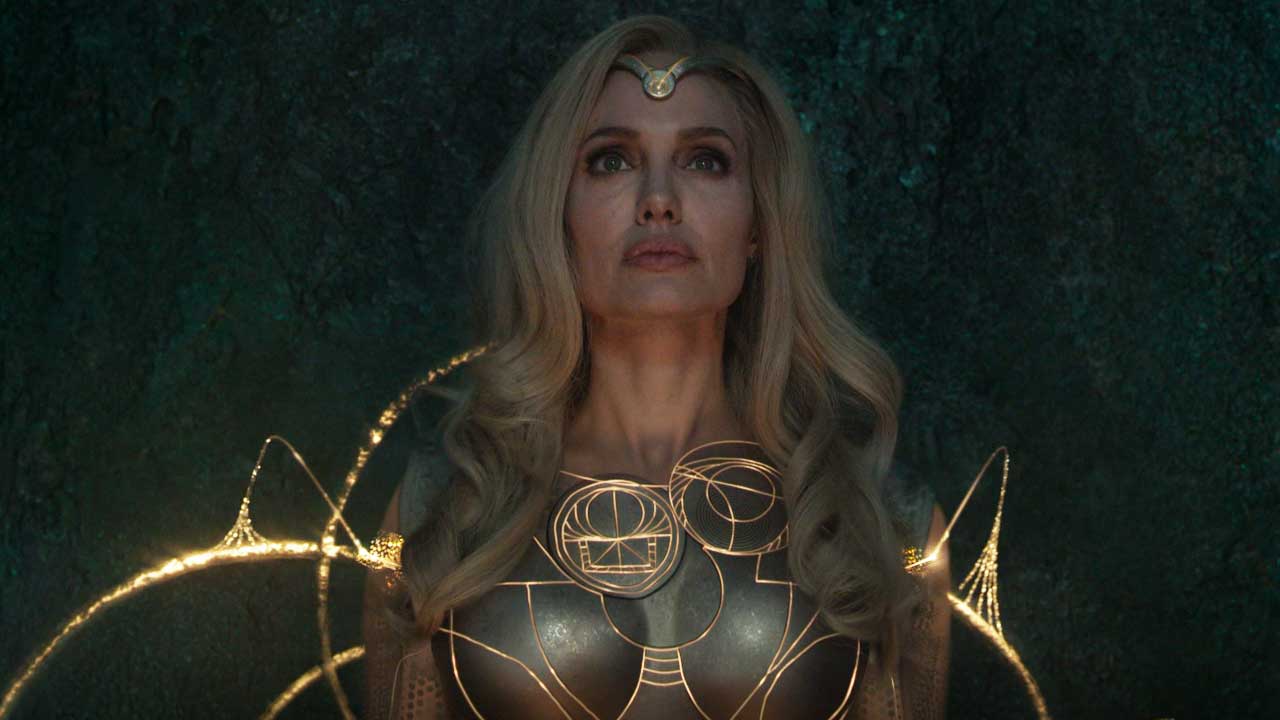 Matt Neglia of Next Best Picture feels a bit different about the project:
Aside from a few dazzling moments & a wonderfully diverse cast, ETERNALS disappointed me. The story is an expository convoluted mess as it jumps through time & multiple continents with an uneven tone. Ramin Djawadi's score soars but Chloé Zhao's distinctive style is sadly absent.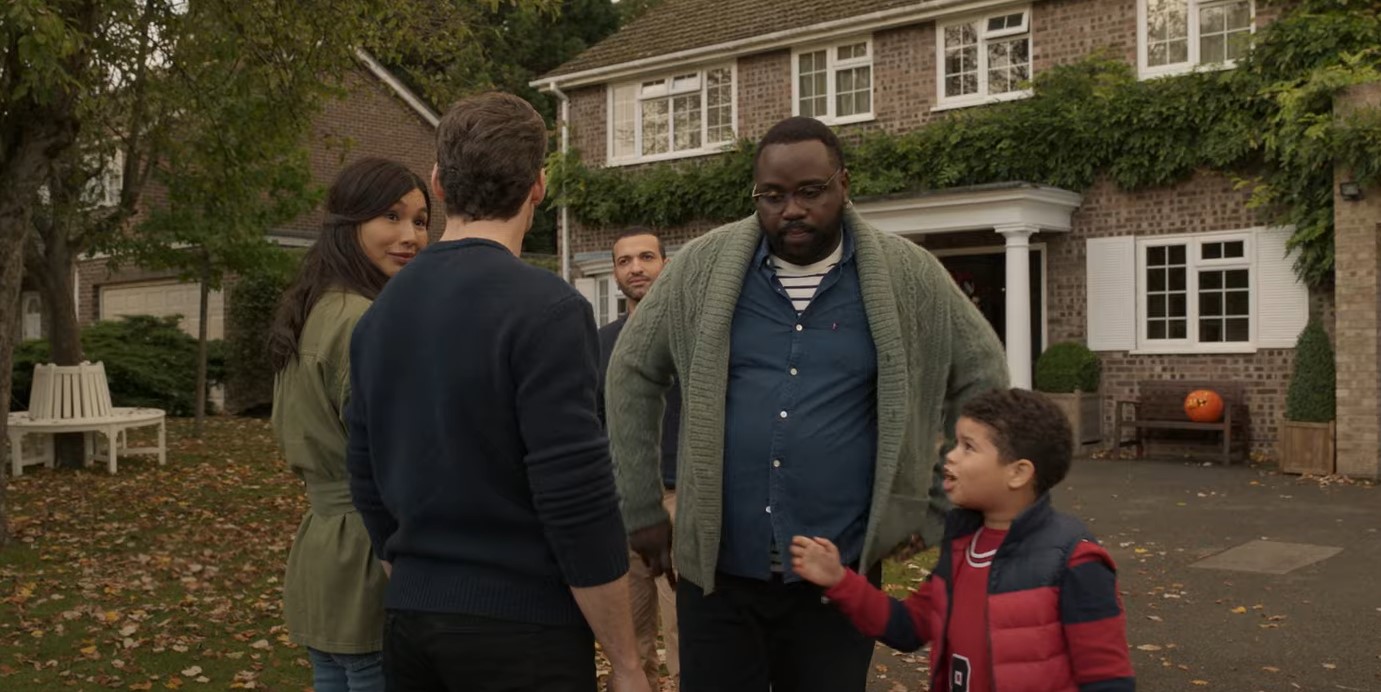 Comicbook's Brandon Davis feels the following way about the movie,
#Eternals is a whole lot of movie. It's shot with a massive scope, looking visually different (and more intimate) than anything else Marvel. It has laughs, great surprises, and heart to go with the gigantic, crowded story it unpacks. Chloé Zhao has a really unique visual stamp… Kumail Nanjiani steals every scene in #Eternals and gives it so much energy and life as #Kingo. Also, especially huge fan of Lauren Ridloff as #Makkari, Barry Keoghan as #Druig, and Don Lee as #Gilgamesh. Richard Madden and Gemma Chan give really, really strong performances!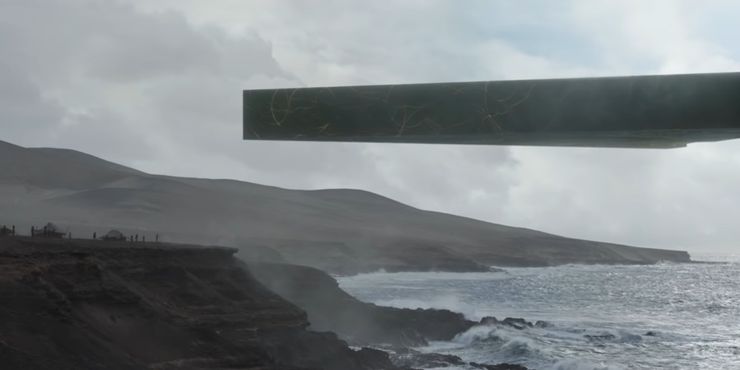 Brian Davis from The Hollywood Reporter calls the film a rather ambitious move from Marvel:
#Eternals is perhaps the most ambitious Marvel movie ever made. But the highest compliment I can pay it is that it's not a Marvel movie; it's a Chloé Zhao movie.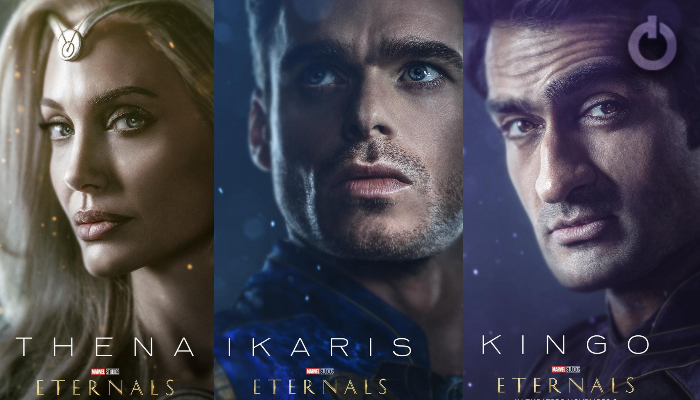 The Direct's Richard Nebens is all praise for the film:
Just got out of the #EternalsWorldPremiere!!! Can't decide if it's my favorite 2021 #MCU movie. Some great action and visuals, expected and unexpected twists, yet another solid #MarvelStudios outing. Check this one out! #Eternals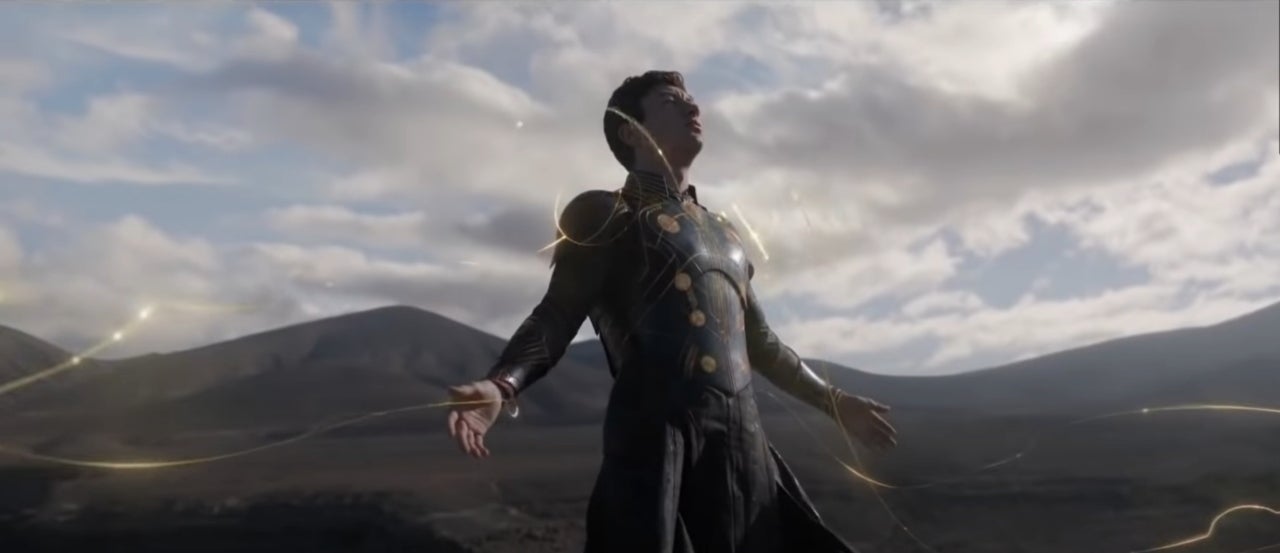 The Movie Couple's Wendy Lee Szany mentions the following about the movie:
#Eternals is the most different entry in the MCU filmography. The film focuses more on relationships between the characters rather than action scenes which is refreshing. Chloe Zhao's vision and style really comes through.
Peter Sciretta of Slash Film feels that the movie has made certain choices that puts it outside the league of superhero movies:
#Eternals is surprising, epic, beautiful yet dense. It takes some big swings, sometimes feels like a DC film (not a criticism), other times feels like no other superhero movie ever. I wish I had a glowing quick reaction to offer you but I'm left with more complex thoughts.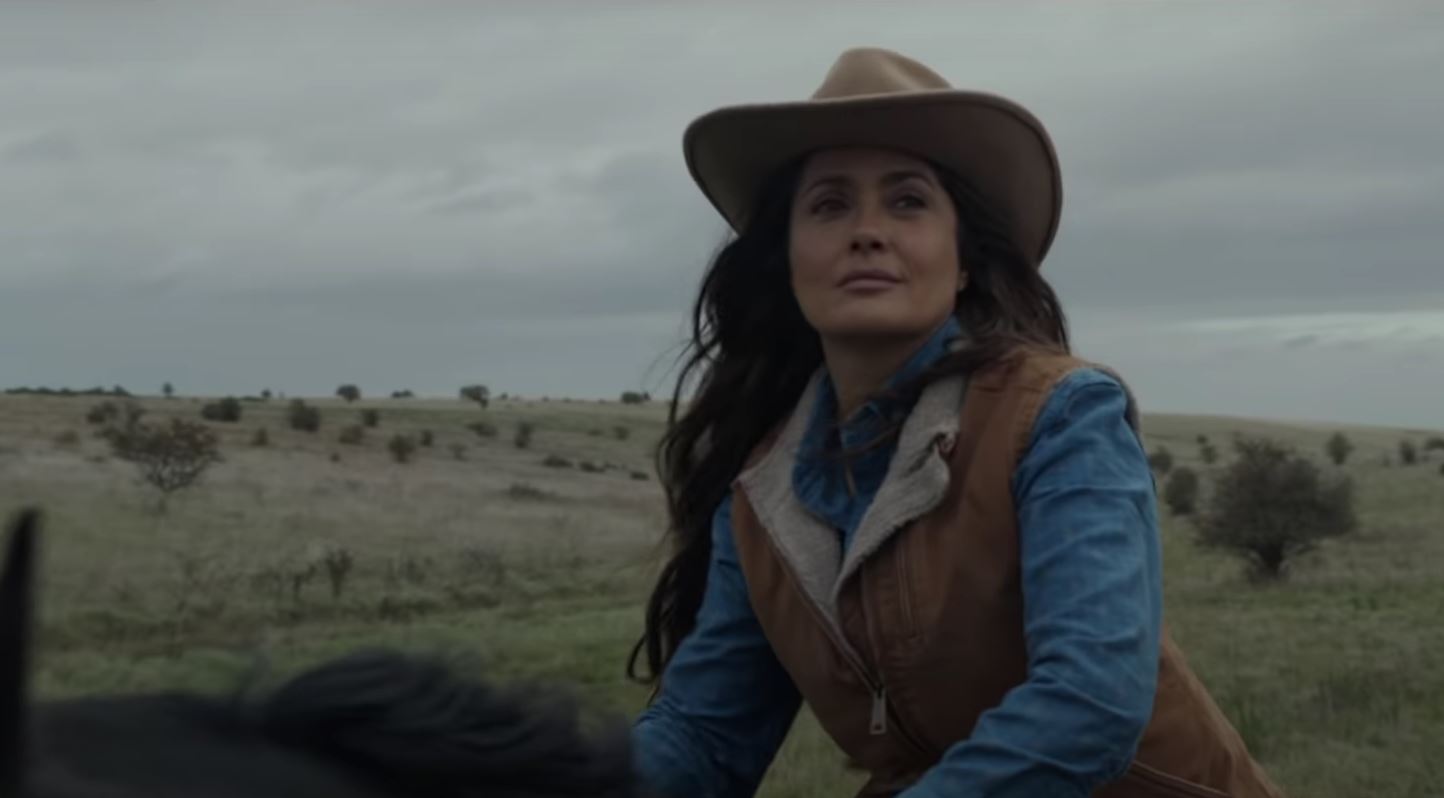 Chris O'Falt from Indie Wire gives us a response on the very unique take the movie has in terms of being a superhero movie,
The #Eternals: Normally bored by marvel movies, I was engaged from beginning to end. Good, not great, overall it's more soulful, these heroes fuck & love & live, there's a sense of discovery & stakes. Big emotion that teeters on YA, it's a genuine swing for the fences
Okay, so all these responses state that we are getting a very unique and ambitious movie in Eternals. Even if it isn't perfect, something different is exactly what we need from Marvel now. So, that's good. Rest, we'll see how the fans react to this film when it arrives on November 5.
What are your thoughts on these first reactions for Eternals? Are you excited? Let us know.
Follow us on Facebook, Instagram & Twitter for more content.
Also Watch: