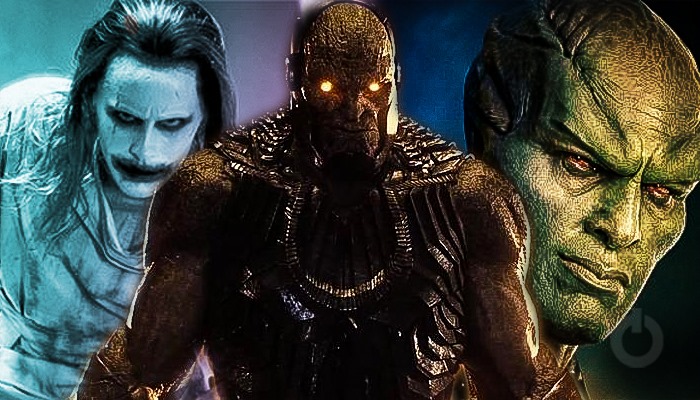 Zack Snyder Justice League has been much in talks. Ever since 2017's Justice League failed to deliver, people wanted Zack Snyder to take the lead. Snyder was dealing with personal issues, hence could not helm the movie himself. This led to Joss Whedon directing the movie, and fans absolutely despised it. Snyder still got the credits of Co-Director.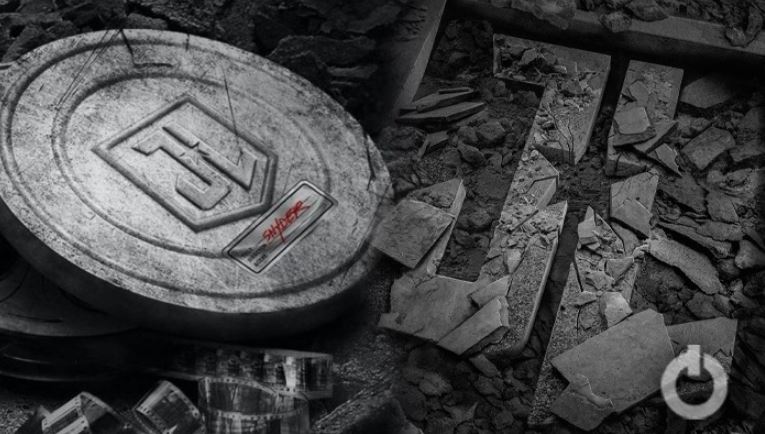 Since 2017, the fate of the Justice League has been in question. But Zack Snyder is not letting it go so easily. He is now coming with a four-hour cut of his original 2017 Justice League cut. It will hit the streamers on March 18. To bring his Justice League to life, Snyder has repurposed hours of unused footage and even brought back key actors for reshoots.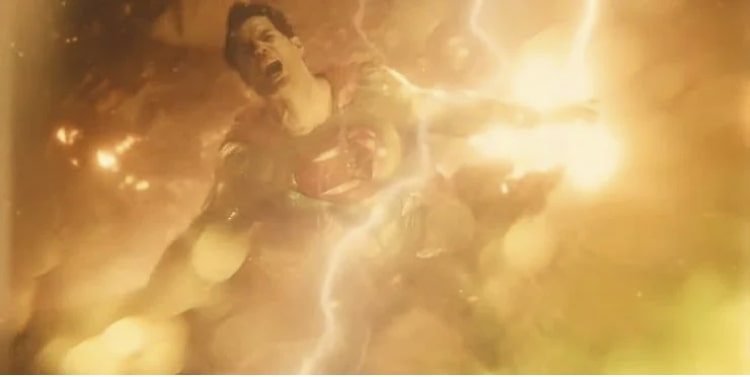 To ramp up anticipation for the upcoming release, Snyder has been steadily teasing the film on social media with images, clips, and new teasers that preview his vastly different version. Henry Cavill, Ben Affleck, and Ray Fisher all returned to film pickup shots for Snyder's Justice League, but all eyes will be waiting for the return of Joker. Snyder cold-called Jared Leto to ask him to return as his version of the iconic Batman villain role for a new scene set during the Knightmare future. It will be the only newly shot scene in the movie. It will also focus on the contentious relationship and history of Batman and Joker in the DCEU.
Now, Snyder has released a new Justice League trailer that highlights Batman's role in the Snyder Cut. The teaser begins with a shot of Batman from below as several character's voices play over the clip. Lex Luthor, Darkseid, and Martian Manhunter can all be heard in the teaser before Joker's ominous cackle takes over. Batman is focused heavily in the beginning. He can then be seen climbing up to join the rest of the Justice League. We can also see Superman helping him for the final shot of the entire team standing together. Check out the full clip below:
Nobody knows what to expect in Snyder's cut. We have three new major additions. Jared Leto will be reprising his role of Joker. Martian Manhunter will be making his debut and the role of Darkseid will be fleshed out further. Snyder has also teased a jaw-dropping cameo. Although, conflicting reports have said that this is the Martian Manhunter appearance. Snyder has also teased the ending. He claimed that his cut will be a major cliffhanger. This can only mean one thing. That yes, we will be getting a sequel that Snyder has set up in his four-hour cut.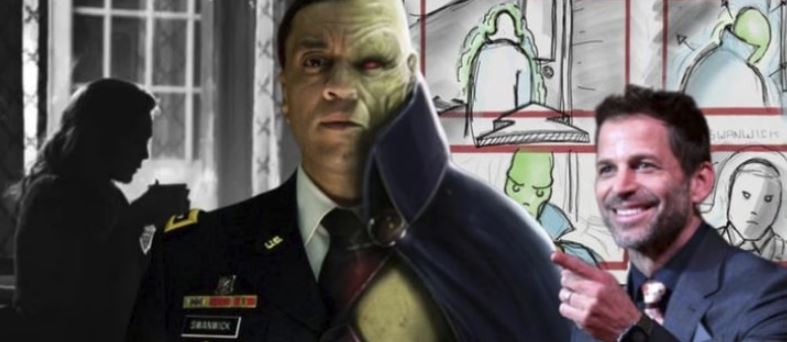 This recent trailer has definitely teased the relationship between Batman and Joker. We also hear Leto's satirical laugh. This same laugh was in Suicide Squad as well. Batman v Superman: Dawn of Justice explored Affleck's take on the character. That film hinted at a much larger history for Batman. We expect that DCEU will explore this relationship.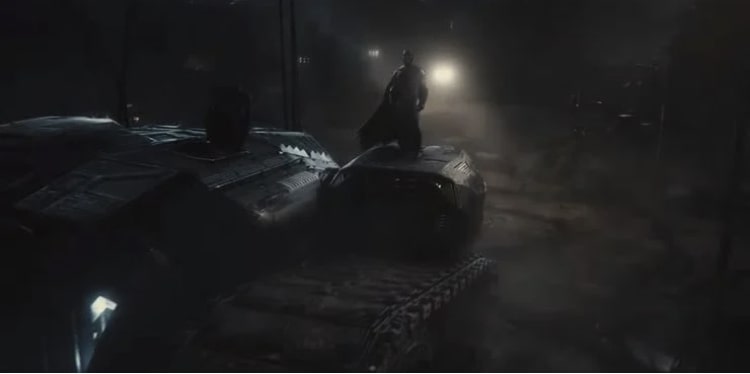 Ben Affleck will be leaving the Justice League franchise after Snyder's cut. This will be the last true chance to explore Batman's unexplored grounds. This is exactly what the director wants as well. Affleck will be making an appearance in The Flash movie, but the Snyder Cut will be his big moment.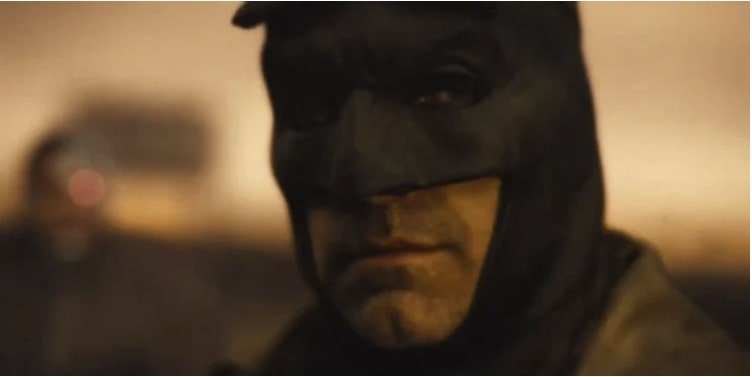 2021's Justice League director Zack Snyder said that the hero has secretly been manipulating Superman (Henry Cavill) and Lois Lane (Amy Adams) behind the scenes for his own, not-so-nefarious purposes. "If you notice the way he's manipulated both Lois and Clark to do their best, to be the best they can be, because in this incarnation he wants humanity to do it themselves and/or this new hero, in Superman. I think that that's kind of the way I see it – that they have the same voice, Snyder told IGN."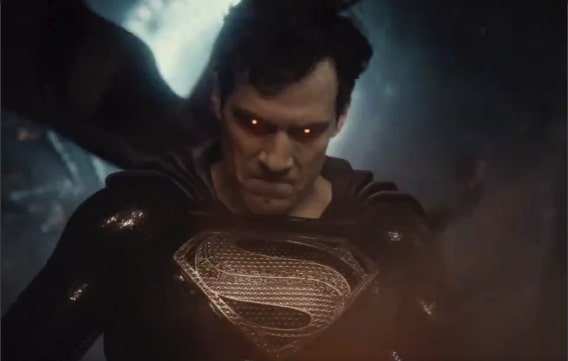 According to Film Ratings, the Justice League Snyder Cut will be rated R. The film has received this rating for violence and some language. This comes as a further contrast from the theatrical cut of Justice League. The said cut earned a PG-13 rating for sequences of sci-fi violence and action.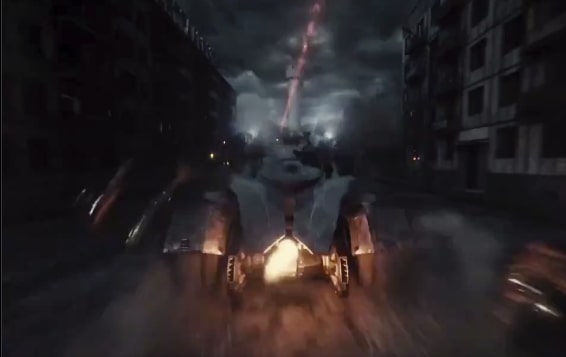 An R rating is not surprising, given Snyder's career. His first three films, Dawn of the Dead, 300, and Watchmen were all R-rated projects. While he has dabbled in more family-friendly fare like Legend of the Guardians: The Owls of Ga'Hoole, Snyder's take on the DC heroes has always been on the darker side of super-heroics, as he believes that it is a tad bit more relatable.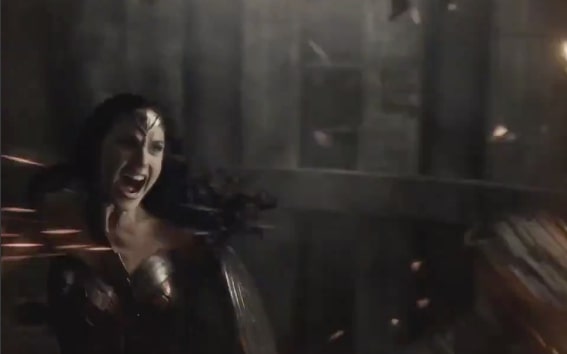 Are you excited about Snyder's Justice League? Watch out for March 18!