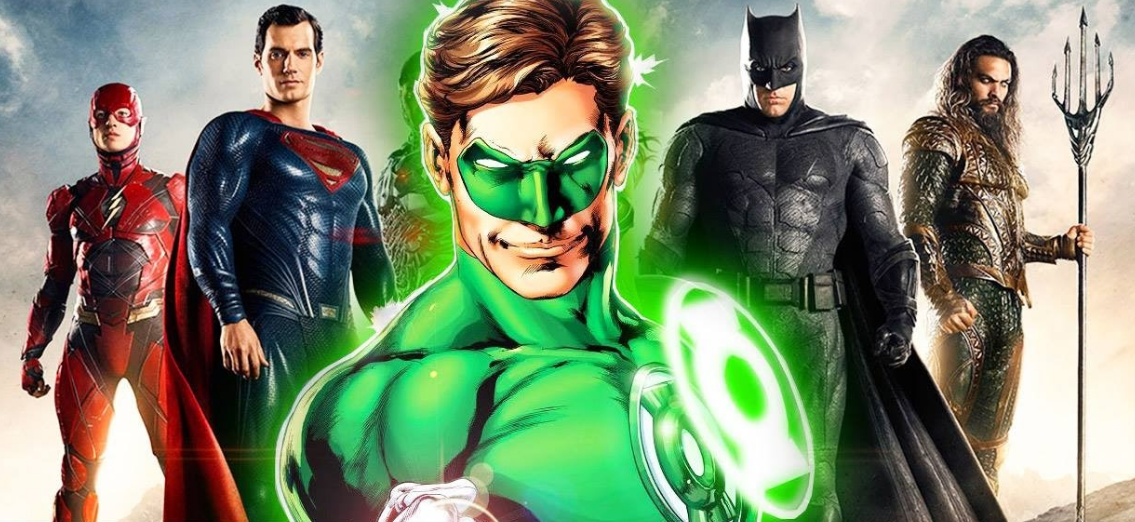 In DC Comics, the first Justice League team was started by Batman, Aquaman, the Flash, Green Lantern, Martian Manhunter, Superman, and Wonder Woman. But when DC Extended Universe announced their own line up for the legendary team, one founding member was glaringly being forgotten. He had been a long time member who seemed to not be in the same league with his other Justice League members when it came to films. Fans have not been shy to point out this injustice and there have been rumors that Green Lantern will finally appear but it may not be Hal Jordan.
The Wrap and Heroic Hollywood's Umberto Gonzalez recently did a periscope session, where he revealed that the Green lantern who would make an appearance in Justice League. Gonzalez teased his followers by not really saying the name but hinting that it was not fanned favorite Kilowog. Fans put the pieces together and speculated the character to be Abin Sur.
Abin Sur was the character who brought Hal Jordan into the world of Green lantern Corps. The character also a very important in the DC mythos, so his appearance in Justice League makes perfect sense. This appearance could also lead to the future prospects of Green Lantern Corps. Though Hal Jordan was the member most recognizable due to the past Green lantern movie, it's still uncertain if he would even be included in DCEU.
Since Justice League will deal with Steppenwolf and the Motherboxes, the involvement of Green lantern was always speculated since the Corps are the lawmakers of the DC multiverse. Since Gonzales has not really mentioned the character involved, the speculation should not be taken as a 100% account or confirmation.DC after all still has a lot of tricks up their sleeve