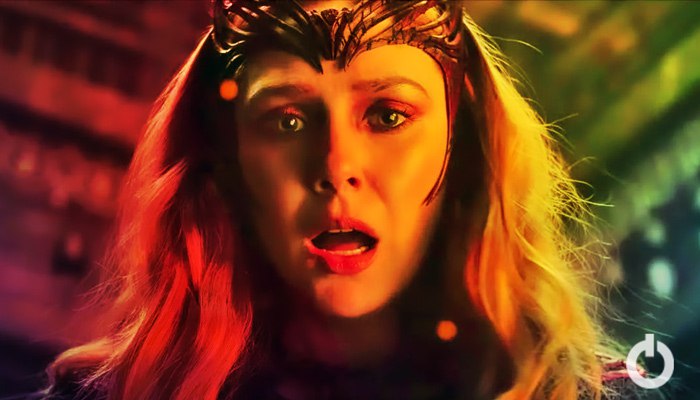 Elizabeth Olsen, who last played Wanda Maximoff in 2022's Doctor Strange in the Multiverse of Madness, has been making headlines with her recent comments on the possibility of her Scarlet Witch return. Fans have been speculating endlessly about whether or not Wanda survived the destruction of Mount Wungadore, where she seemingly perished at the end of Doctor Strange 2.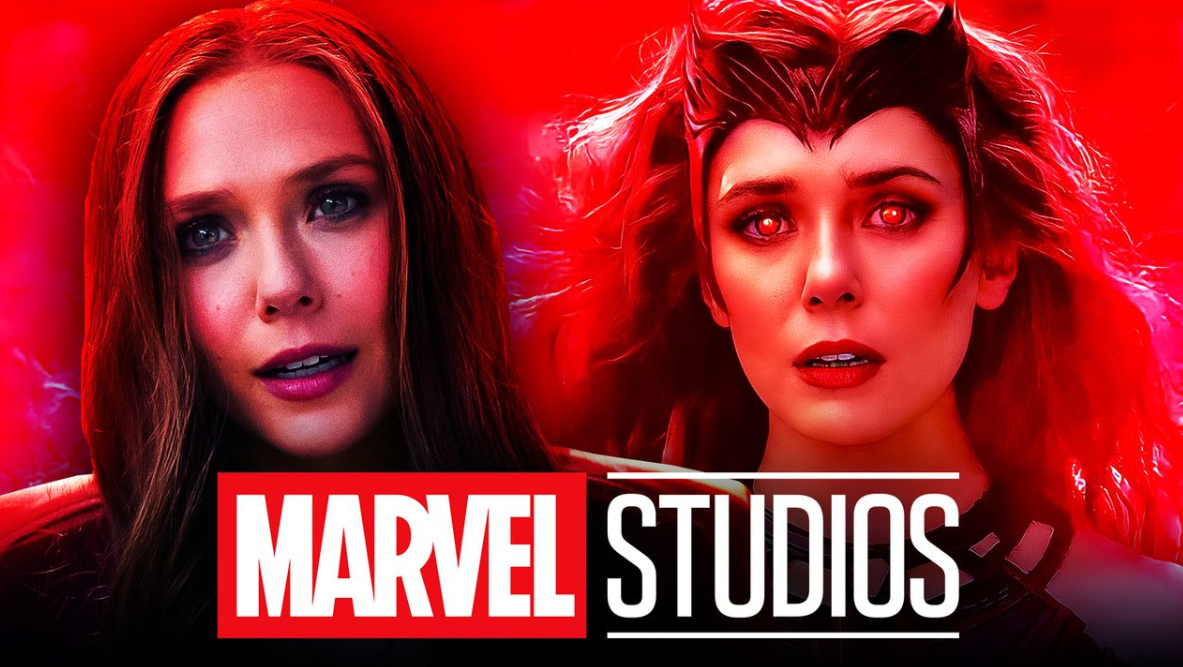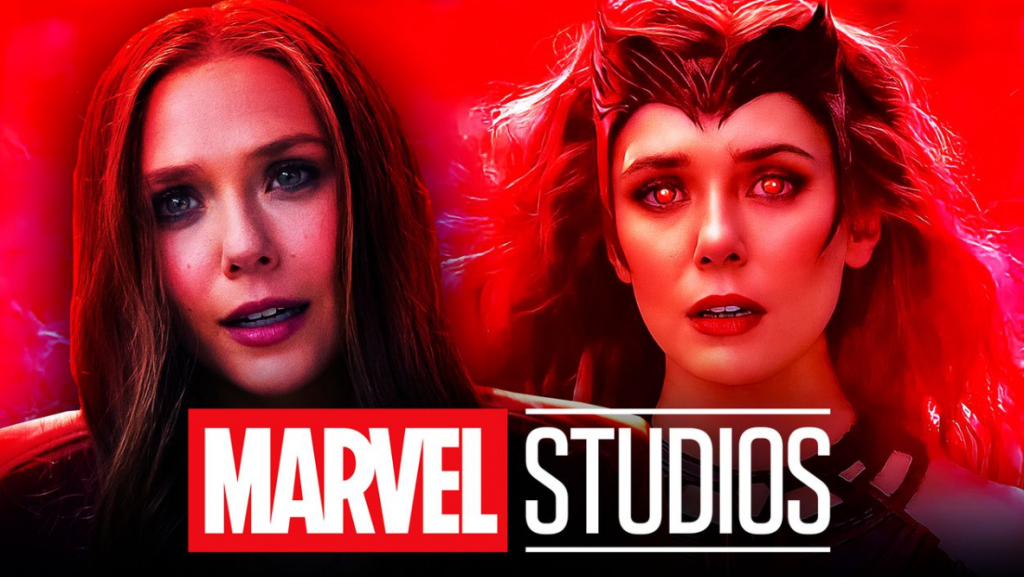 At Comfest Con in February, Olsen hinted at the idea of her reprising her role as the Scarlet Witch. Last year, in September, she expressed her desire to redeem her character from her nefarious acts in Multiverse of Madness. Speaking to Deadline, Olsen commented on the possibility of returning to her fan-favorite character. While she expressed uncertainty in how to answer the question, she teased that she may be coming back when asked if Wanda Maximoff will appear in Agatha: Coven of Chaos. She said, "I don't know ever how to answer these questions, except I don't… I think I'll be back…"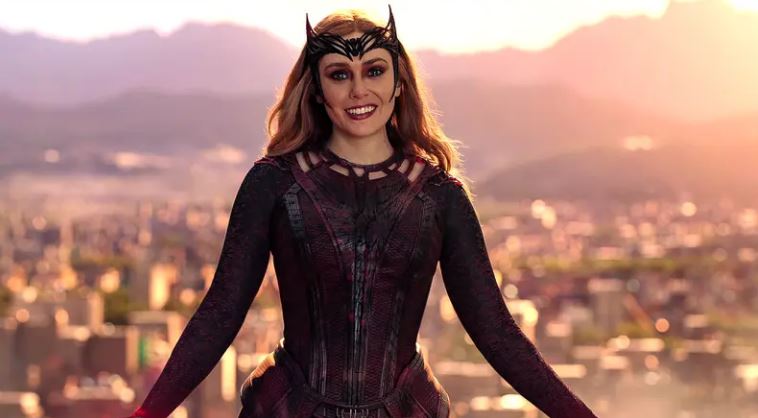 Deadline previously reported that Olsen could also reprise her role as Wanda in the rumored Vision Quest Disney+ series. So, it's possible that she has another upcoming appearance in addition to Agatha: Coven of Chaos. With her being one of the most powerful characters in the Marvel Cinematic Universe, there's certainly room for a redemption arc for her character, despite her recent corruption by the malevolent power of the Darkhold.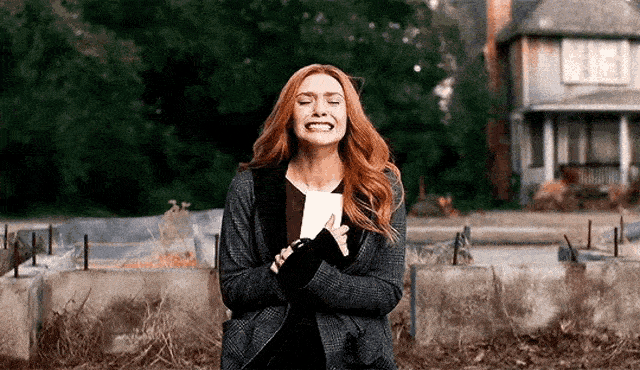 Although it's not confirmed, it's probably safe to say that Elizabeth Olsen will be portraying the Scarlet Witch in one or both of the next two Avengers films. The Avengers are going to need all the help they can get in their upcoming team-up movies, and with her powers, Wanda could play a crucial role in their success. Circling back to the Agatha series, it makes perfect sense for Wanda to make her presence known in that series, given the history between her and Agatha Harkness. It was Maximoff who put Harkness in a hex, causing her to believe she was merely a resident of Westview, New Jersey named Agnes.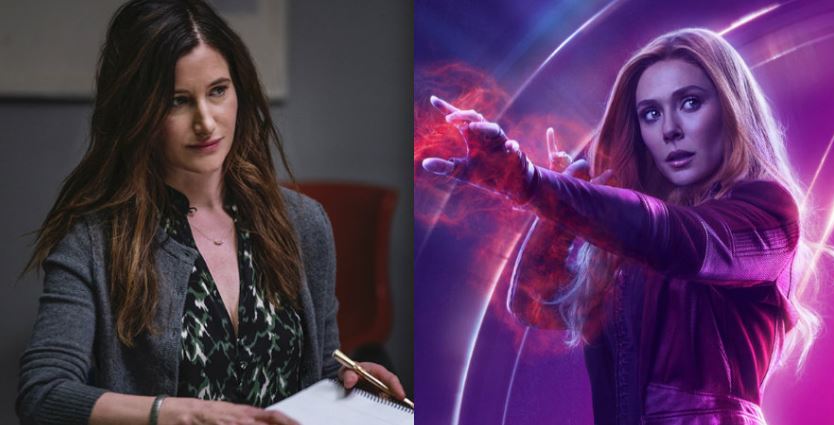 The show is currently without a release date, but recent rumors have pointed to it being delayed from its projected spot in late 2023/early 2024. In conclusion, Elizabeth Olsen's recent comments have left fans excited and eager for her return as Wanda Maximoff. With her character's potential redemption arc and her powers, she could play a crucial role in the upcoming Avengers films. It will be interesting to see where else she may appear in the Marvel Cinematic Universe and how her story will unfold in the future.
Are you excited about her return to the MCU? Let us know in the comments.
Follow us on Facebook, Instagram & Twitter for more content.
Also Watch: