Movies
Terminator: Dark Fate – Edward Furlong Officially Returning as John Connor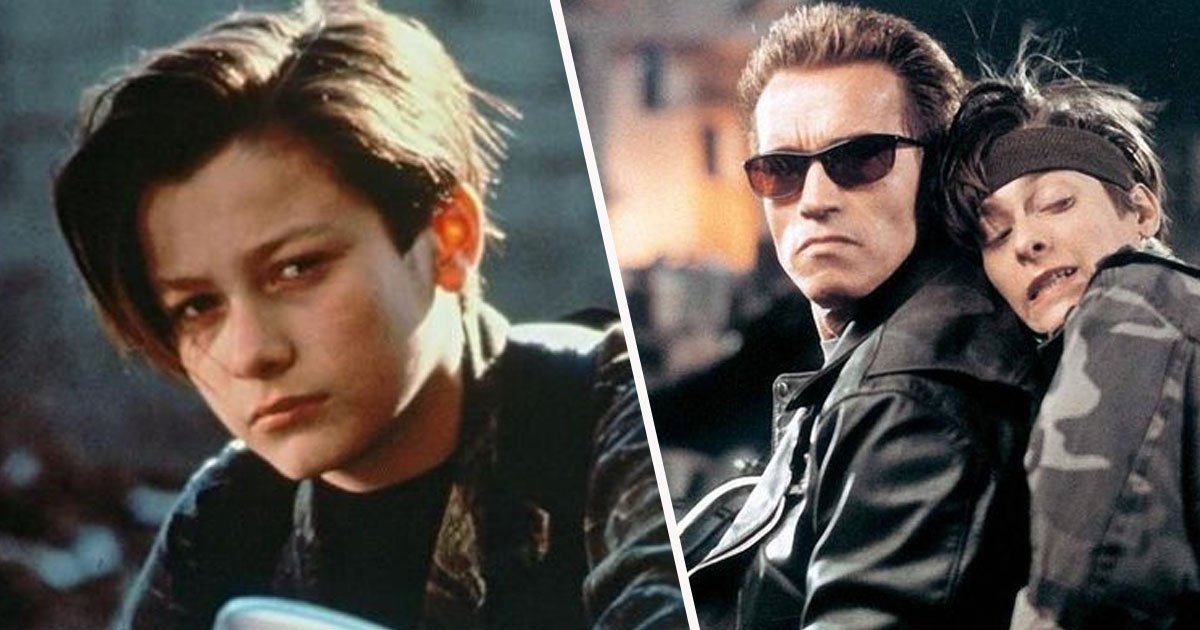 San Diego Comic-Con 2019 has brought us quite a lot of Terminator: Dark Fate goodies. Paramount Studios hosted a panel for their upcoming potential blockbuster film. And people went crazy seeing Arnold along with the panel. There was just a lot to unravel about this film and we even got some brand new footage for the film. Take a look:
https://www.youtube.com/watch?v=S5n_gR0TCKQ
As we've been reading about it since the last year, this film is a direct sequel to Judgement Day and completely ignores the next 3 films that followed. Linda Hamilton is returning to the picture, and along with her, we're also getting Edward Furlong back as John Conner.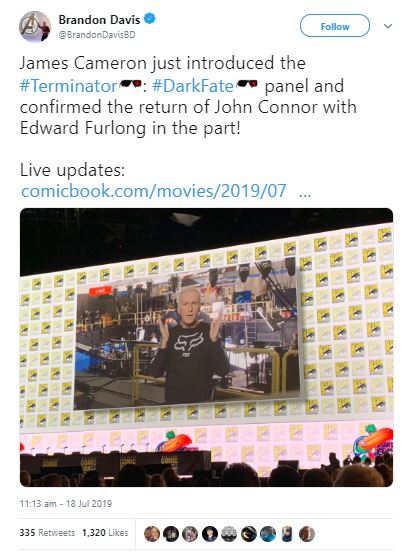 James Cameron revealed this himself saying:
"You've got Tim Miller fresh off of Deadpool. Me coming back to the franchise almost three decades later…[we're] coming up with crazy new stuff you've never seen before…One thing we kept circling around, 'Do we want to bring Sarah back? And there is no Sarah but Linda, so how to do we talk Linda into being in this movie?" He sent her an e-mail detailing reasons why she should and why she shouldn't do the movie so she could make a decision, noting that they "won the Super Bowl in 88 and 91." Ultimately, the fan love for Sarah Connor was what Cameron relied on to get her back. "We asked Linda to come back and thankfully she agred and we built the story about that. Eddie Furlong is back as John. "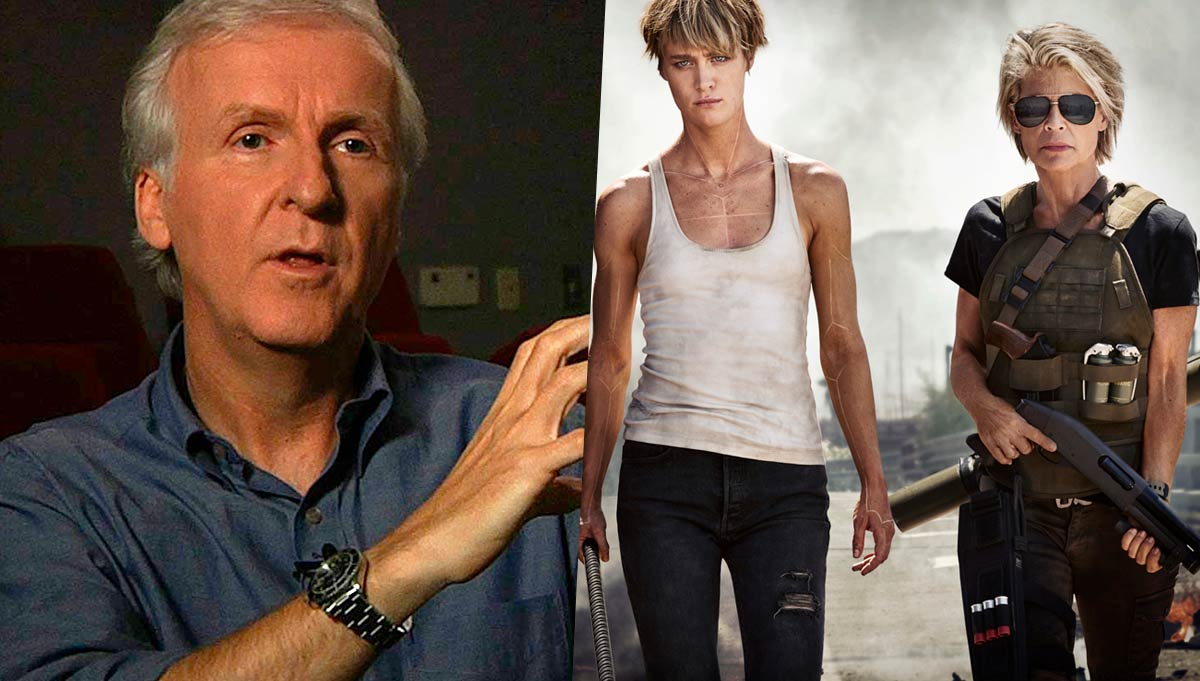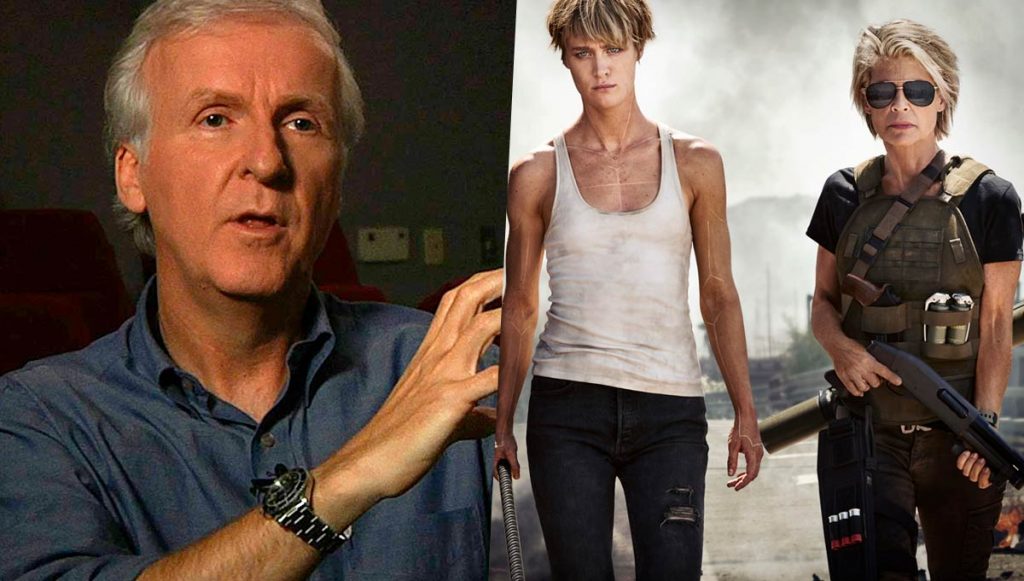 Cameron went on to say that they actually got the "best director for the job" in Tim Miller. Deadpool 1 was a massive success and went on to become the highest-grossing R-Rated film of all time. Deadpool 2 also caught up well but it wasn't as good as Miller's first film. Now that he is working to develop a trilogy with the Terminator franchise along with James Cameron, we can actually expect some great things from this franchise.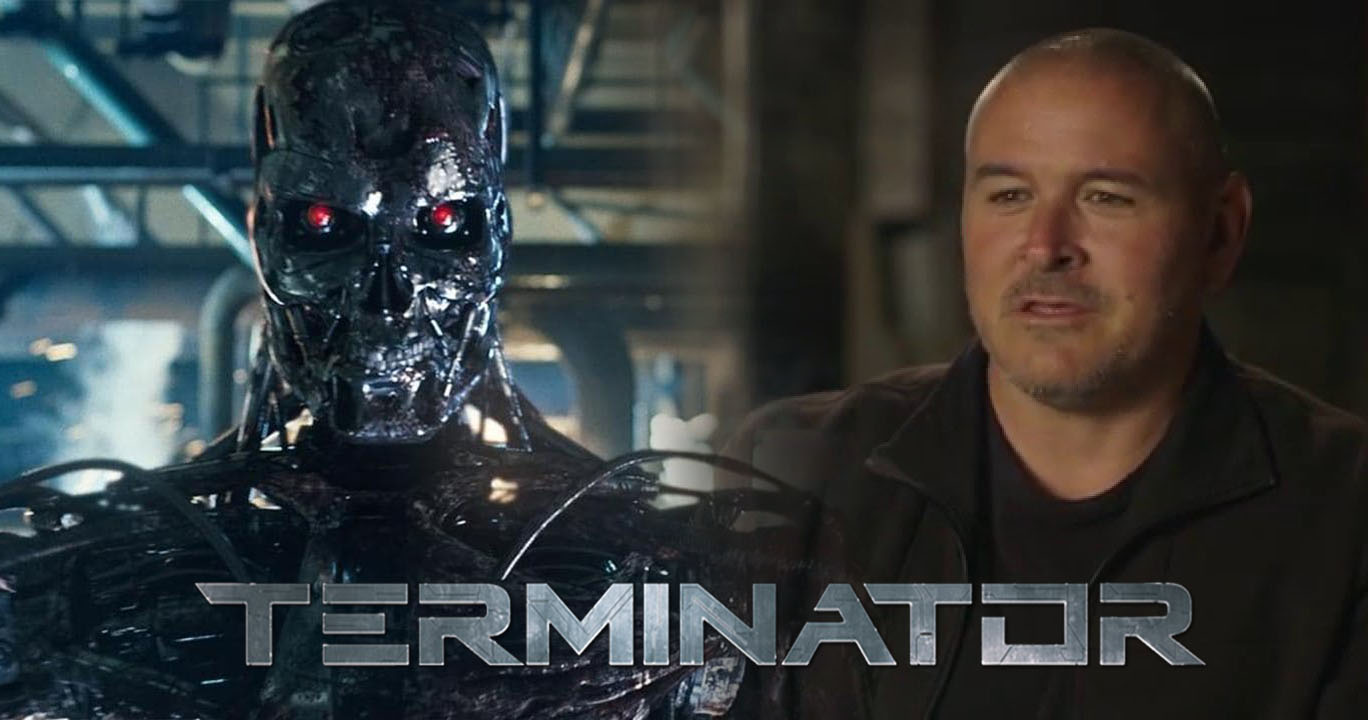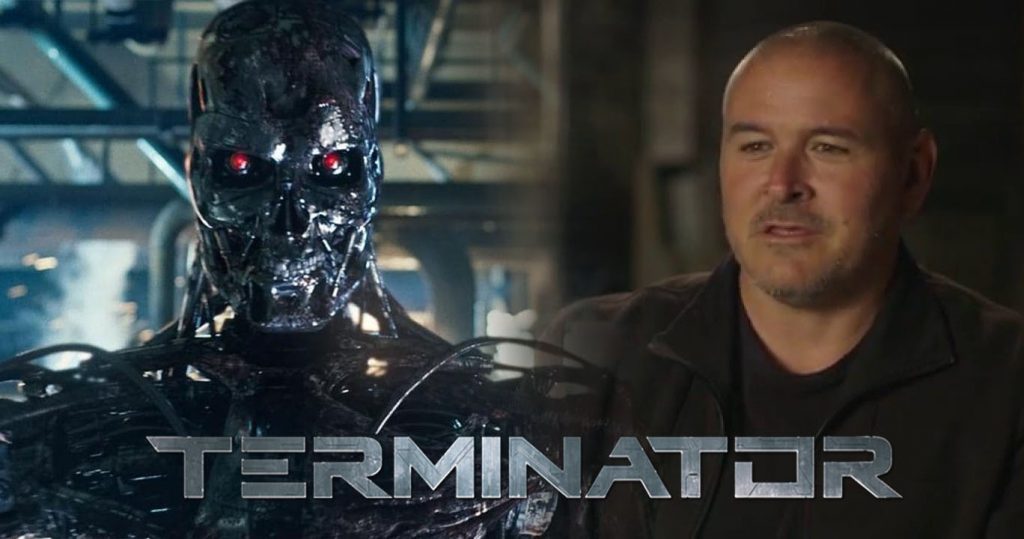 The Terminator franchise has always dealt with Time Travel, and this time things will be taken to a whole new level. Tim Miller praised how Endgame involved Time Travel in a totally different way than the usual, but then he talked about the stakes that you've got to face when there are no alternate timelines involved.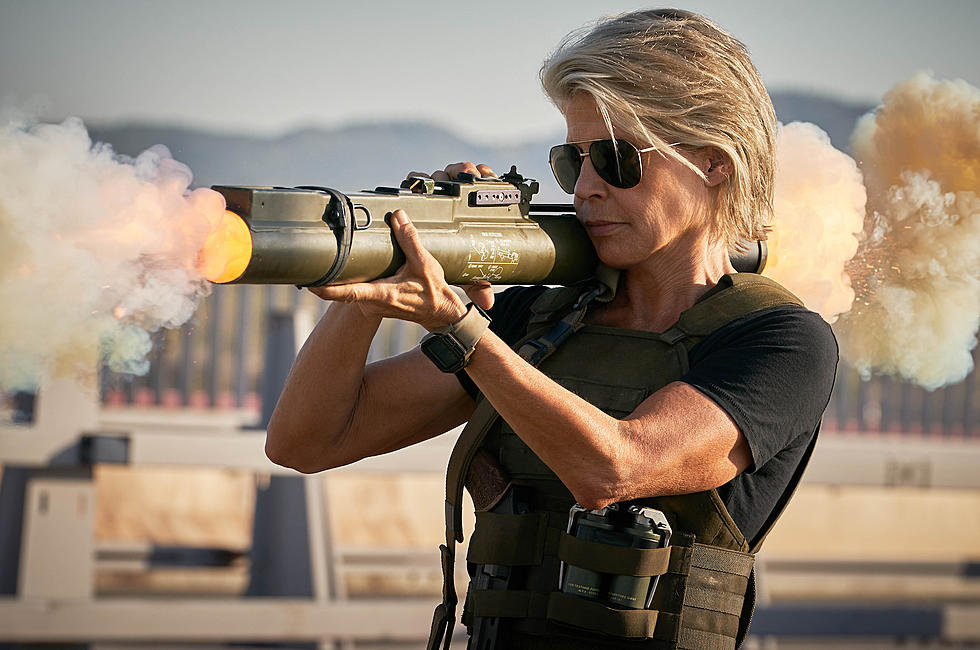 He said:
"The time travel, for me, I loved Endgame I think it's fantastic…however, I feel like time travel with multiple realities loses some stakes. If you can change time and it can be anything…I feel like you lose a little bit of the dramatic stakes. So, in the Terminator universe, there is only one timeline. If you change something in the past, it rolls forward and changes something in the future." He points out that Terminator and Terminator 2, they were trying to maintain the timeline and not change it. "At the end of Terminator 2, she casts all of the dice on the table and destroys Cyberdine, so you don't know what the consequences of that decision was. That's the most interesting story, it's the consequences of destroying Cyberdine."
He then continued to talk about Linda Hamilton's return in this film saying "I think it's the perfect time for her to come back."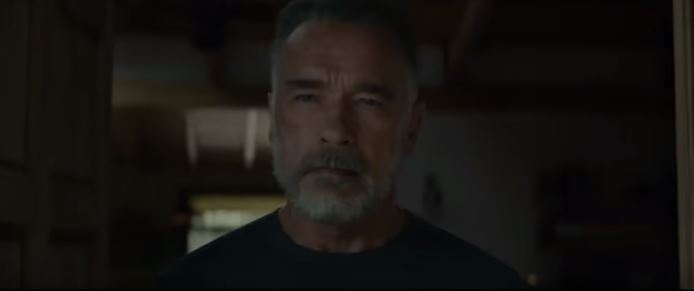 Then finally Arnold arrived on stage, and gave people at Comic Con the time of their lives. He said:
"It's absolutely incorrect to say I don't need to come back. Of course I need to come back! I'm addicted to Terminator. Terminator is the movie that really launched my action movie career. I did Conan the Barbarian and then Conan the Destroyer and then Jim Cameron came to me and said I want you to do Terminator. From that moment on, everything changed in my life." He raves about how the franchise shaped his career and the titles which followed. "I feel very indebted to Jim Cameron for having created that character." He's also tremendously excited that Linda Hamilton came back and Tim Miller directed it. "I think that you'll be really surprised at this movie because it's unbelievable and I was blown away when I saw it three weeks ago for the first time."
Terminator: Dark Fate comes out on November 1, 2019.