Movies
Deadpool 2 Spoiled The Future of 2 Major Dark Phoenix Characters a Year Ago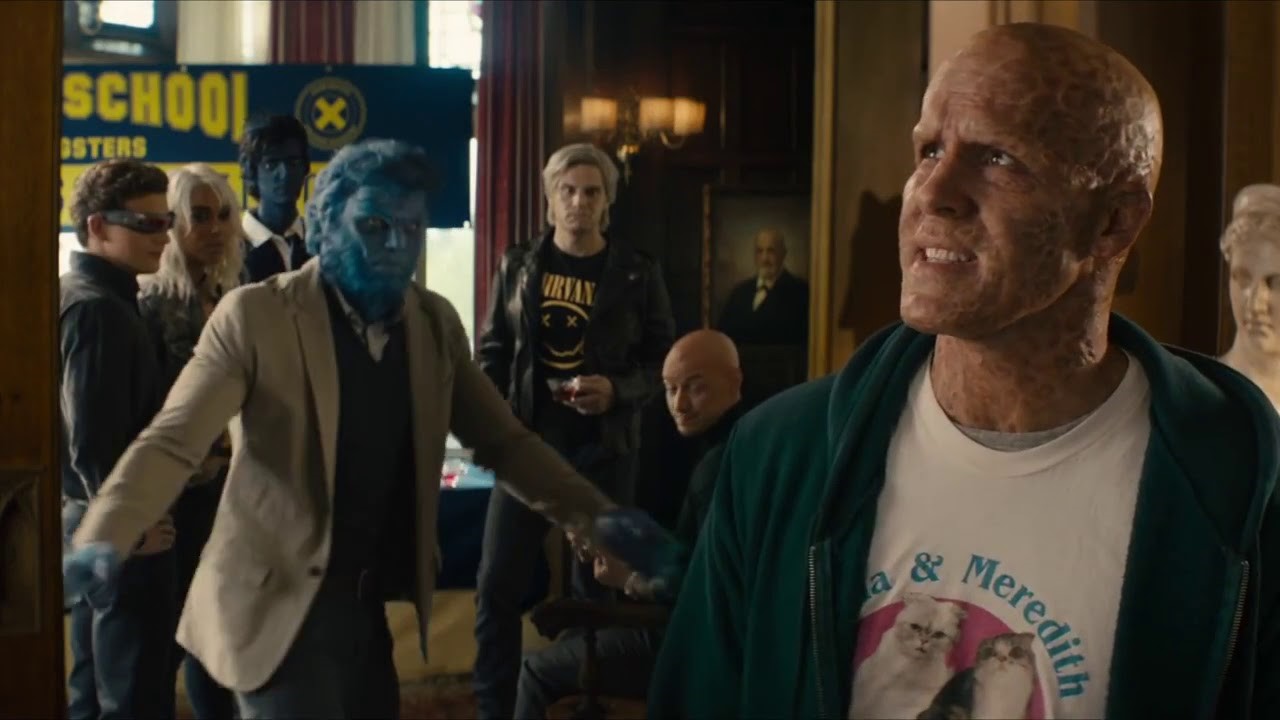 Deadpool 2 was the last good X-Men Universe movie that Fox produced because X-Men: Dark Phoenix returned this year to completely shit the bed once again. Dark Phoenix has angered a lot of fans and critics upon its release this year. But what it has well is solve the problem of the Deadpool timeline within the X-Men Universe. The X-Men cameo in Deadpool 2 had us thinking that Deadpool 2 actually takes place after Apocalypse, and that's how Deadpool is linked with the X-Verse. But apparently, that wasn't the case.
Spoilers for X-Men: Dark Phoenix follow. People usually don't care about this film, but if you do, then move ahead with caution.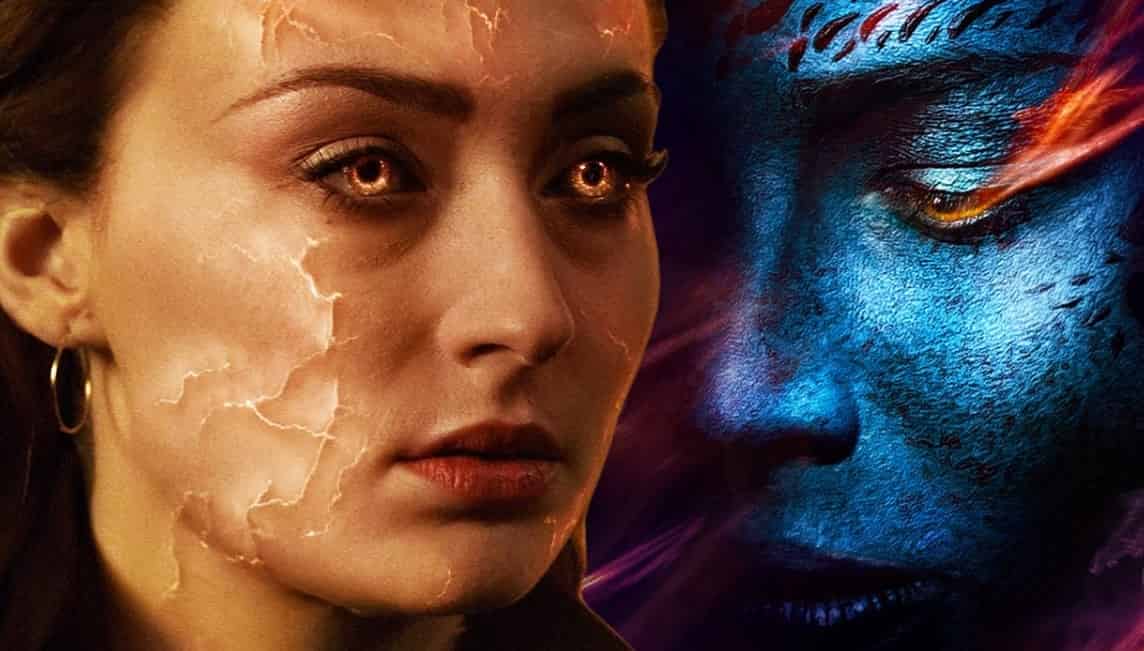 X-Men: Dark Phoenix killed off Mystique, and that we all knew right from the beginning as it was revealed in the trailers. To follow that, there was no other major character death in the movie as everyone survived. The big twist at the end was that Jean Grey gave into the Phoenix Force and now exists as the Phoenix in space. Her sacrifice changed the name of Xavier's School for Gifted Youngsters Jean Grey's School for Gifted Youngsters. From there on, Charles retires and the X-Men live on happily ever after.
But a point that is to be noted here is that in the very surprising X-Men cameo of Deadpool 2, we saw Charles, Nightcrawler, Beast, Storm, Cyclops, and Quicksilver. Jean and Mystique were missing from the group. After having seen this cameo, people were confused as to why exactly were these people missing, but most of us ignored thinking that these two characters could have been running a certain mission as the actors might not have been available. But what's crazy is that this was actually a scene of the future that lies post-X-Men: Dark Phoenix.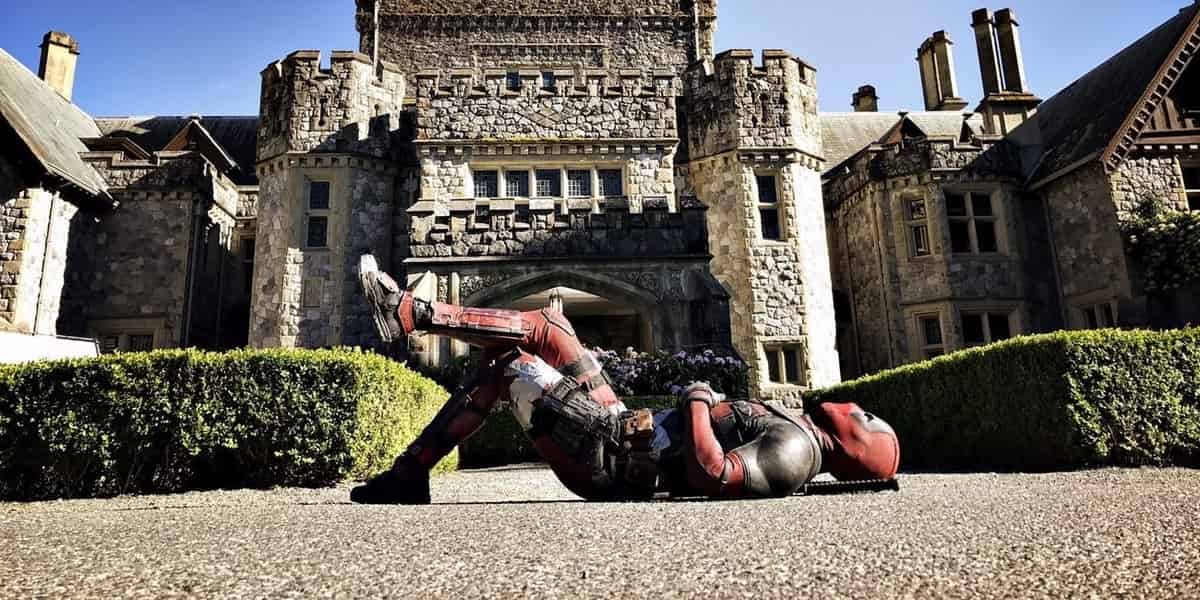 Both Mystique and Jean are gone. We're never shown the name of the X Mansion in any of the Deadpool movies. So, we can now be sure that Deadpool 1 & 2 take place after the entire X-Men saga. That means Deadpool 2 actually spoiled the fates of Raven and Jean Grey. Now that you think about this, Deadpool 2 becomes even more awesome for us. But X-Men: Dark Phoenix still stays the same for everyone because they're done caring for this franchise at all.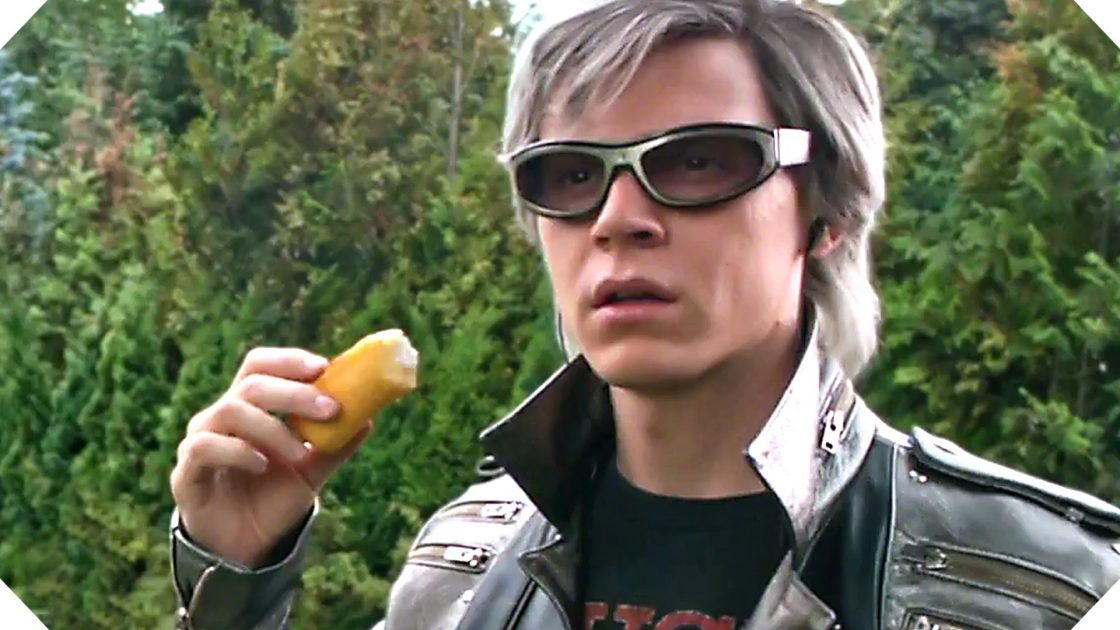 While this is an interesting revelation, it seems that even the cast members of X-Men: Dark Phoenix did not know why they filmed the Deadpool 2 cameo. They may have probably thought that it would just been cool as the cameo would act as a connective tissue between X-Men and Deadpool but that's it. Quicksilver actor Evan Peters revealed that the X-Men crew shot many different versions of the cameos, but he did not understand why Deadpool 2 chose the one it did. Well, now he and everyone else would know. He said: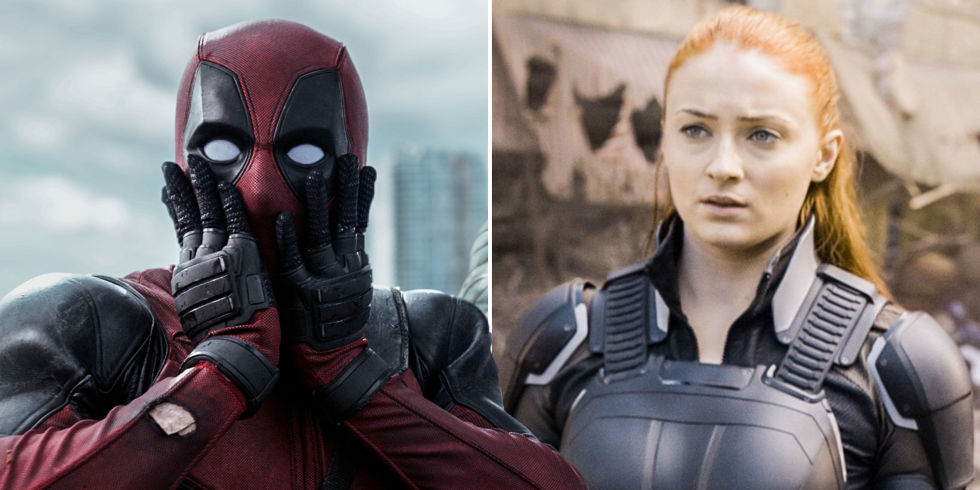 "We were shooting [X-Men: Dark Phoenix], and were like, 'Okay, we're going to do a quick thing for Deadpool 2.' And I was like, 'Oh, that's awesome!' I thought it was going to be at the end of the film, in the credits, like some sort of funny Easter egg thing. And we had a lot of different versions for when they open that door and turn to us. But the one they used was pretty chill, and was in the first half of the film, which I was like, 'Oh, Jesus, that's kind of weird.'"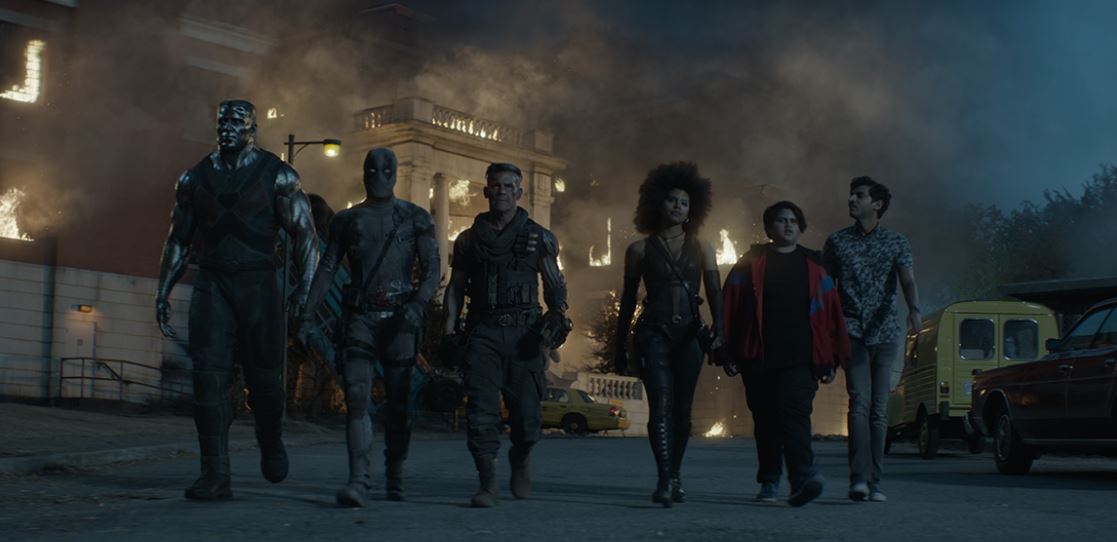 We're happy to know that this cameo was so much more than what people thought of it. It also explains why Storm has longer hair in this cameo than the rest of the X-Men saga. Okay so now let's just close this chapter right here. X-Men: Dark Phoenix has ended the franchise, but it might just continue if Disney green lights another Deadpool or X-Force movie set directly after Deadpool 2.