Movies
Black Widow & Captain Marvel Got Their Own Infinity Gauntlet on Avengers: Endgame Purple Carpet
The World Premiere of Avengers: Endgame was bigger than any other film as the entire cast of the MCU was invited to watch the film. Even Natalie Portman showed up and surprised all the fans, making them think that she could probably make her return in this mega-finale. While the males brought their charm to the Purple Carpet of the premiere, it was the Marvel ladies who completely rocked the event!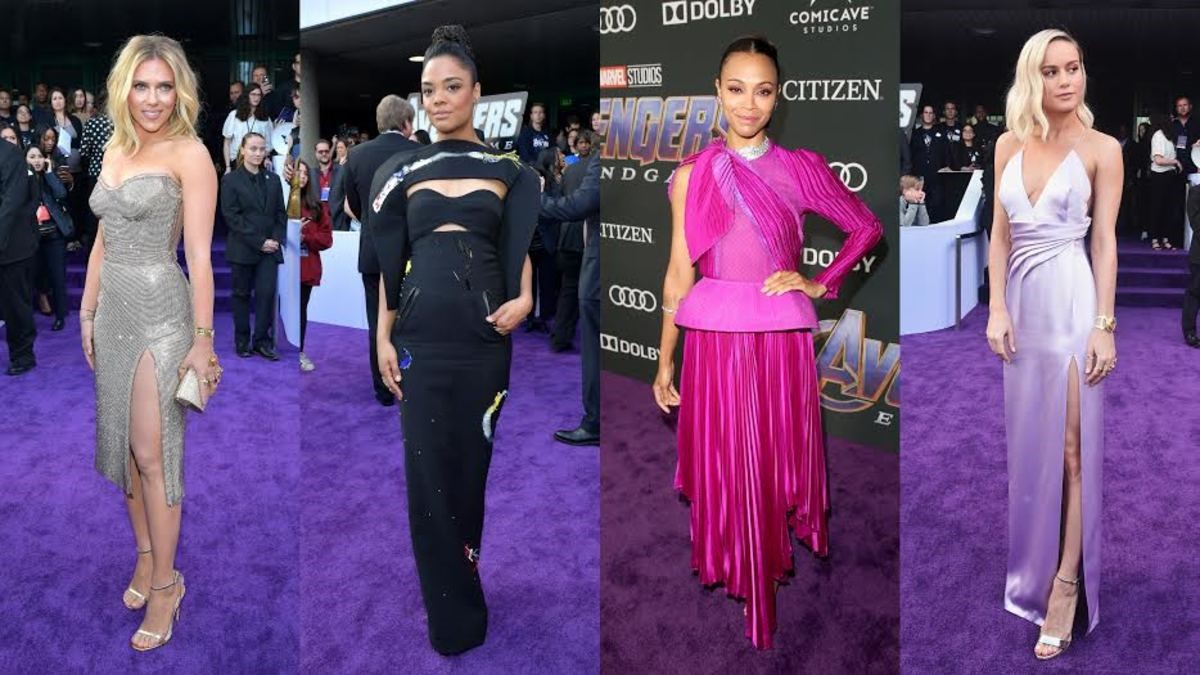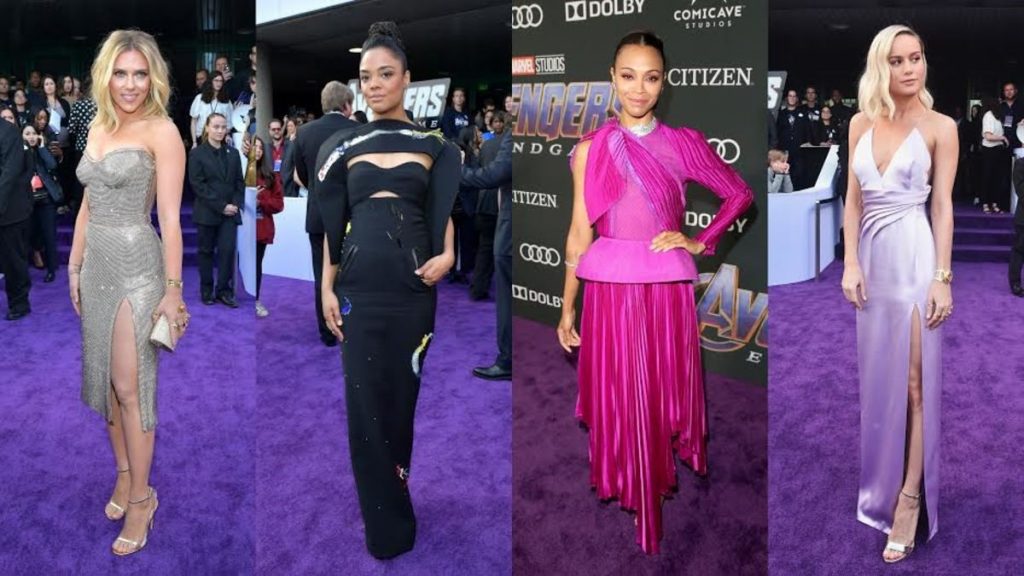 Except maybe Zoe Saldana (Sorry!), every one of the Marvel ladies looked amazing. But two of them stood out much more prominently as compared to the others, due to one peculiar detail that they sported along with their outfit. Both the female leaders of the MCU, Scarlett Johansson (Black Widow) & Brie Larson (Captain Marvel) looked gorgeous, but the main highlight of their outfit was the Infinity Gauntlet that they sported.
Brie Larson wore the Infinity Stones as rings and bracelet, while ScarJo has a similar but rather different piece of jewelry with the Infinity Stones, but both of them carried it amazingly well. It went amazingly well with their outfits, and it is probably the little aspect that gave them an edge over the other ladies.
Scarlett Johansson with #InfinityGauntlet inspired jewlery on the #AvengersEndgame Red Carpet tonight. pic.twitter.com/4Sg4ADmTh6

— Lights, Camera, Pod (@LightsCameraPod) April 23, 2019
The event may have been amazing but those who were looking for something big to be revealed by the actors didn't get anything as the actors and even Mark Ruffalo managed to keep things tight. The fact that none of them had actually seen the movie helped because most of them didn't know what was going to happen in the film. They weren't even given the full scripts, what every actor got was just their lines.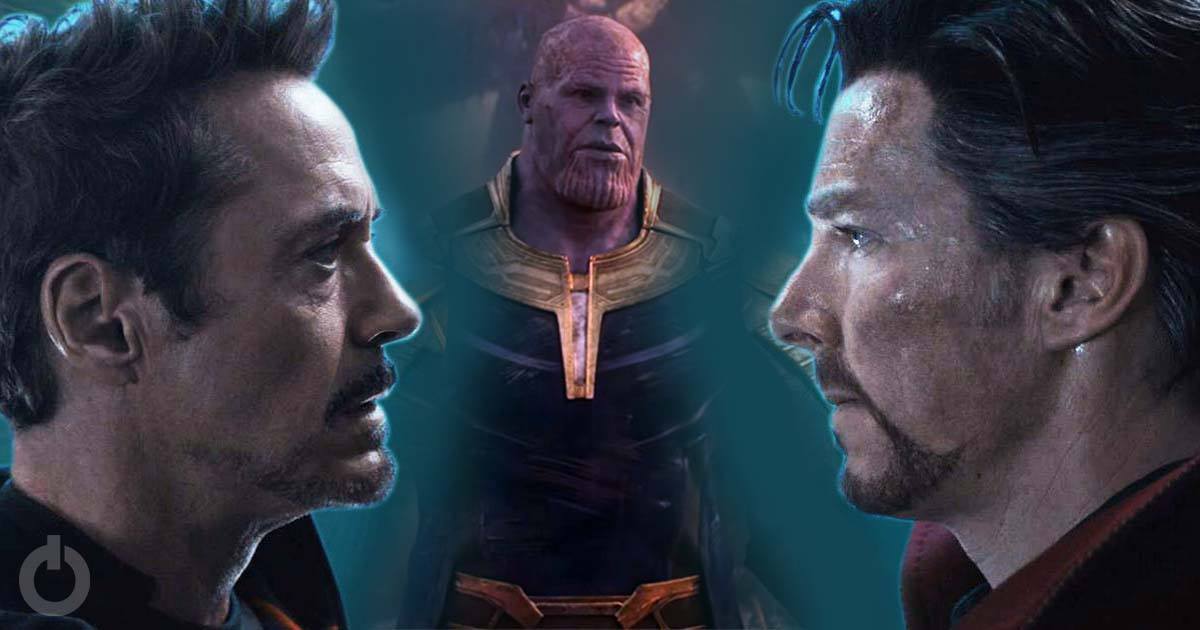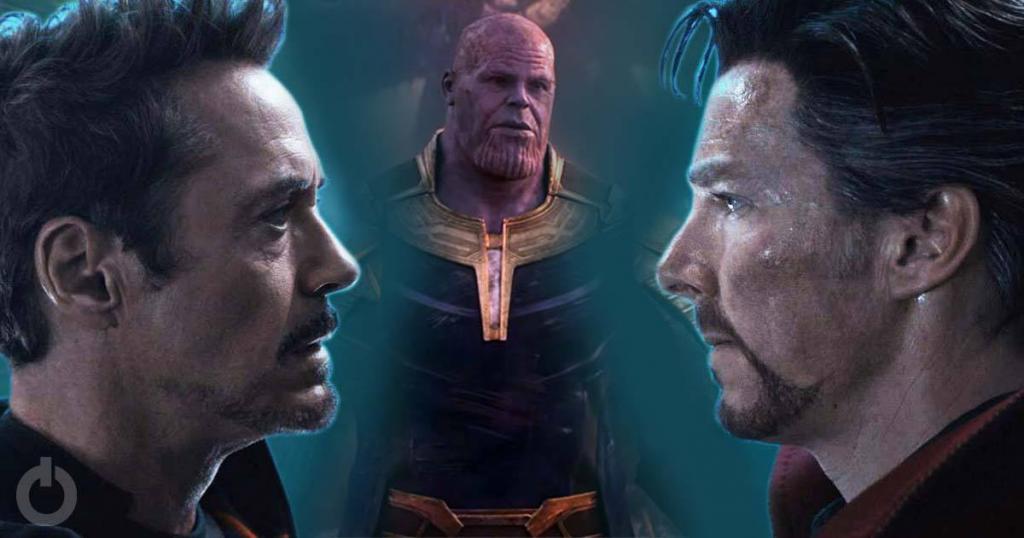 Here's what Joe & Anthony Russo had to say when asked about this:
"Joe – [Robert Downey Jr.] was probably the only one to actually read the entire script. I think Benedict [Cumberbatch] got the script that included his scenes only. [Chris] Evans might have read the whole script.

Anthony – Part of our motivation to do that is it just takes a lot of pressure off of people. I mean, it is hard to constantly censor yourself about what you're saying, how you talk, because these movies are your whole life. It's everything you're doing all day long, the inclination is to talk about it. So we take a lot of pressure off of people just by saying, 'Okay, the less you know, the less you have to mind yourself.'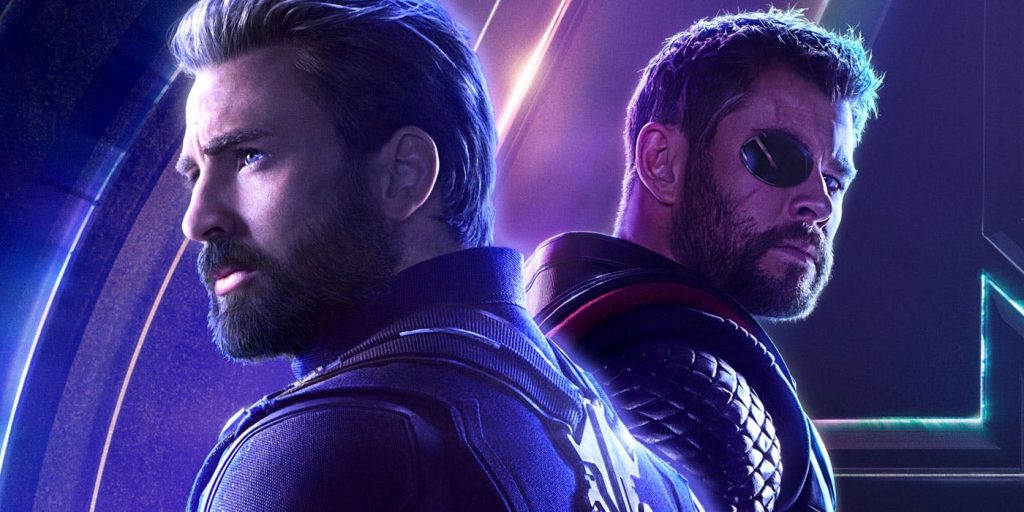 Joe – [Chris] Hemsworth's character, Thor, doesn't need to know what Captain America's doing for most of Infinity War, so Hemsworth reads his scenes and Evans reads his scenes, so if they don't read the rest of the movie, they don't know what's going on with it, and it makes it easier to have conversations with people. We kept it going through, even more so, with Endgame. There are more secrets in Endgame than there are in Infinity War.
Anthony – It is a more tedious way to work, to be honest with you, because we do have to do more discussion on set about context because they don't have the entirety of the script to rely on. You do have to work harder in order to work this way, but we do believe it's worth it because the payoff is a special experience in the movie theater for all the audiences."
Well, this was nothing related to the Avengers: Endgame Purple carpet, but it was still an important piece of info that you should be thankful for. Directed by Joe & Anthony Russo, Avengers: Endgame will open on April 26, and it'll presumably star Robert Downey Jr., Chris Hemsworth, Mark Ruffalo, Chris Evans, Scarlett Johansson, Benedict Cumberbatch, Jeremy Renner, Don Cheadle, Tom Holland, Chadwick Boseman, Paul Bettany, Tom Hiddleston, Idris Elba, Danai Gurira, Peter Dinklage, Benedict Wong, Elizabeth Olsen, Anthony Mackie, Sebastian Stan, Gwyneth Paltrow, Benicio del Toro, Josh Brolin, Pom Klementieff, Karen Gillan, Dave Bautista, Zoe Saldana, Vin Diesel, Bradley Cooper, Chris Pratt, Paul Rudd, Samuel L. Jackson, Cobie Smulders, Tessa Thompson, Evangeline Lilly, Aaron Taylor Johnson, Cate Blanchett, Michelle Pfeiffer, Michael Douglas, Tilda Swinton, Jeff Goldblum, Katherine Langford, Stellan Skarsgard, Ava Russo and Brie Larson.