Movies
Chadwick Boseman Nearly Broke Andy Serkis' Ribs on The Black Panther Set
Andy Serkis, on People's 'TV Couch Surfing' revealed that Chadwick Boseman nearly broke his ribs while filming for the movie Black Panther. He also revealed how intense and focused Boseman gets while shooting a film. We all know that one of the biggest reasons why Black Panther movie was a big-blockbuster is the acting of Chadwick Boseman who portrayed the character of T'Challa aka Black Panther and also, the fighting scenes of the movie which were really good.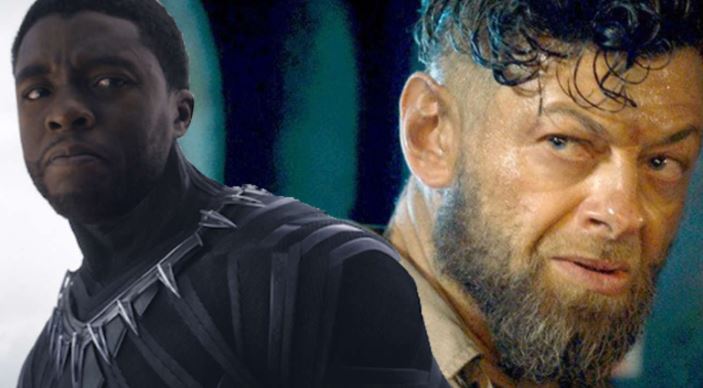 Also, we all know that Chadwick Boseman is one of the stars who want perfection in their work and are very hungry for it and also, always give their best during the shooting of a film. The intensity we have seen in the movie is the thing which critics liked the most as all of it was looking quite real.
But, it seems like the passion for perfection was on the edge of becoming an obsession for perfection as it has been revealed by Andy Serkis that while filming that famous night-time car chase scene which is one of the best sequences of the movie at the end of which we saw a fight in the casino.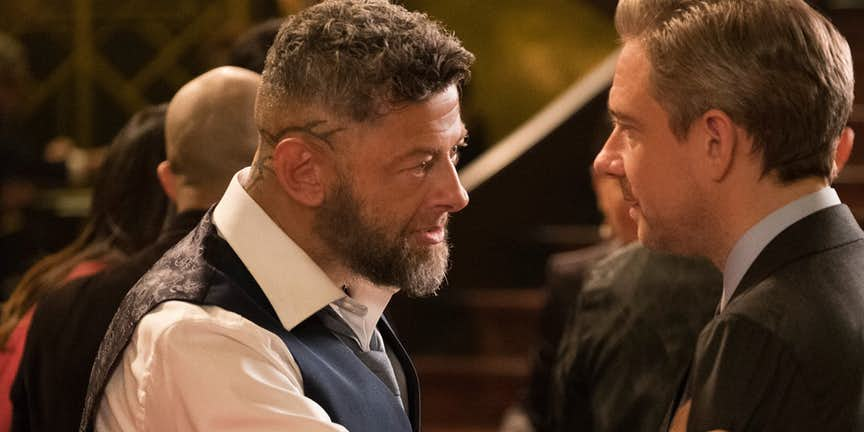 Well, Serkis was already dealing with a jet lag while filming the movie and got really scared during the first take of the scene as it was none other than Chadwick Boseman who put too much power into his knee as a result of which Serkis thought that his ribs have been broken. He stated,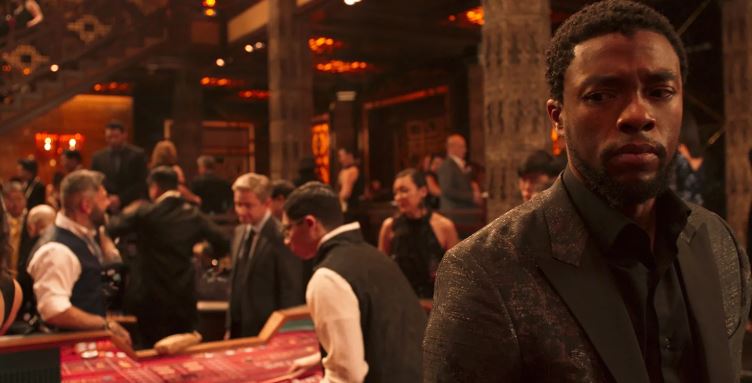 "This chase ends up with T'Challa, Chad's character… chasing me and catching me," Serkis added and explained the things. "It was a night shoot and the very first take he kneed me so hard in the chest, 'cause he couldn't really see with his mask on. I felt like he had broken my ribs in the very first take."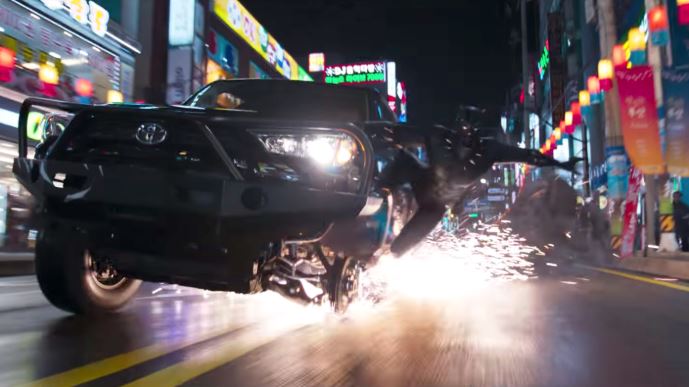 But, the pain Serkis felt wasn't because his ribs had gotten broken but it was the effect of too much pressure put by the Boseman and the inspiring part of the news is that Serkis went on to film a total of 30 takes of the same scene and is the reason why he is admired by a lot of stars in the Hollywood.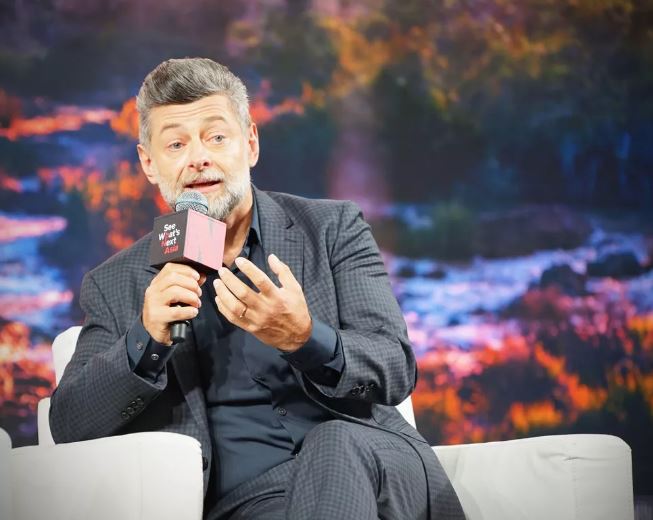 Well, we have to say that the collective efforts of all the stars and some people like Serkis who push themselves just for the success of a film are the stars every movie director wants to have and we all know that the impact of Serkis' character in the movie was incredible.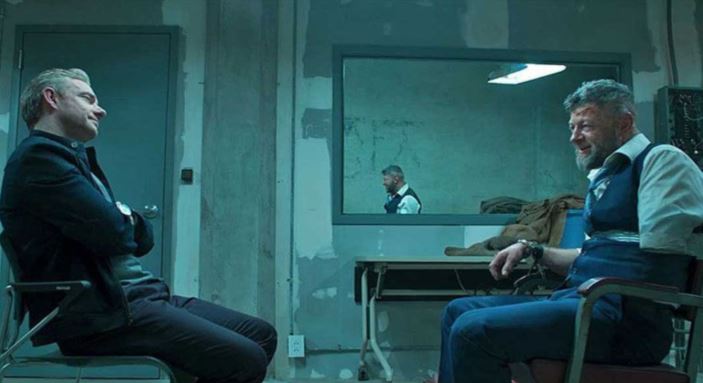 There are also claims and solid rumors that a sequel is in the process as it's going to be a sin if Marvel Studios will not make a sequel of Black Panther. The producer of the movie, Nate Moore also talked about this idea and stated his views on this during a conversation with ComicBook.com. He said,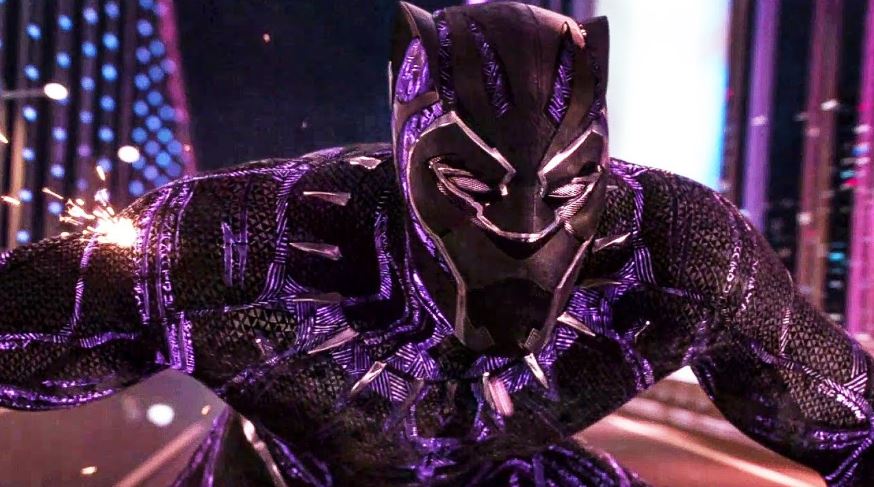 "We know there's a ton more story to tell in Wakanda because even in the two hours we had there were ideas we left on the table just because of time," earlier this year Moore stated this and also added to his comments to ComicBook.com. by saying that, "And the good news is, because ultimately we have a good insight on what all the films are doing, we knew what Infinity War and what Avengers 4 next year will do and are able to sort of plan accordingly."
"So, I think there are great stories that will feel like the necessary next storytelling beat from what you've seen in Black Panther, but also carry the ball forward from what happened, the very real thing that happened at the end of Avengers 3 and what will again happen next May." Moore added. "So it's all been planned out to as much as we plan anything out frankly, with room for great ideas to come and surprise us, but we're excited. There's still a ton of story left to tell."
So, what do you think about the nearly-broken-ribs incident of Andy Serkis? Tell us in the comments section down below.