Movies
Avengers: Endgame Super Bowl TV Spot – Rocket's Mystery Location Revealed
Avengers: Endgame Super Bowl TV Spot was one of the greatest, if not the greatest spots Marvel has ever released since 2009. The 2009 spot was technically a trailer, so let's exclude that. This little 30-second spot packed so much in it and it left us asking questions about every little frame we saw in the trailer. One of the bigger mysteries of this trailer was the location where Rocket was seen in the spot.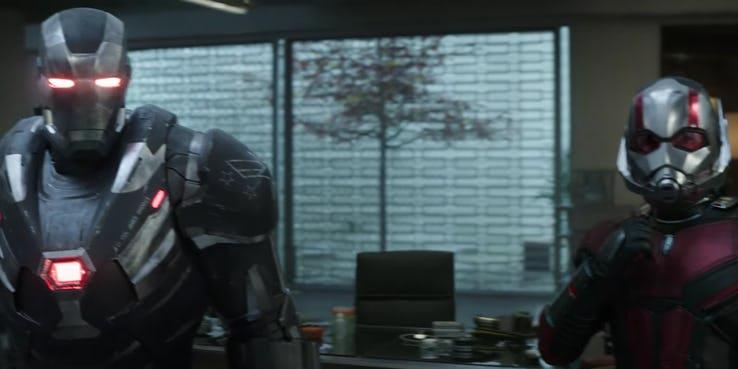 As the spot ran through, Rocket opens the door to a shack-like cabin on the shores of an island. Now we don't know where he is in this particular scene takes place, but our initial guess was Wakanda thinking that Thor was also seen there in a later shot of the spot. Rocket is also seen wearing a new suit which is pretty comic accurate, but we just can't stop thinking about his whereabouts at this particular moment.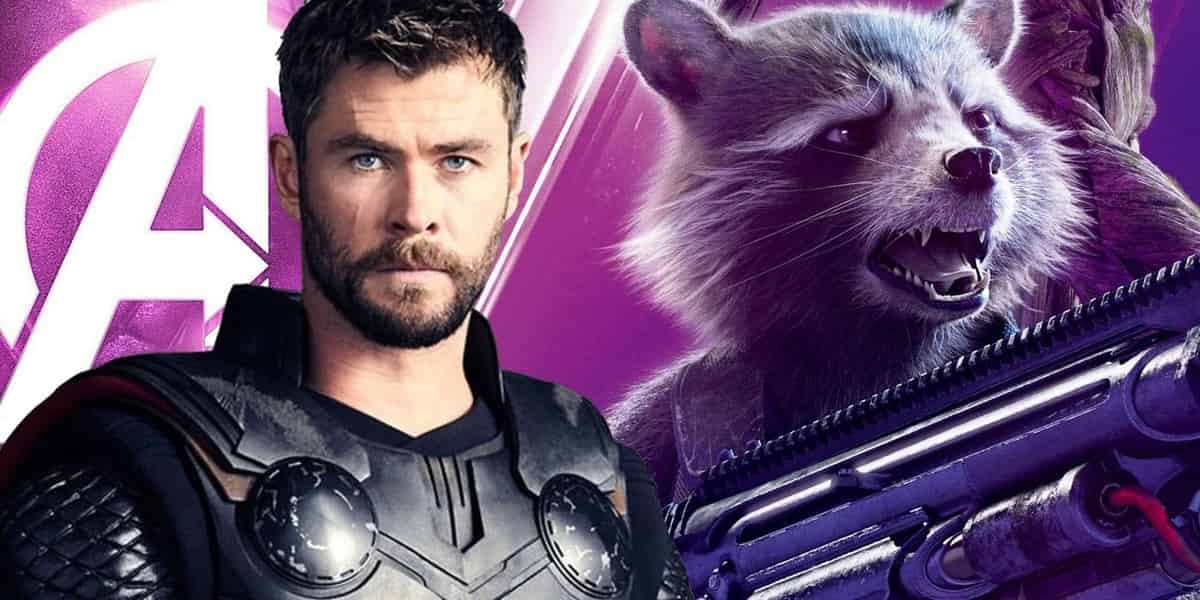 Luckily for us, this mystery location has been revealed by Reddit user masterofthemystics who has shared an image of a tweet posted by MCU Tweets. The location was claimed to be a mock pub along the borders of England. Have a look:
I think this is where Rocket is in the A4 Big Game Spot. from marvelstudios
Now you may think what business could Rocket and apparently Tony Stark & others could have in England? Well, the answer to this question is Lobsters. Yes, those expensive and delicious sea creatures are the clues to this mystery. Lobsters tie the knot to all these loose threads. If you look at the still where Rocket appears in the new spot, you could see a Lobster trap right behind him.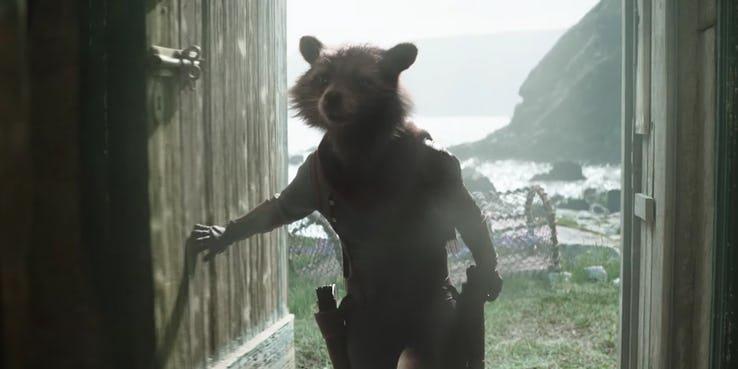 Most of USA's lobsters come from Maine. So what huh? Well, according to The Life of Captain Marvel comic book mini-series from 2018, Carol Danvers considers Harpswell, Maine to be her second home, away from home. Meanwhile, the character's fictional biography also revealed that she was born in Boston, which is a New England location that could certainly have a few lobster traps lying here and there.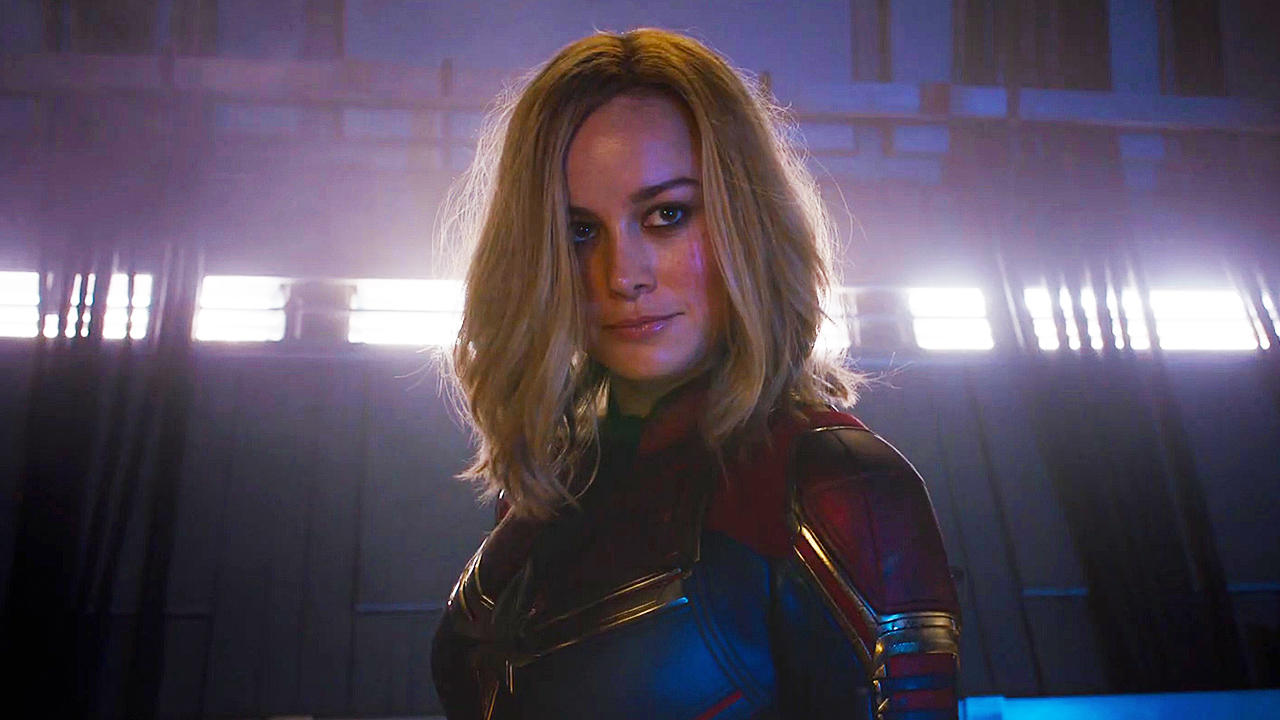 Now apart from Nebula & Thor, only Rocket and Captain Marvel are the two space-faring heroes who have had encounters with the Kree, so there could be some connection being hinted over here. We still don't know why Captain Marvel would be in the Mock Pub location and why would Rocket go there, but this scene is in fact related to Captain Marvel for sure.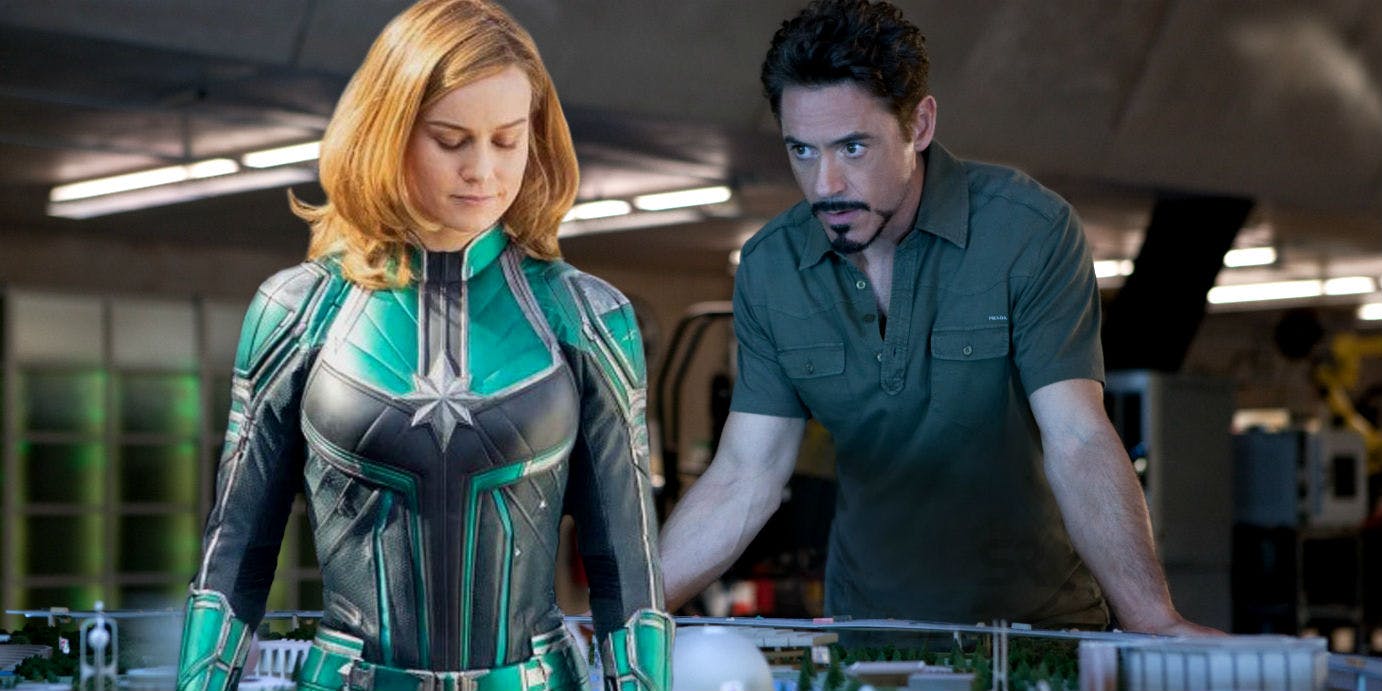 As revealed by MCU Tweets, Robert Downey Jr. and others were also seen filming scenes around this location, so we could assume their presence in this scene as well. It's so amazing that everything we are being shown is making us run our brains so hard and fast. It is almost impossible to crack this upcoming film and all we can do is flush out multiple theories and just hope that at least one of those sticks.
Directed by Joe & Anthony Russo, Avengers: Endgame will presumably star Robert Downey Jr., Chris Hemsworth, Mark Ruffalo, Chris Evans, Scarlett Johansson, Benedict Cumberbatch, Jeremy Renner Don Cheadle, Tom Holland, Chadwick Boseman, Paul Bettany, Tom Hiddleston, Idris Elba, Danai Gurira, Peter Dinklage, Benedict Wong, Elizabeth Olsen, Anthony Mackie, Sebastian Stan, Gwyneth Paltrow, Benicio del Toro, Josh Brolin, Pom Klementieff, Karen Gillan, Dave Bautista, Zoe Saldana, Vin Diesel, Bradley Cooper, Chris Pratt, Paul Rudd, Samuel L. Jackson, Cobie Smulders, Tessa Thompson, Evangeline Lilly, Aaron Taylor Johnson, Cate Blanchett, Michelle Pfeiffer, Michael Douglas, Tilda Swinton, Jeff Goldblum, Katherine Langford, Stellan Skarsgard and Brie Larson.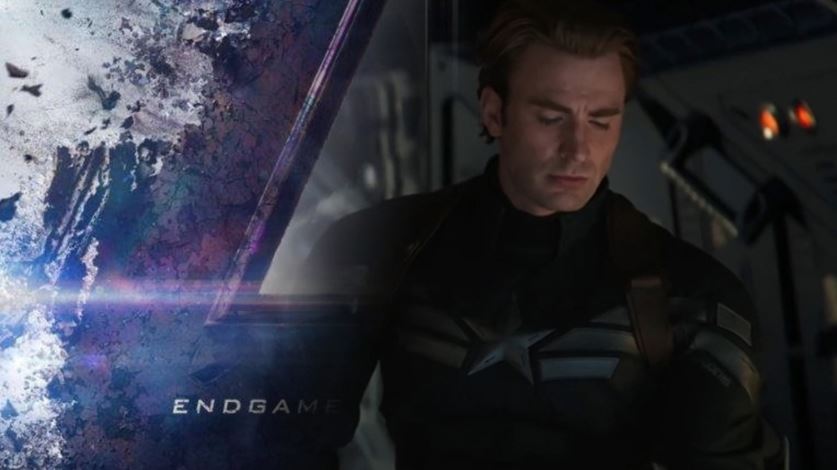 Here's the official Synopsis of Avengers: Endgame –
"Adrift in space with no food or water, Tony Stark sends a message to Pepper Potts as his oxygen supply starts to dwindle. Meanwhile, the remaining Avengers — Thor, Black Widow, Captain America and Bruce Banner — must figure out a way to bring back their vanquished allies for an epic showdown with Thanos — the evil demigod who decimated the planet and the universe."