Movies
Avengers: Endgame – Mark Ruffalo Reveals The Fake Script With Scenes Never Shot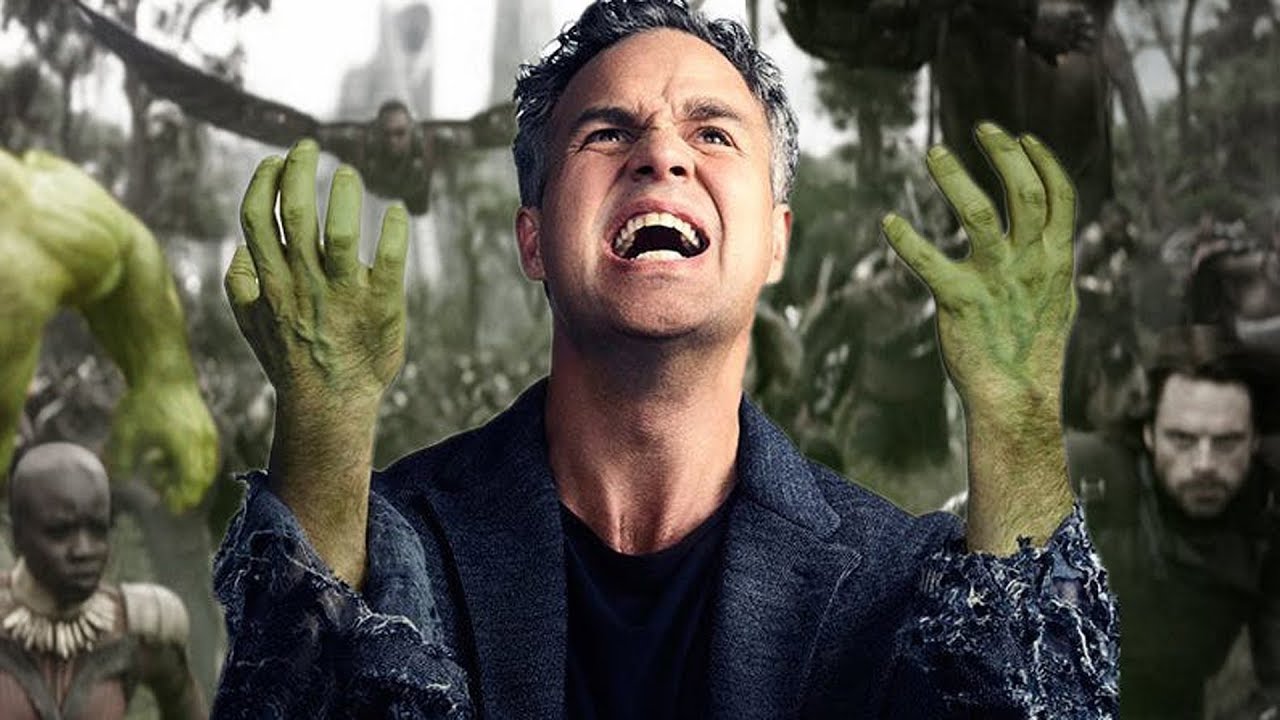 In just 2 days, many people all around the globe will know the major secrets that Avengers: Endgame is hiding. Marvel and the Russos have managed to prevent many of the major secrets that this film hides. The marketing material was rigged with fake footage, and even the actors didn't know the entirety of the film until they saw it yesterday.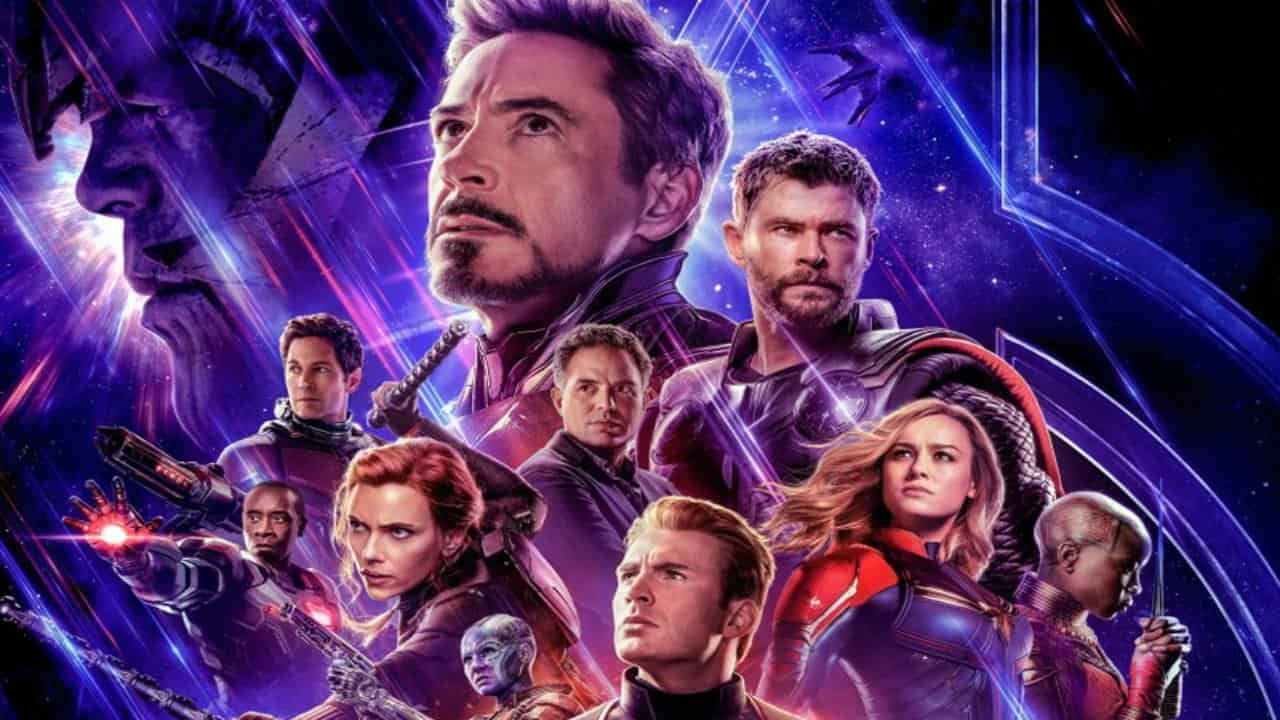 Yes, they shot the movie, but all of them weren't together at every single point of time during the production, so they weren't given the full scripts, but only their own scenes. The ones who wanted to read full scripts were given versions of it, which were to be read in a secret van at one go. Paul Bettany who is dyslexic read 2 face scripts. People like Tom Holland and Mark Ruffalo were only given their lines, and that too on the day of the shoot.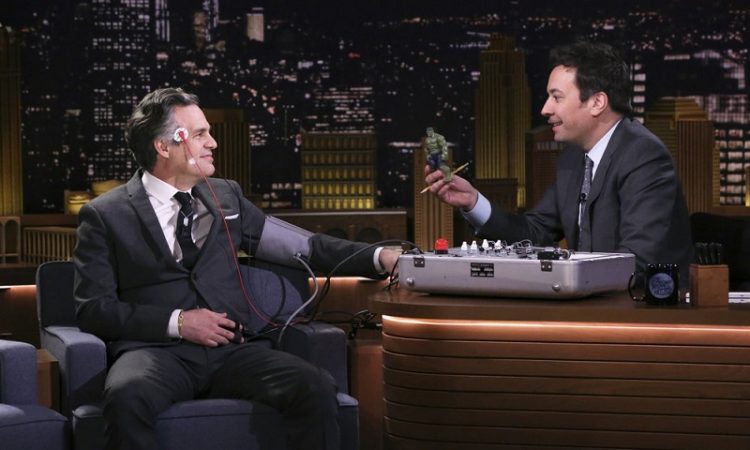 They did get dummy scripts but obviously, they didn't know whether it was real or fake. All this was done to maintain secrecy. Now Mark Ruffalo has come out and revealed that the Russos sent him a version of the script which had a lot of fake scenes. Here's what he told Entertainment Tonight during the world premiere:
"I got a script, but it was a dummy. There were scenes in there that I thought we were shooting that nobody ever shot."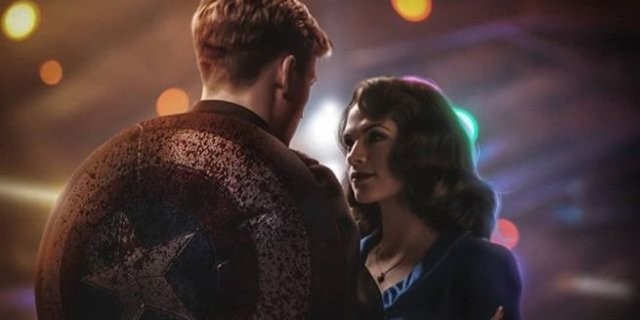 During the press tour, Ruffalo revealed that different endings of the film were shot to keep all the actors thinking. He told E!:
"I shot, like, five different endings to this movie. I didn't even get a whole script of this movie. I don't know why. The script I did get had dummy scenes in it. He [pointing to Chris Evans] gets married in this!"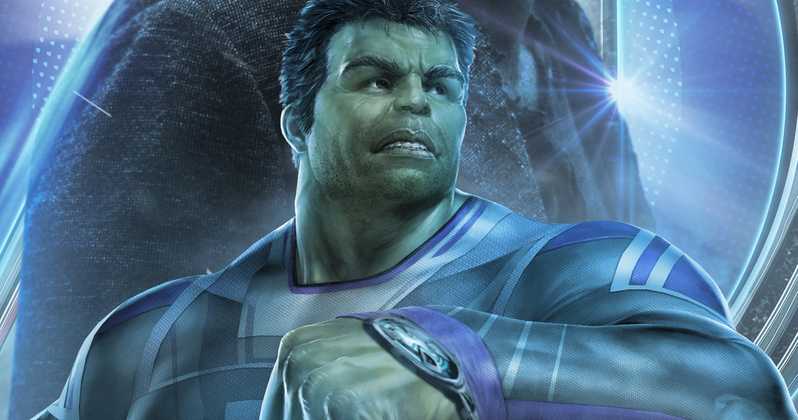 Well, Ruffalo has a big reputation of spoiling things as he has been doing it amazingly well for the last 2 MCU films he has been in. So, we'd say that all these precautions taken by the directors were necessary. Although Marvel has used Ruffalo and Holland's spoiler revealing tactics to market these films amazingly well.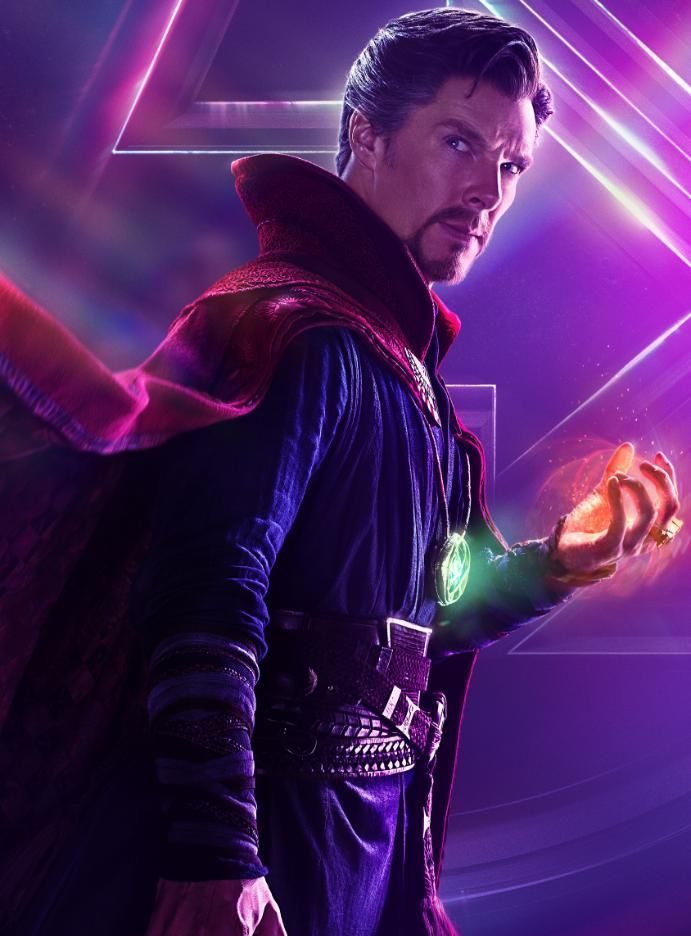 Talking about the real scripts, only Robert Downey Jr., Benedict Cumberbatch, and Chris Evans got to read full scripts. Cumberbatch admitted that he read the full script for Infinity War since his character really needed to know what the entire story was. But for this film, it was probably different for him.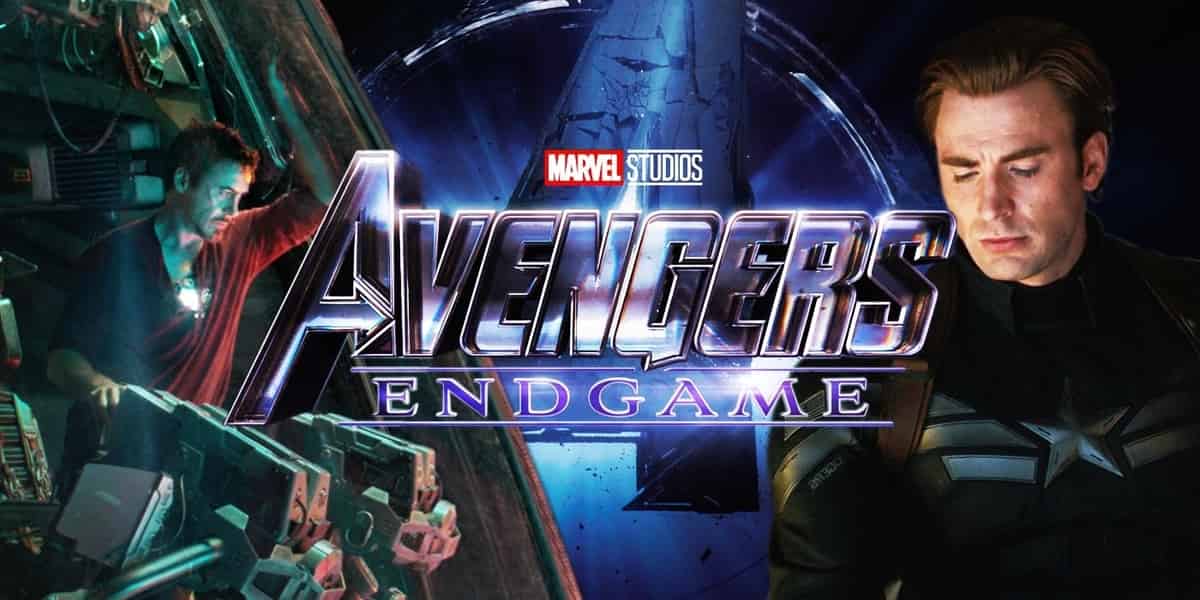 Here's what Joe & Anthony Russo said earlier this month:
"Joe – [Robert Downey Jr.] was probably the only one to actually read the entire script. I think Benedict [Cumberbatch] got the script that included his scenes only. [Chris] Evans might have read the whole script.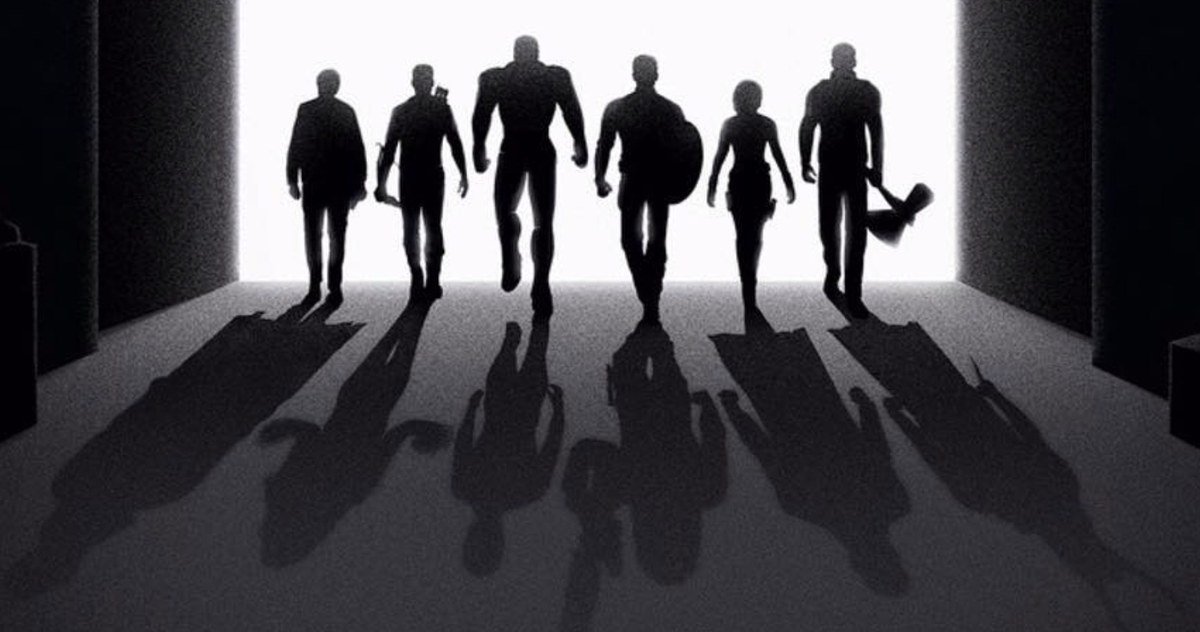 Anthony – Part of our motivation to do that is it just takes a lot of pressure off of people. I mean, it is hard to constantly censor yourself about what you're saying, how you talk, because these movies are your whole life. It's everything you're doing all day long, the inclination is to talk about it. So we take a lot of pressure off of people just by saying, 'Okay, the less you know, the less you have to mind yourself.'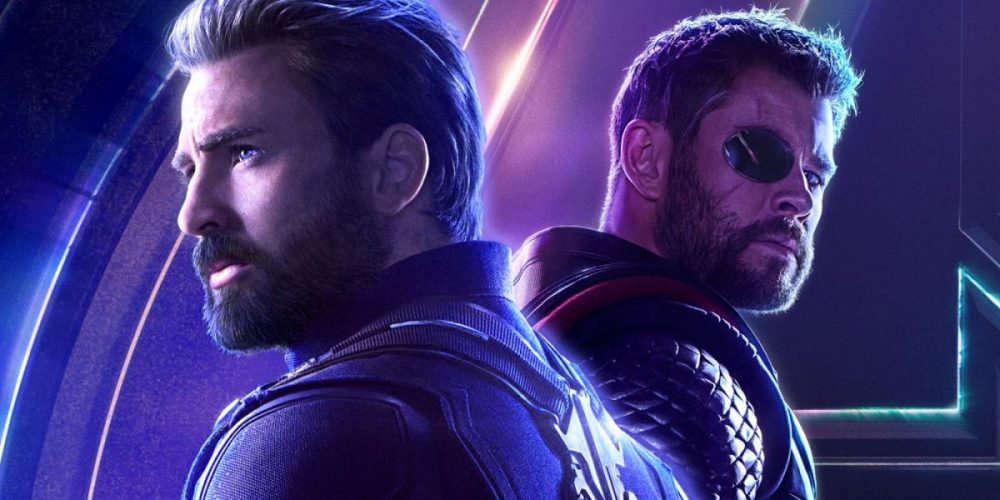 Joe – [Chris] Hemsworth's character, Thor, doesn't need to know what Captain America's doing for most of Infinity War, so Hemsworth reads his scenes and Evans reads his scenes, so if they don't read the rest of the movie, they don't know what's going on with it, and it makes it easier to have conversations with people. We kept it going through, even more so, with Endgame. There are more secrets in Endgame than there are in Infinity War.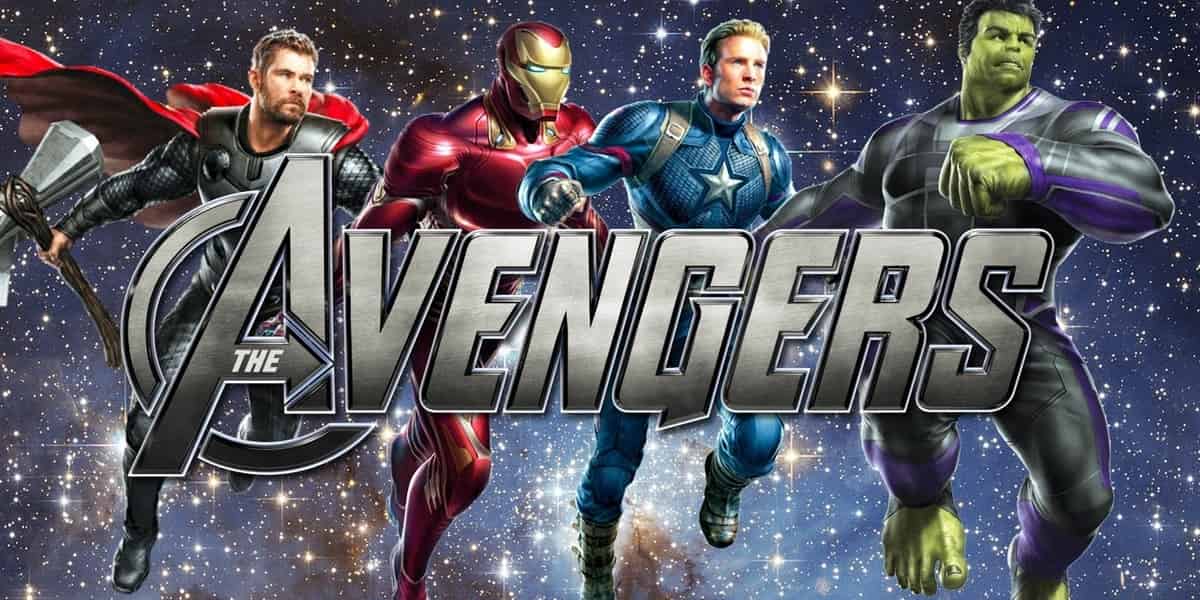 Anthony – It is a more tedious way to work, to be honest with you, because we do have to do more discussion on set about context because they don't have the entirety of the script to rely on. You do have to work harder in order to work this way, but we do believe it's worth it because the payoff is a special experience in the movie theater for all the audiences."
Well, now we know what happened behind the scenes. Avengers: Endgame comes out on April 26.