Nowadays, American filmmakers and producers have to keep the sentiments of other countries in consideration while making a movie. Even if the story is based in the U.S. and highlights the nation's culture, they are often tweaked while releasing beyond borders. This can happen with a dialogue, movie title, or a scene that's unacceptable or profane for the target country. After all, scoring well at the world box office and earning revenue from across the globe supersedes everything else. Here are 14 American movies that had to be changed in other countries.
Die Hard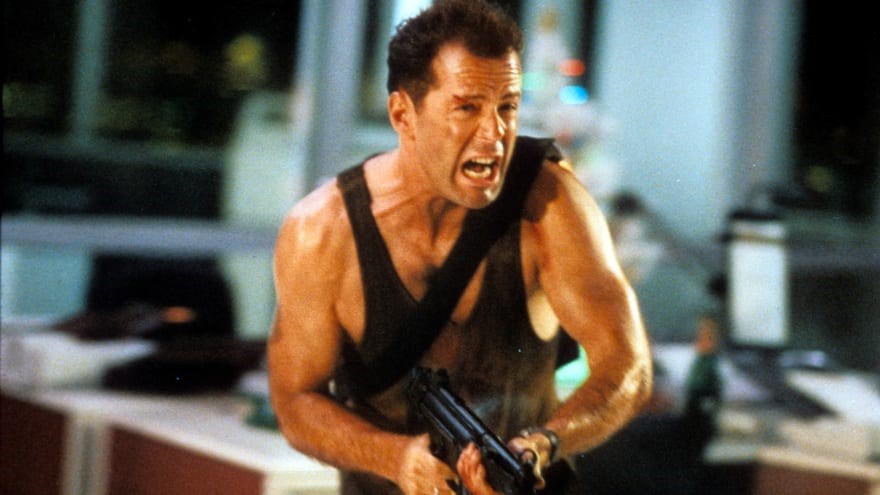 People will not buy something that they don't understand. For instance, it's always important to explain to them about mutual funds before asking them to invest in them.  Similarly, "Die Hard" was perhaps too short and abstract for some countries. So the team decided to expand the title and elaborate the plot through it. The film and its sequels in the franchise were titled Give Your Life Dearly, Your Life Is More Expensive, The Life Is Always Expensive, and so on.
Captain America: The First Avenger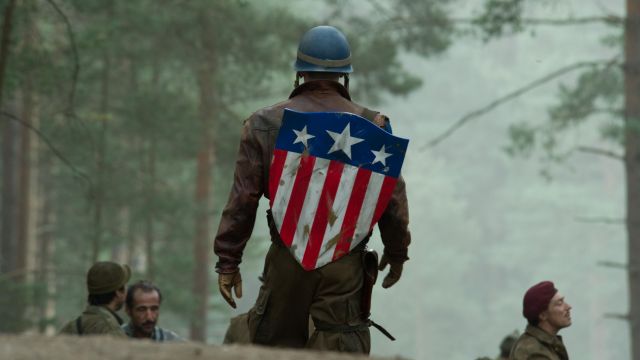 It's not a headscratcher to find out why MCU found it troublesome to release a superhero film titled "Captain America" in Russia. The popular Marvel film deleted Captain America from the new title and kept only "The First Avenger" in Russia, South Korea, and Ukraine.
Home Alone 1 and 2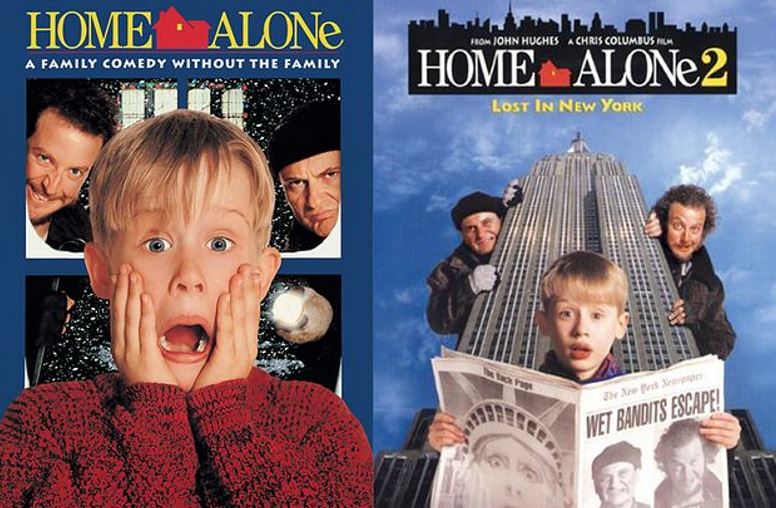 Imagine that one of your favorite children's classics that you grew up watching and still do as a tradition during Christmas is recognized under a completely different name by some countries. The iconic movie and its sequel are known as Mom, I Missed The Plane, and Mom, I Missed The Plane Again in France.
Legally Blonde 2: Red, White & Blonde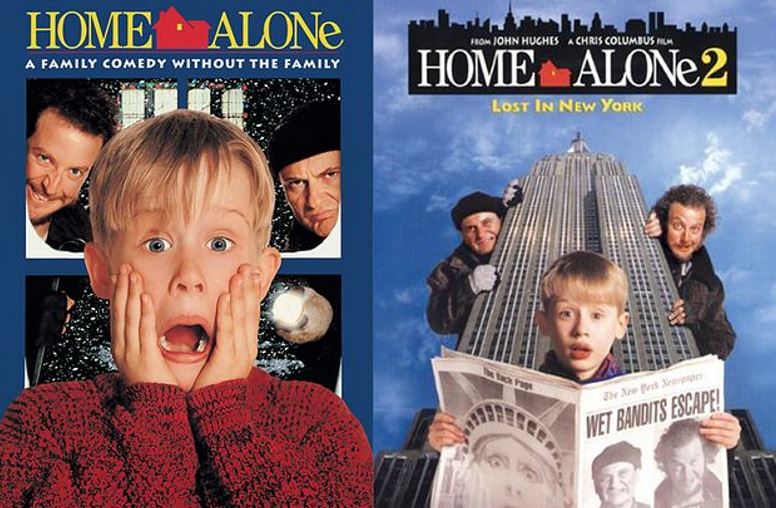 The sequel to the superhit classic starring Reese Witherspoon had to change its name in Japan. In fact, a lot of movie titles are changed by distributers for Japan which frustrates many actors, directors and even the expats or foreign students in Japan who find it hard to search for movies. "Legally Blonde" became "Cutie Blonde". The only explanation could be that some titles are too hard to translate.
Eternal Sunshine of the Spotless Mind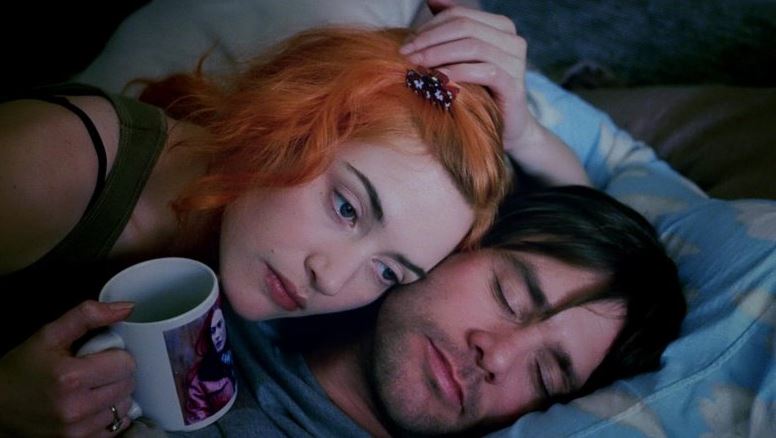 Countries whose first language isn't English might find it hard to comprehend the out-of-the-box and conceptual titles such as "Eternal Sunshine of the Spotless Mind". So the twisted romantic classic released with a more straightforward title in Italy. It was much simpler and less complicated with "If You Leave Me, I Delete You".
Total Recall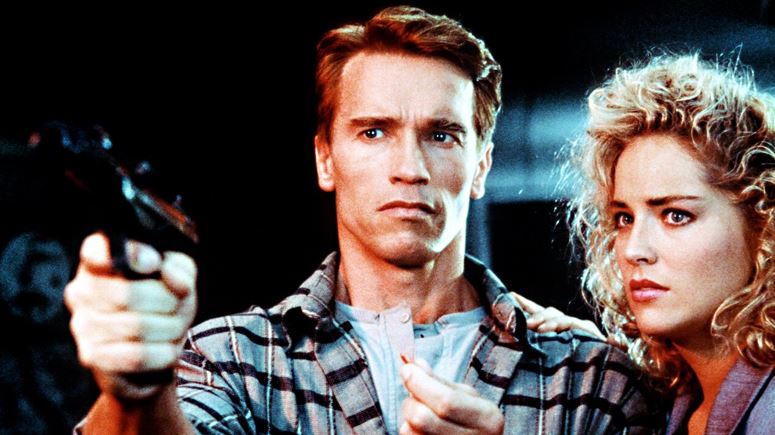 As mentioned earlier, some titles simply defy translation. Their meanings change entirely or sound odd if translated word by word. Therefore, the sci-fi action "Total Recall" of 1990 was changed into The Avenger Of The Future in Spanish and Portuguese which kind of explains the plot.
Cars 2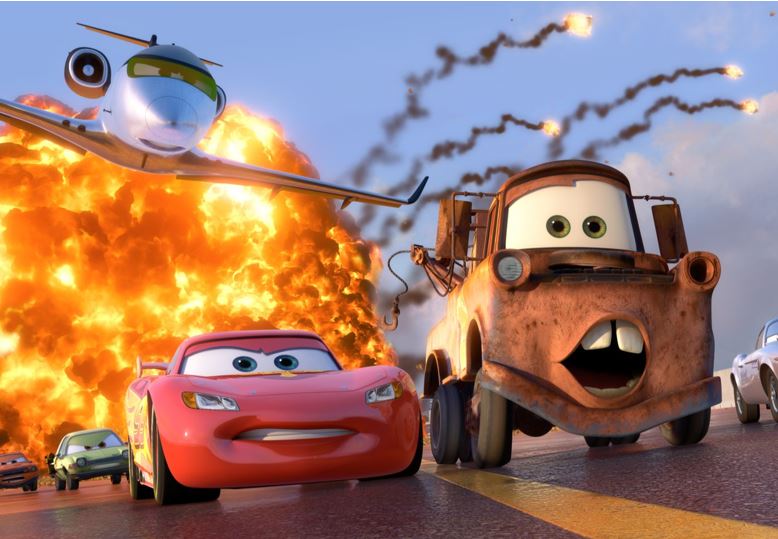 In order to please the international market, one scene in Cars 2 replaced Jeff Gorvette with another car representing the country it was screening in. For instance, in Germany it became Max Schnell, in France it became Raoul CaRoule and in Brazil, it changed to Carla Veloso.
As Good As It Gets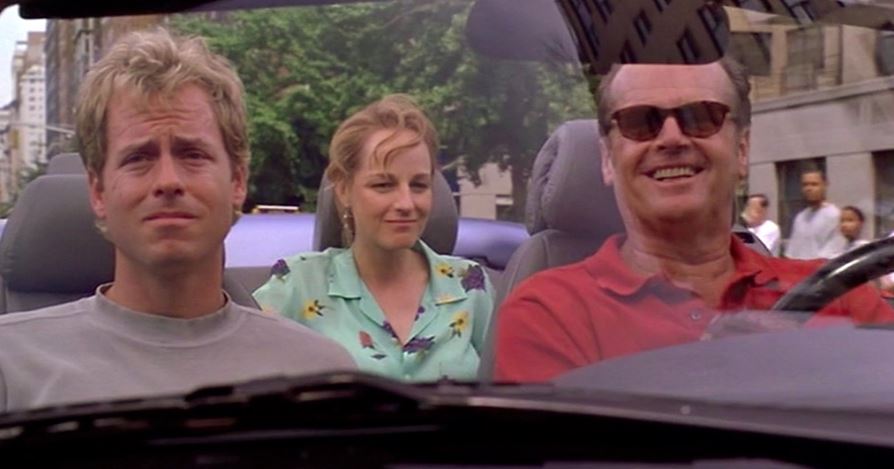 The classic comedy starring Jack Nicholson is still a beloved movie we enjoy watching. For some bizarre reasons, the movie title was changed to "Mr. Cat Poop" in China. Perhaps, the makers found it more attractive for the Chinese market.
Austin Powers: The Spy Who Shagged Me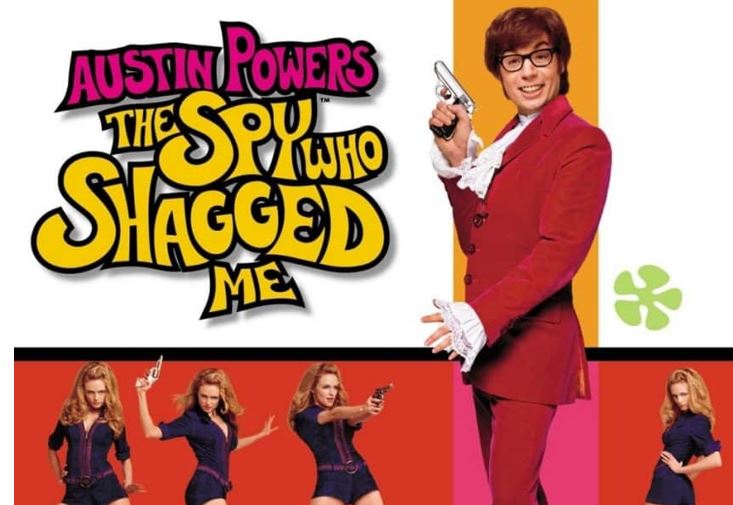 The profane title of "Austin Powers: The Spy Who Shagged Me" was compelled to change for several countries. The makers obviously saw it coming. It became "The Spy Who Shioked Me" in Singapore and "Austin Powers Deluxe" in Japan. In case you are wondering, "Shiok" means enjoyable and tasty in Singapore English.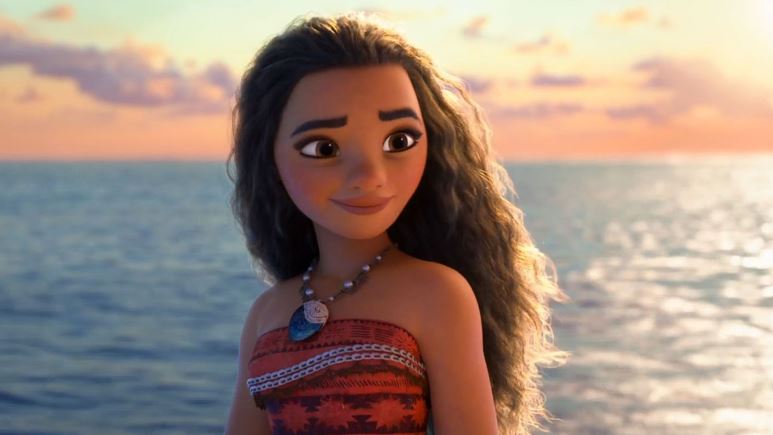 It was pretty hard to promote a kids' movie called "Moana" in Italy where its most famous porn star also shares the same name. In order to avoid being trolled or get roped in controversies, they release "Moana" under the name "Oceania" in the country.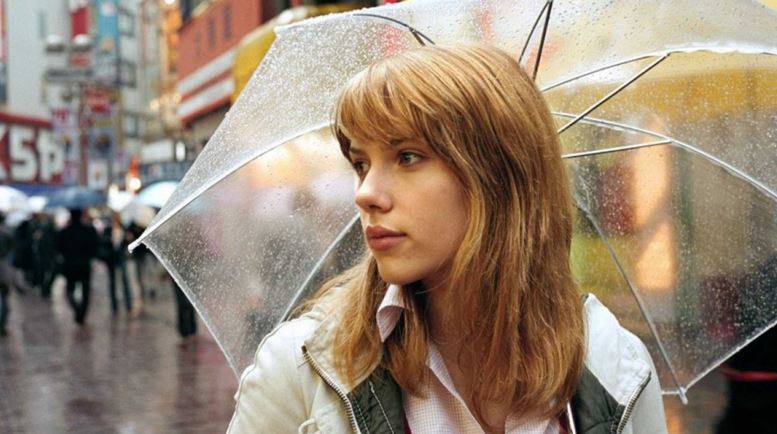 It's funny and ironic how "Lost in Translation" literally got lost in Portuguese translation. Scarlett Johansson and Bill Murray's movie got a new title in Portuguese which meant "Love is a Strange Place".
Cloudy With A Chance of Meatballs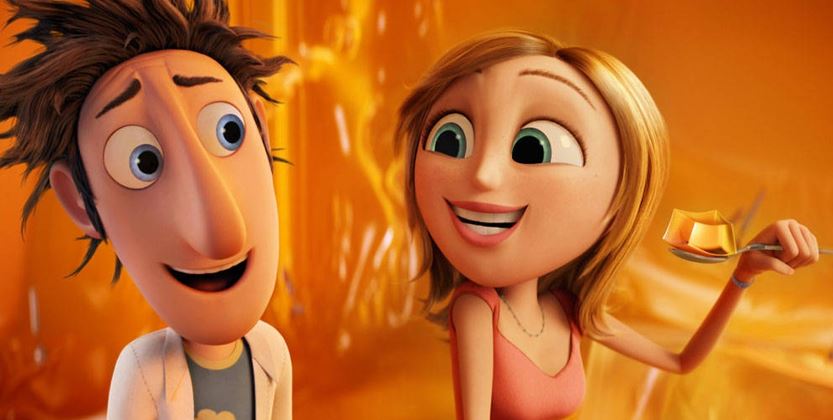 This is our most favorite change that a movie could think of. Since Israelis don't feel passionate about meatballs the way others do especially Americans, the directors changed the whole film and based it on the country's specialty- falafel. Now Israelis will definitely be charged up to watch "It's Raining Falafel".
Trainwreck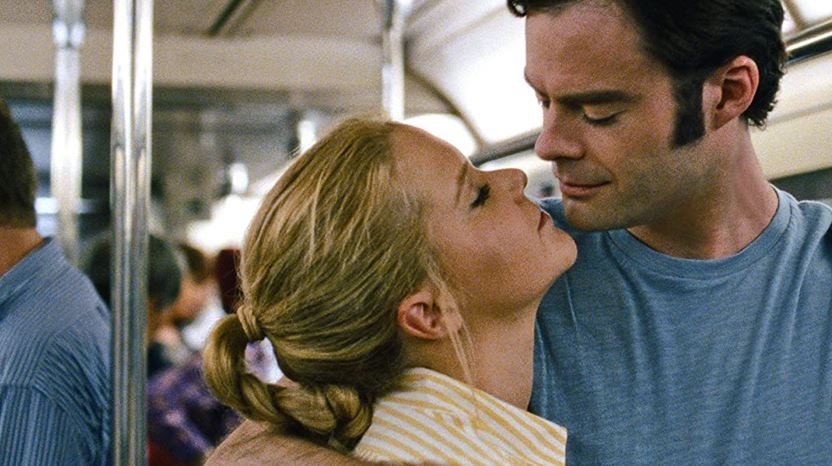 The producers weren't sure if the majority in non- English countries would be comfortable pronouncing the term "Trainwreck". So they simplified it into titles consisting of common and easy words. They were as follows: A Girl Without Complexes in Russia, Dating Queen in Germany, Crazy Amy in France, and so on.
Willy Wonka & the Chocolate Factory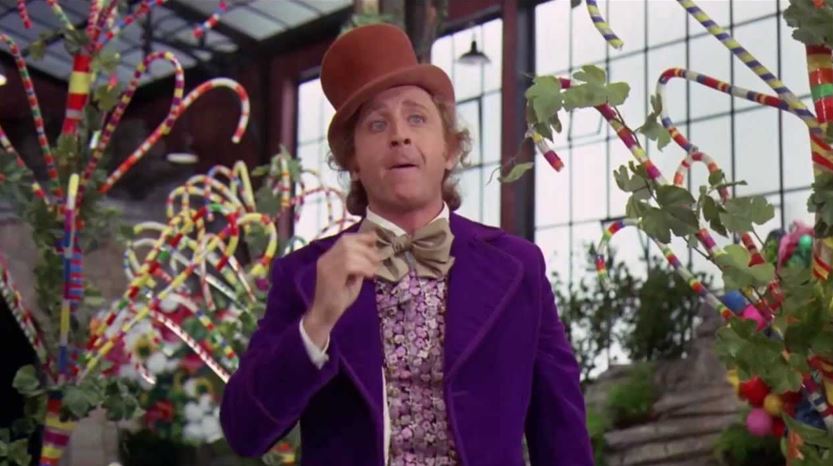 The children's classic movie "Willy Wonka & the Chocolate Factory" had to change its title for Denmark. So, Danish people might recognize it as "The Boy Who Drowned In Chocolate Sauce".