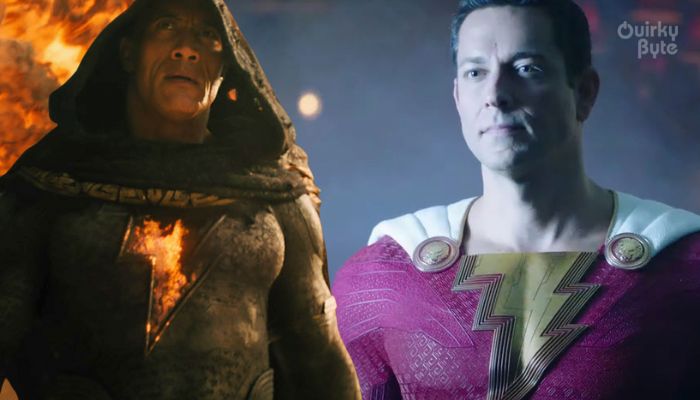 Dwayne Johnson isn't just a powerhouse in the movies he stars in, but he is a real-life Hollywood powerhouse. He has a huge presence and can make things happen with just one phone call. No one can make him if he says that he won't work with Diesel. He's got a lot of pull, which led to Shazam! and Black Adam becoming separate movies. Initially, Shazam was supposed to take on Black Adam in his first movie itself. But that would have ruined both characters, and here's how Dwayne Johnson fixed Shazam and Black Adam with just one phone call.
How Dwayne Johnson Fixed Shazam and Black Adam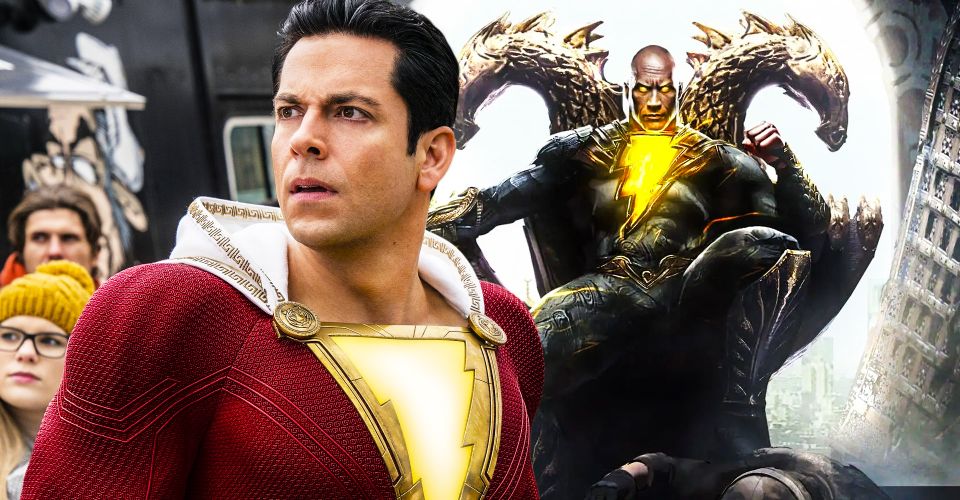 We know that Dwayne Johnson has had the role of Black Adam since the late 2000s. And recently in an interview with Comicbook.com, he revealed how plans were different when the Snyderverse schedule was announced.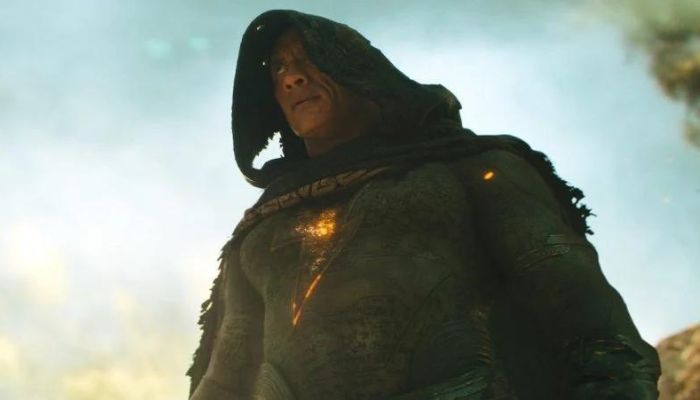 The Rock said:
"The original plan, maybe five or six years ago I think, was to tell the two origin stories of Shazam! and Black Adam in the same movie. That's what we had worked on… the script was delivered. When we all read the script, I immediately felt like, 'We have to separate these two movies. We have to honor Shazam! and that origin story and what that is and what that can be for the fans and then we also have to tell our story, too, as well.' I think in separating them, with the majority of the world not knowing who Black Adam is if you weren't a serious comic book fan, it was important, I think to separate them and tell each story respectively."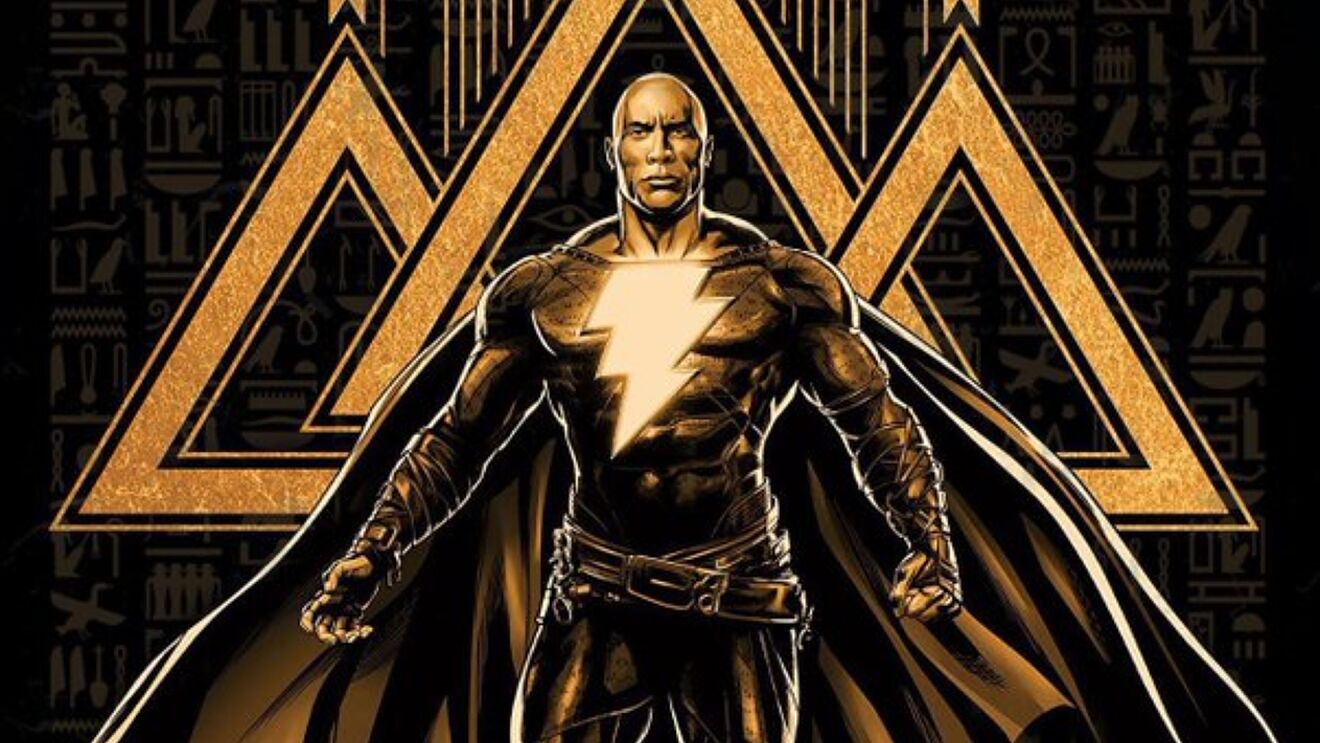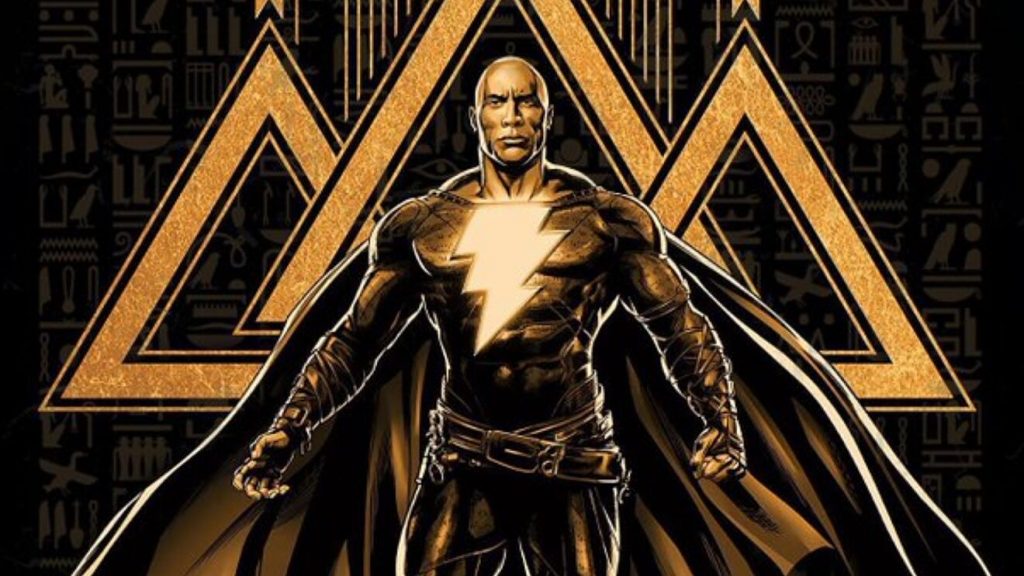 After reading the script, he decided that Black Adam and Shazam were equally huge characters who needed their own breathing room and stories. Black Adam is not a one-and-done character and he saw a huge future with him. So, he called producer Beau Flynn, who revealed:
"I got a phone call very early in the morning from Dwayne Johnson, which is always very intimidating… he called Hiram and I, he just said, 'Brothers. We're gonna make Black Adam. We're gonna tell this story. It's so big and so important,' and that was it. It was really an amazing… Dwayne's instincts are so extraordinary but he was right. Again, we were deep in it and developing that script with both of them and there's a reason why sometimes in our business sometimes you have to keep moving forward and sometimes the business tells you. We weren't really cracking it. It wasn't really working and then that's when that call came through and everything changed."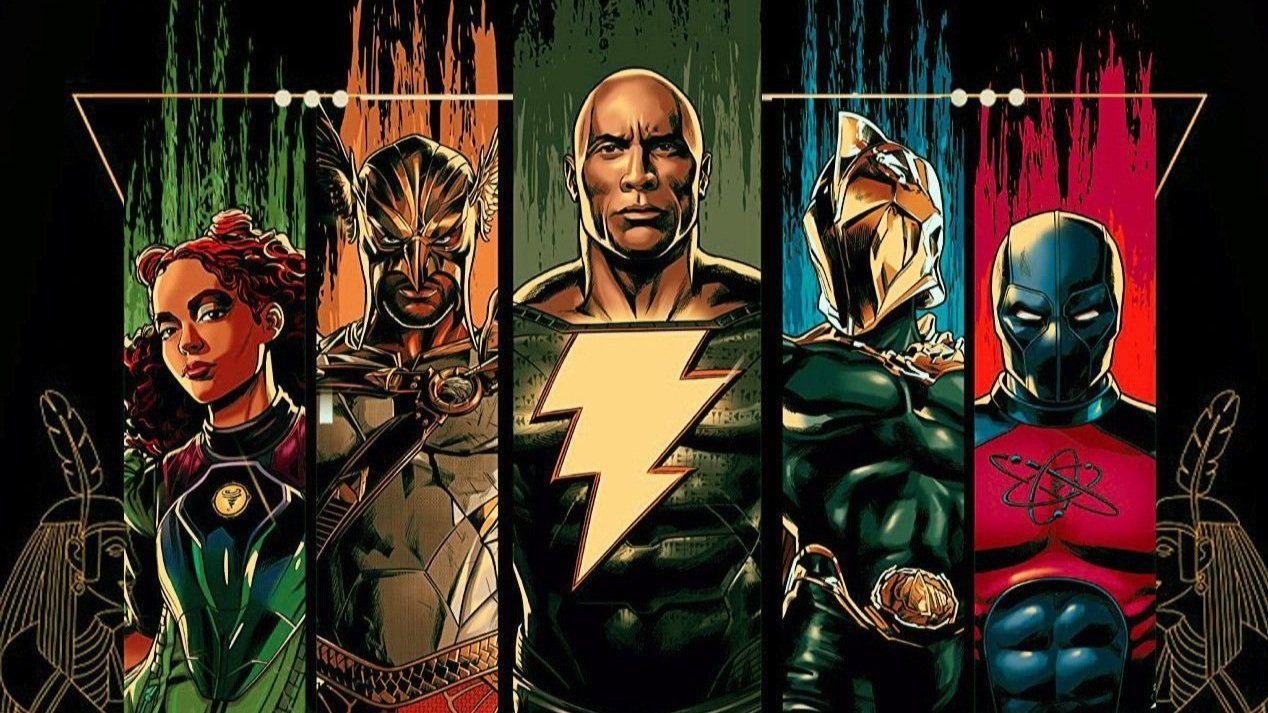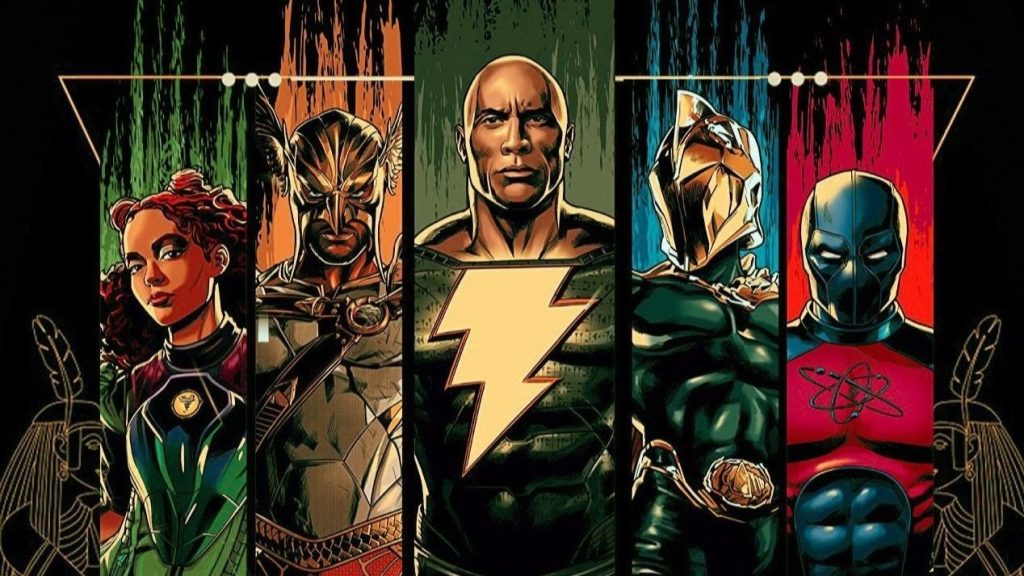 Then, co-producer Hiram Garcia also jumped into the conversation revealing how separating Shazam and Black Adam was the best decision they took. He said:
"It was very freeing. We were encountering ideas, as you guys know who have seen Shazam!, tonally Shazam! is just very different from Black Adam. To properly make sure you introduce these characters in the right way for the fans and for the world, we wanted to make sure we honored the tone and were doing it the right way. When Dwayne sent us that message, and it shook us up, then we all were like, 'Oh, this is so much easier now.' We saw the patch. Shazam! turned into the great property that it is, and that movie came out great. I think you guys will see with this, tonally, we honor Black Adam. I think this is a right way to introduce him to the world where you'll understand his backstory but you'll understand his tone spot on, and I think the fans will be able to respond to that."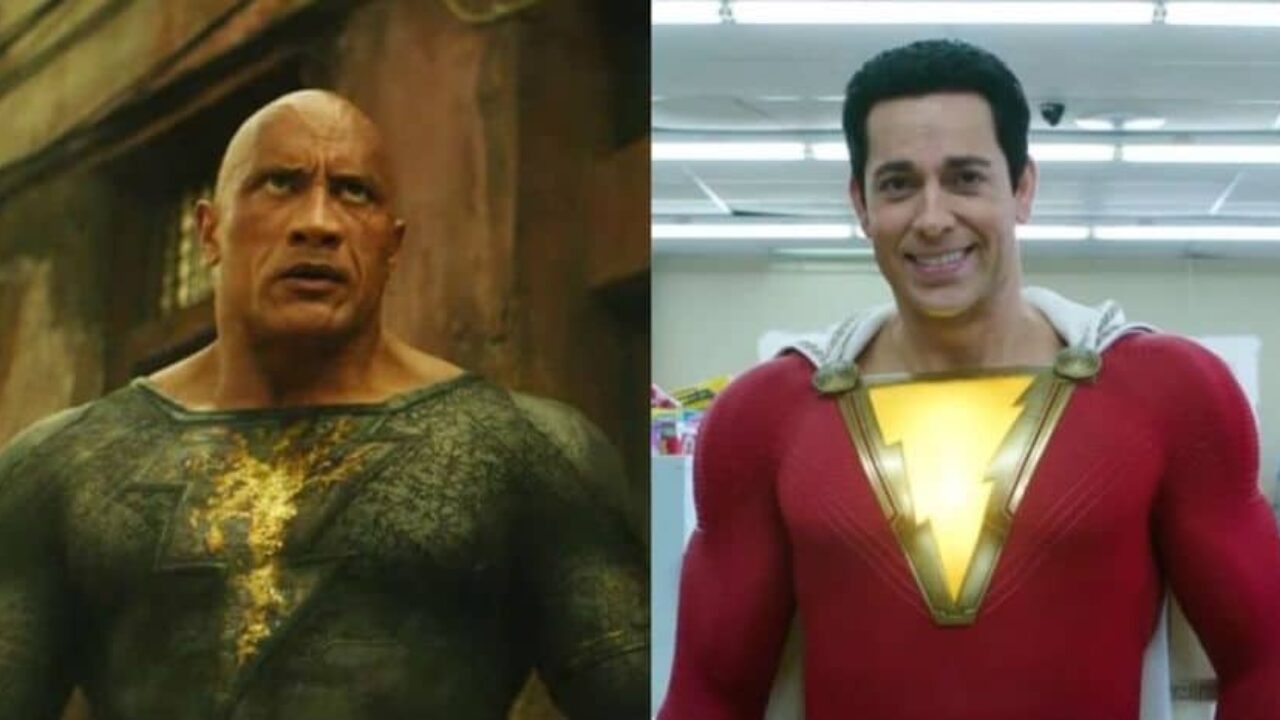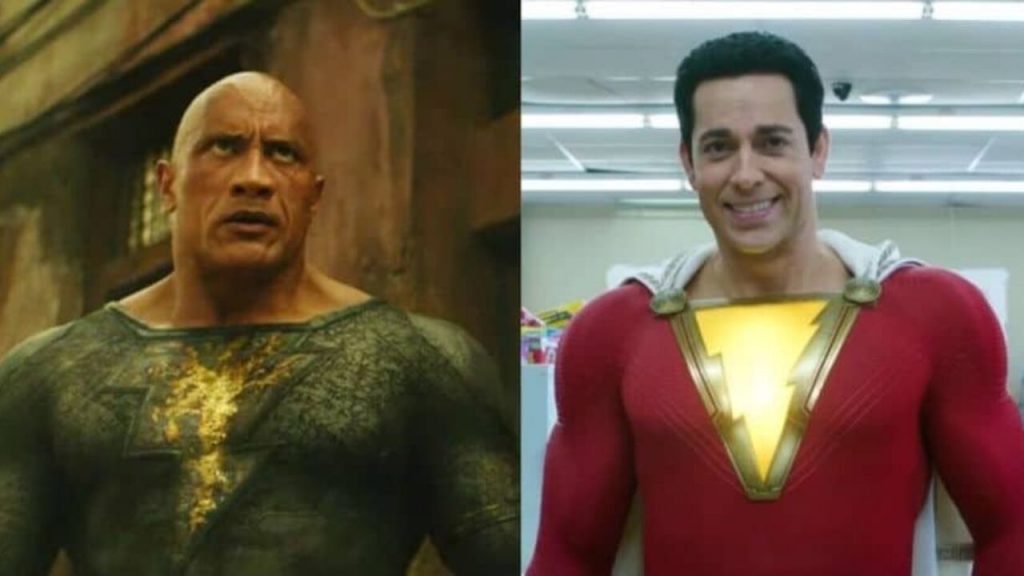 Well, it's good that they've done justice to both characters. Instead of giving us an underwhelming first movie battle, DC is building Black Adam vs. Shazam as a mega event for Shazam! 3. This battle has to be set up in Shazam! Fury of the Gods as Black Adam might make a cameo towards the end of the movie. Black Adam arrives on October 21 and Shazam! Fury of the Gods will follow it on December 21.
Are you excited for Black Adam and Shazam! Fury of the Gods? Let us know in the comments.
Follow us on Facebook, Instagram & Twitter for more content.
Also Watch: