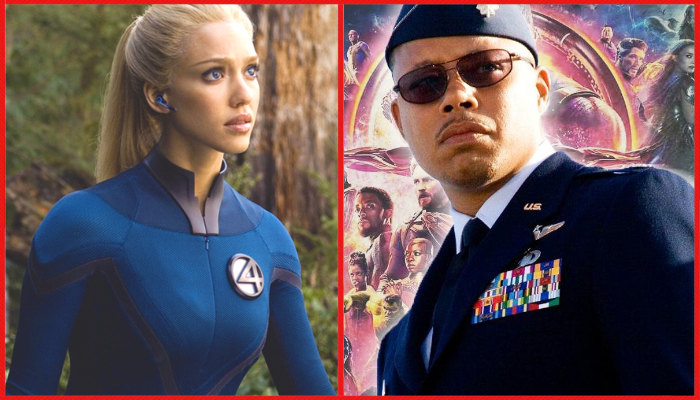 Superhero movies have ruled Hollywood since the last decade. The directors of these movies pick up B-list actors and put them on the map. Any actor who lands the role of a superhero in any DCEU or MCU movie is considered super lucky. However, it wasn't always like this. Back in the '90s, when the superhero genre was considered for children and teens, superhero actors didn't have it so easy. And it wasn't even their fault. Hollywood blacklisted them based on how their movie turned out to be. If someone's movie bombed at the box office because of bad CGI, or if an actor starred with a bad script, the directors didn't cast them again. It was, unarguably, a dark time for Hollywood. Here are 6 Hollywood actors whose careers declined big time after their superhero role.
1. TERRENCE HOWARD- IRON MAN (2008)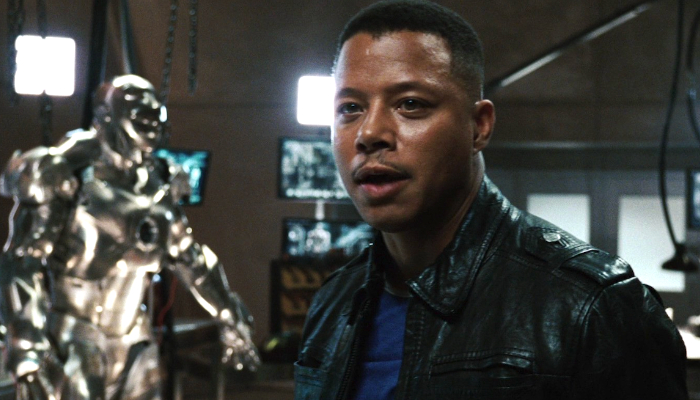 When Marvel Studios announced Iron Man, it didn't raise a lot of eyebrows. Mainly because of the absence of any A-list actor in the lead cast. Terrence Howard was one of the big birds at the time and was promised the biggest paycheck for the movie, even bigger than RDJ. However, mid-shooting, Marvel reduced this paycheck to an eighth of the promised amount. This led to Howard's hatred towards the Studios and their films, which he was pretty vocal about. Doing hate comments against Marvel Studios turned out to be career-ending for him. His last known appearance was in 2015's Empire, after which he reportedly retired from acting.
2. KIM BASINGER- BATMAN (1989)
At her peak, every director wanted Kim Basinger as their lead heroine. She was the X-factor of every good Hollywood film in the '80s and '90s. During this time, she took on the role of Reporter Vicki Vale in Tim Burton's Batman, opposite Michael Keaton in the titular role. She went on to star as the love interest of the lead in many movies after this. Eventually, as she went on aging, the nature of roles changed from the sex symbol of the movie to the wife of the supporting characters. Fed up from this casting hypocrisy, Basinger finally retired from this industry in 2018.
3. JESSICA ALBA- FANTASTIC FOUR 2 (2007)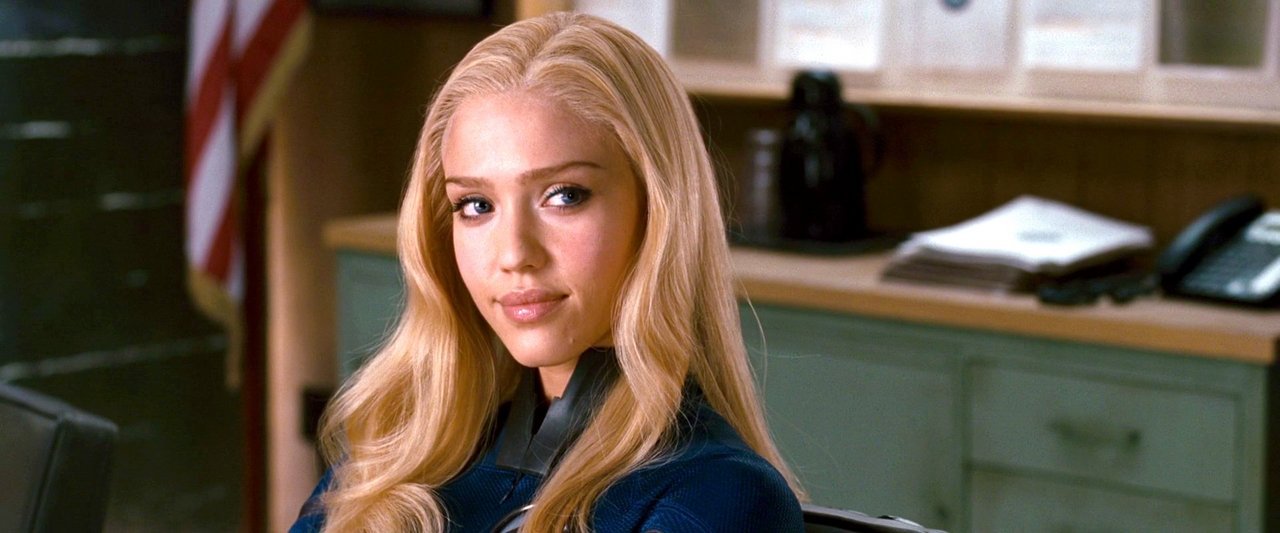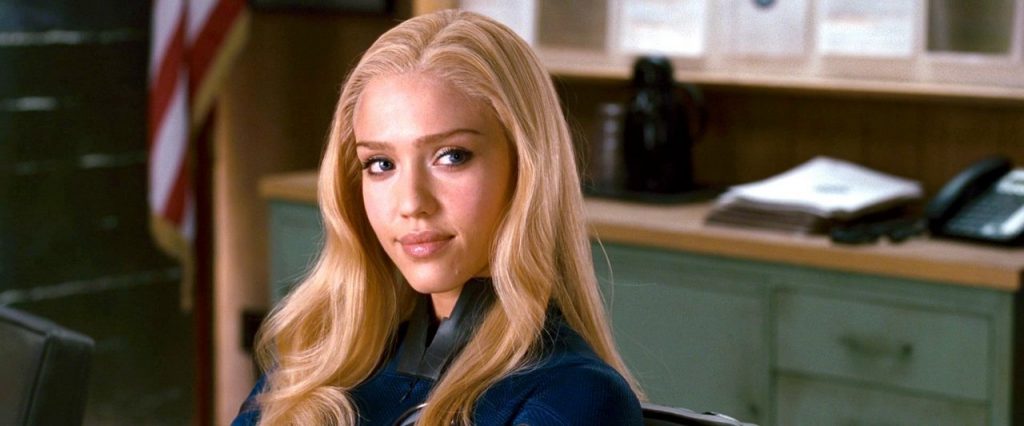 Jessica Alba's career took a turn for the better when she landed the role of the Invisible Woman in the Fantastic Four franchise. But it was only about the time when she realized that the director only wanted her because of her looks and not her talent. Unfortunately, this type of hypocrisy didn't end with F4. Then came a time when people got bored of seeing her movies, and they started bombing. Eventually, the casting directors had to let go of her. It was a disgrace for talented women everywhere.
4. KEVIN SPACEY- SUPERMAN RETURNS (2006)
Kevin Spacey has had many ups and downs in his career since he took on the role of the arch-nemesis of Superman. The first obstacle was, of course, succeeding Gene Hackman as the same character. Though he did a great job too, it was his behind-the-camera life that bothered fans. Recent allegations of sexual harassment against him, made by Anthony Rapp during the Hashtag Me Too movement, brought down his career. It would be commercial suicide if any director cast him in a movie. Sadly, his role in Superman Returns was one of his last ones.
5. DOLPH LUNDGREN- MASTERS OF THE UNIVERSE(1987) & THE PUNISHER (1989)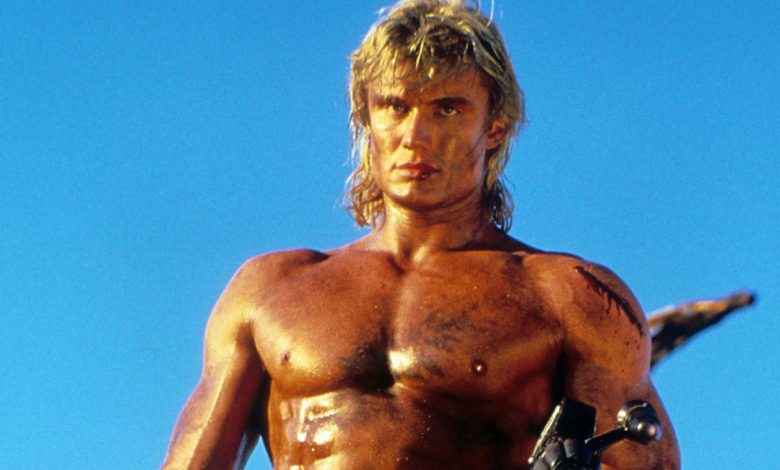 We all know Dolph Lundgreen as the great Ivan Drogo from Rocky IV. This role gave him international fame, which later helped him in landing the role of the iconic superhero He-Man in 1987's live-action Masters of the Universe. Fans immediately fell in love with the character, thanks to Lundgreen's fanbase. Later, he took things further by taking on the role of the ruthless killer, Frank Castle, in 1989's The Punisher. However, the bombing of this movie resulted in a career slump for the iconic actor. However, recently, he made a comeback by reprising his first big character of Ivan Drogo in Creed II. Besides that, he tried his luck with a villainous role in DC's Arrowverse. What we are trying to say is that after The Punisher, his career as a superhero actor was finished.
6. WESLEY SNIPES- BLADE TRILOGY (1998-2004)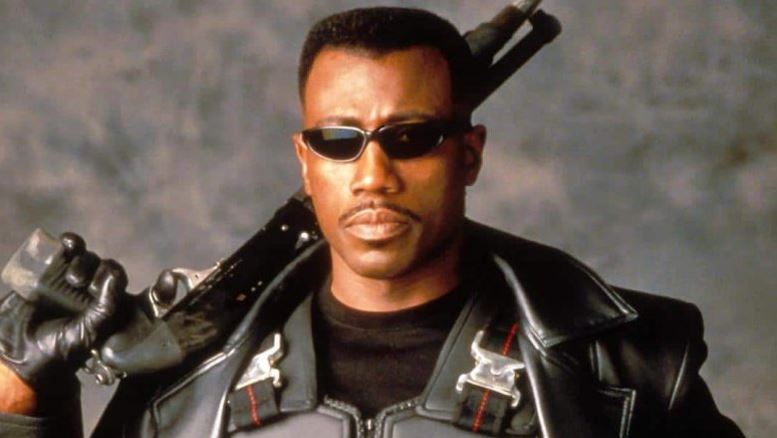 The fate of most of these actors' superhero careers was in the hands of their fans and the movies' viewers. However, in the case of Wesley Snipes, he made a career suicide with his ill-behavior at the movie sets. Superhero movies projects require a lot of planning and directors try to tease at future events in various scenes. This leads to multiple reshoots until they get the perfect shot. However, Snipes tended to ignore these reshoots, leading the director to CGI as little as eye movements in several scenes. He didn't limit his rash behavior to the sets of the Blade trilogy. He committed serious tax fraud, which led to him getting 3 years in federal prison.
Follow us on Facebook, Instagram & Twitter for more content.
Also Watch: