Seth Rollins is back. The all important championship becomes interesting. Let's look at the upcoming possible storylines.
Triple Threat Match
Roman Reign v/s AJ Styles feud is not over for sure, and neither Rollins is out of the championship league. With Luke Gallows and Karl Anderson by the side of Styles, one can expect more brutal fights in the near future. And Rollins will always enjoy the support of The Authority, especially lady McMahon. The present scenario indicates towards a Reigns v/s Rollins v/s Styles.
Triple H Returns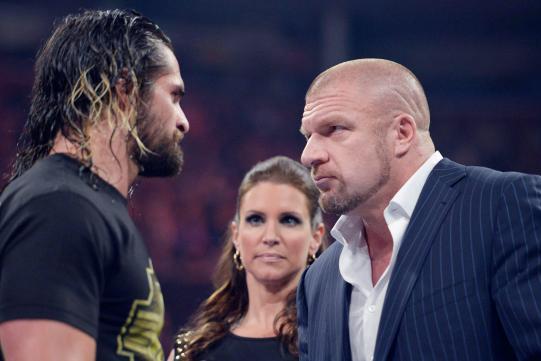 There was a speculation last year for a Rollins v/s Triple H fight. However, Rollins got injured and the rest is history. Now that he back in the hunt the creative team of wwe can take a chance. This is WWE's favorite feud; remember Ric Flair and Triple H battles. Nevertheless, Triple H too is due of a match with Reigns.
The Champ Is Here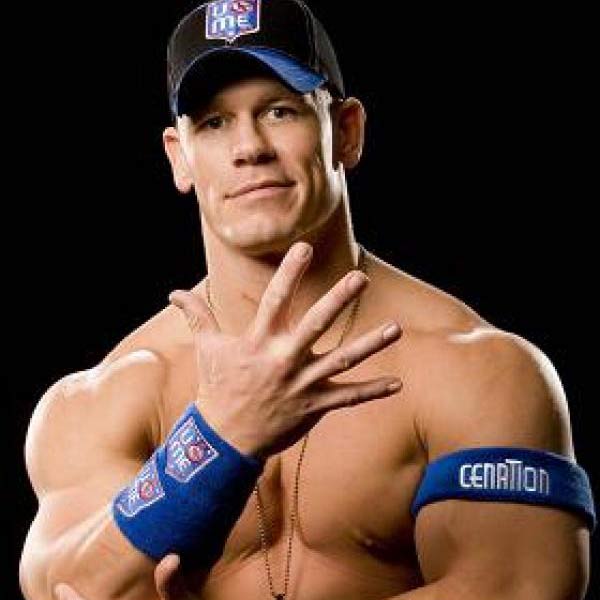 Well, the news is out and John Cena is scheduled to return n Monday Night Raw. He is the ultimate face of wwe and also one shot away from breaking Ric Flair's record. WWE might think of spicing up the title match by adding their favorite champ in the equation. John Cena too will be interested in taking part in the championship match. His feud with Russev is outdated, so there is a huge possibility.
Mcmahon V/S Mcmahon
We had it several times before, and the wwe universe won't mind it again. We all know that Shane and Stephanie have some creative issues. Most importantly Stephanie will obviously support Rollins, but Shane might have some differences with that issue. Shane, as we know, likes to do things his way. Till now both of them have managed to survive a quarrel, but wwe is known for fights. So finger crossed.