News
6 Funniest Adult Parody Movies Ever Made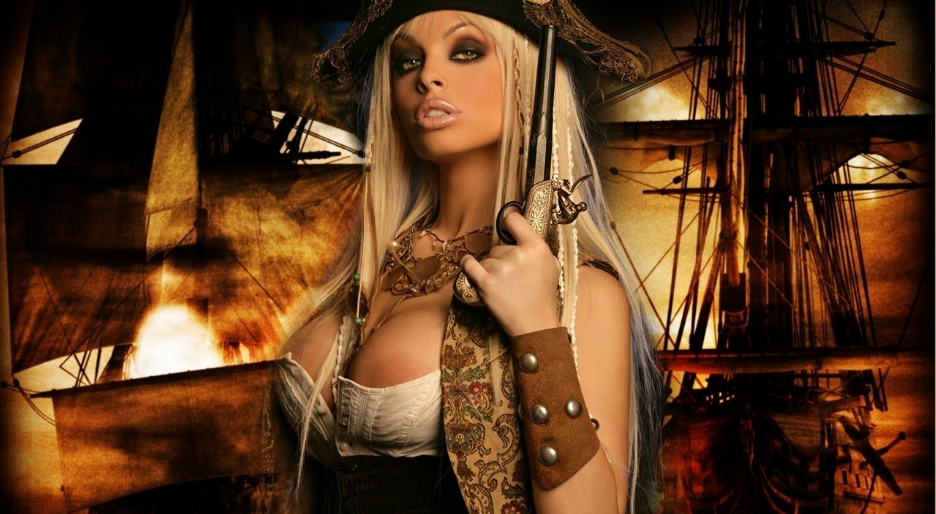 Have you ever thought that xxx comedy can also be a great source of happiness? Well, we bring you six funniest adult movies that you should check right away.
1. MStar Wars XXX
This parody of Axel Braun's Star Wars is just amazing. Star Wars have always been a parody-material in the adult industry. One thing you will always remember about the movie is when Darth Vader's big black cock was chewed by Princess Leia.
2. This Ain't Game Of Thrones: This Is A Parody
We understand Game of Thrones and there is a lot of nudity in all the seasons, but this parody likes to open everything with nudity, even in the poster. The original version definitely has less sexuality as compared to it but this one takes the concept to the next level.

3. The Doctor
Brazzers is one of the biggest brands in the porn industry and it never leaves a chance to blend their porn movies with a pinch of comedy. No matter what, this take by the porn giant on this sci-fi television is just so funny.

4. Big Bang Theory: A XXX Parody
To all those horny nerds, The Big Bang Theory is a reason why they have to masturbate. This parody will take you through the shelves of good books and chapters.

5. Pirates
This movie was the most expensive pornographic movie of 2005. The poster might not reveal about the anything, the girls' expressions say it all. Anyway, it is a fun ride with sexy pirates.

6. This Isn't Mad Men
This film by Devil's film is an average movie and did not perform as good it was expected, but it is not the bad to ignore. There are so many hot scenes and you can still enjoy it.