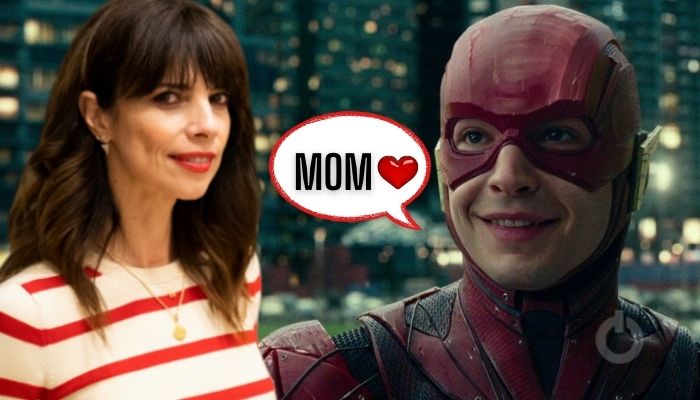 Marvel and DC both have a speedrunner. For DC, it is our very own Flash. He's quick, and fights for the right hence plays a major role in the Justice League. The Flash will be releasing sometime in 2022 and we are totally excited about it. Michael Keaton was said to be reprising his role as Batman from the 1989 film. A report that Michael Keaton is set to replace Ben Affleck as the main Batman in the DC Extended Universe has been shot down. The capacity remains unclear. Details about the film are under wraps, but it is said to be adapting parts of the Flashpoint comic arc, hinting that the DCEU could be gearing up for a significant reset. With a November 2022 release date, The Flash was expected to start filming in March, and now it looks like the film is a little bit ahead of schedule.
According to The Hollywood Reporter, The Flash has added Spanish actor Maribel Verdú — known for her role as Mercedes in Guillermo del Toro's Pan's Labyrinth — as Barry Allen's mother, Nora Allen. Meanwhile, Watchmen alum Billy Crudup has exited The Flash due to scheduling conflicts. Crudup was previously slated to reprise his role Barry's father, Henry Allen, whom he played in 2017's Justice League. But he's gone, and Maribel Verdú is filling in.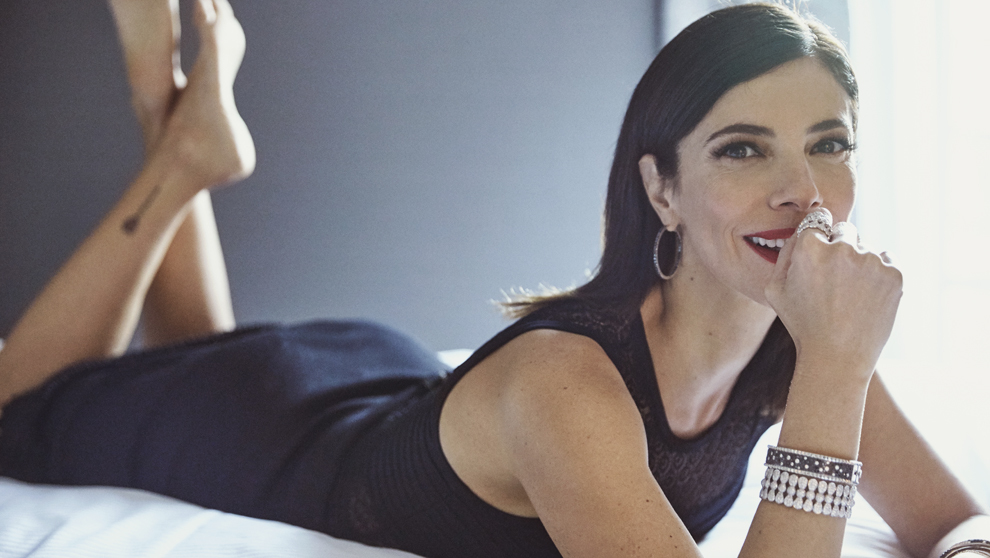 A report that Michael Keaton is set to replace Ben Affleck as the main Batman in the DC Extended Universe has been shot down. One franchise we all know is The Batman by Robert Pattinson, and when Barnes was asked if Keaton would headline the second franchise all by himself, he simply replied, "Keaton," leading to Batman Beyond trending on Twitter.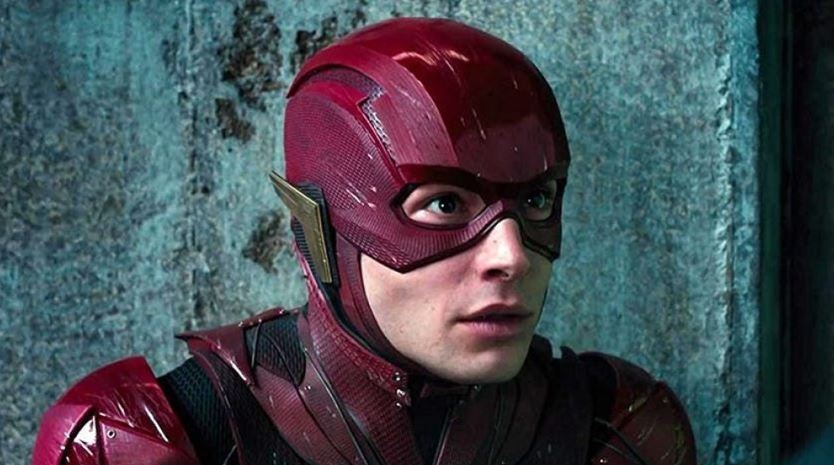 Barnes has since then cleared up any confusion and emphasized that he was referring to Keaton's Flash appearance. "Been offline (moving apartments) and return to see this Michael Keaton craziness," Barnes tweeted. "I was referring to the *one film* that Keaton has been announced as being in, not a set of his own Batman films. If I had info on him beyond The Flash, I would have obviously put it in my article." Crudup is currently gearing up to film a new season of Apple's The Morning Show, for which he has already earned a Primetime Emmy Award. THR does not specify if the role of Henry Allen will be recast, though the prospect seems likely.
The Flash is finally getting the limelight he deserves. The 2017 presentation of the Justice League was dinged by some fans. Reason being for not properly developing newer characters like the Flash. The Flash had only really appeared previously in a cameo capacity for Batman vs. Superman: Dawn of Justice. Zack Snyder is ready to undo it all. He will dive deeper into the Flash's character. This means the Flash will be getting his due appreciation even before he gets his all-out solo film.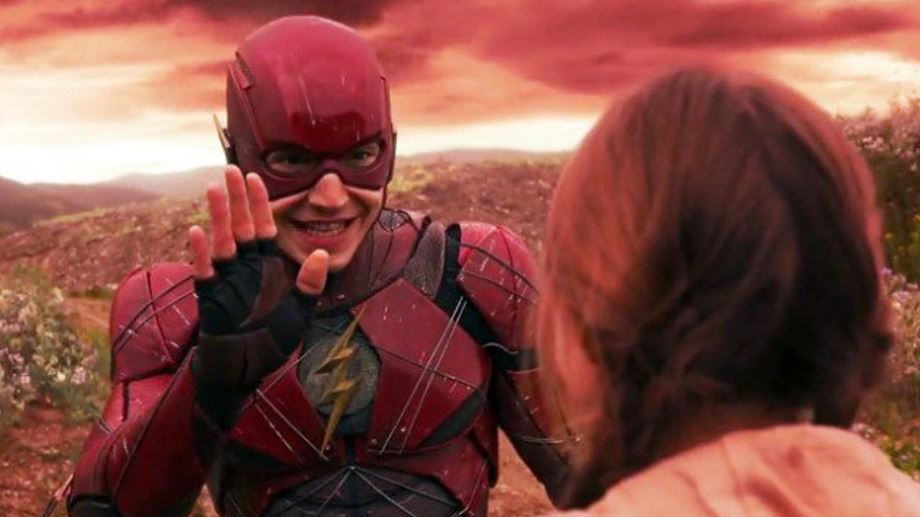 A major aspect of Barry Allen/The Flash's origin story is that his mother was murdered when he was young, with his father being framed for the crime and sent to prison. This plot point was explored in-depth on The CW's Flash television series, as well as touched upon in the Justice League movie — the director's cut of which is only a few days away from release.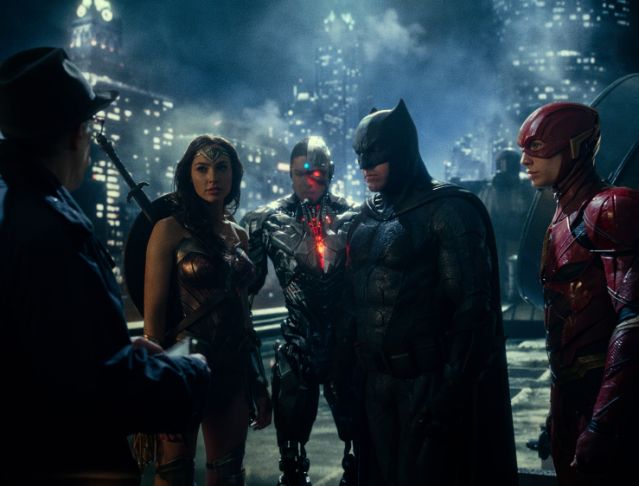 Barry featured in the Snyder Cut will be a bit less wise-cracking. Justice League is going to test Barry.  Miller will return for 2022's The Flash, after Snyder's Cut. The production of the solo film is expected to begin in the coming months. It will adapt the beloved Flashpoint storyline from the comics. It'll also feature some major DC characters, like Affleck's Batman and Supergirl (Sasha Calle). Justice League can help stir up further excitement for his solo movie. This is exactly the pedestal that 2022's The Flash needs to get the audience excited. All while telling the story Snyder originally planned for him. Zack Snyder's Justice League is set to premiere on March 18, 2021.
Directed by Andy Muschietti, The Flash movie is said to take inspiration from the DC Comics story Flashpoint. This is of note, as Flashpoint revolves around Barry traveling back in time to save his mother, inadvertently creating a new reality where the world is on the brink of total destruction. Barry's actions set the stage for DC's New 52 relaunch in 2011. Directed by Andy Muschietti from a script by Christina Hodson, The Flash stars Ezra Miller, Michael Keaton, Ben Affleck, Sasha Calle, Kiersey Clemons, and Maribel Verdú. The film arrives in theaters on Nov. 4, 2022.