News
Marvel Studios Release The 10th Anniversary Character Posters In MCU Timeline
The MCU is now 10 years old and it keeps growing bigger and bigger. Disney has given us 10 years of sheer awesomeness after they bought Marvel Studios. From Robert Downey Jr. to Brie Larson, we have seen actors with a lot of variety and charismas join the MCU and entertain us for all these years. A while ago, Marvel had their 10-year Anniversary photo shoot where all the big names involved in the MCU movies were present. Now Marvel has released the MCU Timeline and the 10th-anniversary character posters for all the characters as well.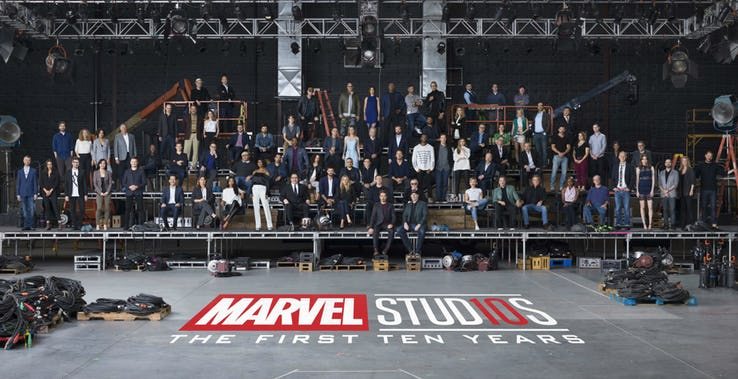 The MCU has become the biggest brand in Hollywood and there is no other movie franchise that can even come closer to taking them down from their reign. Bigger franchises have tried and so far, they haven't even reached half the popularity that this franchise currently has. 10 years ago, Kevin Feige finally got to go through with his idea of a shared Universe and everything started with Robert Downey Jr.'s Iron Man.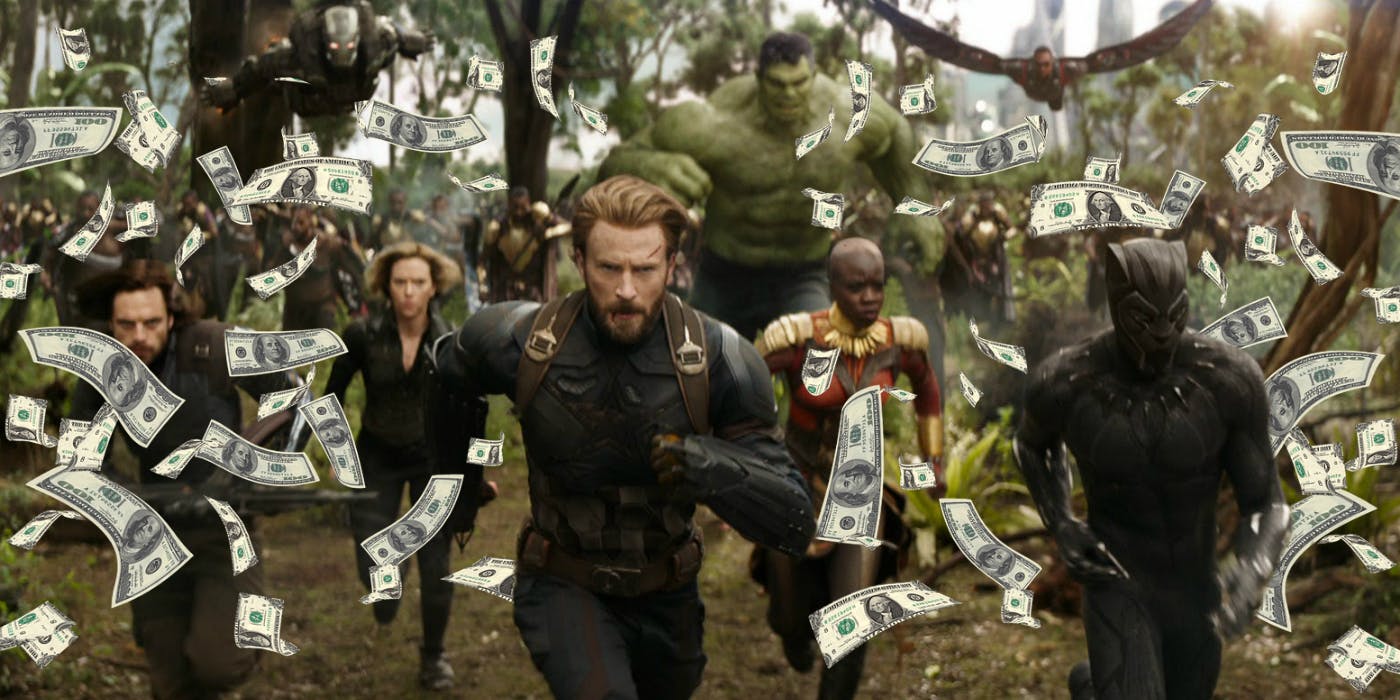 Now, with 19 movies out and 20th on its way, Marvel Studios has grossed a mammoth $16.8 Billion in total and with Ant-Man and the Wasp, it will surely cross the $17 Billion mark as well. Both the Avengers movies of Phase 1 & 2 brought in close to $1.5 Billion each and Avengers: Infinity War just did the unthinkable as it went past the $2 Billion mark just yesterday. 2018 has been huge for MCU as with just 2 movies, Marvel has grossed over $3.3 Billion. This is pure insanity! The best thing is that this is Marvel at its prime and there is no stopping them for at least 5 more years. The competitors of the MCU are either being bought or are failing miserably and there is no true completion against MCU for now. Even the Star Wars and Harry Potter franchises do not pose any sort of threat against this juggernaut!

Photo – Marvel
Looking at these posters of all the movies and characters fill us with the most satisfying nostalgia of the last 10 years. This Website by Disney lists all the 20 movies and reveals everything we need to know and see about these movies. The characters included in all these posters are Iron Man, Hulk, Black Widow, Thor, Captain America, Hawkeye, War Machine, Loki, Winter Soldier, Star-Lord, Scarlet Witch, Ant-Man, Vision, Doctor Strange, Groot, Spider-Man, Valkyrie, Black Panther, Thanos & the Wasp. Falcon, Korg & Heimdall and Quicksilver missed the roster as there were no movies left but their individual character posters can be seen on the site as well.

Photo – Marvel
Here's the link if you want to look at all the images and individual posters:
https://disneymovierewards.go.com/articles/marvelstudios10?int_cmp=DMR|MARVEL-HUB|HOMEPAGE|NAV|HOME|DMR|ARTCL|MARVEL|HUB
MCU's upcoming roster of movies is huge as after Ant-Man and the Wasp, we will get to see the strongest Marvel hero make her debut on the big screen in Captain Marvel. Then, the movie we all are waiting for, Avengers 4 will show up, and after that, Marvel will begin Phase 4 with Spider-Man 2.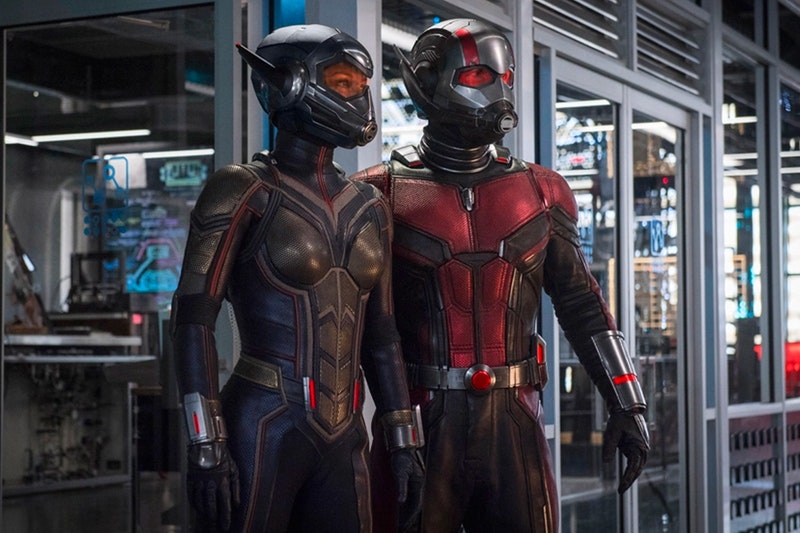 Ant-Man and the Wasp come out on July 6 and here's the Synopsis:
"From the Marvel Cinematic Universe comes Ant-Man and The Wasp, a new chapter featuring heroes with the astonishing ability to shrink. In the aftermath of Captain America: Civil War, Scott Lang grapples with the consequences of his choices as both a super hero and a father. As he struggles to rebalance his life with his responsibilities as Ant-Man, he's confronted by Hope van Dyne and Dr. Hank Pym with an urgent new mission. Scott must once again put on the suit and learn to fight alongside the Wasp as the team works together to uncover secrets from the past".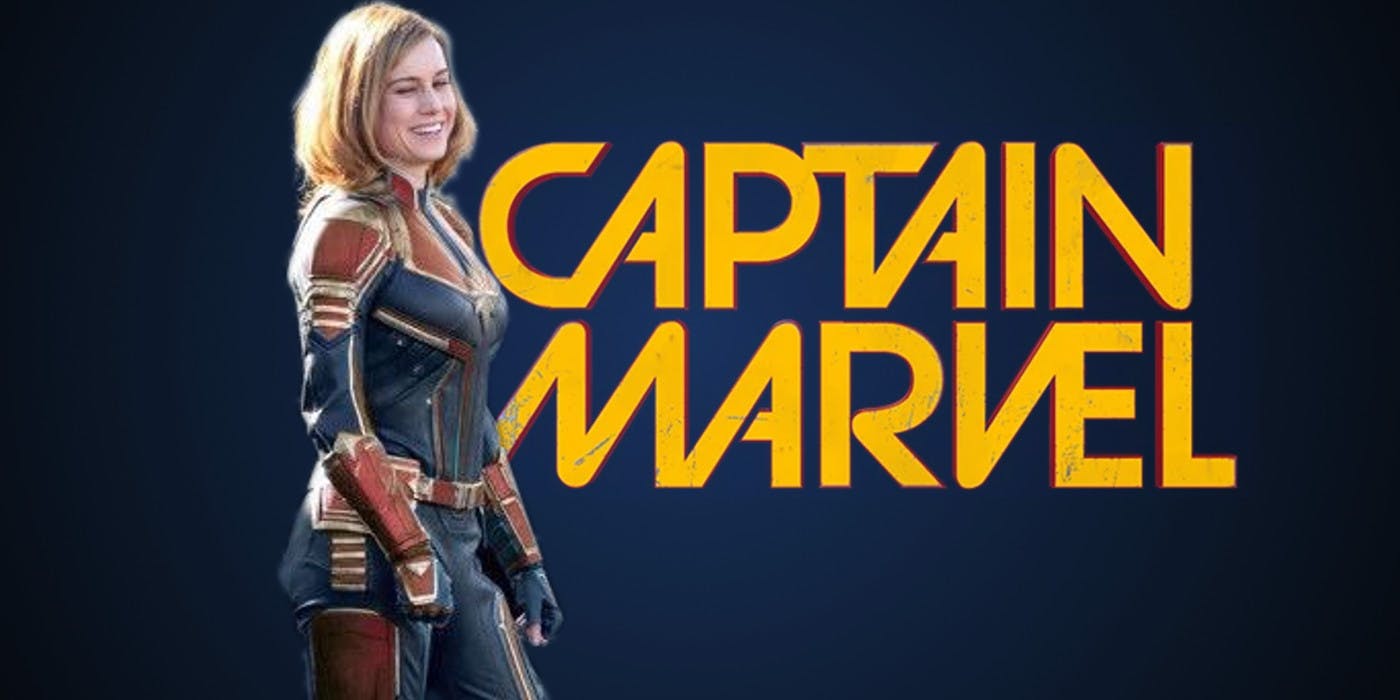 Captain Marvel will come out on March 8, 2019 and here's the official Synopsis for the movie:
"The story follows Carol Danvers as she becomes one of the universe's most powerful heroes when Earth is caught in the middle of a galactic war between two alien races," the synopsis reads. "Set in the 1990s, Captain Marvel is an all-new adventure from a previously unseen period in the history of the Marvel Cinematic Universe."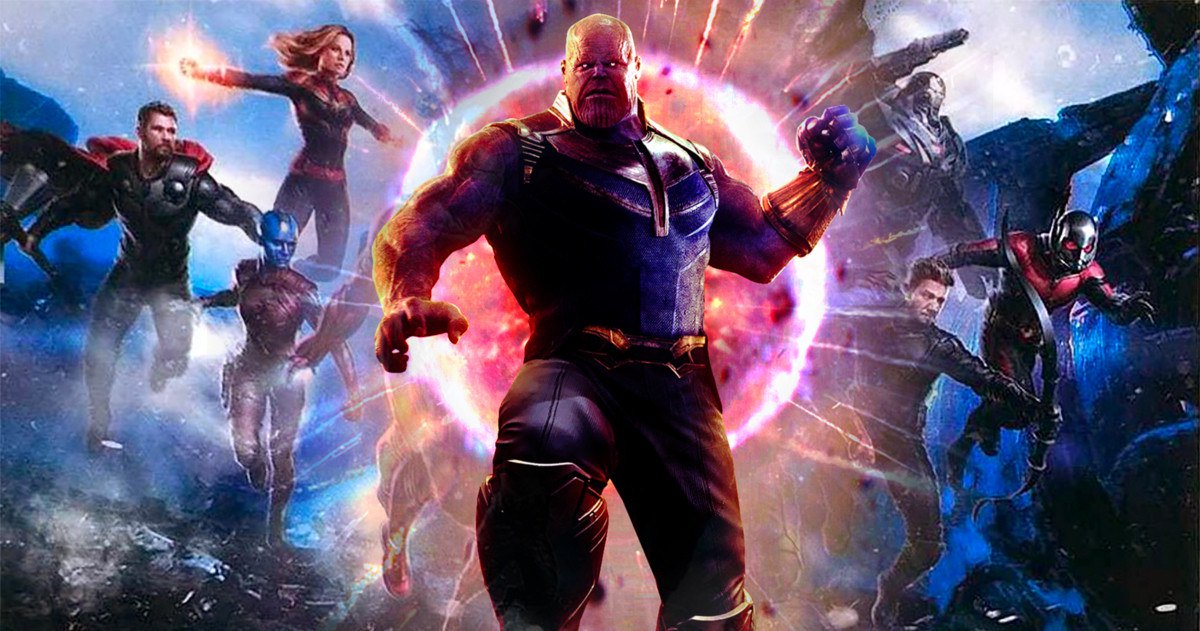 And finally, Avengers 4 will come out on May 3, 2019. Synopsis:
"A culmination of 22 interconnected films the fourth installment of the Avengers saga will draw audiences to witness the turning point of this epic journey. Our beloved heroes will truly understand how fragile this reality is and the sacrifices that must be made to uphold it."
Play Now: The MCU Quiz: (Click on the link below to begin)
I just have the biggest passion for everything cinematic! I want to share this passion with everyone through my writing about Hollywood Movies and TV. Other than that, I am a big sports fanatic and enthusiast. I'd like to write about my favorite sports as well some day.