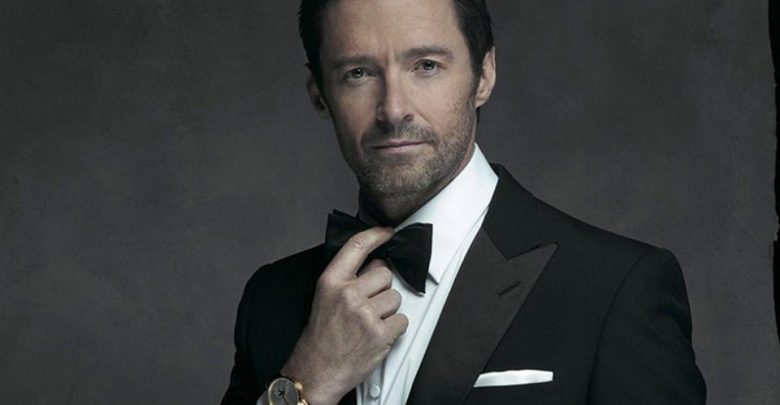 Hugh Jackman is fairly a household name by now. After portraying the iconic role of the Wolverine for over 17 years, Jackman retired the character in Logan. But according to recent reports, Hugh Jackman also had a chance to play another iconic character on the silver screen.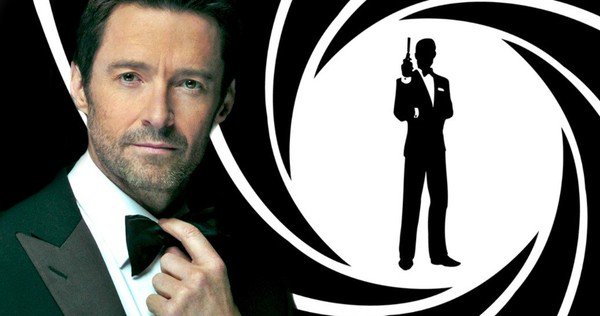 The Australian superstar recently spoke about being offered the role of the most scintillating British spy, James Bond. Jackman turned down the offer to play 007, whose immediate predecessor was Pierce Brosnan. But he had some valid points to turn down the offer, so it seems.
"I was about to do X-Men 2 and a call came from my agent asking if I'd be interested in Bond," said Jackman in an interview with Variety. "I just felt at the time that the scripts had become so unbelievable and crazy, and I felt like they needed to become grittier and real. And the response was: 'Oh, you don't get a say. You just have to sign on. I was also worried that between Bond and X-Men, I'd never have time to do different things," Jackman said.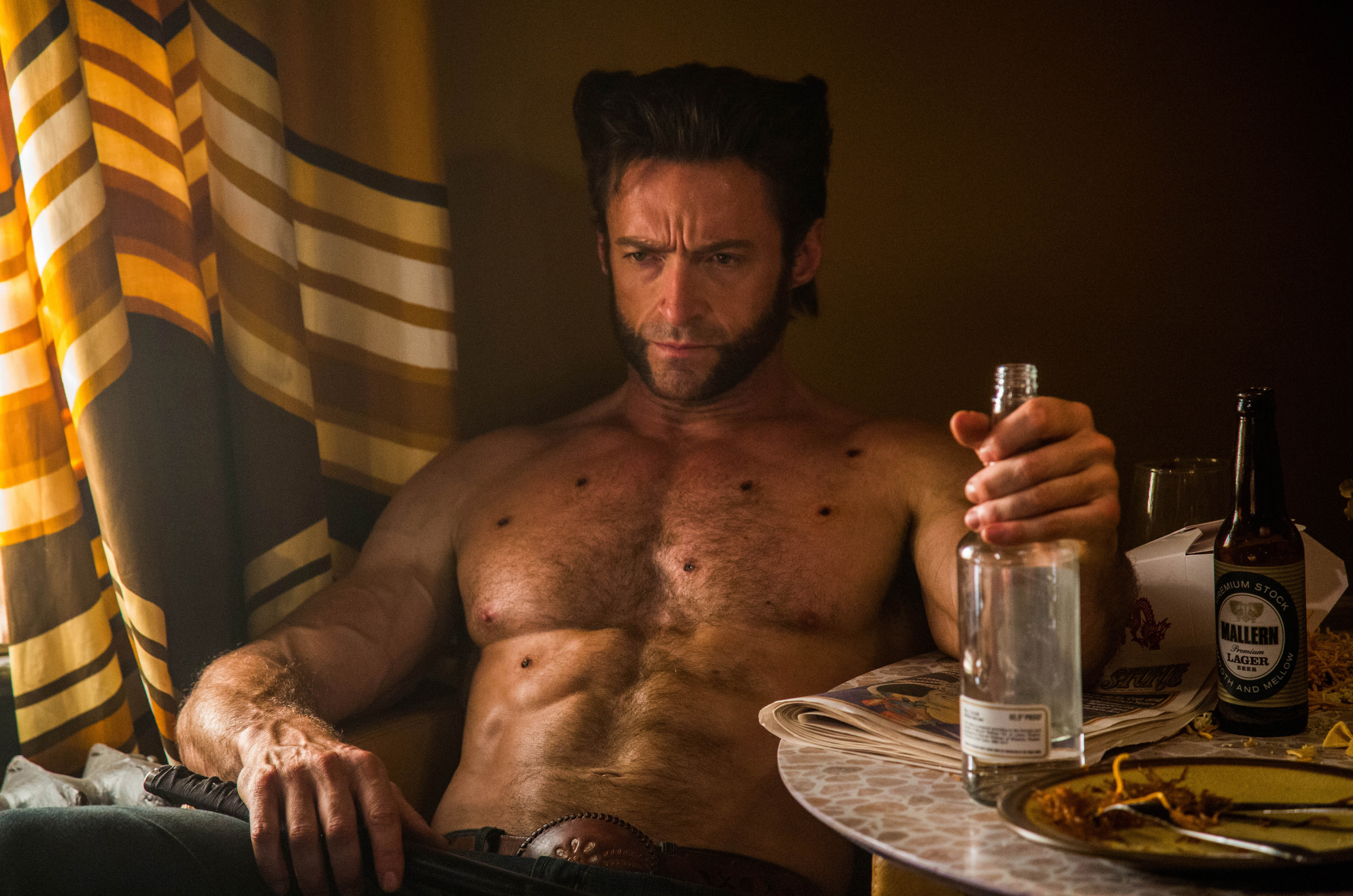 The extravagance of the then Bond-era movies was one reason for Jackman to not sign up for the role. Also, taking up the lucrative offer would have restricted him from exploring new ventures, as both Wolverine and James Bond require immense dedication, both mentally and physically.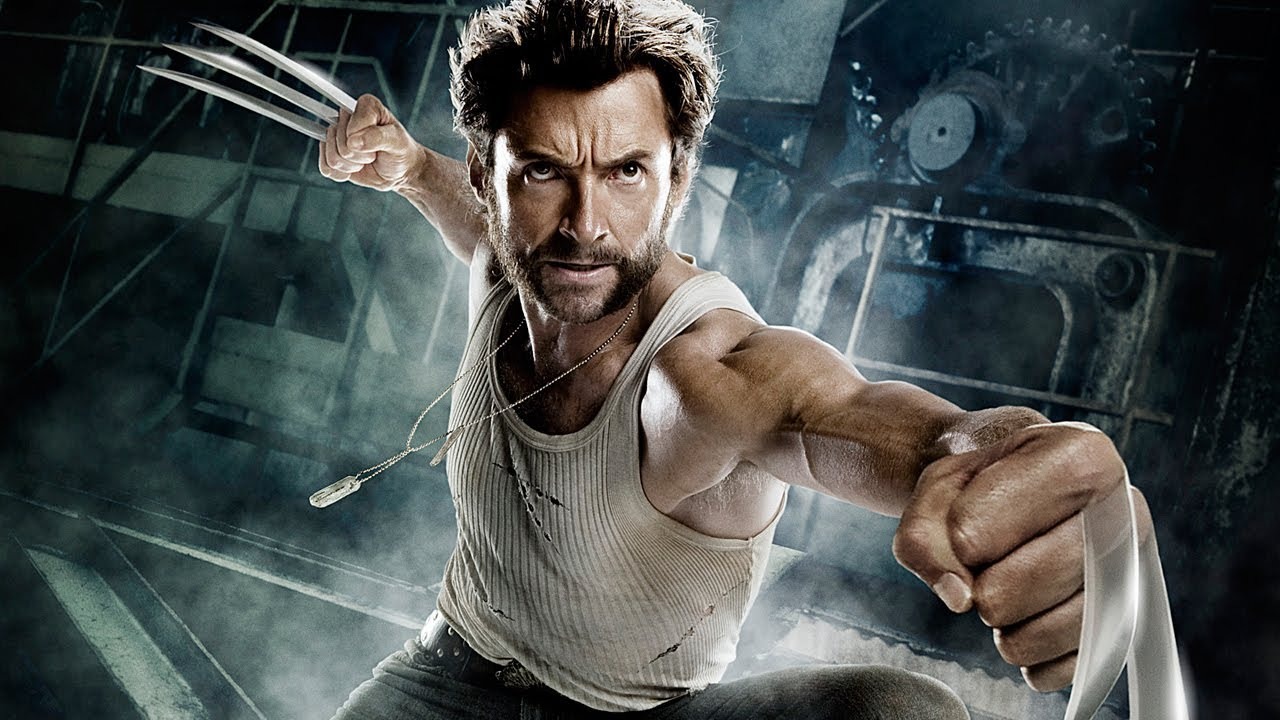 The silver lining which came out of this was the decision taken by the studio to reboot the entire series. The pre-Craig era Bond had started to go stale with its over-the-top action sequences, heavy usage of Computer Generated Imagery and cheesy one-liners.
The decision to start a fresh chapter in the Bond movies was one of the most profitable maneuvers taken by the studio.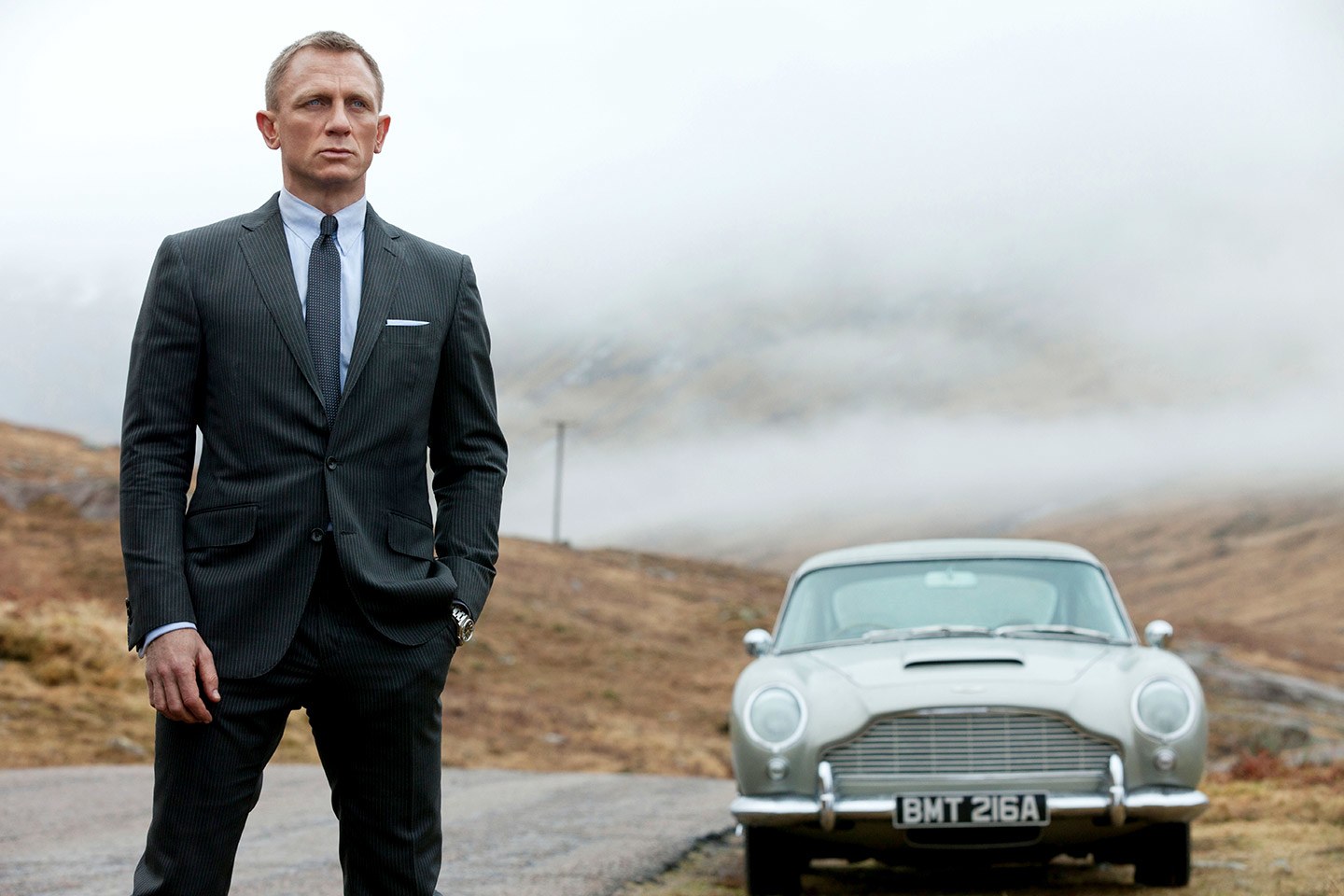 Daniel Craig currently plays the suave British Spy and will probably feature in his last Bond movie. His portrayal of a vulnerable, dark and mysterious James Bond has been well received by the audience and is reflected in the box-office collections as well.
Starting from Casino Royale (2006), Quantum of Solace (2008), and the critically acclaimed Skyfall(2012), Daniel Craig has redefined the approach towards James Bond. His upcoming unnamed Bond movie is being called Bond-25 and is set to release in late 2019.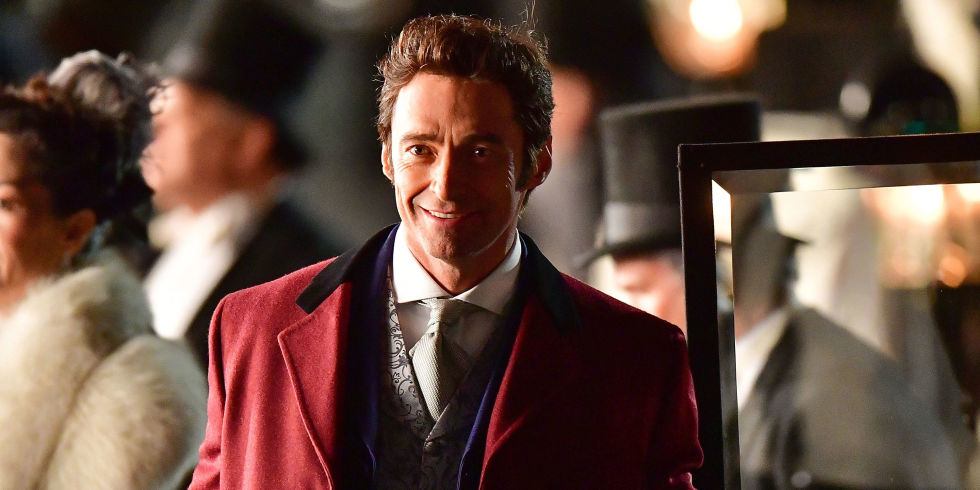 Though Hugh Jackman denied once-in-a-lifetime chance to play Agent 007, his career has been nothing short of stellar. From Prestige to Les Miserables, Jackman has deftly managed to make a name for himself among the big stars of Hollywood. His last venture as Wolverine in Logan was universally acclaimed by fans and critics alike. For diehard fans of Jackman, his latest movie, The Greatest Showman will be premiering in theatres on December 20th, 2017.
Don't Miss: New Black Panther Poster Has Created Sensation In Marvel Fan Community