News
Television
Arrow Season 6 Premiere Episode To Reveal The Most Powerful Secret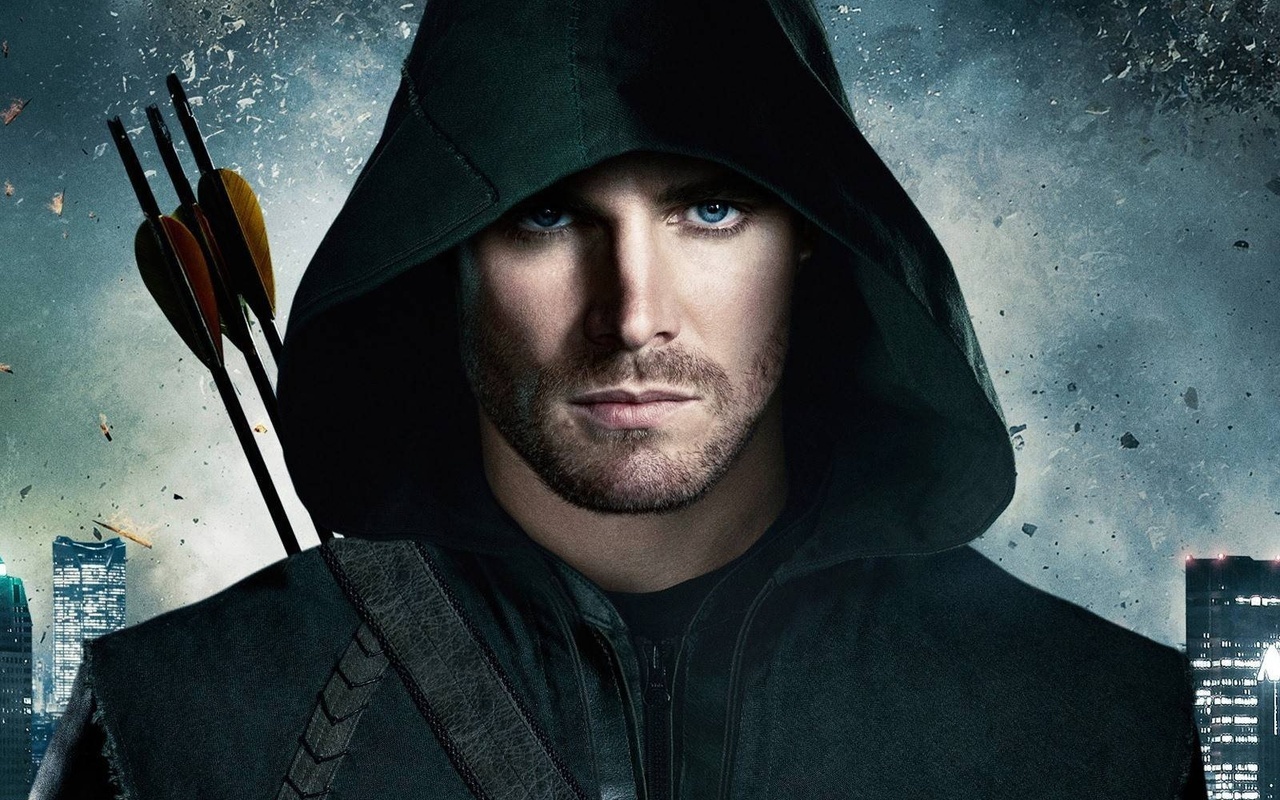 Arrow season 5 finale was perhaps the best episode in show's history, maybe in CW history as well. It was a thrilling, edge-of-the-seat ride that never failed to give goose-bumps. It has injected new energy into the TV franchise which lost momentum after season 4 debacle. The show has now redeemed itself from the past sins. Fans are looking forward to the next season.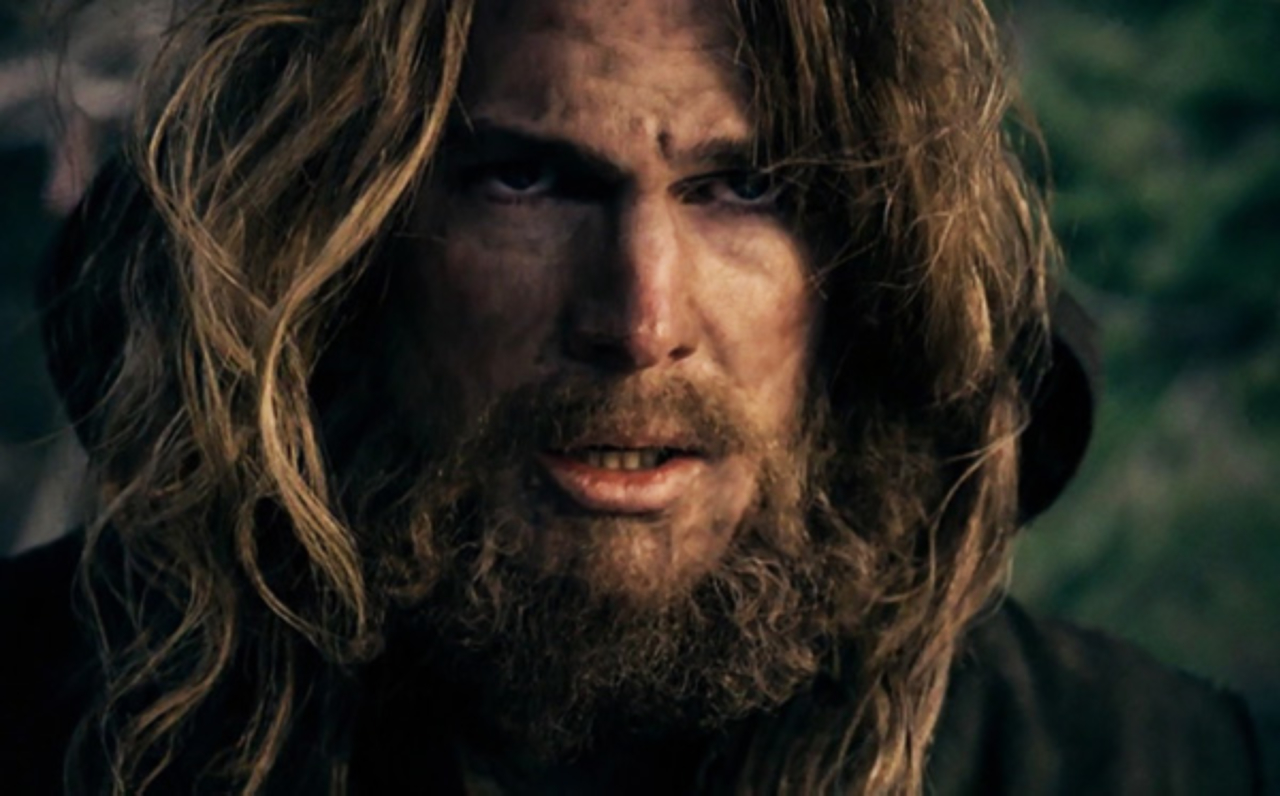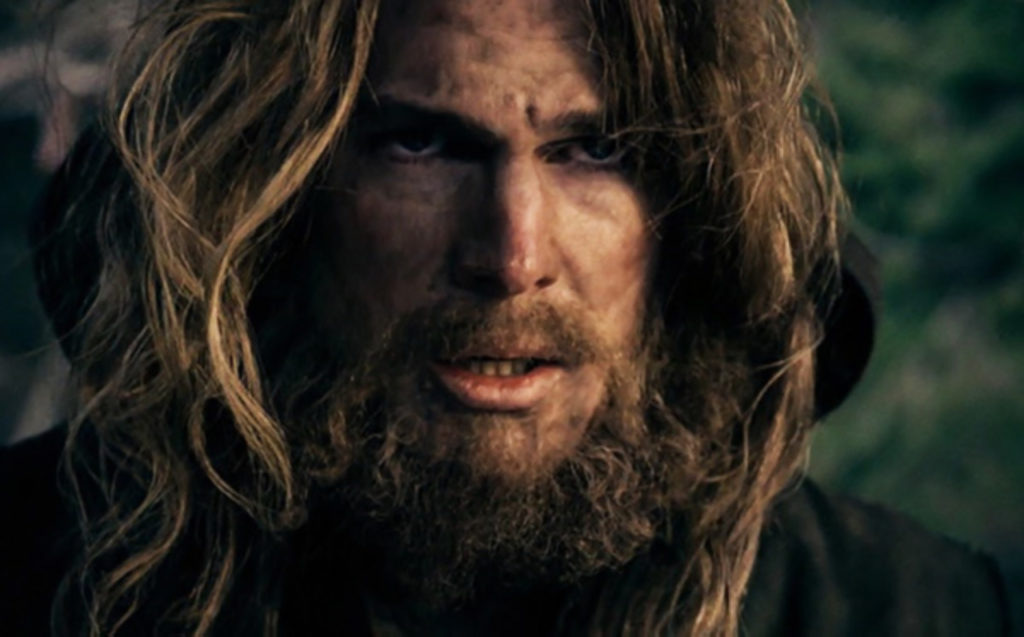 From season 1 to 5, the format of Arrow has been a back and forth between Oliver's haunting past present predicaments, he has been living a double life since he came back after five years in hell.
[adinserter block="2″]
Each season showed one year of his life on the island, which means the fifth or current season would show the audience how he actually escaped. The show came full circle to the very first episode when he returned to the Starling City. The finale showed how exactly Oliver fled the island and brought a sense of closure to a long planned story arc. And season 6 will be a brand new start for the TV series (much like Fast Five).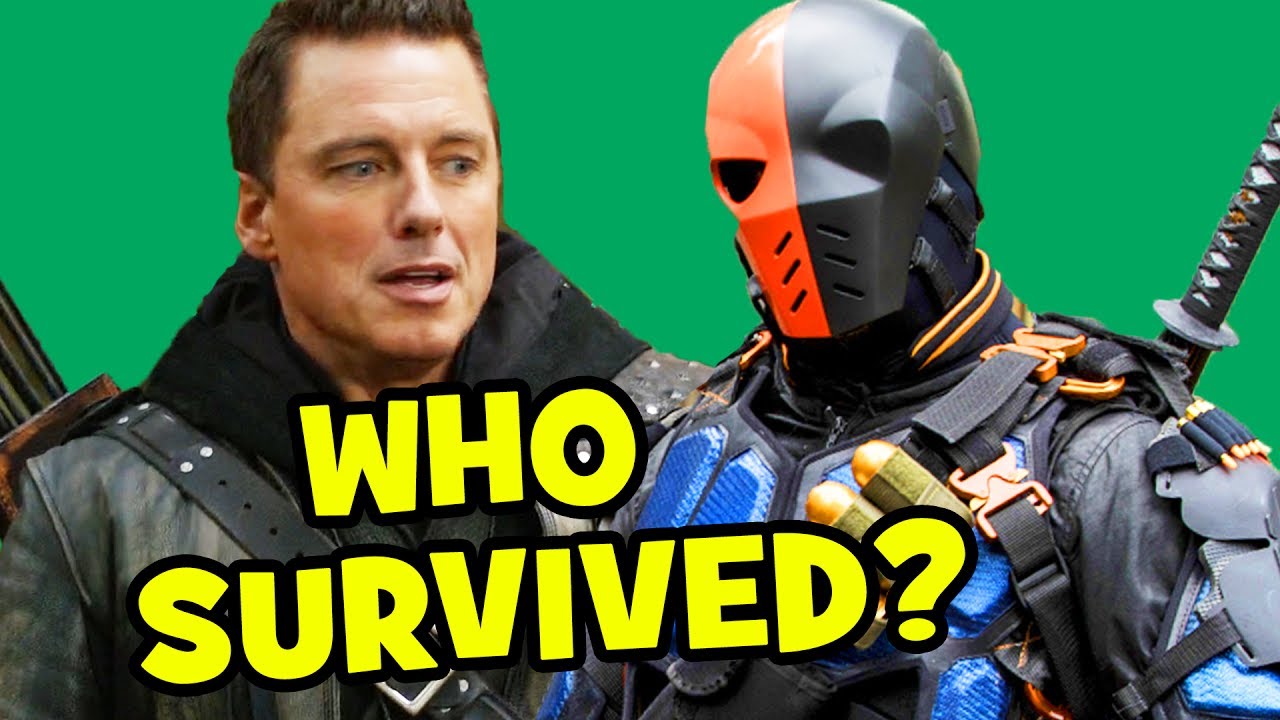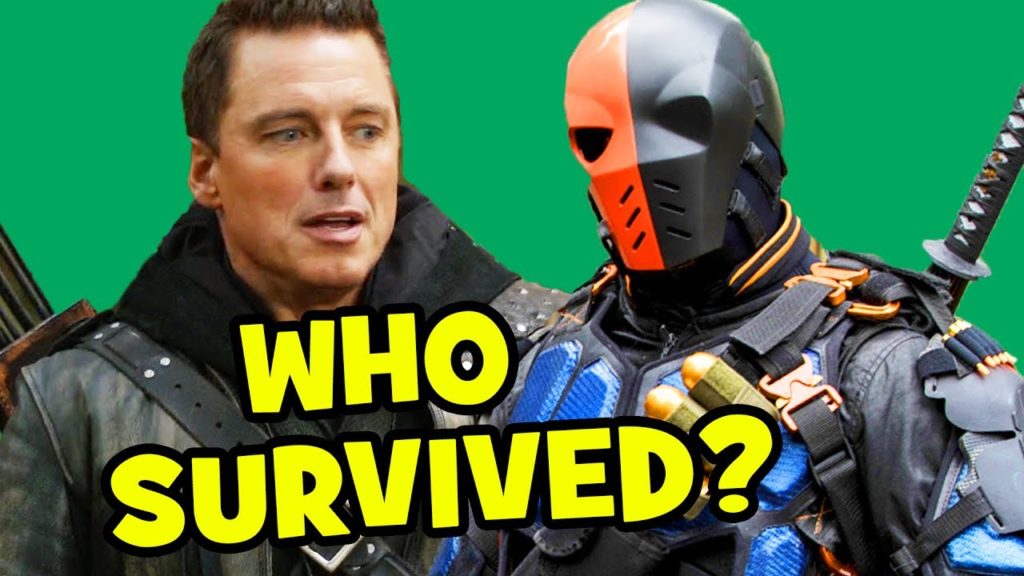 In the last scene of the finale, we saw Oliver with his son William but then Chase killed himself triggering the explosives planted all over the island.
[adinserter block="6″]
In the first episode of season 6, we will see who amongst Thea, Felicity, Diggle, Curtis, Diana, Rene, Samantha Clayton, Captain Lance, Slade, Nyssa Al Ghul survived the island. Arrow writer is teasing island flashbacks in the premiere episode of season 6. But the flashbacks will be about Team Arrow this time, instead of Oliver Queen. He said:
"Last year, when we sort of realized we're going to go past Season 5, we basically made a collective decision that Season 5 would be the final year of flashbacks. Next year, in Season 6, what we'll end up doing is we'll do some episodes without any sort of flashbacks. We've established over the first four seasons of proof of concept that we can do flashback stories that don't involve what I call the island narrative, even when he's not on the island."
The show will enter into foreign territory which is a great thing for fans looking for new storylines. CHEERS!
Indian viewers can watch Arrow on Colors Infinity and Colors Infinity HD.
Don't Miss: 5 Times Wonder Woman Became A Bad Bad Girl