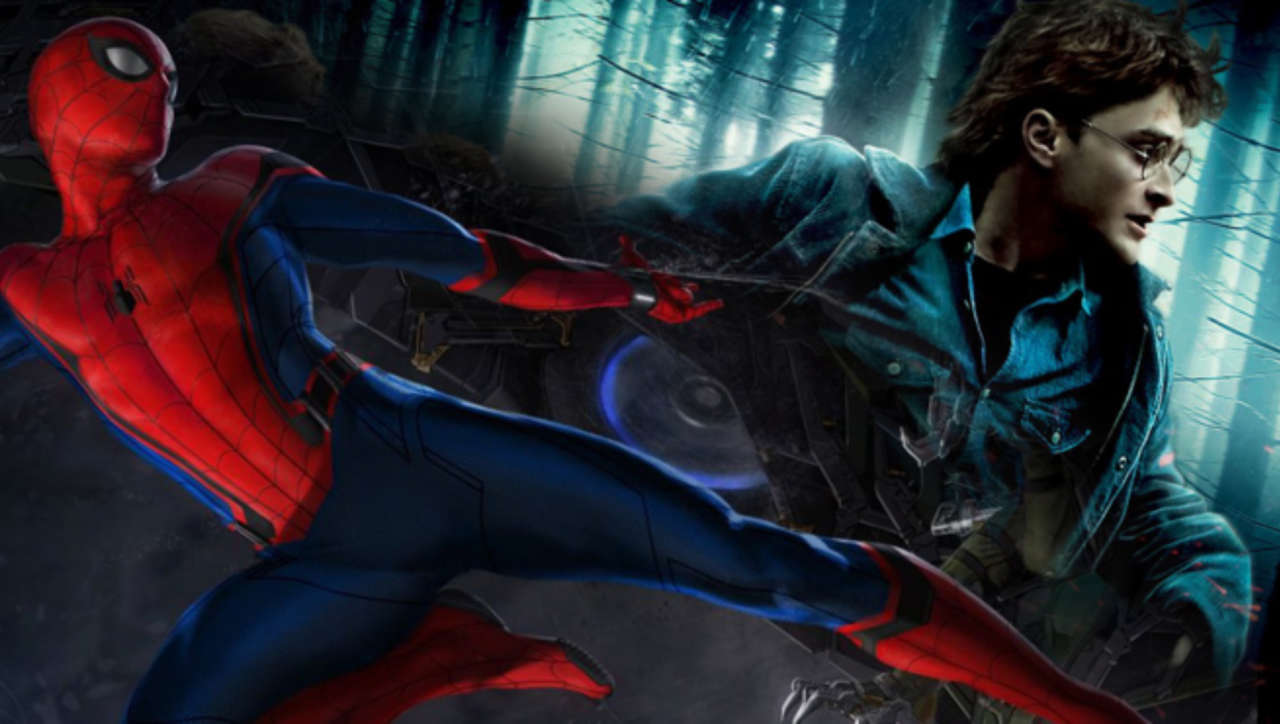 Spider-Man is one of the oldest characters in the Marvel world. The hero became highly popular after the first franchise in the beginning of the 2000's. Since then, Spidey has been one of the unlucky heroes to suffer the blockbuster failure that many characters have suffered. With the new reboot with Marvel Cinematic Universe, Spider-Man is set to take the world by storm once again, but will it suffer the fate of its former franchisees?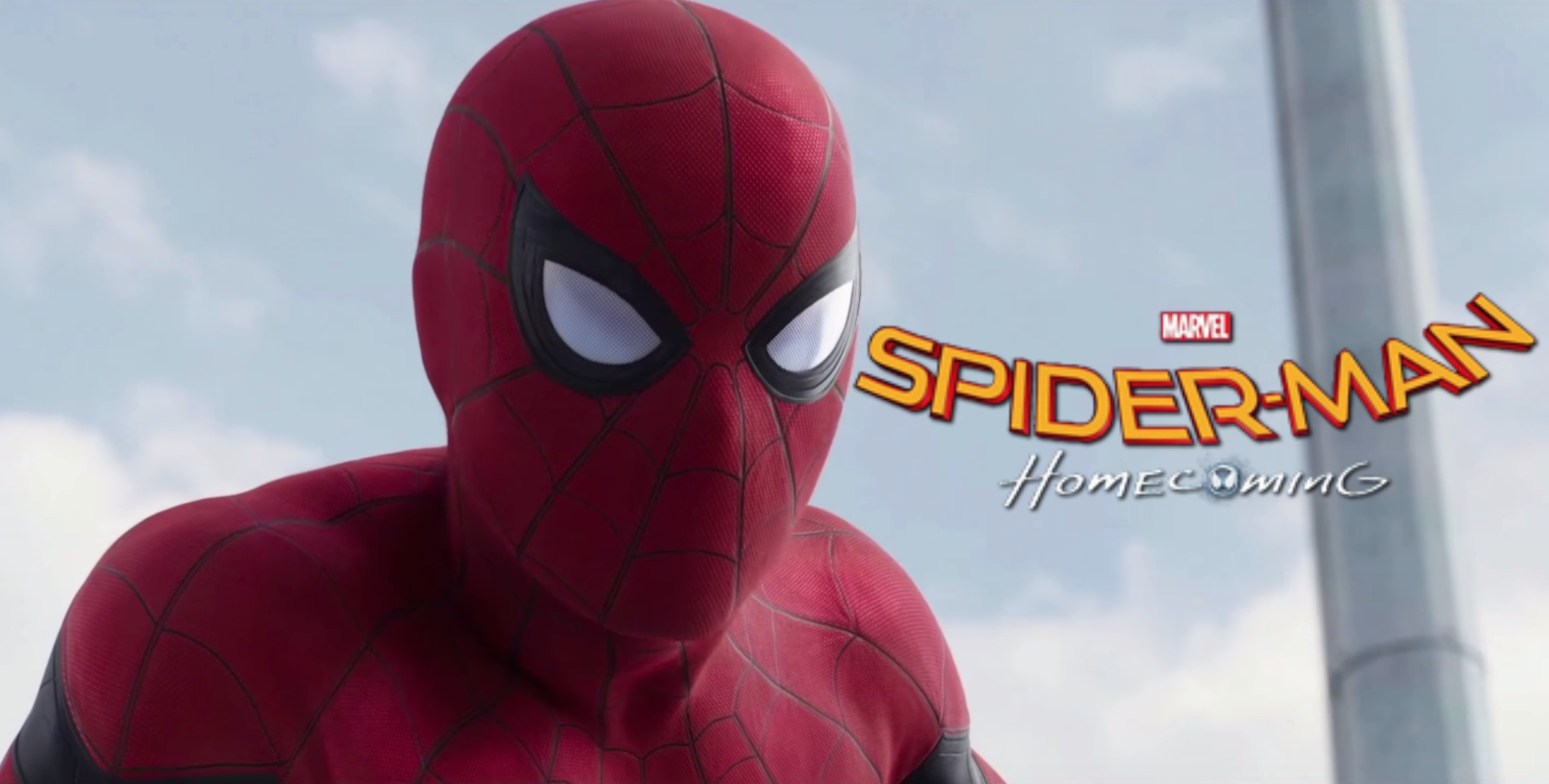 MTV Interviewed Spider-Man actor Tom Holland where the actor discussed all things Spidey and what we should expect. The actor also talked about the ideal franchise formula that the Spider-Man franchise should follow, if it was going down the route to success. Holland said:
"I think the Harry Potter movies are a perfect example, they worked so well. I'm such a huge fan, as are billions of people, so why not follow that perfect formula? And I think we can do something really exciting with that."
The Harry Potter franchise had been the most successful franchise in the 21st Century. The story about a boy from the wizarding world who battles the terrifying Lord Voldemort, while growing up with many problems as the average teen has had a huge following. The franchise, to this day, still cannot be contended and has been a huge groundbreaker for franchises in general. Although Holland makes a great point about following in Harry's footsteps, it's doubtful that the Spider-Man franchise will have as huge a success as Harry Potter.
Spider-Man, after all, has a vernacular in popular culture that surpassed Harry's and from fanbases alone, the audience is a bit more different. While Potter had attracted children, teens, and adults of all ages and sexes, Spider-Man has an audience that is relatively comprised of young boys and young men. But since Peter Parker is going through such an awkward teenage phase, the possibility to attract more audiences is always welcome for such a big franchise. However, a niche audience is what Spider-Man has always had and it would take a miracle to change it.