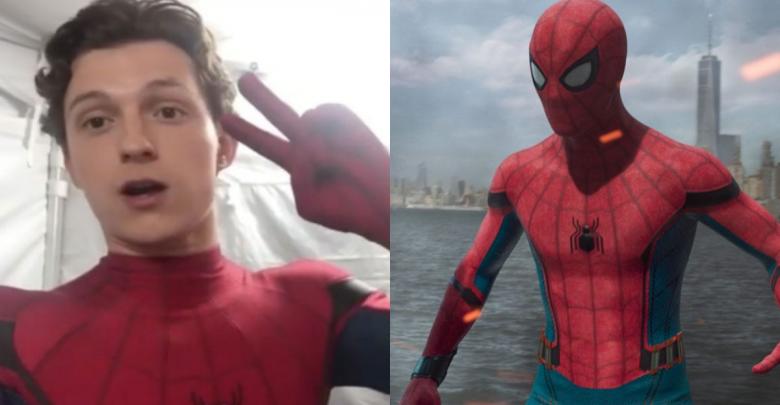 The favorite Superhero of all the kids in this world is coming back for his 5th MCU outing next year. Right from 2019, there has been a whole lot of Spider-Man that we have got to see as Sony finally decided to collaborate with Marvel and brought the Wallcrawler Home. Now, Marvel is sending Spider-Man Far From Home to face his biggest challenge ever, which is to be out of New York.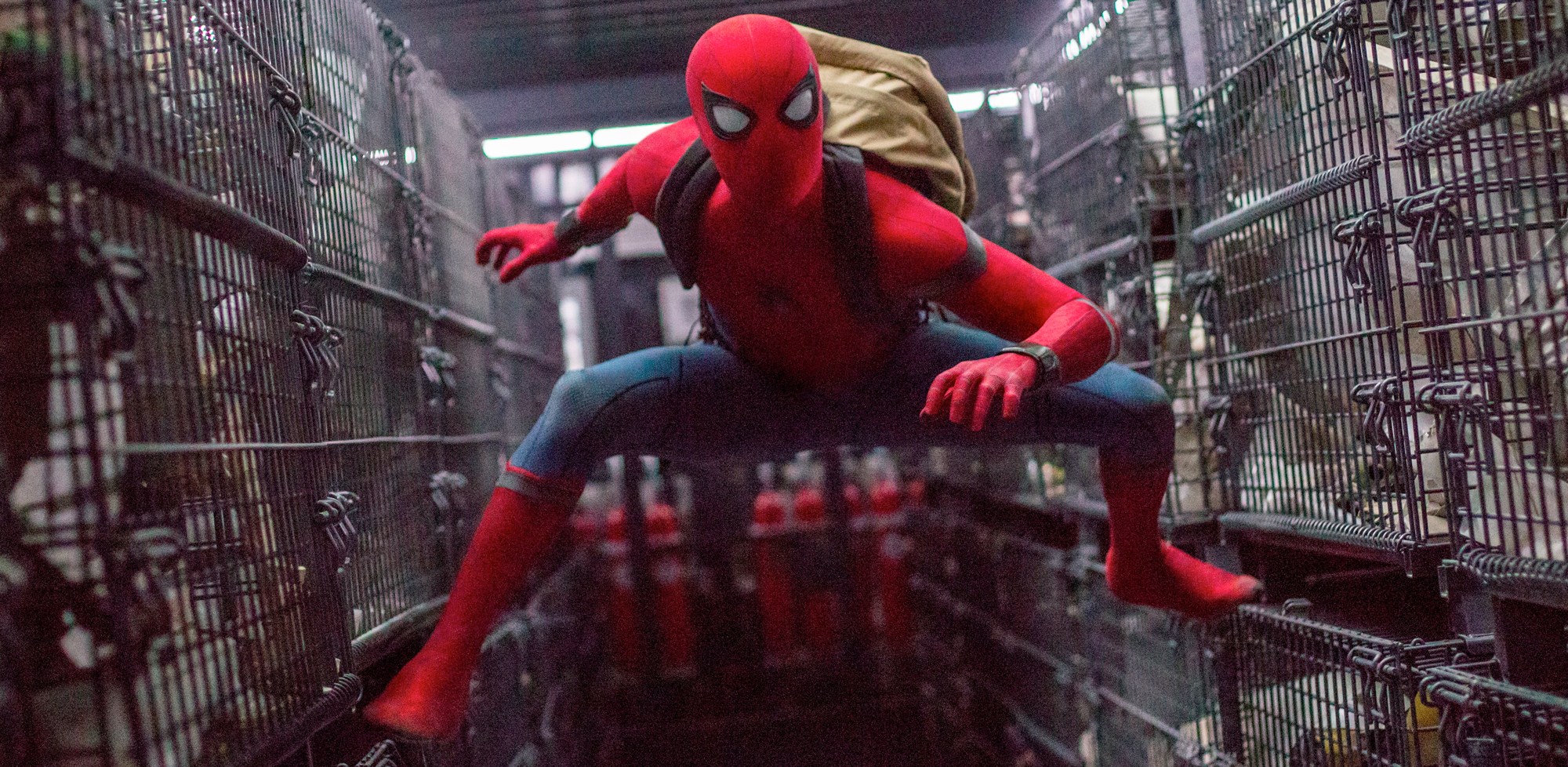 Far From Home is going to up the ante doing that, and Peter's secret identity will be more vulnerable this time around, as Spider-Man traveling to London along with Peter is going to be a coincidence that many people may not believe. Honestly, this has us all very optimistic as Spider and New York go hand in hand and Spidey 2 will take Peter far from home to London where is going to be out on his summer vacation.
Since this is going to be a whole new Spider-Man movie, there is one thing that we all will be expecting from here on, which is a new Spider-Man suit. Since Spider-Man is having really frequent appearances, it is obvious that we will get new suits with almost every new appearance. Spidey has appeared in the MCU thrice and we have already seen 3 different suits for the Wall Crawler. Each suit kept getting upgrades that were really eye catchy and fun to watch. One would imagine that no other suit could top the Iron Spider suit as it is the most advanced armor we could ever see upon Spidey. So just like the comics, Peter should go back to the previous suit that he got from Tony after he is done with Avengers 4.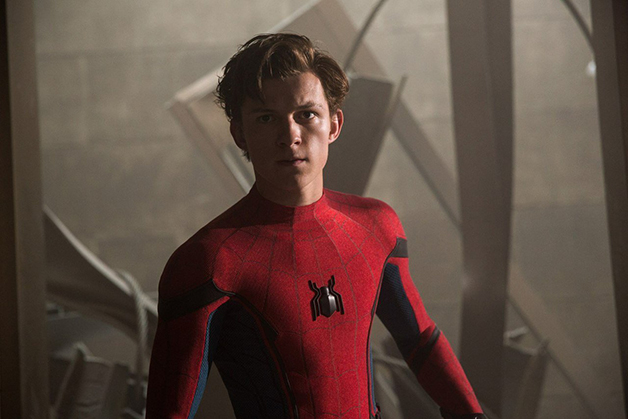 It was recently rumored or rather confirmed by the Costume designer of Spider-Man: Homecoming recently that we could expect some changes to the Spider-suit in Far From Home. He said:
"I am not actually working on that film, but the costumes will have very big changes because, in the film, Spider-Man becomes more like man and not teenager."
But now it seems like Peter will be back in his old suit that Stark gave him before Avengers: Infinity War. Tom Holland is back at revealing details about the movie in his own "leaky" style, and now he has put out a new video on Instagram promoting Spider-Man and giving fans a chance to be on the set. What we can clearly notice here is that Holland is indeed wearing his old Homecoming Spider-suit, so this more or less confirms that Iron Spider would be ditched after Avengers 4 and Spider-Man: Far From Home may not actually give Spider-Man a new suit at all. Here, check out the video:
Well, new suits are really important for Marvel and Disney as they help them sell a whole lot of Toys and merchandise. So it will be very surprising if Marvel does not actually give Spidey a new suit for Far From Home. Disney is backed into a corner for the heroes that don't have the liberty to get suit changes every movie (eg Doctor Strange), but Spider-Man is a hero who can easily have new suits in every movie as it will be justifiable in a story. So who knows, Far From Home could also have a story arc which makes the transition from the Homecoming suit to a brand new Spider-suit.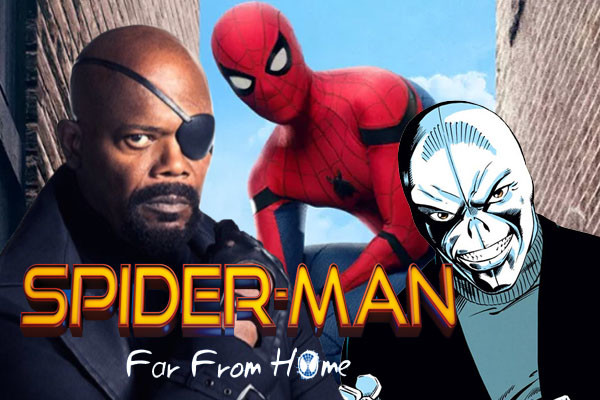 For what it's worth, he may actually get a new suit from Shield as Nick Fury and Maria Hill are rumored to make a comeback in this movie. Other than them the cast that is returning includes Marisa Tomei (May Parker), Jacob Batalon (Ned), Tony Revolori (Flash Thompson)Zendaya (Michelle Jones), the Deli Owner from Homecoming, and Michael Keaton (Adrian Toomes aka the Vulture). Marvel has also cast three new actors in the name of Jake Gyllenhaal (possibly as Mysterio), JB Smoove and Numan Acar.
Kevin Feige has not yet revealed for sure whether Gyllenhaal is indeed Mysterio or entirely something else, but he has surely dropped some hints. He said:
"Well, I mean, sure, let the speculation begin. That's always fun. We like [the title] of course because it ties into Homecoming, not just keeping that word going, which we like and we liked it more than Homecoming 2, but that notion of 'home' is a word that has dual meanings we'd like to continue with this [Marvel Cinematic Universe] version of Spider-Man. So, FarFromHome has multiple meanings."
Spider-Man: Far From Home will open on July 5, 2019.
Also See: Avengers: Infinity War Writer Reveals Why Red Skull Was Brought Back