News
DC Superhero Universe: Has Batman Ever Killed Someone?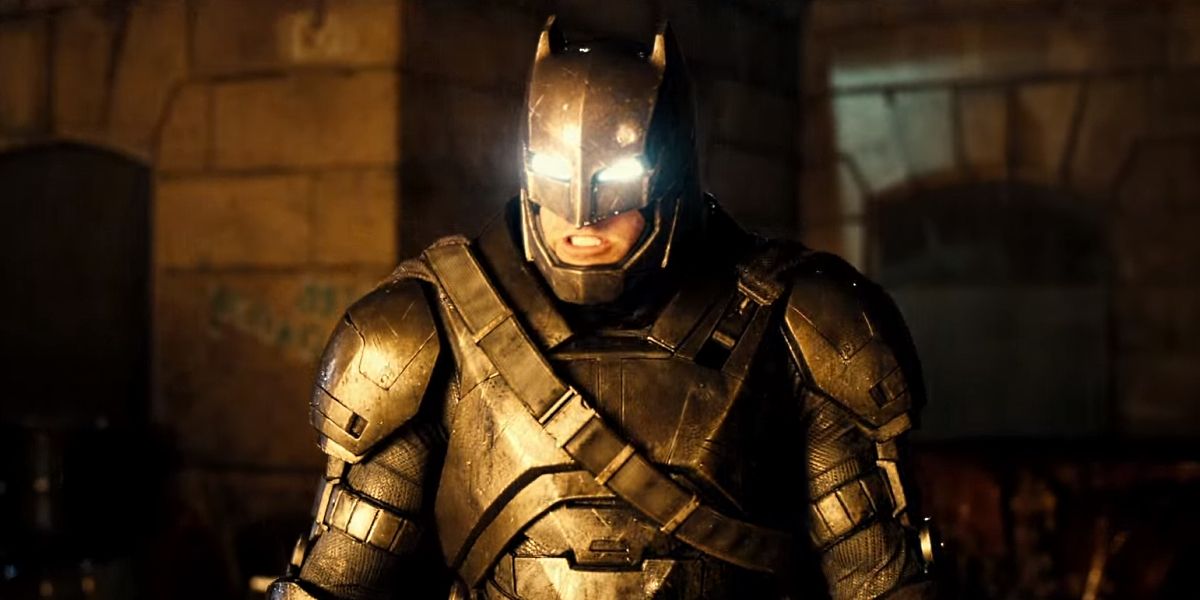 In DC Comic book universe, there is a host of superheroes who have vowed not to kill anyone in their quest for justice. The most prominent name which comes to mind is Batman/Bruce Wayne who lost his parents during his childhood and turned to become a vigilante to fight against crime and save the Gotham city. But he is against killing his enemies, he would rather have them locked up in Arkham asylum. But sometimes the bad guy is so menacing that he leaves you with no other option but to kill him. In fact, in the movie Dark Knight, Batman had a perfect opportunity to kill Joker but he chose not to as it would have meant compromising on his principles, and that's exactly what Joker wanted him to do. In the movie Man of Steel, Superman faced the same dilemma when he had to choose between General Zod and a family about to be killed, he chose to break Zod's neck.
So the question is: Has Batman ever killed in DC Comics? The answer is resounding yes. The best picks are titles of Adam West Batman or Frank Miller Dark Knight Returns. In 1930's and 40's, he killed a bunch of gangsters and street thugs with pointed weapons. In 1980's Batman killed agents of KGB (Russian spy agency) after one of them attempted to kill President Reagan. He had a person incinerated with the use of Molotov cocktail, he left Ra's Al Ghul to die in a horrible crash in Batman Begins, he pushed Joker off the cathedral with a heavy weight attached to his back with an intention to kill him and once he blew up a chemicals building when people are inside.