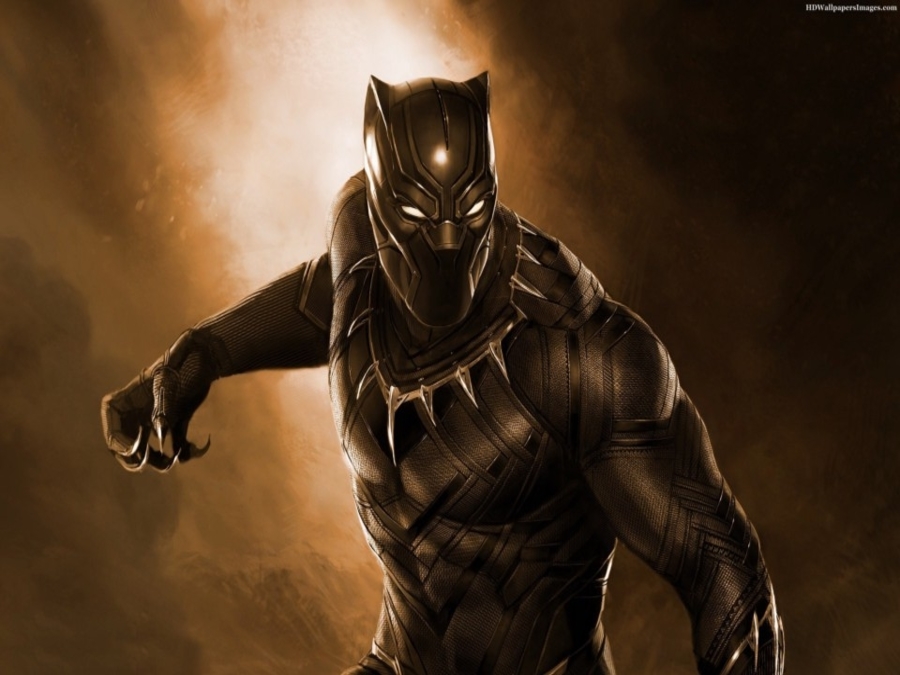 The King of Wakanda just appeared in the huge gallery of photos that were released online by Marvel. The 'Entertainment Weekly' released all the new images which are absolutely insane as the main cast of Black Panther is featured in the movie.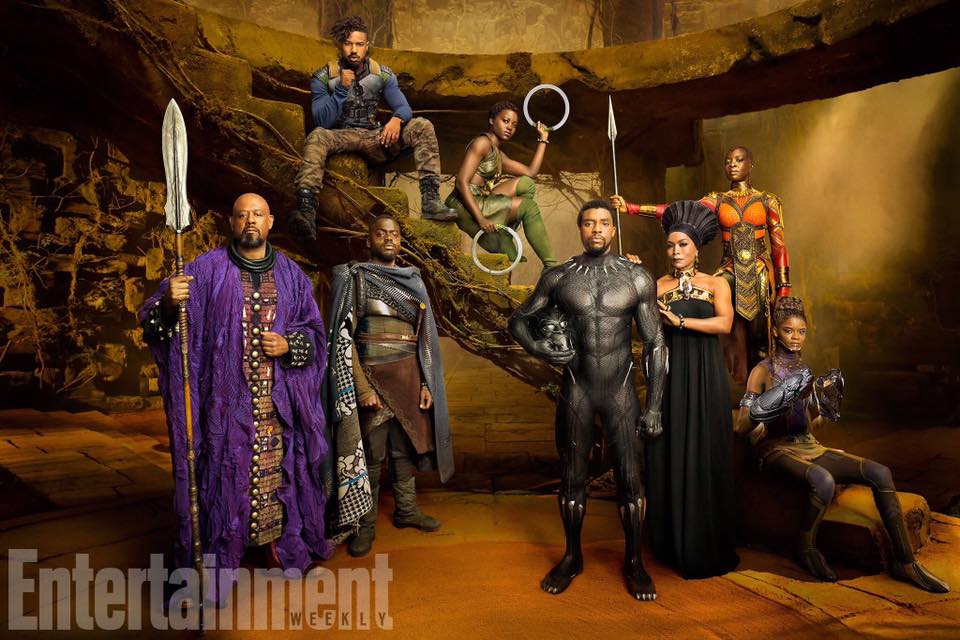 The photos also include a new look at Michael B. Jordan as the villain Erik Kilmonger, a mercenary.
There are also new looks at the Dora Milaje, Black Panther's elite all-female warriors. The Walking Dead's Danai Gurira plays Okoye, the organization's leader, and Florencela's personal bodyguard. Lupita Nyong'o plays Nakia, a Dora Milaje who operates undercover abroad.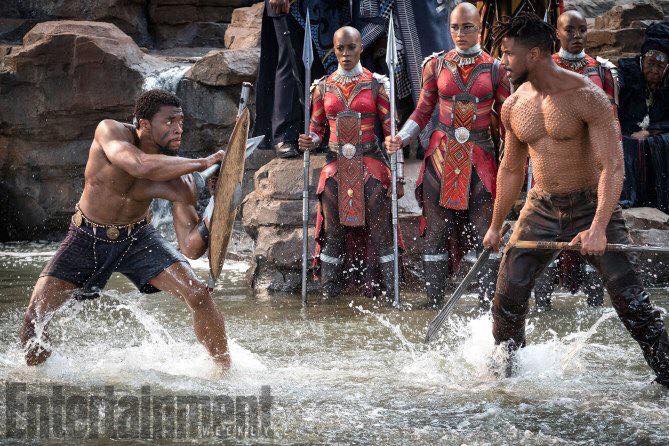 Forrest Whitaker also appears in his costume of Zuri, who is a wise elder, a priest and the advisor of the king if Wakanda.
T'Challa's own family is also featured in these images. His sister Shuri can be seen, who is played by Letitia Wright, and his mother Ramonda, played by Angela Bassett.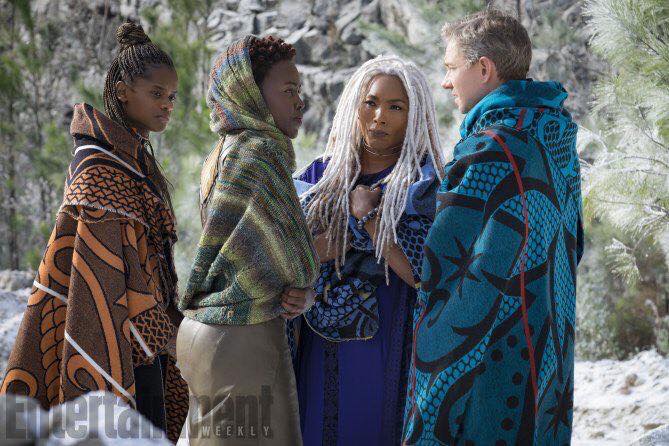 Along with these characters, we saw the trailer for the movie showing two other characters with substantial roles in the movie who are making a comeback to Black Panther. Martin Freeman's character Everett Ross is coming back from Civil War and Andy Serkis is reprising his role as Ulysses Klaue after Age of Ultron.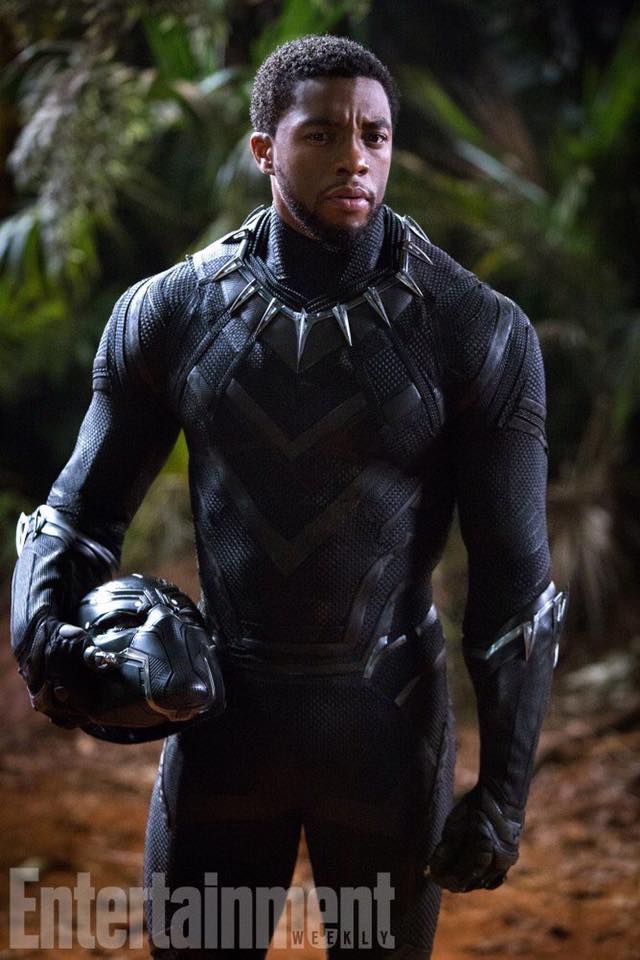 The synopsis of the movie follows T'Challa who, after the death of his father, the King of Wakanda, returns home to the isolated, technologically advanced African nation to succeed to the throne and take his rightful place as king.
But when a powerful old enemy reappears, T'Challa's mantle as king—and Black Panther—is tested when he is drawn into a formidable conflict that puts the fate of Wakanda and the entire world at risk. Faced with treachery and danger, the young king must rally his allies and release the full power of Black Panther to defeat his foes and secure the safety of his people and their way of life.
Marvel's Black Panther is going to hit the theaters on February 16, 2018.
Don't Miss: 3 Marvel Villains That Will Never Appear In Movies