Movies
Guardians of the Galaxy 3 Cast: Which Characters Are Coming Back?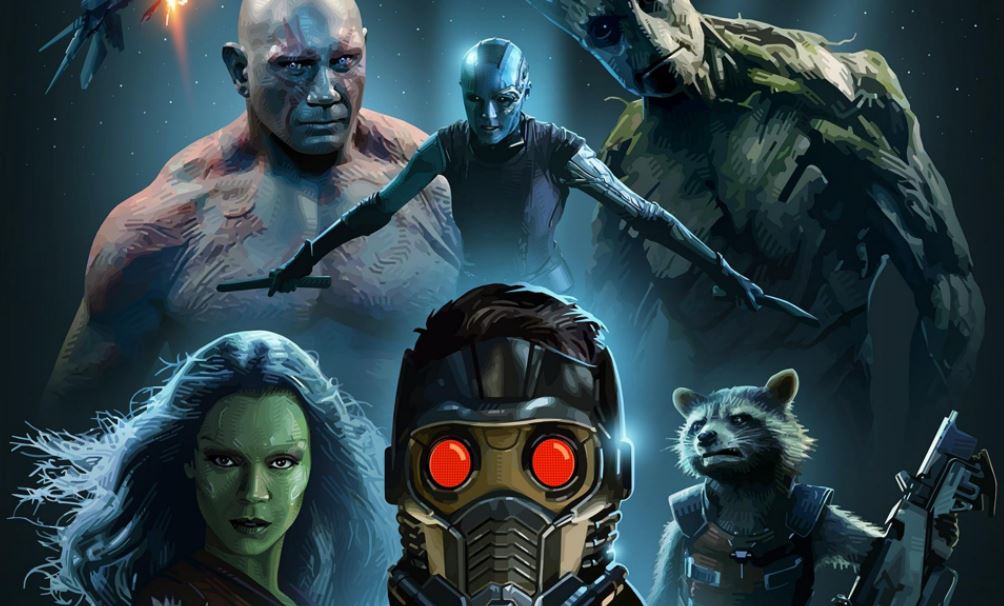 Guardians of the Galaxy 3 Cast: Who is Returning?
The Guardians of the Galaxy is MCU's most important franchise as Avengers: Infinity War would not have been possible without the introduction of this team of misfits into the team. It was the biggest surprise given to us by Marvel. Their faith in James Gunn and his will to bring this team to life in the absence of other big characters that Marvel didn't have rights to is commendable! We may have never seen this franchise take form if Marvel would have had X-men with them. But thankfully, we did and now it will all come to an end in Guardians of the Galaxy Vol. 3.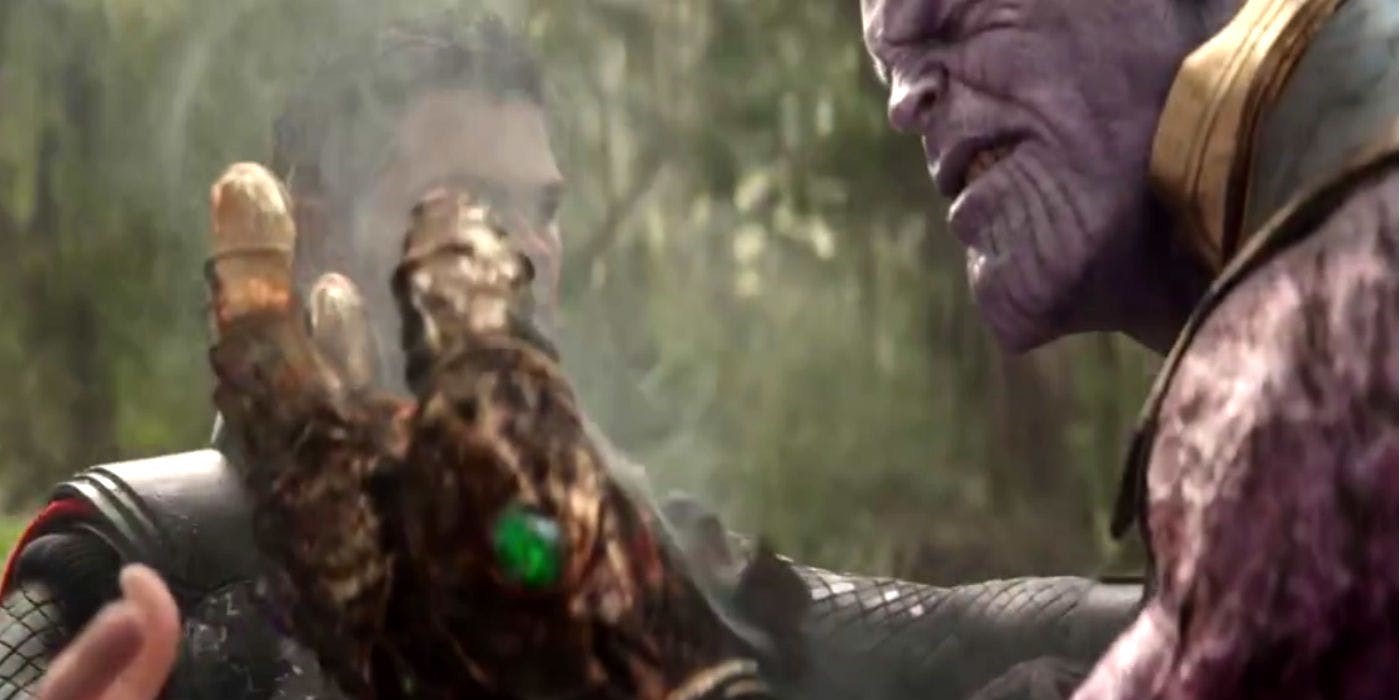 Even though many characters were disintegrated towards the end of Avengers: Infinity War, they are obviously coming back as there would not be any quantifiable way to explain Spider-Man: Far From Home, Doctor Strange 2 and Guardians of the Galaxy Vol. 3. So, the Guardians who were killed by Thanos' snap would surely be coming back in the events of Avengers 4. But there is one thing that is quite certain, which is that Avengers: Infinity War and Avengers 4 will also lay down the plot of future movies like Guardians of the Galaxy Vol. 3.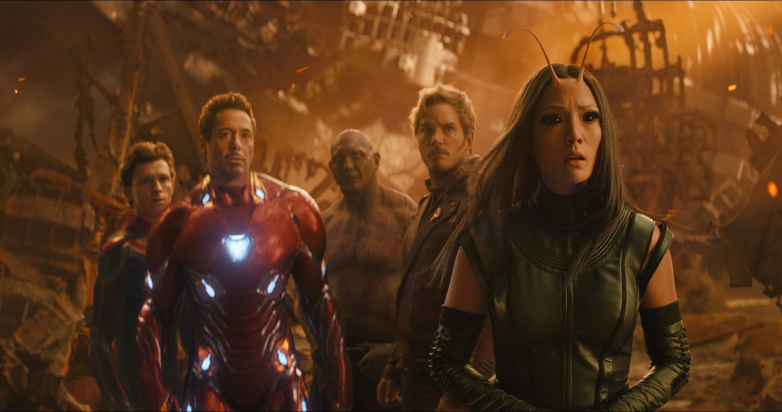 While the disintegrated characters are coming back, it is still uncertain that how exactly will Gamora return, who died in a different way than the rest of the Guardians. It has been confirmed by the Director that the conversation that we saw in an orange setting right after the snap between Thanos and baby Gamora was the Soul World, so it is safe to assume that her soul is trapped in the Soul World. Gamora has to be brought back as she is the heart and soul of the Guardians.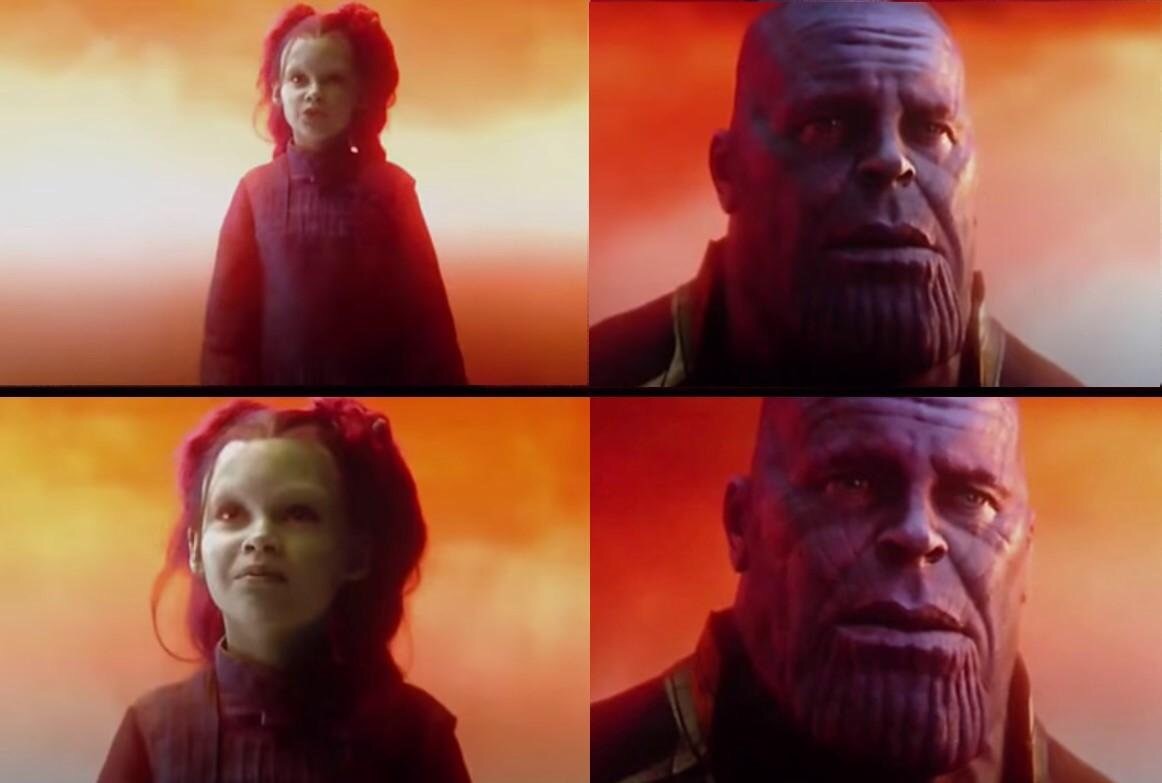 Gamora is the one who actually keeps the band of misfits together. The Guardians are always fighting with each other, and Gamora is the mother who keeps her children in line! The Guardians won't survive or be even likable if Gamora won't be back. So, she is coming back for sure, but how and when she will be brought back is the big question.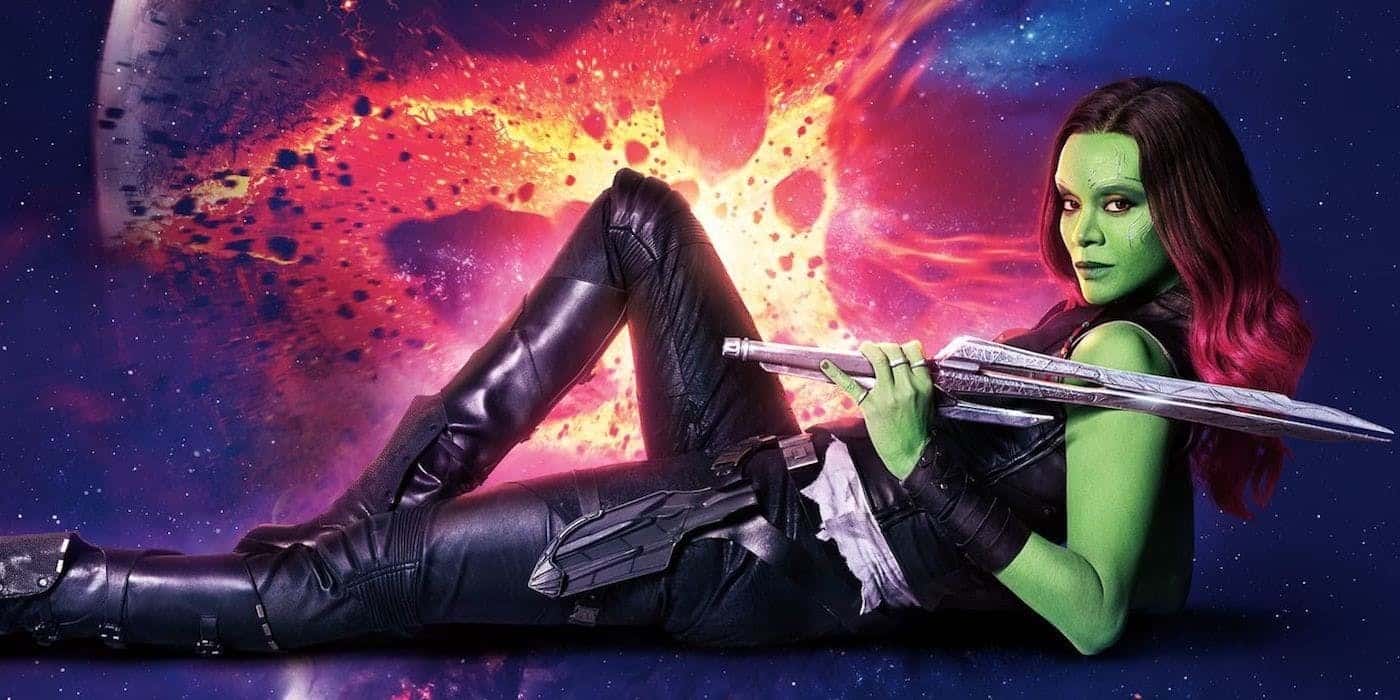 According to a popular fan theory, Gamora's soul will stay in the Soul World for quite a while, just like it did in the comics. After the Avengers defeat Thanos, all the stones get dispersed throughout the Galaxy and that is how the Sovereign get hold of the Soul Stone which brings Adam Warlock to life. Now that Gamora is still trapped in the Soul World, the Guardians would then go and take on the Sovereign in order to rescue their friend.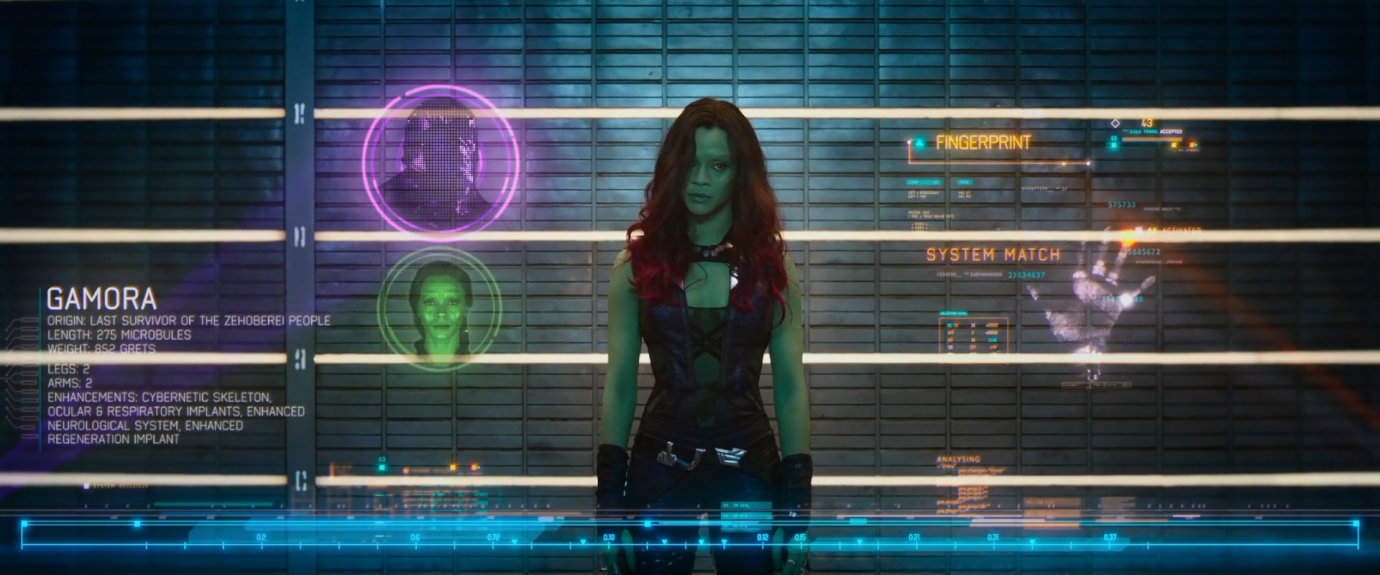 We do know for sure that we will see Gamora in the physical world in Avengers 4 as a result of Time Travel. Zoe Saldana's interviews, set photos and Instagram posts from the past have confirmed that we will see the version of Gamora that we saw in the first Guardians movie as her outfit gives that away. But the question still remains whether her soul stays in the soul stone until Vol. 3 or she manages to re-join her love and her team towards the end of Avengers 4. We will find out on May 3, as that is when Avengers 4 comes out.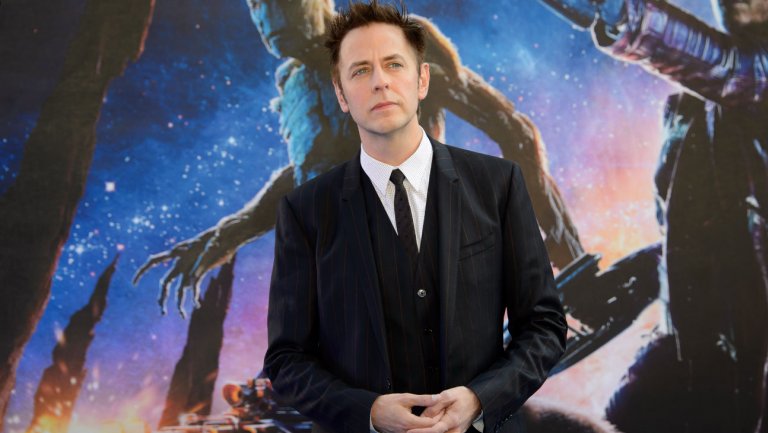 Recently, Disney group decided to fire James Gunn from GOTG Vol. 3 over some of his old tweets where he is allegedly joking about rape and pedophilia. Since Disney is a corporation that runs on family values, they were left with no choice but to fire the acclaimed writer and director.
Dave Bautista, the wrestler turned actor who plays Drax in the MCU, has been in the news for being the strongest opponent to James Gunn's ouster from GOTG Vol. 3. He has been threatening Marvel Studio of leaving the franchise altogether for quite some time now.
Recently, while talking to Good Morning Britain, he revealed a major spoiler that his character is still alive. He said:
"We definitely see more Guardians in the upcoming Avengers, which we've already shot. Oddly enough, I guess I wasn't supposed to say anything, but I was already saying before Avengers 3 was released that I'd already filmed 4, and I was signed up for Guardians 3. I've shot scenes for it, so I must come back somehow."
"I felt a sense of guilt because I don't know if I was supposed to say anything, and nobody told me not to say anything," Bautista added.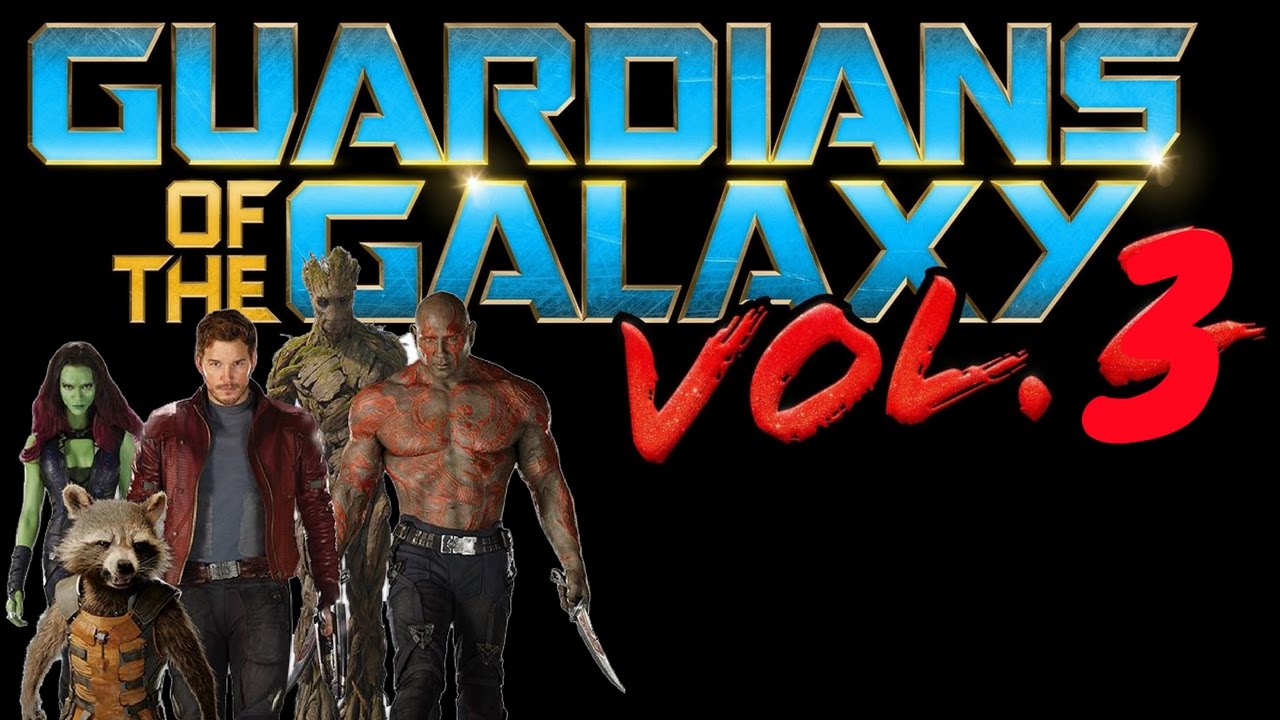 According to sources, GOTG Vol. 3 may be in greater problems than previously anticipated. At the Jonathan Ross show, Bautista admitted that the project is now on 'permanent hold' and said: "I don't know if I want to work for Disney."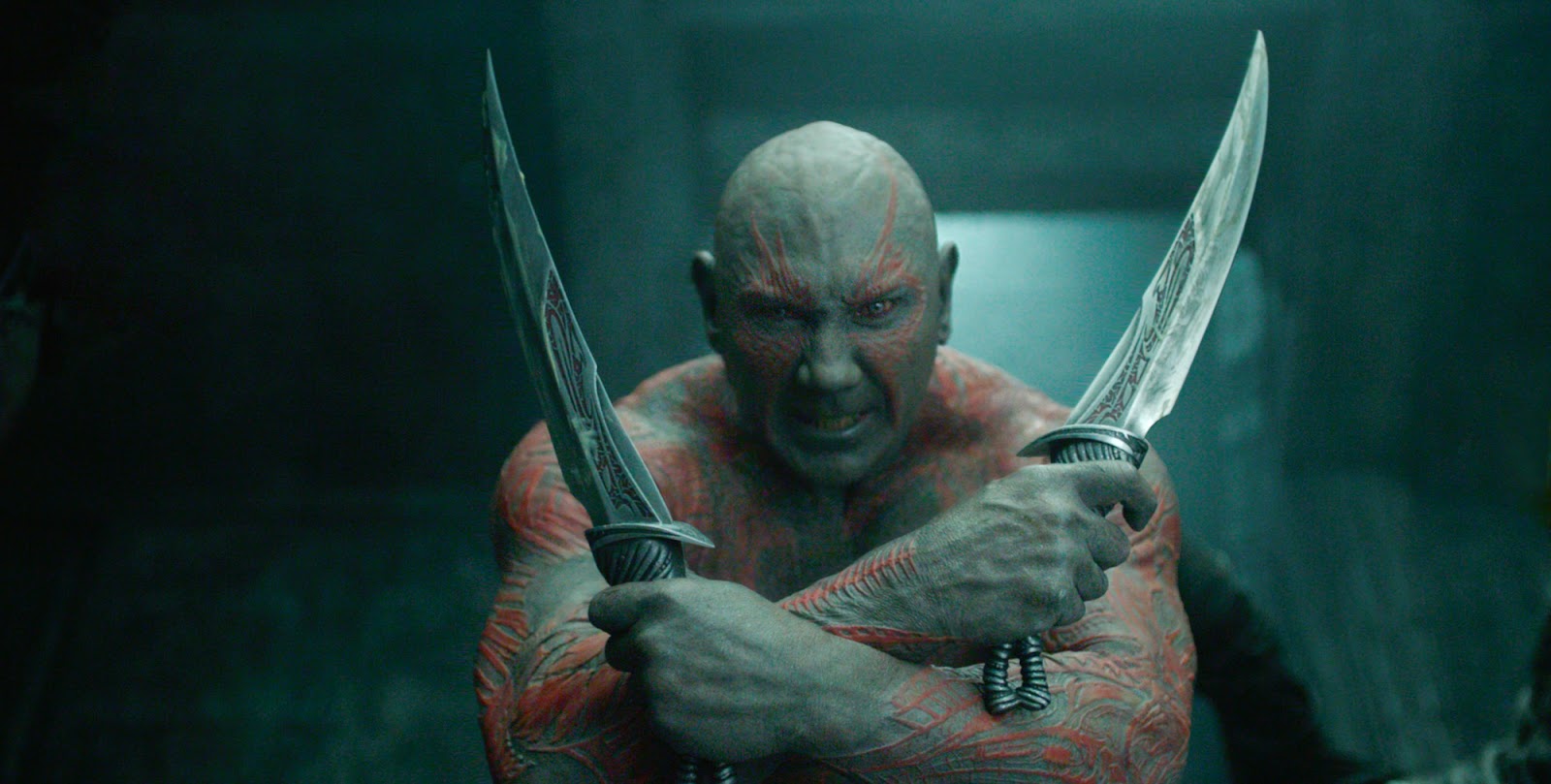 Well, till now his stance has been that he wouldn't want to work with Disney in future projects but he will honor his prior professional commitments. That may not be the case as he is pushing for termination of his contract. Having said that, he is definitely coming back for Avengers 4. So it's possible that he be resurrected next spring and then never be seen in the MCU movie.
So, apart from these two characters, every other Guardian is expected to return in the upcoming Guardians of the Galaxy Vol. 3.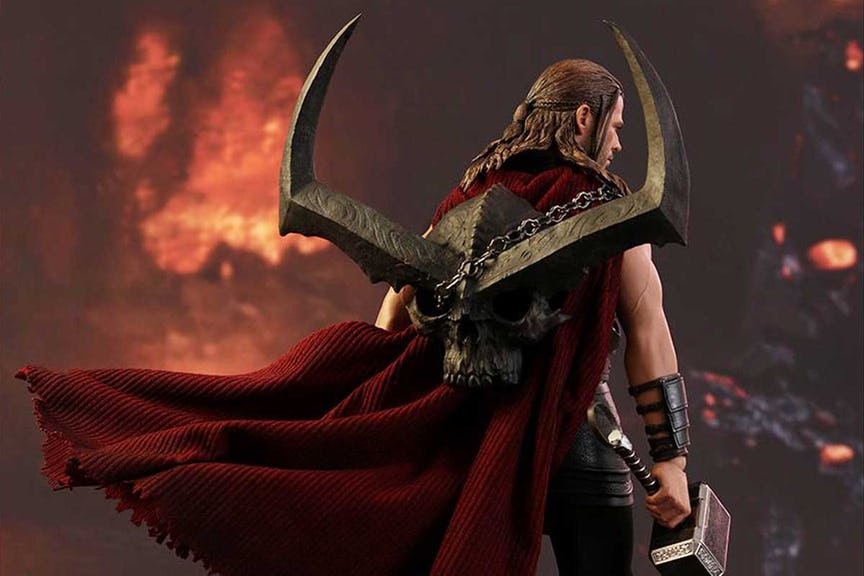 Aniket is the Chief Operating Officer of QuirkyByte. Apart from handling the workforce, he enjoys watching TV shows and Movies.