Movies
A Huge Scarlet Witch/ Vision Easter Egg Spotted In Avengers: Infinity War
In Avengers: Age of Ultron, we saw Scarlet Witch and Vision together for the first time. Initially, Wanda Maximoff aka Scarlet Witch was on Ultron's side and tore apart Avengers from the inside. But soon she realized that AI Ultron is pure evil and decided to switch sides along with her brother Quicksilver.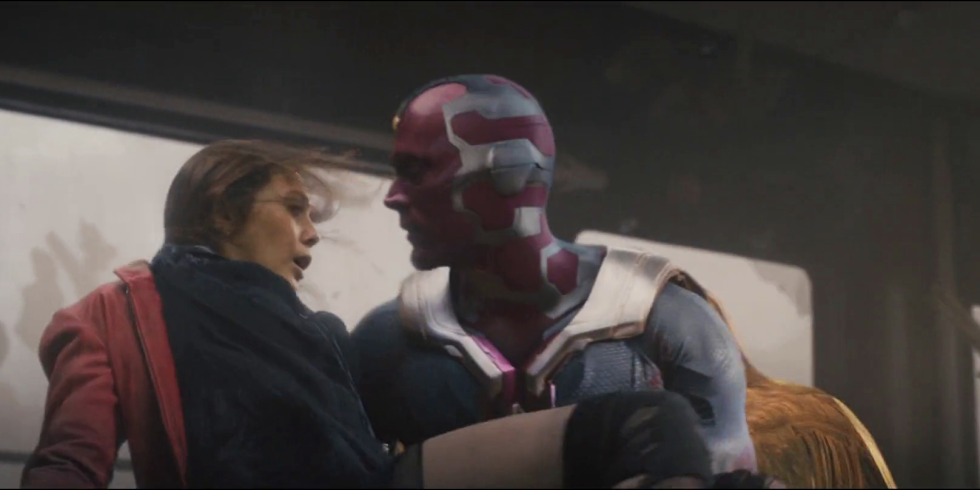 In the end, Vision pulled Scarlet Witch from a precarious situation and took her off to safety. From that moment, we knew that there is something going on between the two. In Civil War, both were at opposite sides, Scarlet Witch was on Team Cap while Vision was part of Team Iron Man. It's only in Avengers: Infinity War that their relationship has been taken to the next level.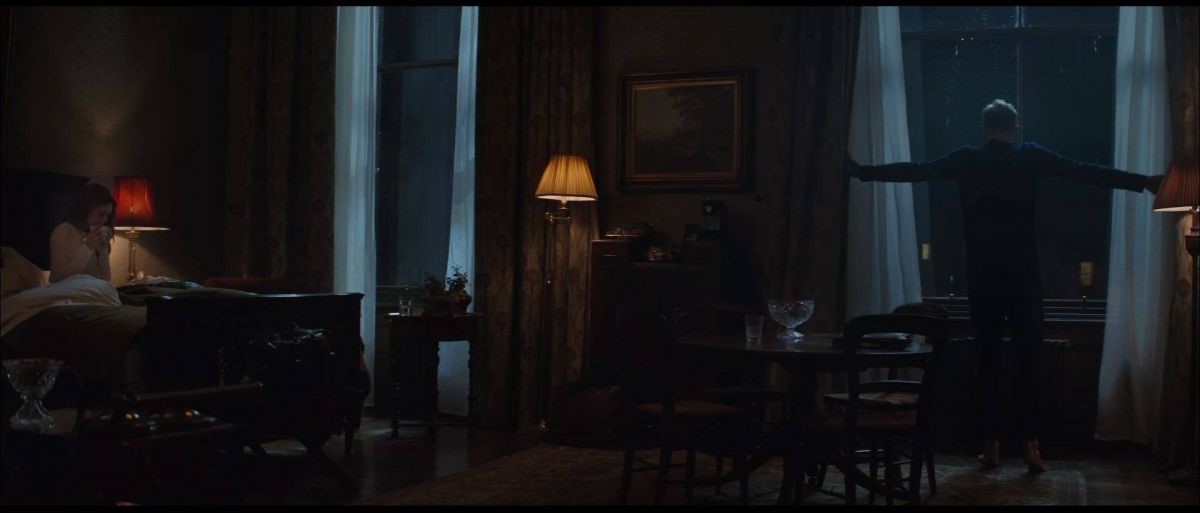 In the 'Infinity War', the star-crossed lovers left Avengers and the rest to flee to Scotland in search of a normal life. But a huge MCU fan has noticed a neat little easter-egg that reflects the deep connection between the two characters. In their hotel room, there are two lamps on display, one is red and the other one yellow – Red represents Wanda Maximoff and yellow is Vision's cape color.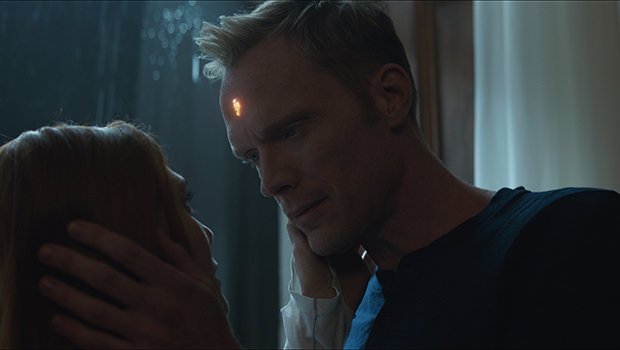 Elizabeth Olsen aka Scarlet Witch talks about the difference in the couple's portrayal in comics and MCU. She said:
"I think there is something unique in the fact that her powers come from the same things that powers him. That's how we have made them specifically in common. As opposed to comics which has created a pure romance".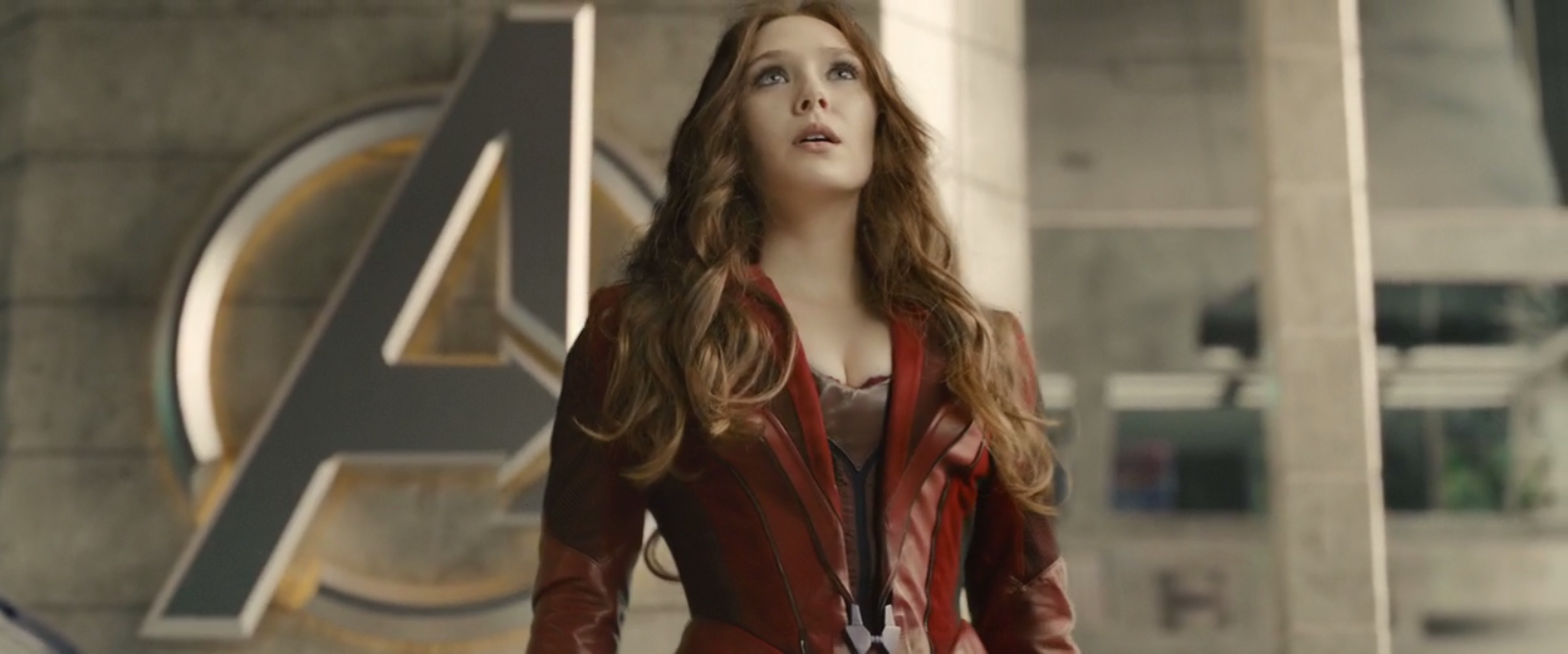 Here's what she said on Scarlet Witch solo movie in future:
"It's not something I'm opposed to, but it's also something that has to make a lot of sense. I wouldn't just do it. It'd have to make sense for how it advances in the world. But I'd be open to talking about it. I'd never say no to just an idea."
Well, both Wanda and Vis lost their lives fighting Thanos. But if they are resurrected, we will see the lovebirds again in the upcoming Avengers 4!
"I feel like with Avengers 4, because it was made before there was any response to Avengers 3, it's really pure in that regard. The storytelling is very pure. It's without any sort of external noise creeping in at," Joe Russo told Deadline during SDCC 2018.

He added: "We've been in post-production on [Avengers 4] since the release of Infinity War and we've got some additional photography that we're doing in a month or so."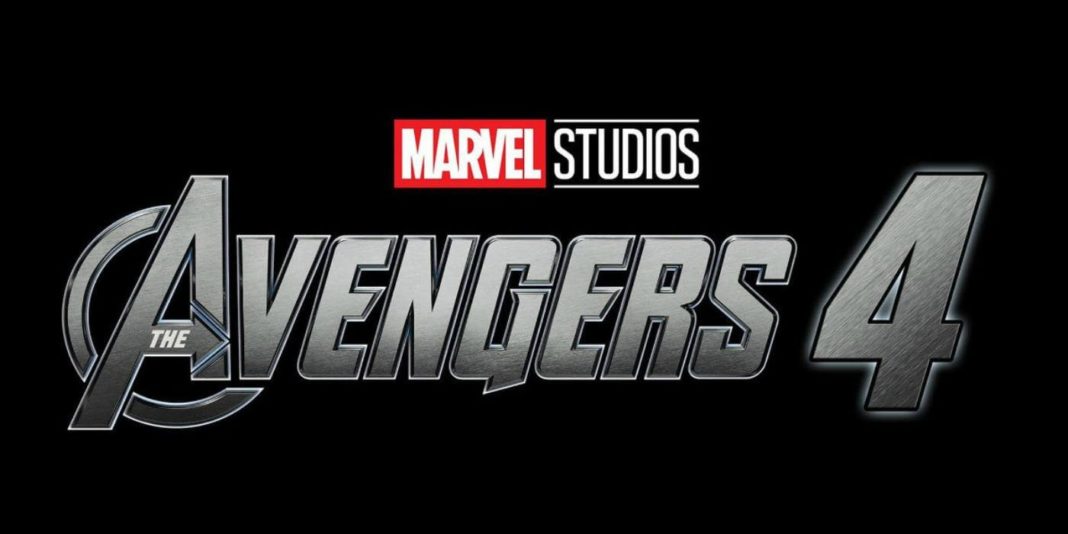 "You know, we're very proud of it. I think ultimately Avengers 4 may be our best work for Marvel. I think we've grown with every movie that we've made there. We've grown with the characters. We've grown with the cast. As filmmakers we're very happy and very excited with the movie."

Avengers: Infinity War is available in all formats – digital, DVD, Blu ray etc.
The official movie synopsis reads:
"Iron Man, Thor, the Hulk and the rest of the Avengers unite to battle their most powerful enemy yet — the evil Thanos. On a mission to collect all six Infinity Stones, Thanos plans to use the artifacts to inflict his twisted will on reality. The fate of the planet and existence itself has never been more uncertain as everything the Avengers have fought for has led up to this moment".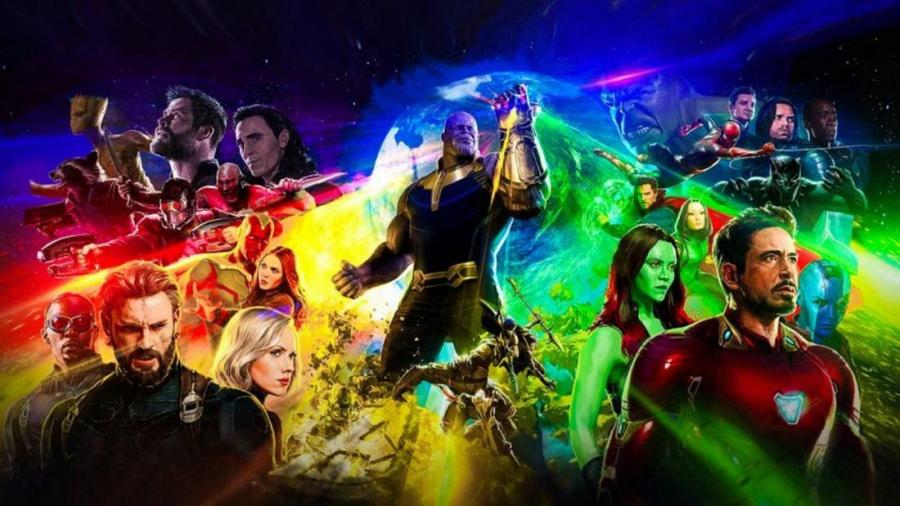 The movie's ensemble cast is simply outstanding as it includes some of the biggest stars including Josh Brolin (Thanos), Robert Downey Jr. (Iron Man), Chris Evans (Captain America), Scarlet Johansson (Black Widow), Chris Pratt (Star-Lord), Zoe Saldana (Gamora), Mark Ruffalo (Hulk), Sebastian Stan (Winter Soldier), Anthony Mackie (Falcon), Chris Hemsworth (Thor), Tom Hiddleston (Loki), Bradley Cooper (Rocket Raccoon), Vin Diesel (Groot), Jeremy Reiner (Hawkeye), Benedict Cumberbatch (Dr. Strange), Benedict Wong (Wong), Tom Holland (Spiderman), Letitia Wright (Shuri), Chadwick Boseman (Black Panther), Paul Rudd (Ant-Man), Elizabeth Olsen (Scarlet Witch), Karen Gillian (Nebula), Pom Klementieff (Mantis), Dave Bautista (Drax), Paul Bettany (Vision).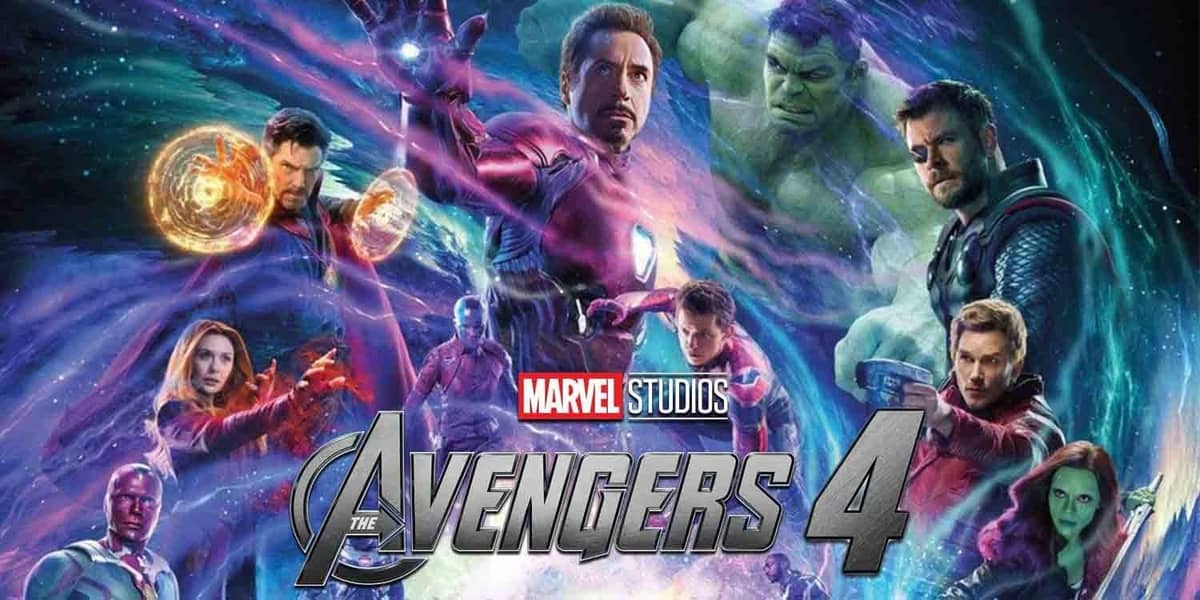 The brief synopsis of Avengers 4 is as follows:
"A culmination of 22 interconnected films, the fourth instalment of the Avengers saga will draw audiences to witness the turning point of this epic journey. Our beloved heroes will truly understand how fragile this reality is and the sacrifices that must be made to uphold it."