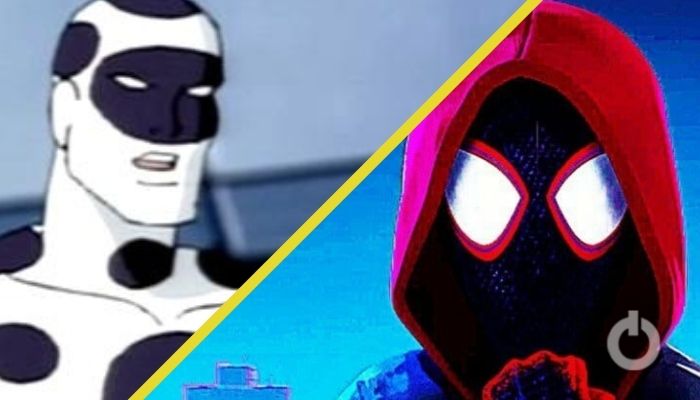 Spider-Man: Into the Spider-Verse was a huge success and people loved the nano split seconds of reactions the movie has. The story revolves around Miles Morales, who just like Peter Parker, is bit by a radioactive spider and gets his power. But the fact that we got to see multiple spider-mans in the same movie was exciting. And now, we shall brace ourselves for the sequel.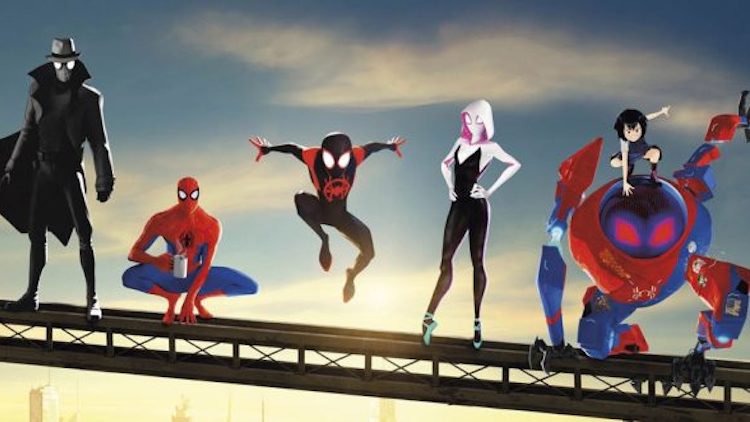 Murphy's Multiverse is reporting that The Spot will be a big player in Spider-Verse 2. For a lot of fans that might be a moment of confusion, because the villain isn't one of the prominent members of Spidey's rogue's gallery. However, both the Wall-Crawler and Daredevil have tangoed with the strange matter-shifting villain in the comics. So, The Spot can make portals in any space and can travel through those holes himself or transport his enemies through them. If you remember Into the Spider-Verse, this would make the baddie a natural selection to be explored at some point because of all the reality hopping shenanigans.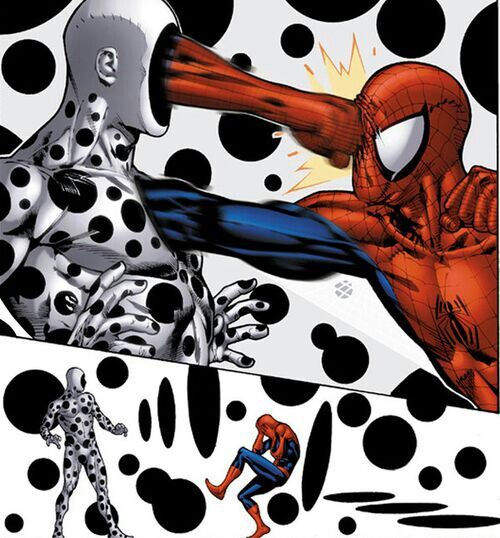 Late last year, Christopher Daniel Barnes, who voiced Spider-Man in the 1990s Animated Series, talked to It's Recording Time about the possibility of him being a part of Spider-Verse 2. He sounded absolutely game for that role if the creative team wanted him to be in it. "That would be great," Barnes explained when asked about the film. "I've reprised the role several times in video games … so that would be great. If I could do that again, I'd be honored… I'm getting kind of old to do it," the 47-year-old actor added, "but I'd be happy to play an older Spider-Man."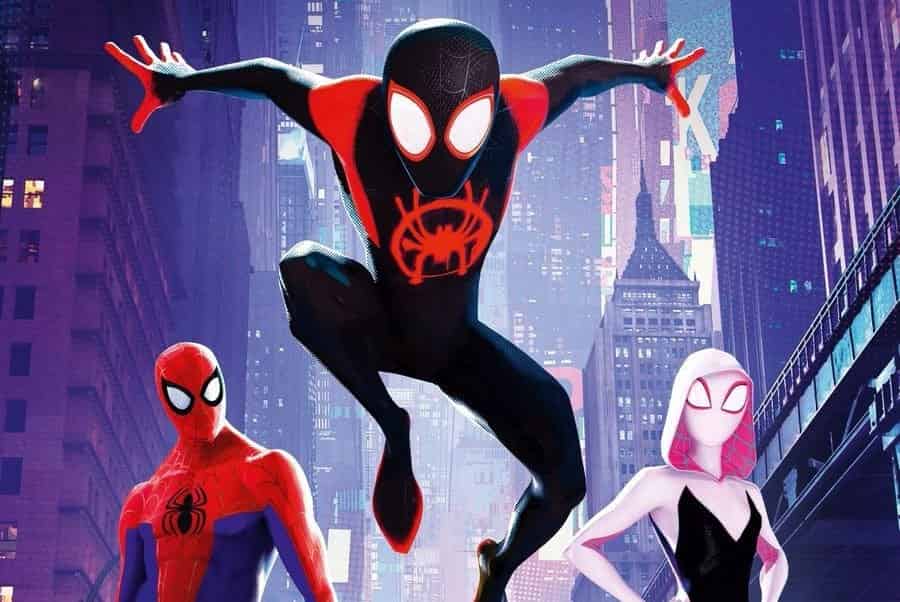 But, that isn't the only returning version of Spidey that fans have on their wish lists. Co-director Rodney Rothman told Screen Crush that the creative team was thinking of going big and bringing the live-action versions of the hero to the party. "There was [discussion]," Rothman told the outlet. "There were many thoughts about where we could put Tobey Maguire and others. I think after this film, those thoughts might have a little more traction. But before this movie, and introducing the idea of the 'Spider-Verse' to the audience, I think everybody was afraid that it would just really confuse people. But wow, it would have been fun."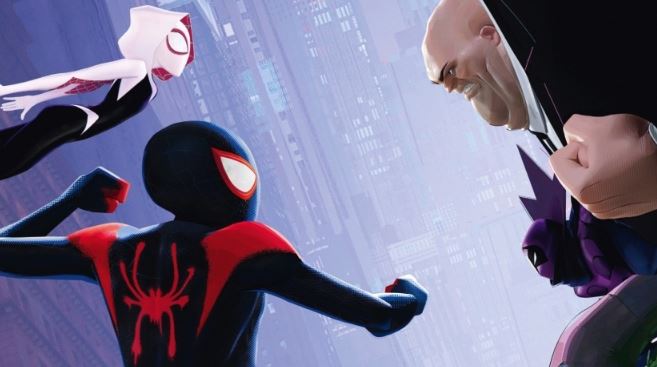 Recent Spider-Man 3 set photos appear to show a possible Miles Morales connection. The Marvel Cinematic Universe is expanding at a prodigious rate in Phase 4. In part, that's because it is now embracing the small screen, in a range of Disney+ TV series that will introduce characters like Ms. Marvel and She-Hulk. It's also because the MCU is operating on a grander scale, with the Multiverse becoming key to films like Spider-Man 3 and Doctor Strange in the Multiverse of Madness. The latest set photos from Spider-Man 3 (via Reddit user u/Archon457) appear to show a Miles Morales connection. They show the logo of an organization called FEAST, a homeless shelter and soup kitchen that in the comics was set up by the villainous Mr. Negative. FEAST's profile has increased significantly of late because in the Spider-Man: Miles Morales game, Miles volunteered there.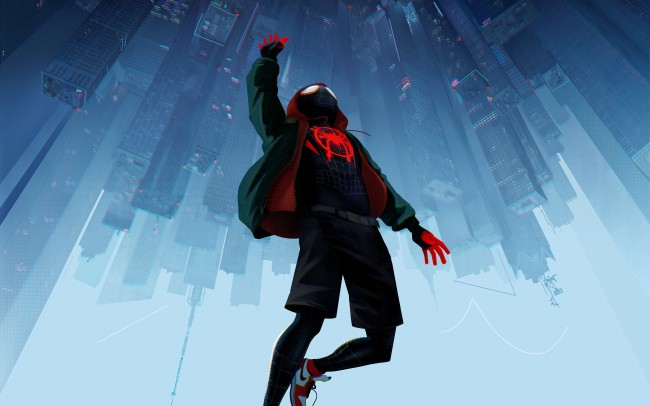 It's not too tricky to figure out how FEAST could play into Spider-Man 3's story. Although Aunt May hasn't seen significant character development yet, she appears to be heavily involved with several local charities. In Spider-Man: Far From Home, she was even using her association with Spider-Man to help out. The interesting question is whether or not May's connection to Spider-Man has become problematic, given her nephew has been outed as the wall-crawler and blamed for the Elemental attacks in Europe.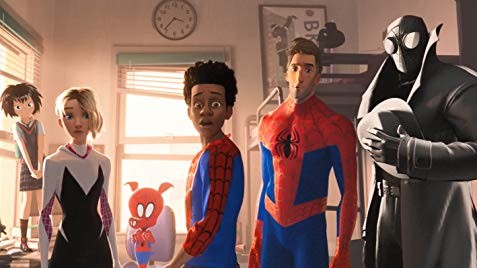 Spider-Man 3 is going to be nothing less than a festival. With the extremely amazing cast returning for this particular project, here's a list of confirmed and possible names that will be coming to play their role in Spider-Man 3 – Toby Maguire's Spider-Man, Andrew Garfield's Amazing Spider-Man, Jamie Foxx's Electro, Dr. Alfred Molina's Dr. Octopus, and the biggest crossover with confirmation of Benedict Cumberbatch's Doctor Strange, and Charlie Cox's Daredevil. Evidence is building that Spider-Man 3 will feature several other iterations of the webhead, with reports of both Tobey Maguire and Andrew Garfield reprising their iconic roles. If that is the case, this looks as though it could be the live-action version of Dan Slott's 2014 Spider-Verse event from the comics, and it wouldn't be the same without Miles Morales. Spider-Man 3 will see Peter Parker learn he's not the only Friendly Neighborhood Spider-Man in the MCU.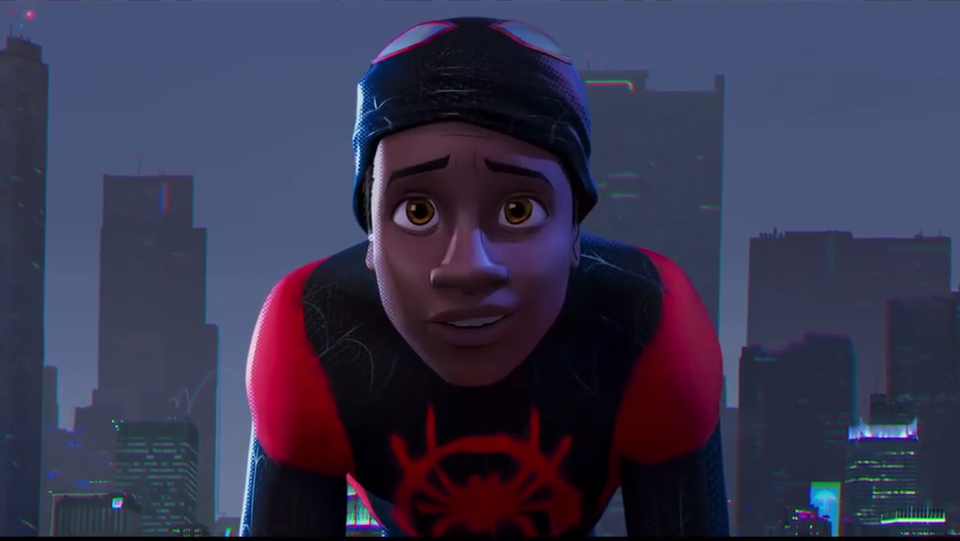 Are you excited for Spider-Man: Into The Spider-Verse 2? Which other villain would you like to see? Would you like to see Spider-verse connecting into Spider-Man 3? There have been connections, let us hope for the best! Lets us know in the comments!