DC's 'New Gods' Major Characters And Plot Details Revealed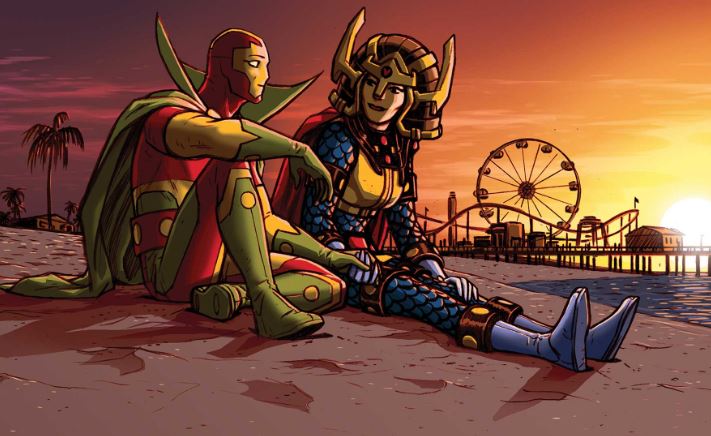 There are a lot of projects in which DC and Warner Bros. are indulged in at the moment but not many are as exciting as the New Gods movie as we all know that Ava DuVernay's adaptation of the glorious saga of New Gods by Jack Kirby is the one which is gaining all the hype and attention at the moment.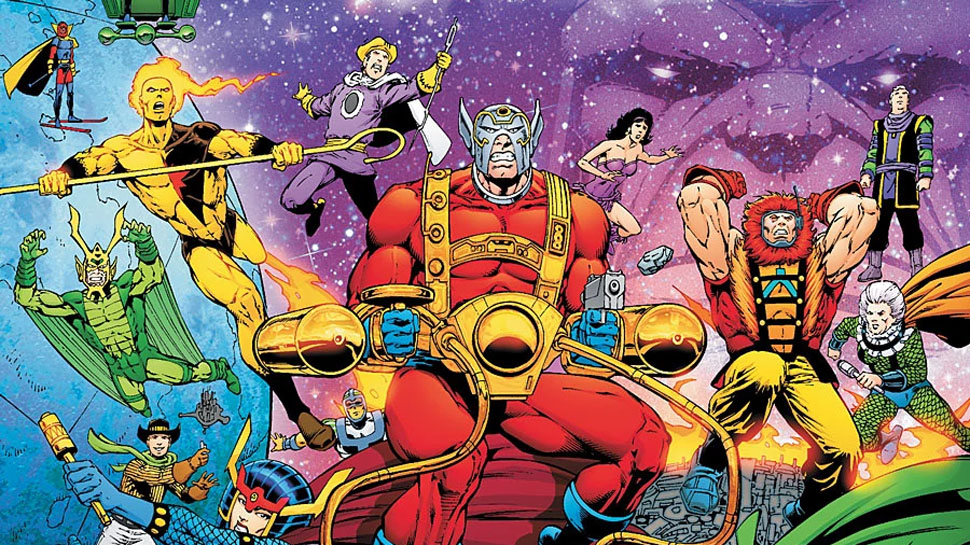 Well, not a lot of things have been revealed by the makers, other than some minor details. It has been reported by We Got This Covered, as per one of the blogs, the focus of the movie is going to be on the characters of Big Barda and Mister Miracle. Both of them will be trying to escape the hellish and miserable planet Apokolips. Also, the storyline of the movie is going to deal with the involvement of their rival world, New Genesis which is going to provide the much essential weight in the movie.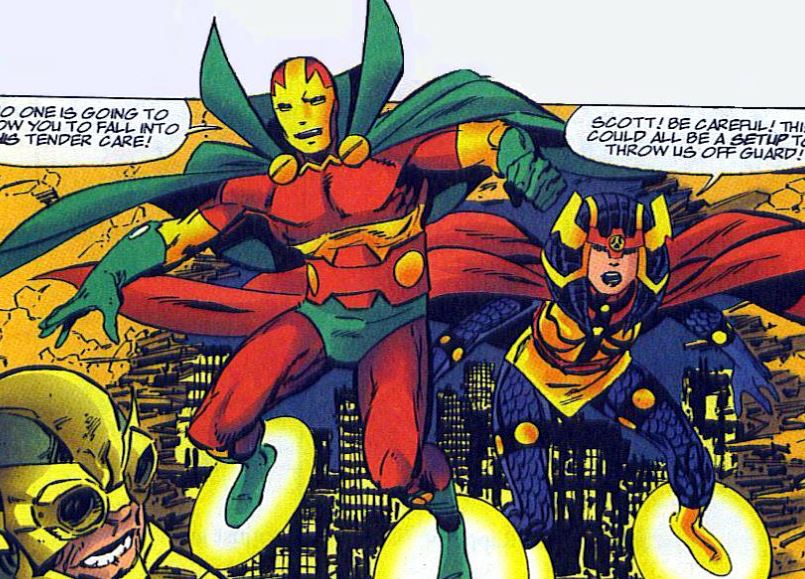 Well, we can't say much about the story of the movie as Kairo Salem is still working on the script and it is reportedly unfinished at this point in time. But, we have to say that the focus on characters like Big Barda and Mister Miracle isn't quite surprising to know because the most critically acclaimed DC Comics from last year came from Mitch Gerads and Tom King's Mister Miracle Series.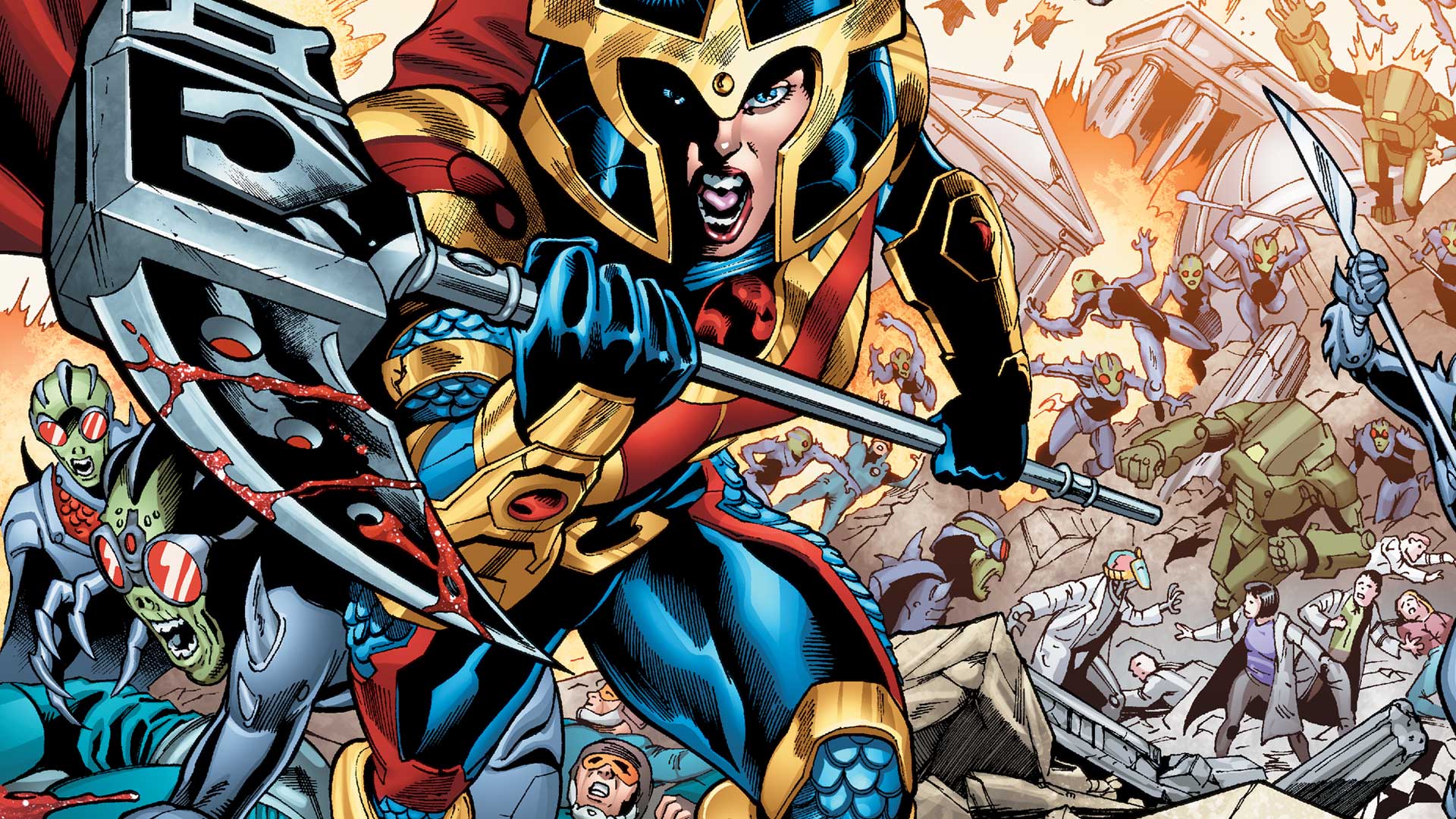 Also, there are no clarifications whether the movie is going to be set in the same iteration of DC's shared movie universe or not. Well, there are chances that we will see the movie in the same timeline as the introduction of Parademons, Mother Boxes, New God Steppenwolf, Apokolips, and many other things have already been done in the DCEU.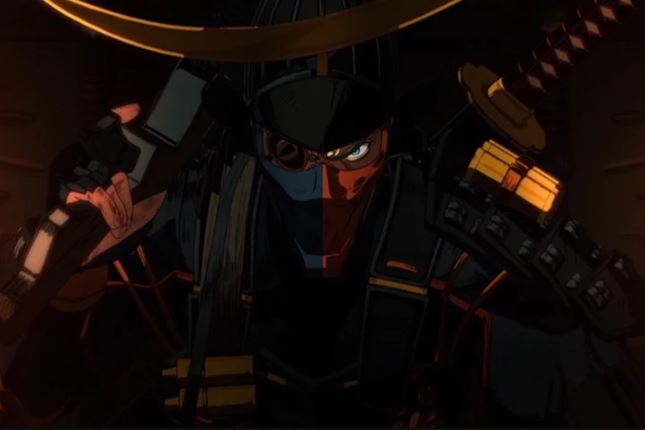 Predicting DC projects is always quite hard because we have seen in recent years that many of their projects have been shut-down by the makers like Booster Gold, Nightwing, Deathstroke, Cyborg, Green Lantern Corps, and many more. We really hope that this project makes its way on the big screen because the potential and hype of this movie are quite high.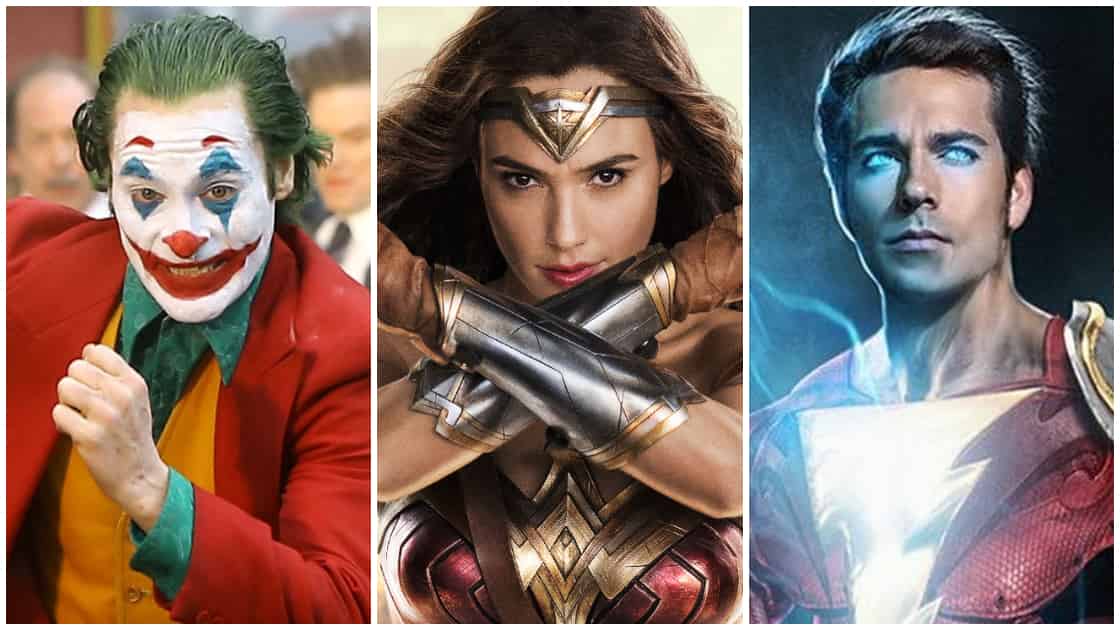 But, in order to get this one successful, they have to keep their fantastic run going on at the box-office which has been resumed by Aquaman after a long break and can be led up to even further heights by Shazam! and after that, of course, we have Joaquin Phoenix's Joker and Wonder Woman. So, there's an exciting line-up for DC.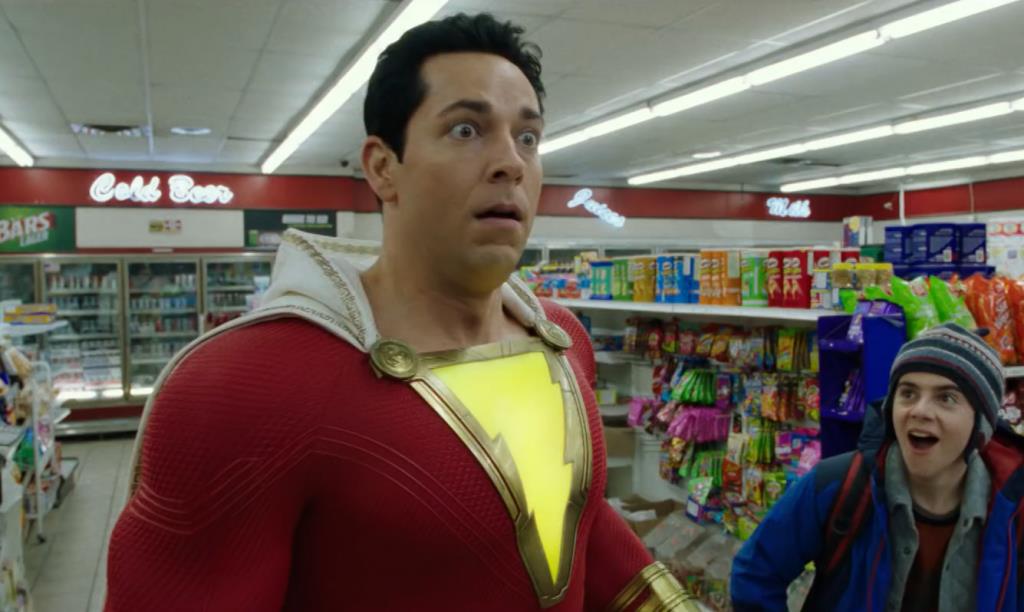 The official synopsis of Shazam! is down below, have a look:
"We all have a superhero inside us, it just takes a bit of magic to bring it out. In Billy Batson's (Asher Angel) case, by shouting out one word—SHAZAM!—this streetwise 14-year-old foster kid can turn into the adult Super Hero Shazam (Zachary Levi), courtesy of an ancient wizard (Djimon Hounsou). Still, a kid at heart—inside a ripped, godlike body—Shazam revels in this adult version of himself by doing what any teen would do with superpowers: have fun with them! Can he fly? Does he have X-ray vision? Can he shoot lightning out of his hands? Can he skip his social studies test? Shazam sets out to test the limits of his abilities with the joyful recklessness of a child. But he'll need to master these powers quickly in order to fight the deadly forces of evil controlled by Dr. Thaddeus Sivana (Mark Strong)."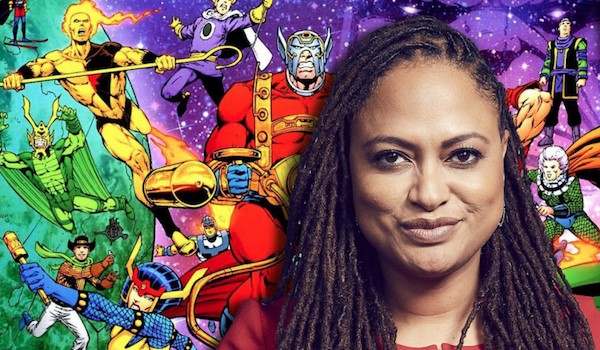 Well, have to say that I have huge hopes with the 'New Gods' movie as Ava Duvernay is going to direct this one. She is a really talented and incredible director and has the capabilities and abilities to make this movie a great one. But what are you your views about this movie? Tell us in the comments section down below.
"Writing is one of my strengths and all I can say is that I observe things and try my best in order to convert them into words without the pressure of satisfying people's demands."