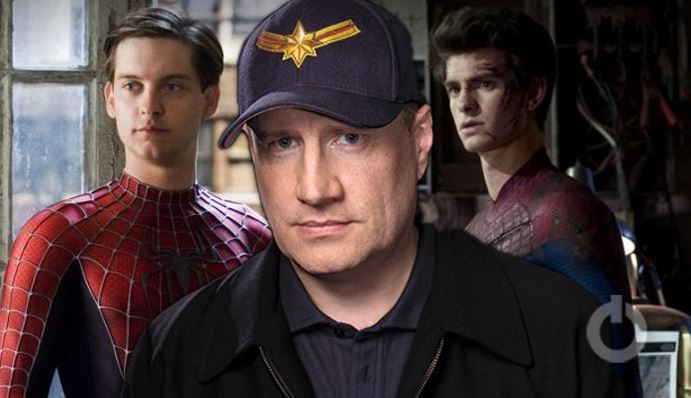 Undoubtedly, Spider-Man 3 is one of the most anticipated projects from the Marvel Cinematic Universe. The reason being, it's the third movie for the Spider-Man franchise in the Marvel Cinematic Universe, and MCU fans love Tom Holland as their new Spider-Man. But all the more reason to lose your excitement over Spider-Man 3 is the possible appearance of Toby Maguire, the original Spider-Man, and Andrew Garfield as Spider-Man too. More than that, we will get to see Benedict Cumberbatch as Doctor Strange, Jamie Foxx as Electro, and the very possible appearance of the entire Sinister Six.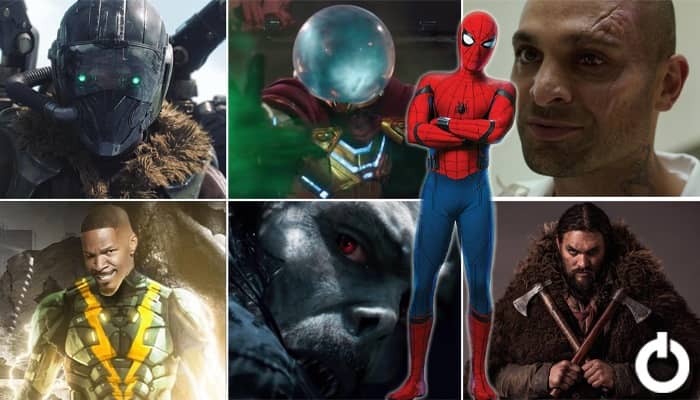 The Sinister Six are a part of Spider-Man's rogue gallery, rather it is a group name used to represent the combined force of the rogue gallery. The group normally consists of Doctor Octopus, Vulture, Electro, Mysterio, Sandman, and Kraven the Hunter. Members have changed over the years but this group name has been a thorn in the side of Spider-Man for a very long time.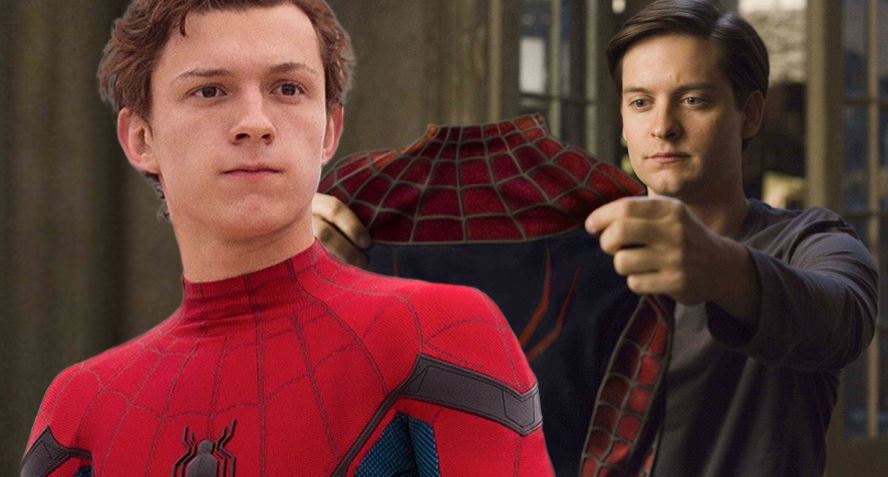 Apart from this, we will also get two see other characters returning. Peter Parker's (Tom Holland) science teacher Roger Harrington, and gym teacher Andre Wilson (respectively). This might not seem too significant but it is definitely not ignorable regarding their roles and the sequel that follows. More importantly, Martin Starr and Hannibal Buress are great comedians in their own, respective, rights. Buress was key in pulling off Spider-Man: Homecoming's little Captain America video cameo; Starr has been a funny deadpan joker playing a teacher who seems to have quite a few haunting traumas in his career as an educator. Thanks to Peter being one of his ace students, Harrington has a whole new set of traumas to add to his collection.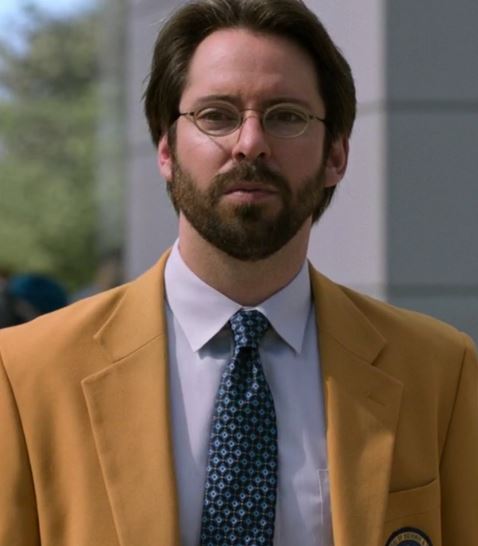 Quentin Beck AKA Mysterio fabled the Multiverse in 2019's Spider-Man: Far From Home. The idea of parallel universes has also permeated Doctor Strange and Avengers: Endgame; the latter introducing time travel and the creation of multiple timelines.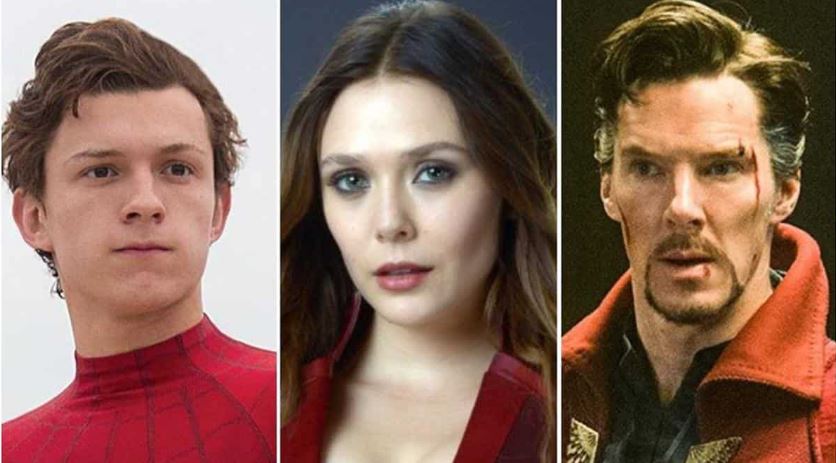 In the wake of Spider-Man: Far From Home, Phase 4 projects like WandaVision, Loki, Doctor Strange in the Multiverse of Madness, and the untitled Spider-Man sequel are poised to explore this further. In an interview with ComicBook, Feige addressed growing speculation surrounding the upcoming Spider-Man film. Similar to what Sony and other parties involved have said, Feige neither confirmed nor denied recent casting rumors. Instead, he merely says that some of what he has read online might be true: 
"I've read some things. I'm not sure I've read all things. The fun thing about online speculation when it comes to our stuff is how sometimes it couldn't be more off the mark and sometimes it's shockingly close, and that's held true for the last few years. But saying which is which would take all the fun out of everything."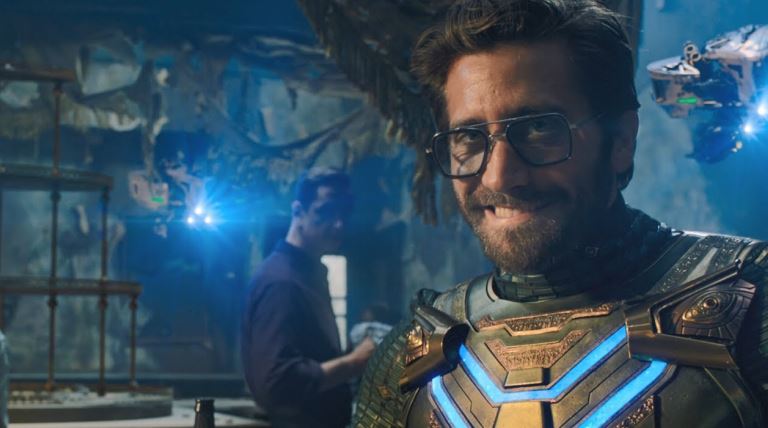 Charlie Cox's Daredevil is rumored to be a part of Spider-Man 3, which is the third solo movie for Sprier-Man in the Marvel Cinematic Universe. He will as supposed, be a part of a large cast of iconic characters that includes Doctor Strange (Benedict Cumberbatch), the Andrew Garfield and Tobey Maguire incarnations of Spider-Man, Spider-Man 2's Doctor Octopus (Alfred Molina), The Amazing Spider-Man 2's Electro (Jamie Foxx), and more. Daredevil and Doctor Strange being in the movie indicates that Marvel will do much more than just focus on Spider-Man characters. It may be that Marvel will use them to form the Defenders.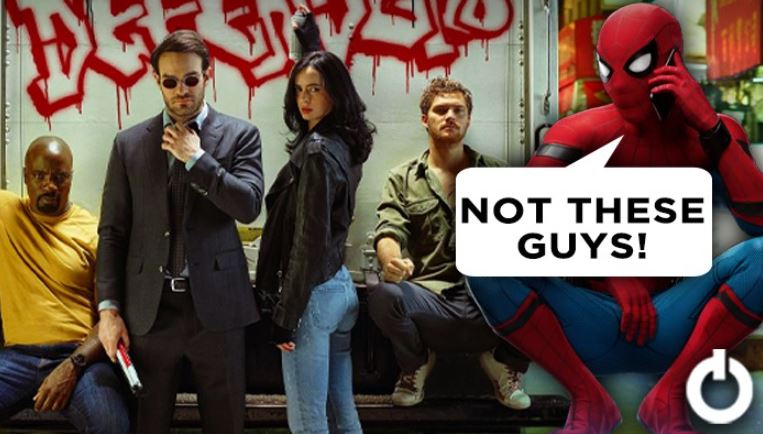 Contrary to Netflix and modern comics' grounded approach to The Defenders, the classic team faced much bigger threats, many of which being extraterrestrial or interdimensional in nature. They also called themselves a "non-team," which means that they didn't really see themselves as an organization on the same level as the Avengers. In the beginning, the Defenders felt that they only needed to assemble when the Earth needed them.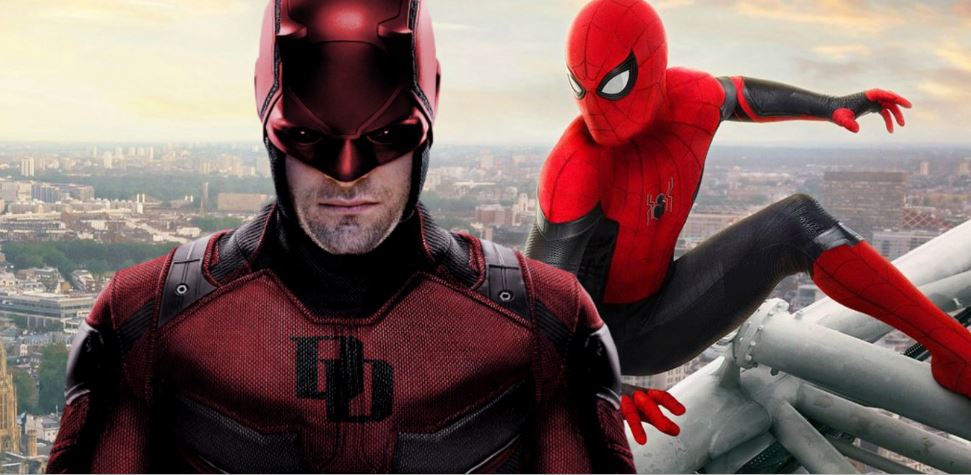 In Spider-Man: Far From Home's mid-credits, Peter Parker and MJ (Zendaya) react to a news broadcast in which Mysterio outs Spider-Man's identity and implicates him as  a murderer; prompting J. Jonah Jameson (J.K. Simmons) to show up and utter "menace." That said, Simmons isn't playing the same Jameson that berates Maguire in Raimi's trilogy. This cameo supports the theory that actors will be playing different iterations of their Sony characters in Spider-Man 3.
Whatever it is, Spider-Man 3 definitely has a lot to offer, and we cannot ignore the fact that it is going to be one hell of a crossover.