News
Television
A Harry Potter Star lands a Major role in Game of Thrones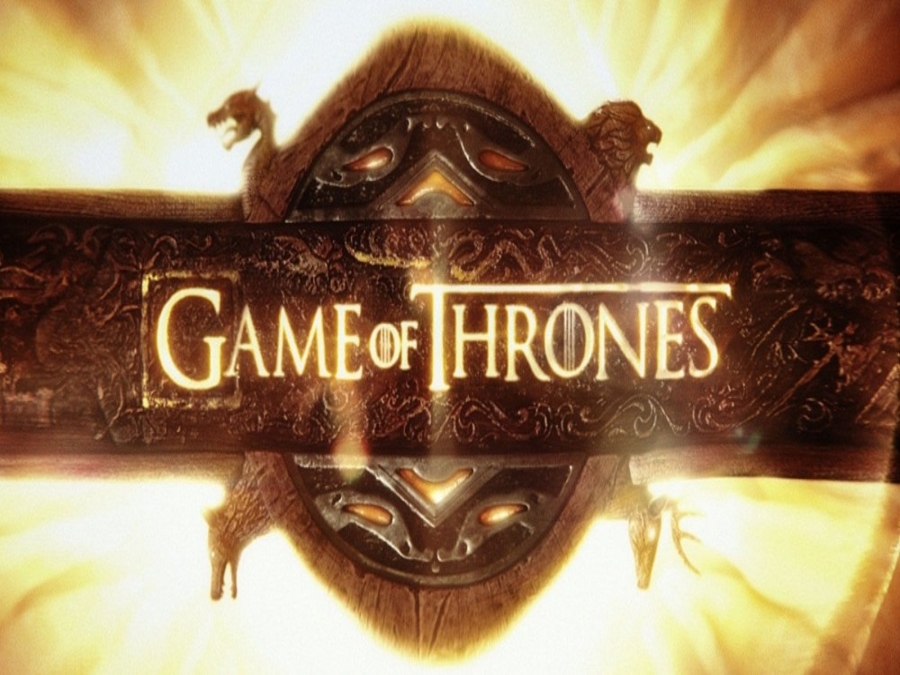 Millions of fans worldwide are latching onto every minute detail they could get their hands on related to the penultimate season of Game of Thrones. It is now being reported that the famous British actor Jim Broadbent has been signed up for the international TV phenomenon Game of Thrones upcoming season. Although, not much has been revealed but he will play a "significant" role in season 7 and 8 (if he survives).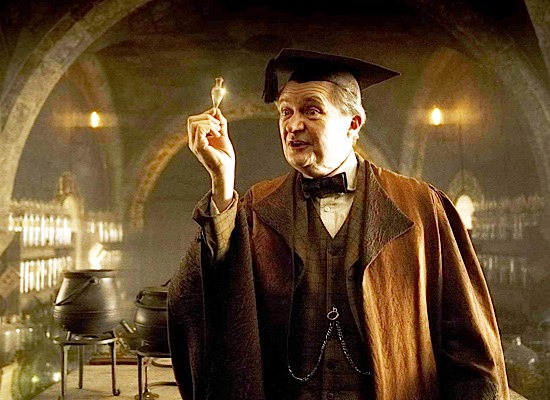 Jim Broadbent is an industry veteran with a career spanning four decades, won an Oscar in the category of Best Supporting Actor for the movie Iris and the Bafta award for the movie Moulin Rouge in the same category. He has also won a Best actor TV Bafta for the popular drama Longford. He is well-known for his role in Bridget Jones Diary movie series, Hot Fuzz, The Iron Lady and Time Bandits. He is famous for his role of Horace Slughorn in the Harry Potter franchise, he is just the latest actor who has shifted from Hogwarts to Westeros. Natalia Tena played Tonks in Harry Potter and Osha in Game of Thrones, David Bradley played Filch in Harry Potter and Walder Frey in Game of Thrones, Ciaran Hinds played Aberforth Dumbledore in Harry Potter and Mance Rayder in Game of Thrones etc. He is most likely Maestor Marwyn (who joins Daenerys'cause) in Old Citadel.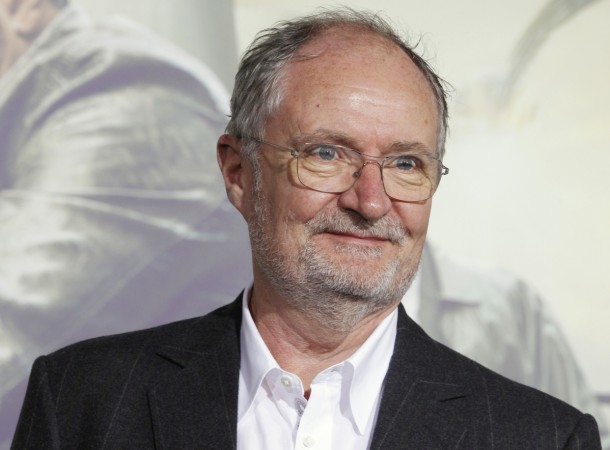 Arya Stark a.k.a Maisie Williams, who's also nominated for an Emmy this year tweeted "nothing will prepare you for" the new season. The season has begun shooting for season 7 in multiple locations including Northern Ireland, Spain, and Iceland. The show is leading the Emmy awards with 23 nominations across various categories. The next season of Game of Thrones is most likely to return July, 2017 with just seven episodes unlike 10 in previous seasons.