Movies
Disney Is Set To Takeover Fox's Assets Sooner Than Before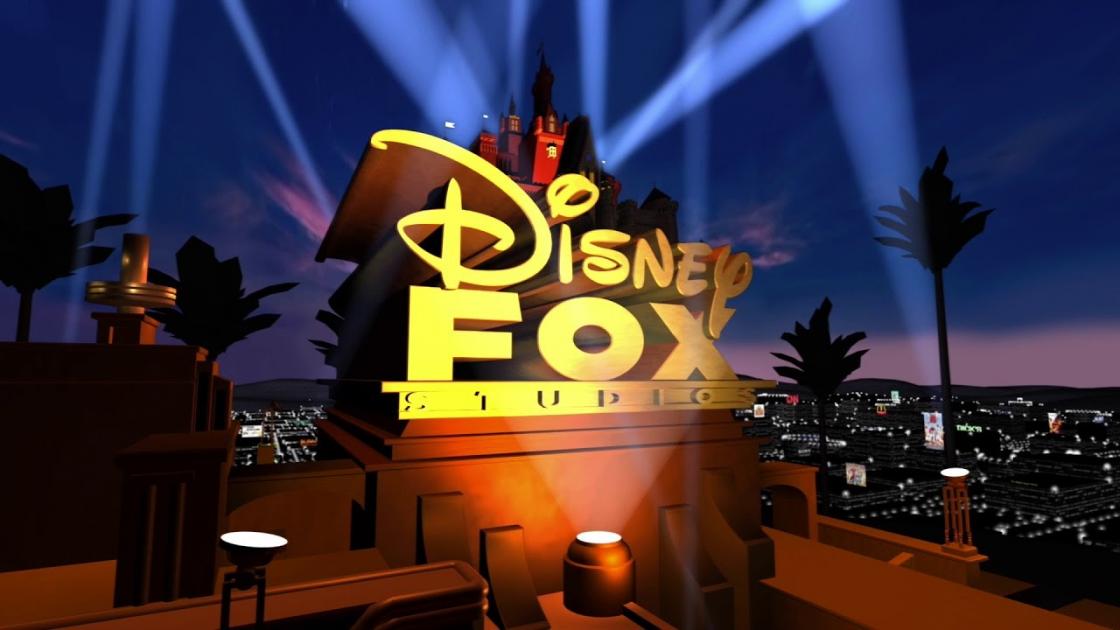 We all know what an impact this deal can have on the entertainment industry and how much this deal means to Disney in terms of future projects. They've always dreamt of having the X-Men and Fantastic Four in the Marvel Cinematic Universe but the deal was meant to happen probably next year as no fixed date or time period was given. We can feel a lot of excitement and craze already by the thought of seeing these mutants with the superheroes of MCU.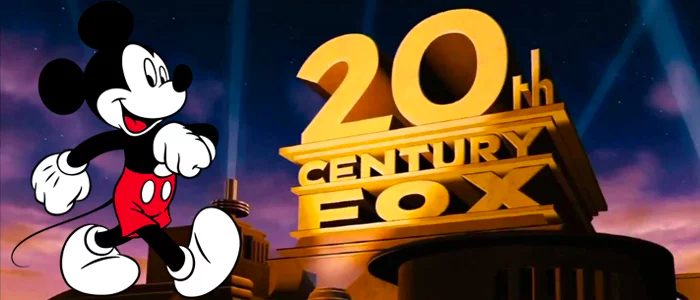 But it has been reported that the deal is going to come down on paper by the end of this year as according to some insiders it has been indicated that the deal is reportedly going to get closed by the end of this year and the official announcement is expected to be done in the early days of next year.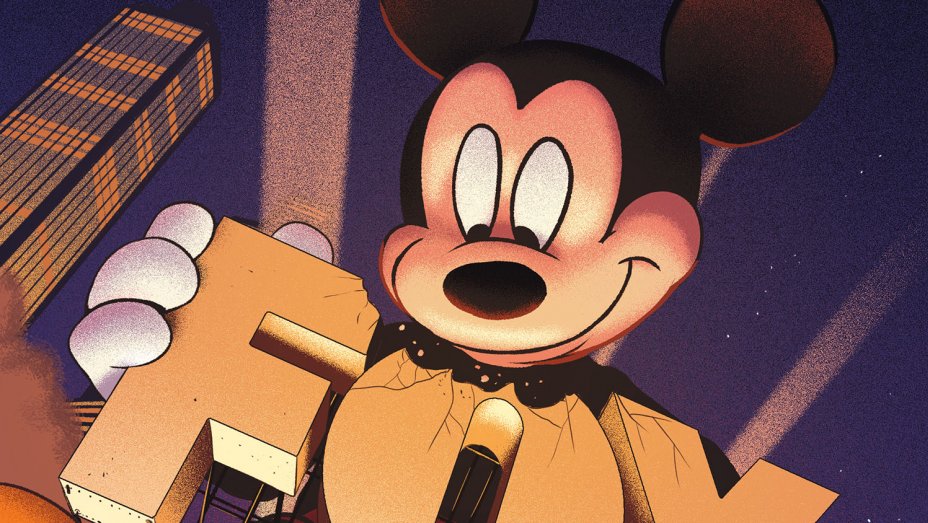 The new reports from the insiders have come as a surprise because we all have been expecting for this deal to happen next year but we all know that the possibilities were all there since December of last year and there were reports that the notion can take almost 10 to 12 months to get complete on paper. This December, we can seriously hope for the news of the deal going to the next level and closer to an official announcement. There were also some legal problems during the completion of this deal earlier this year but it seems like the people of both sides have a very strong desire for the making this deal happen.
MCU fans are really getting excited for this deal to happen with Avengers 4 also coming on the floor next year and they all are thinking as to what the makers of next years 'Avengers 4' will do in order to set the carpet for the entry of X-Men or Fantastic Four in the MCU. But still, there aren't any strong words from the side of Disney that when or how they're going to showcase the X-Men in the upcoming movie.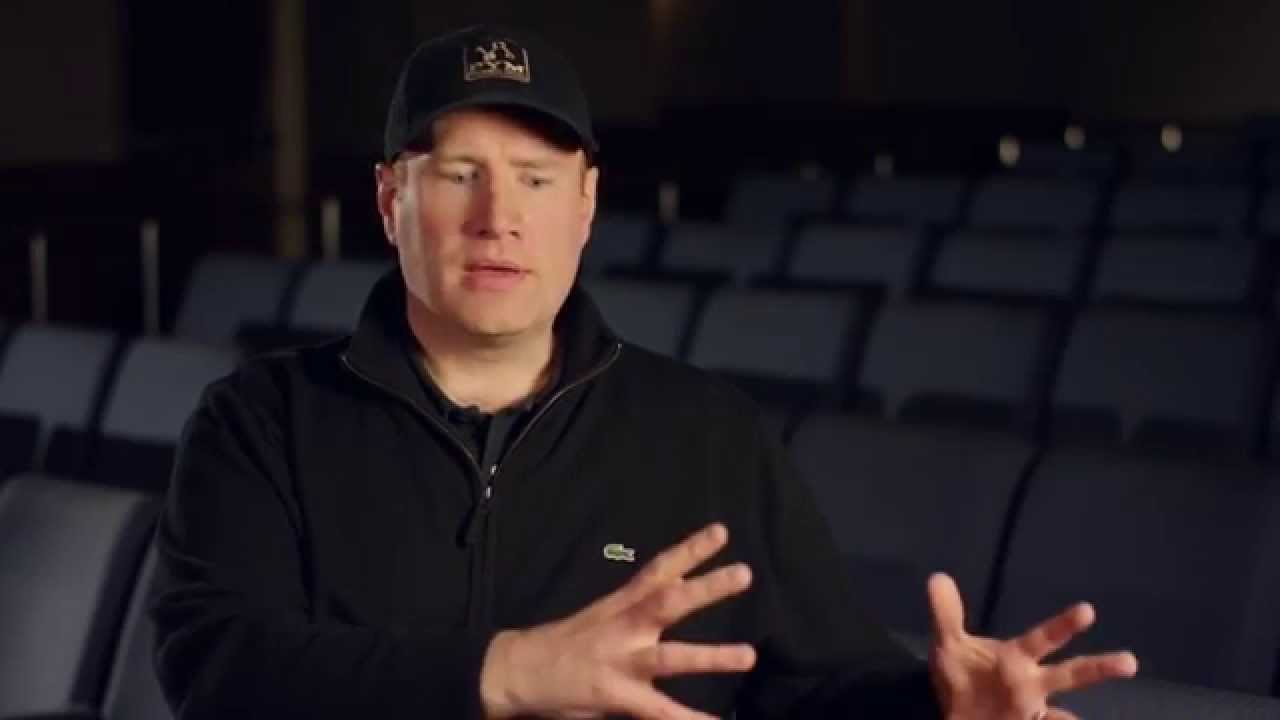 Marvel Studios President Kevin Feige has also expressed his thoughts on the future of MCU and the director said,
"Not until we're given the word, I have vague dreams and vague ideas. But right now, bringing to life the 10,000-plus characters that Marvel fully controls is what the game plan is."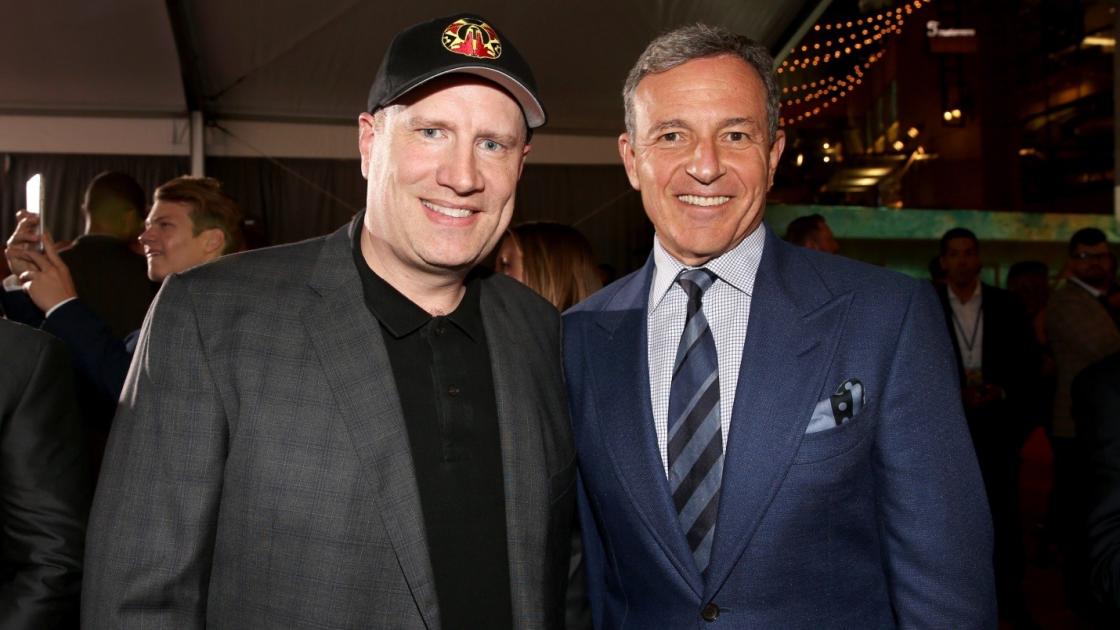 The director also spoke about the gigantic deal between Disney and Fox and what an impact it'll have in the history of the entertainment industry and also what he thinks about the future of MCU. The director told in an interview,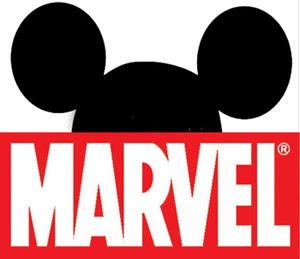 "That whole Disney buying Fox deal is- none of us saw that coming, and we're amazed and excited, because we always dreamed of having the X-Men and Fantastic Four in the MCU, but nothing's actually been decided or announced."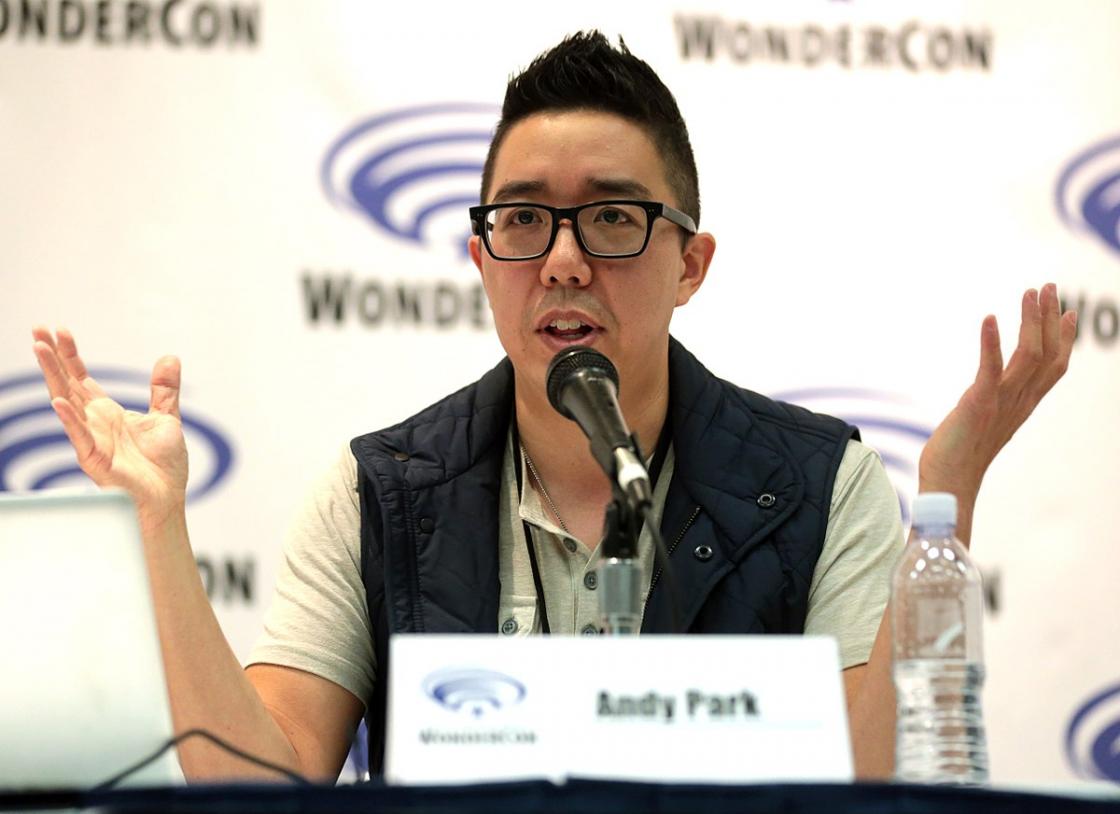 The other notable person who expressed his views on the deal was Andy Park, who is Visual Design Supervisor at Marvel Studios and he told ComicBook.com,
"So, I have nothing to spill, 'cause I don't even know what the future is. The only things I've read … these things are going to take at least 12 months to 18 months for something to even happen."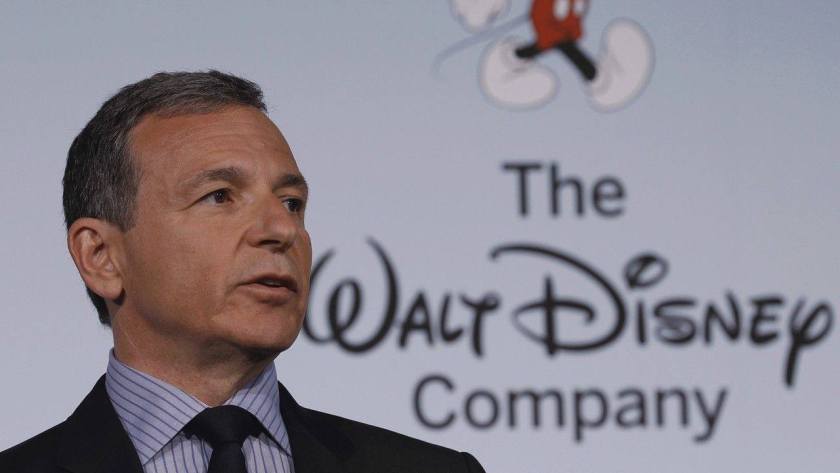 Disney's President Bob Iger also talked to ComicBook.com regarding this deal and said,
"I think it only makes sense, I want to be careful here because of what's been communicated to the Fox folks, but I think they know. It only makes sense for Marvel to be supervised by one entity. There shouldn't be two Marvels. We made a good deal, actually a deal that shareholders reacted quite favorably to and we're going to remain confident in our ability to close, they obviously believed not only in what we were paying but how we were paying for it. We believe therefore that that currency will be attractive long term."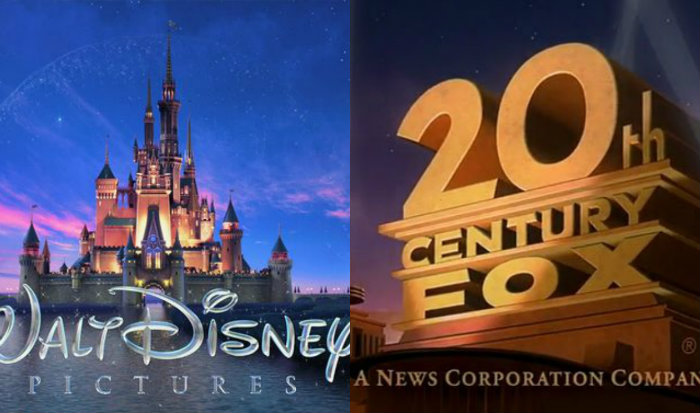 So, what do you think about the deal of Disney and Fox? What are your expectations regarding this deal and also what do you think about the future projects of this deal?