Movies
Is Katherine Langford Playing The Character of Kate Bishop's Hawkeye in Avengers 4?
We all know that there are a lot of characters who are coming back and at the same time there are also some new characters coming and with the news of Katherine Langford who became famous after her role in '13 Reasons Why' playing a very crucial role in the movie Avengers 4, it got confirmed.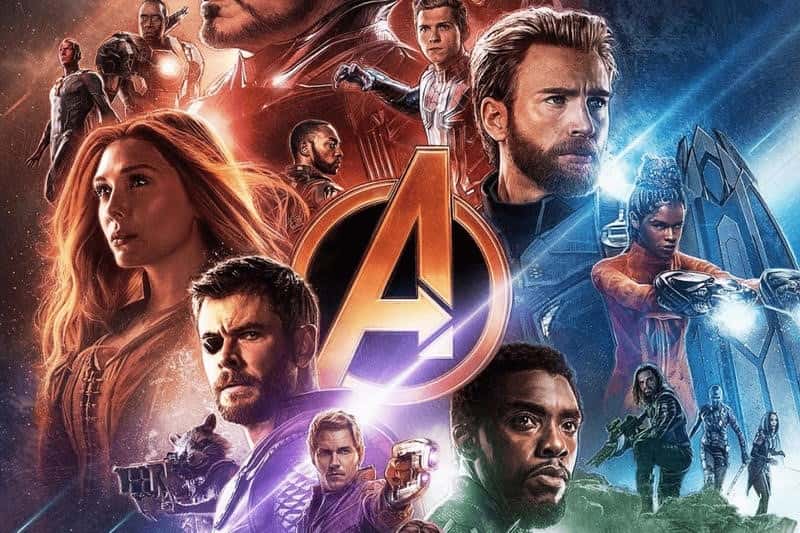 Now, the big question which is heating the market is what role she is going to play in the movie and with lots of people predicting many roles on the internet.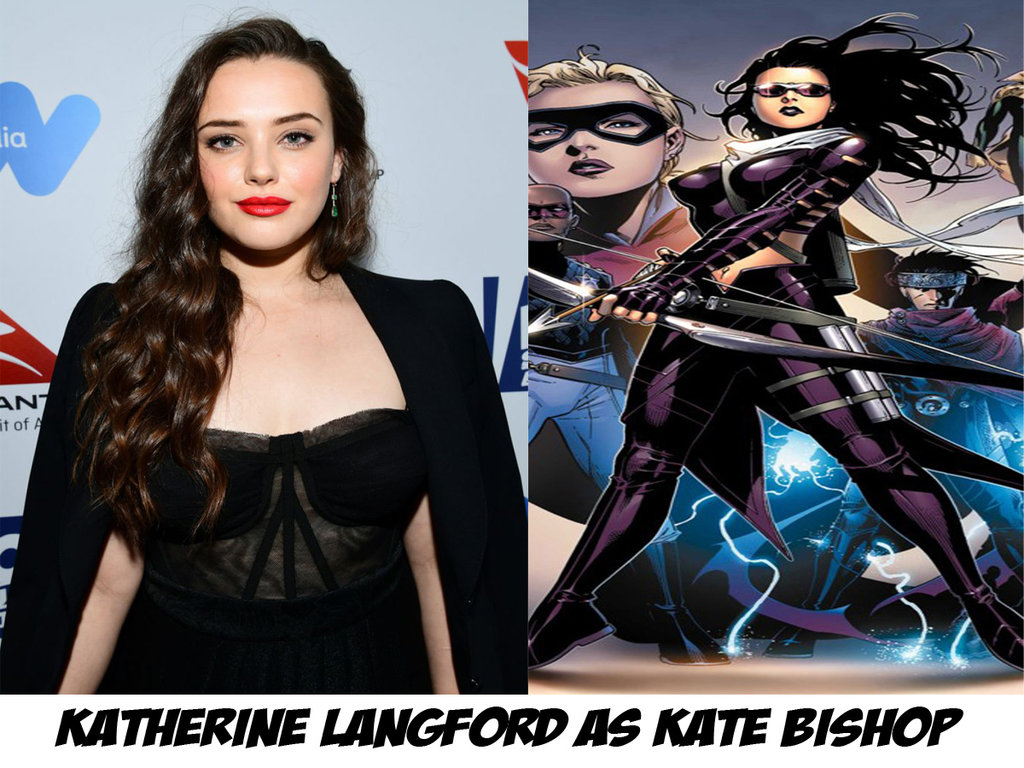 We found one particular character which is getting all the hype and possibilities according to many and that is the role of Kate Bishop's Hawkeye in the movie, which we all know is the member of 'Young Avengers'.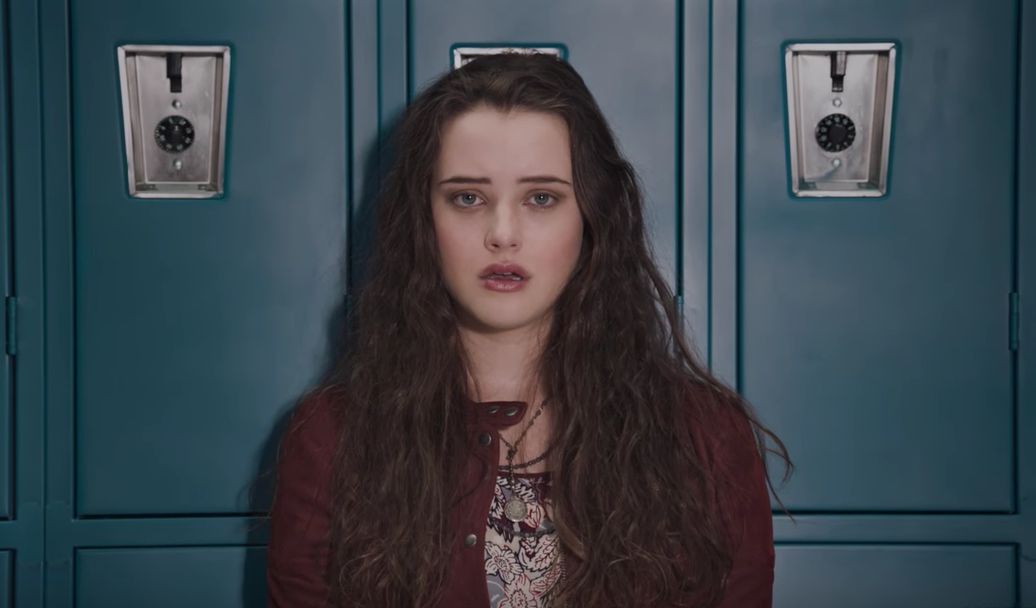 The reason because of which we are getting close to this prediction is the reason that we have a very great artwork in front of us which has been created by @ajdesigns0220 on Twitter. The picture is given below and you can also have a look of Katherine Langford in the possible role of Hawkeye in Avengers 4.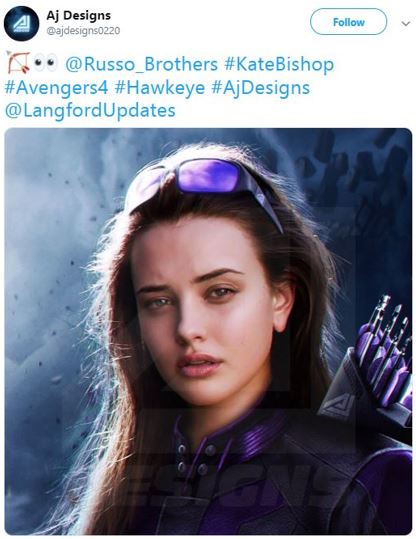 It's hard to say whether the reports and predictions are right about her portraying the role of Kate Bishop in the movie 'Avengers 4'. Fans who don't know who is Kate Bishop should keep their eyes wide open while reading this as Kate Bishop is one of the members of the 'Young Avengers'.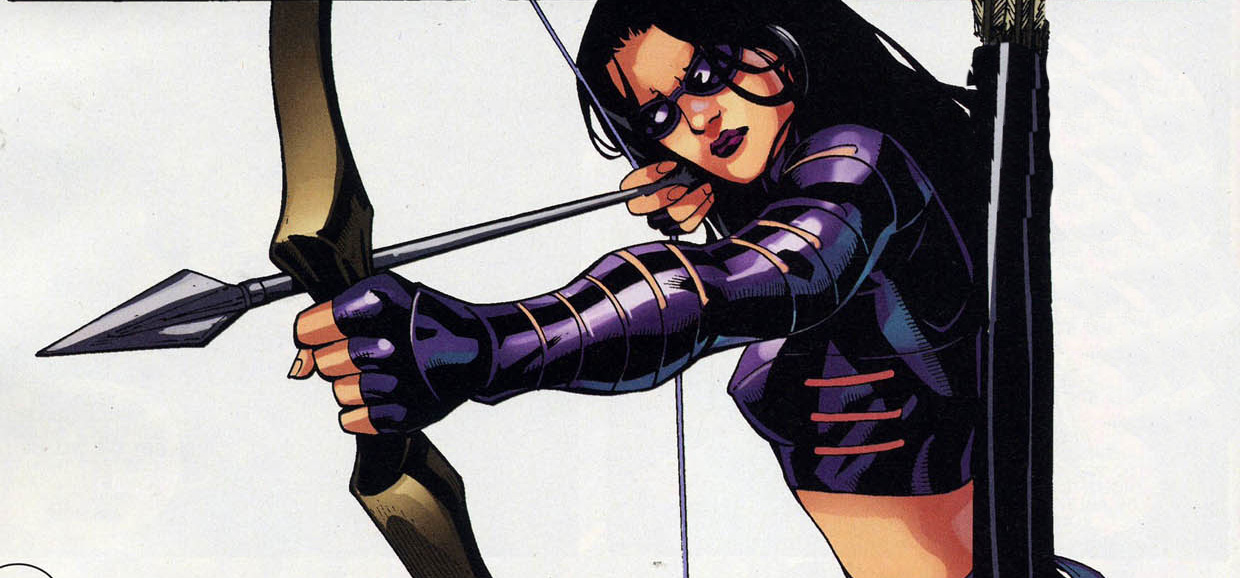 Kate Bishop is the third character to take the name of Hawkeye after Clint Barton of the Avengers and Wyatt McDonald of Squadron Supreme. Also, she is the first and only female to take the name Hawkeye.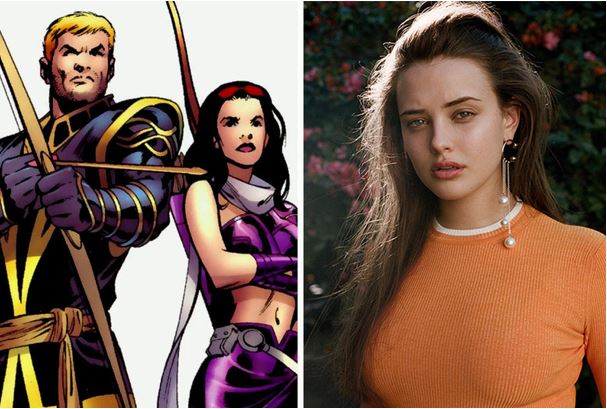 We are talking about talented Katherine Langford, who made her debut with the series '13 Reasons Why' and her career has been taken to another level after being picked up by Marvel Studios for a role in their gigantic movie, Avengers 4.
According to the reports by 'The Wrap', it has been suggested and reported that the actress is going to make her debut in the upcoming movie but for now, no one really knows what role she is going to play as her role hasn't been disclosed yet.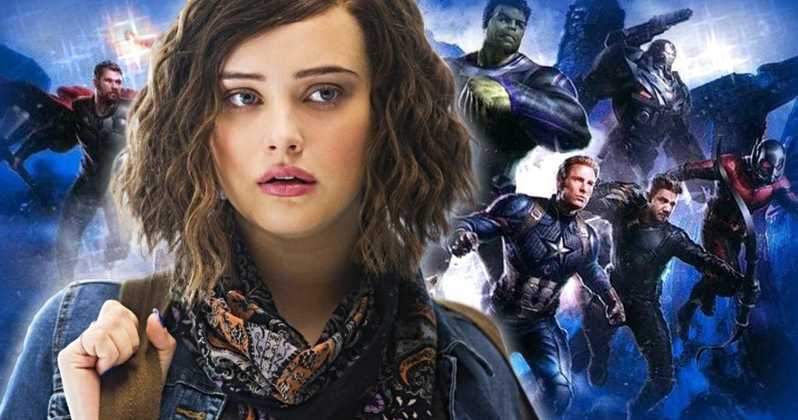 All we know at this point of time is that her scenes have been done filming by the makers of the film and it seems like we are going to see her role in the movie and nothing will be revealed earlier this time by MCU.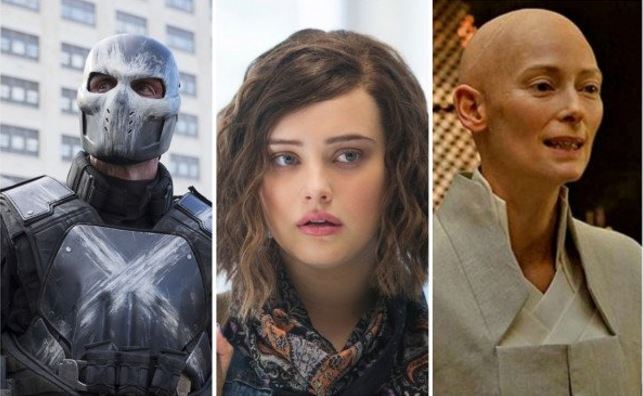 So, there are very good chances that we are going to see Katherine Langford in the role of Kate Bishop because it seems perfect to see her in the role of a Young Avenger like Hawkeye and with Jeremy Renner coming back in Avengers 4 with the idea of reprising his role and also helping his team fighting against his team of superheroes.
Also, there are a lot of speculations on the internet that Crossbones and Ancient One from Doctor Strange movie are going to make an appearance in the movie. With Ancient One may be coming in the magic or dream sequence, there are reports that we are going to see Crossbones in a fully-fledged role but there isn't any reliable and solid answer about it.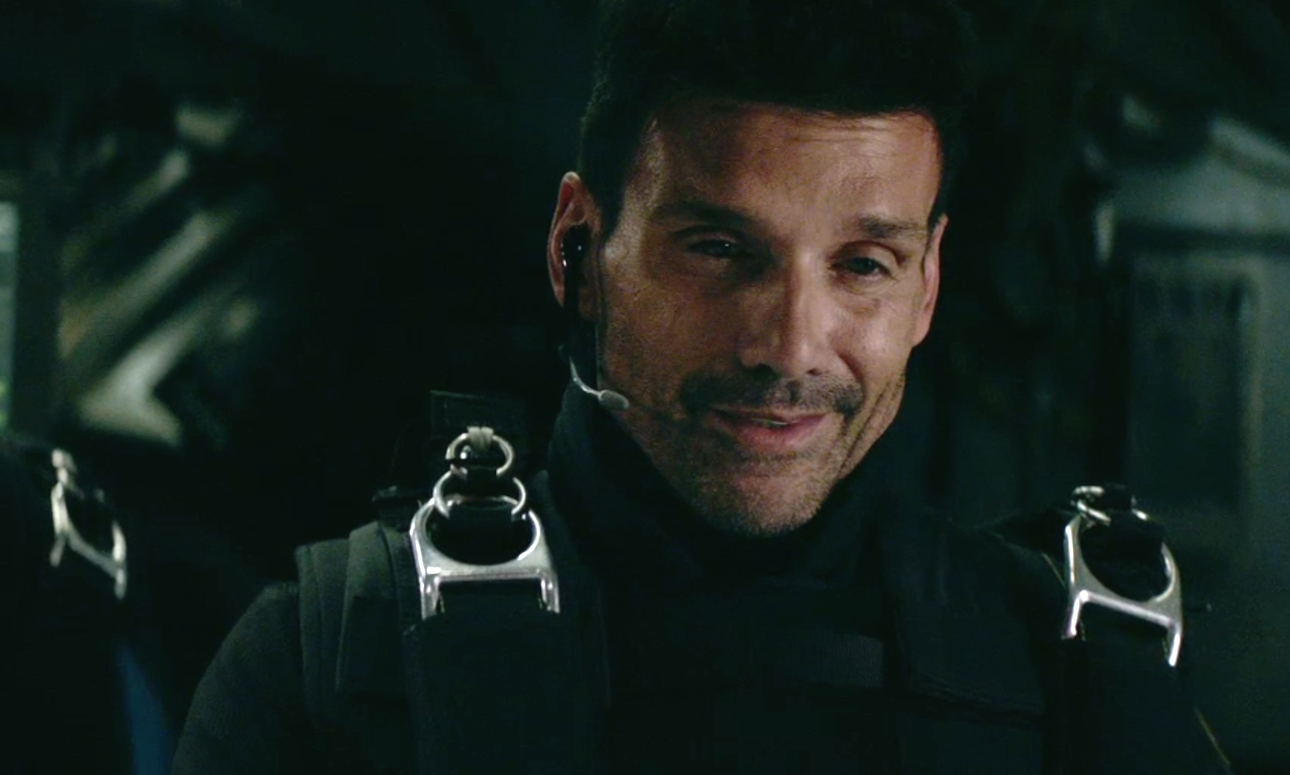 If we talk about the return of Crossbones than we all know that all speculations of his return ended when the actor Frank Grillo himself said everything about his return without any hesitation, he said,
"He [Crossbones] makes an appearance in the next Avengers movie. But it's a flashback… Yeah and I'm allowed to say whatever I want because I'm never doing another Marvel movie," Grillo explained this on the UFC Unfiltered podcast with host Jim Norton. When Norton asked why he wasn't going to appear in a future film, Grillo gave a very funny & blunt response to that by saying, "Because I'm 117 years old."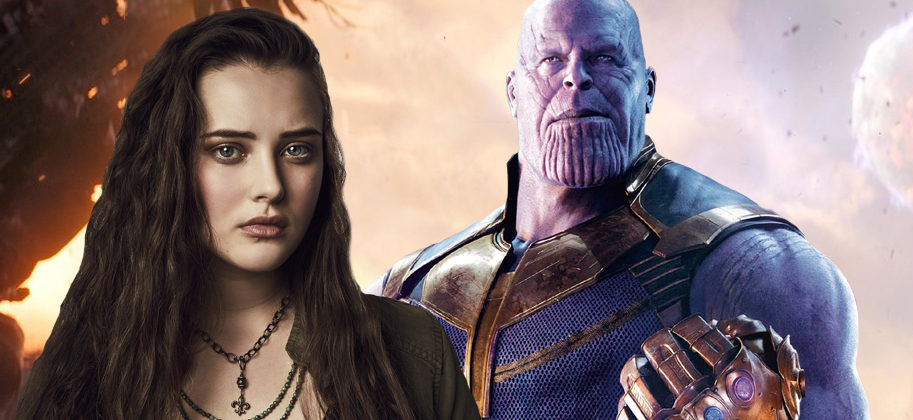 So, with Katherine Langford already in the cast of 'Avengers 4', fans are really excited and are doing their best in order to know the role she is playing. But above all, a lot of expectations and hopes are on the shoulders of MCU because we all know that this movie is going to give the meaning to all these glorious years of success.
Tell us in the comments section, what do you think which role Katherine is going to play in Avengers 4?