News
Television
10 Incredible Facts You Never Knew About How I Met Your Mother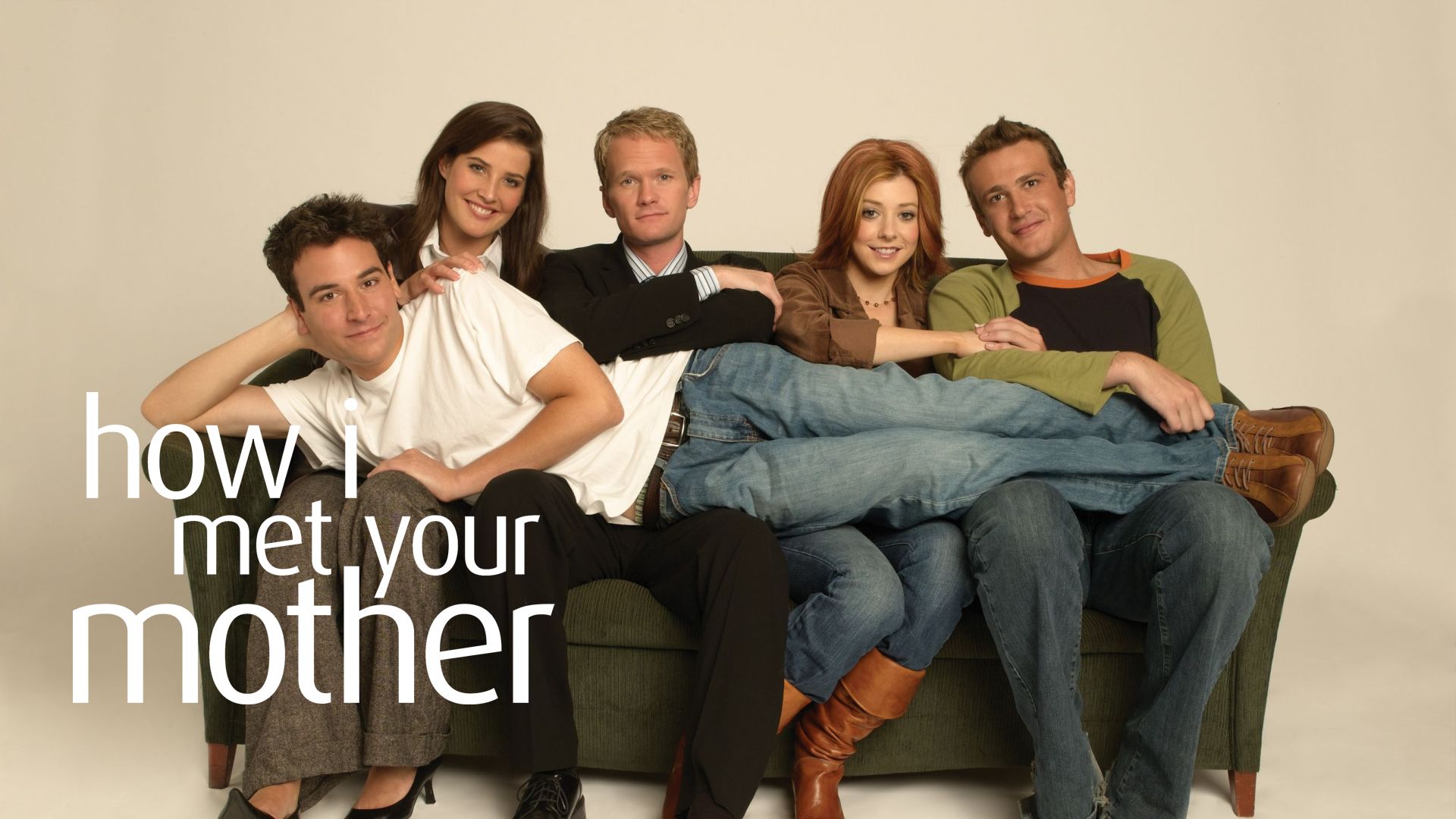 Here are some incredible facts we bet you never knew about your favourite television show How I Met Your Mother. Read on…
1) Alyson Hannigan aka Lily found it difficult to kiss her on-screen husband Jason Segel aka Marshall, who was a long-term smoker.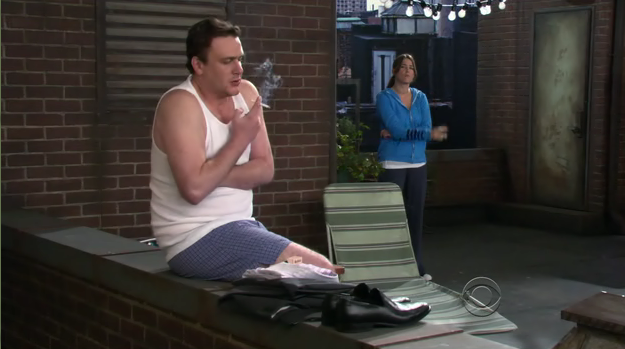 2) The Most viewed episode was The Finale… 13.13 million viewers.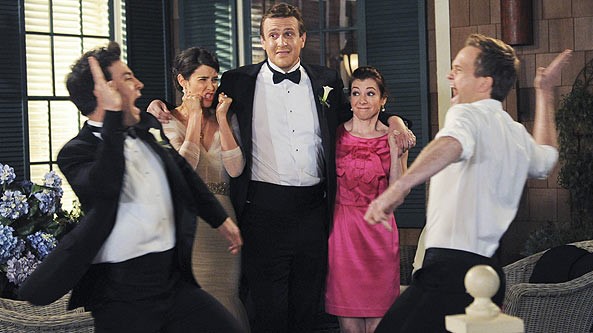 3) Both Alyson Hannigan (Lily) and Cobie Smulders (Robin) were pregnant during the 4th season. Lily took a break (pretty natural) and it was elucidated by the fact that she stopped hanging out with the gang because she was so annoyed by one of Barney's joke.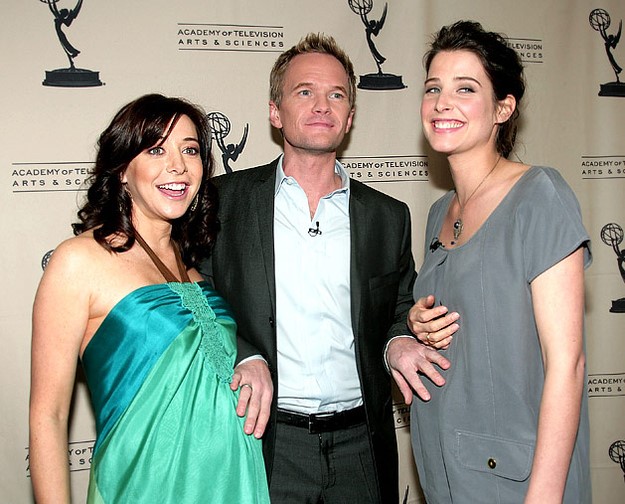 4) Alyson Hannigan's husband Alexis Denisof was seen in the show as Robin's co-anchor. Cobie Smulders husband Taran Killam also appeared in the show as Blauman, Barney's co-workers. David Burtka( Neil Patrick Harris' husband) plays Scotter, Lily's old boyfriend.

5) Lily and Marshall had a "telepathic conversation" in one of the episodes. This was shown because Hannigan couldn't talk because of laryngitis.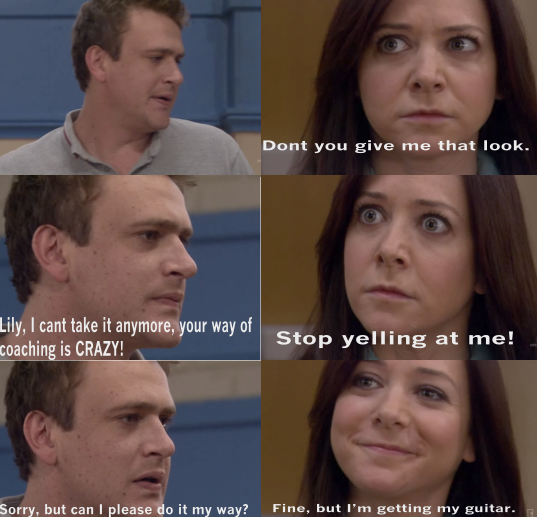 6) The cast made $120,000 per episode, EXCEPT Neil Patrick Harris, who made $210,000 per episode.
7) Jim Parsons of The Big Bang Theory also auditioned for the role of Barney Stinson.
8) "The Bro Code" , "The Playbook", "Bro on the Go", "The Bro code for parents" are some of the books related to the show.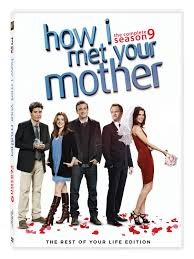 9) Except Lily, each character in the series had their musical number.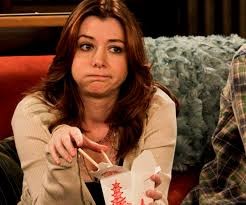 10) In this show, Ted, Lily, and Marshall were shown of the same age. However, in real life, Jason Segel was 6 years younger than Josh Radnor and Alyson Hannigan.