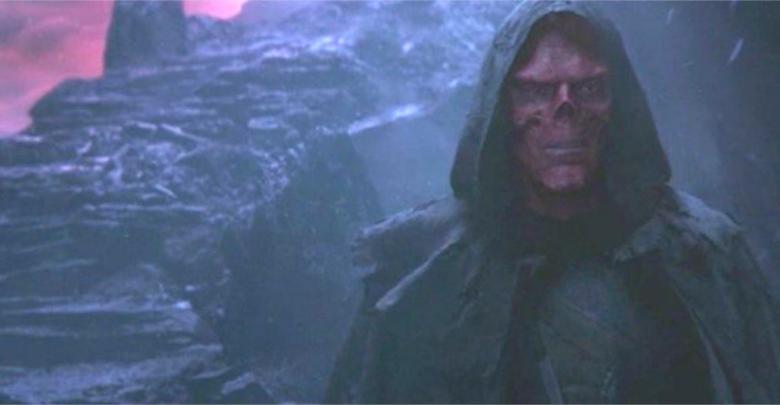 Avengers: Infinity War was the big crossover event that brought all the popular heroes of the MCU together, and it actually was not short on the villains as well. On one side we had the Avengers, Guardians and the New MCU Avengers while on the other side we had The Mad Titan, The Black Order and even the big Captain America Villain Red Skull. The entire movie was a big thriller and a total treat to watch. It has now become the biggest blockbuster in superhero genre with over $2 Billion in Box office earnings globally.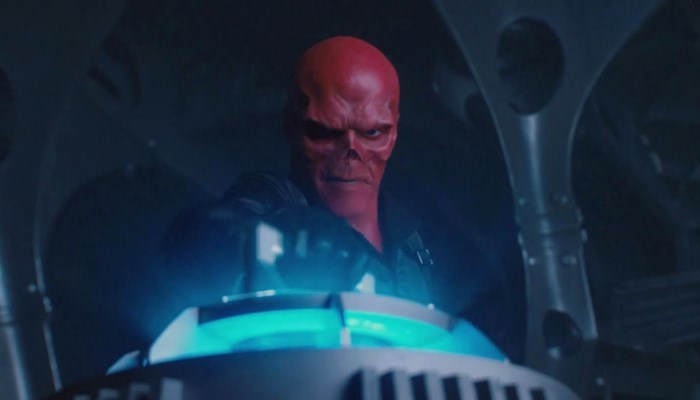 Avengers: Infinity war was full of twists and turns right from the beginning, keeping the fans hooked at almost every scene putting in chills and thrills for us to savour. One of those big thrilling surprises was the return of the Red Skull in Avengers: Infinity War. Red Skull was transported to somewhere in Space back in the first Captain America movie and with actor Hugo Weaving who previously played Red Skull not wanting to return to MCU, almost every die hard MCU fan assumed Red Skull to be dead.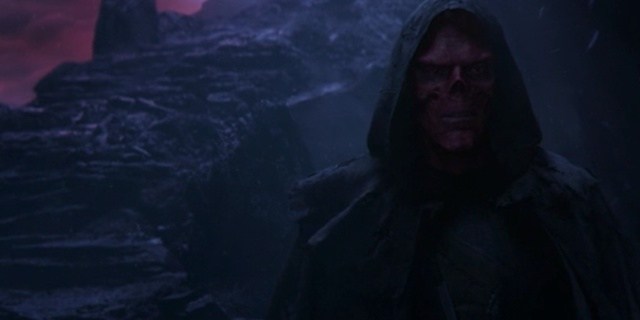 But surprisingly, he came back as the SoulKeeper as Ross Marquand (The Walking Dead) replaced Hugo Weaving. He appeared at Vormirin order to help Thanos and Gamora in their efforts to acquire the long-lost Soul Stone. He told Thanos that the only way he could have 'Soul stone' is if he sacrifice the soul of someone he truly loves, the next thing we knew is Thanos killing his own daughter to fetch the Infinity stone.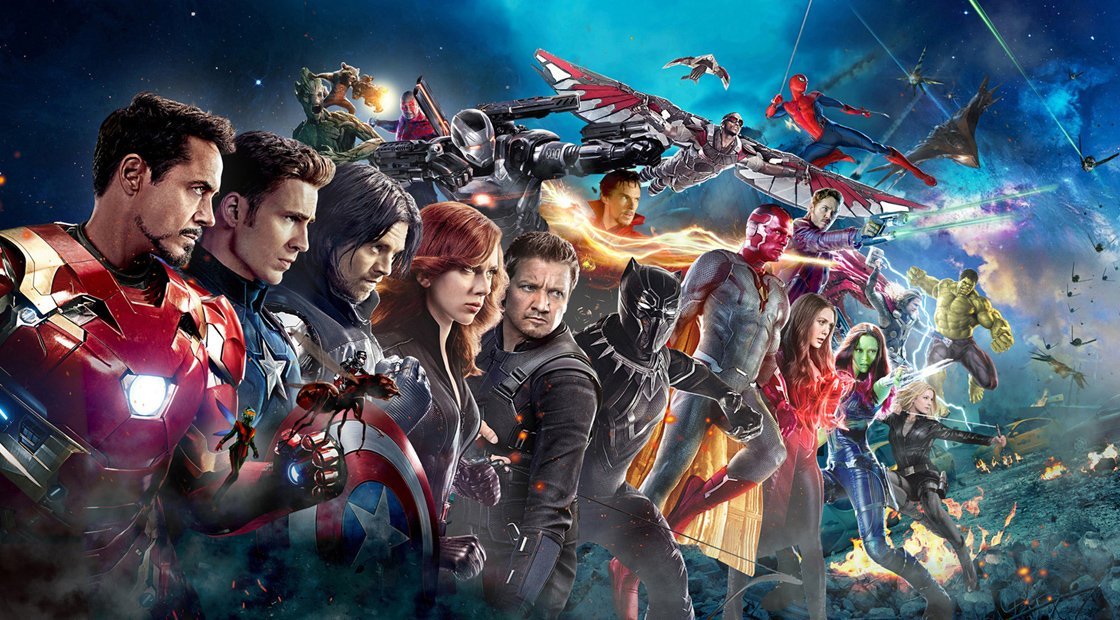 This moment was truly fan pleasing and it just made a whole lot of sense for the writers as well. Here's what Infinity War Co-writer Christopher Markus said in the commentary that came out with the Digital Release of the film: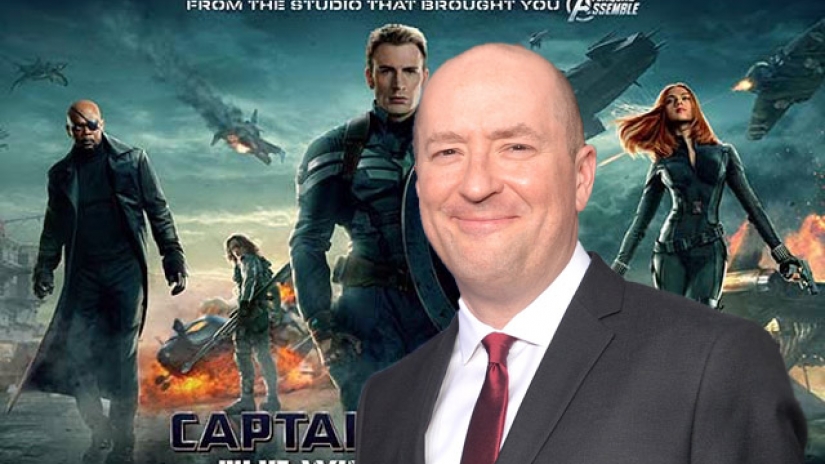 "He's the first one obsessed with these Infinity Stones in the MCU and he certainly did not die. The idea of where he might have gone is so tantalizing and much like being able to fill roles that would be there anywhere with William Hurt or Benecio del Toro, he fit this moment perfectly…Sometimes, you can dig a body up and put him in a scene."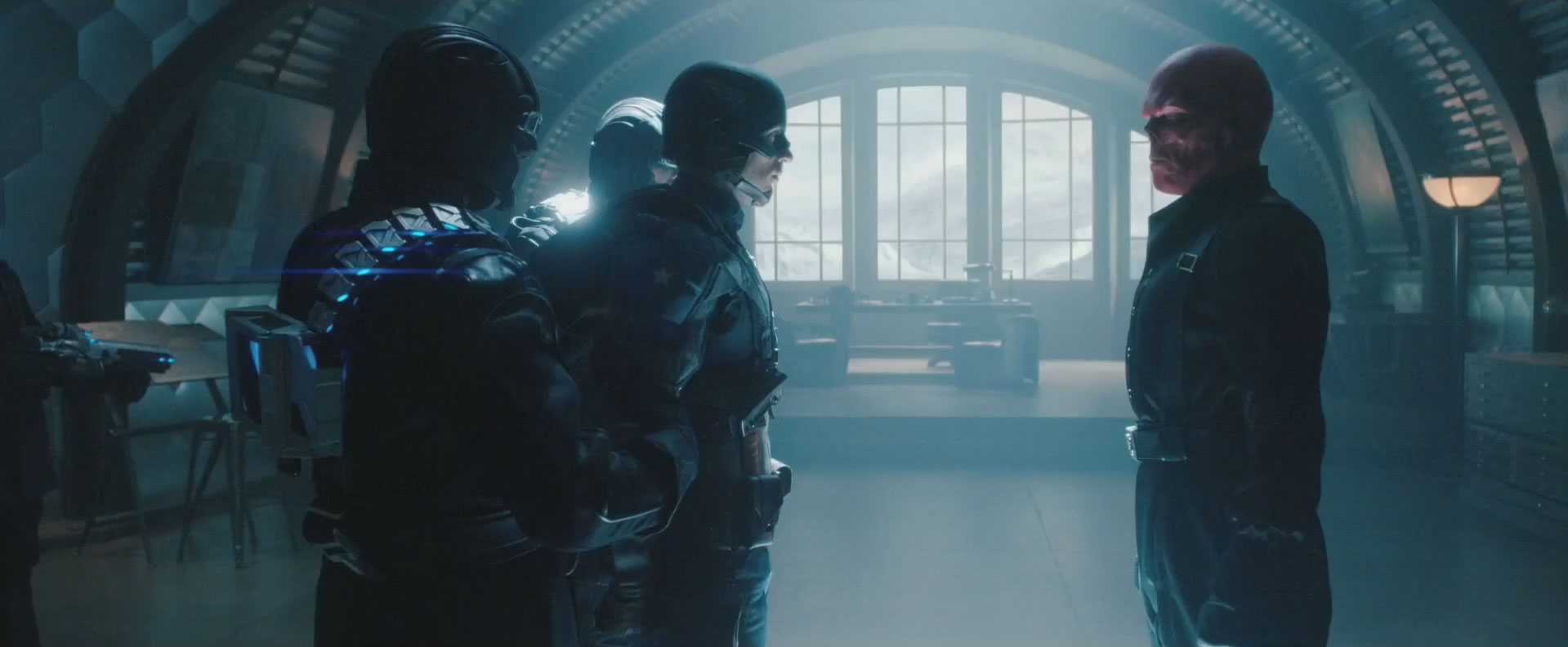 Hopefully, we get to see him make a significant return in Avengers 4 as well because we all need to see Captain America take on the Red Skull once and for all in his final movie. The look on Cap's face seeing Red Skull return would just be worth a Million Dollars!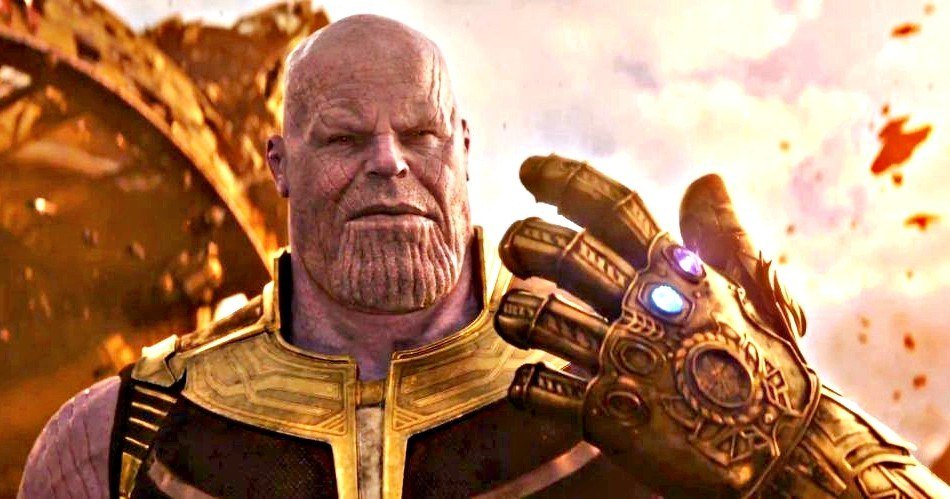 Still,these two Avengers movies are mostly about Thanos and we would not like to see the focus largely shift from him. Thanos was the big villain we all were waiting for, and Josh Brolin just stole the show. The portrayal of Mad Titan was really menacing and Thanos was right when he said "Dread it, run from it, destiny still arrives". Here's what Joe and Anthony Russo had to say about Thanos and Brolin's work as the villain: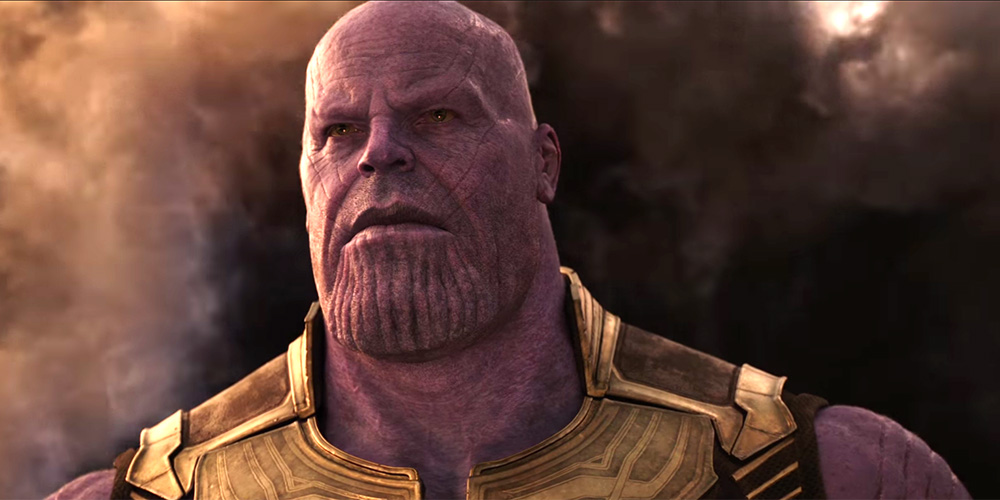 "With "Infinity War," the biggest new element to the movie is Thanos and the fact that he's entering the storytelling in a very bold, strong way, to the degree that he's almost one of the leads. We've shaped an interesting narrative around him that in some ways leans heavily on a heist film in the fact that he's going after the infinity stones in a much bolder, successful way than he has in the past. The entire movie has that energy of the bad guy being one step ahead of the heroes. We looked at a lot of movies that had that heist-style energy to them, and that brought some inspiration."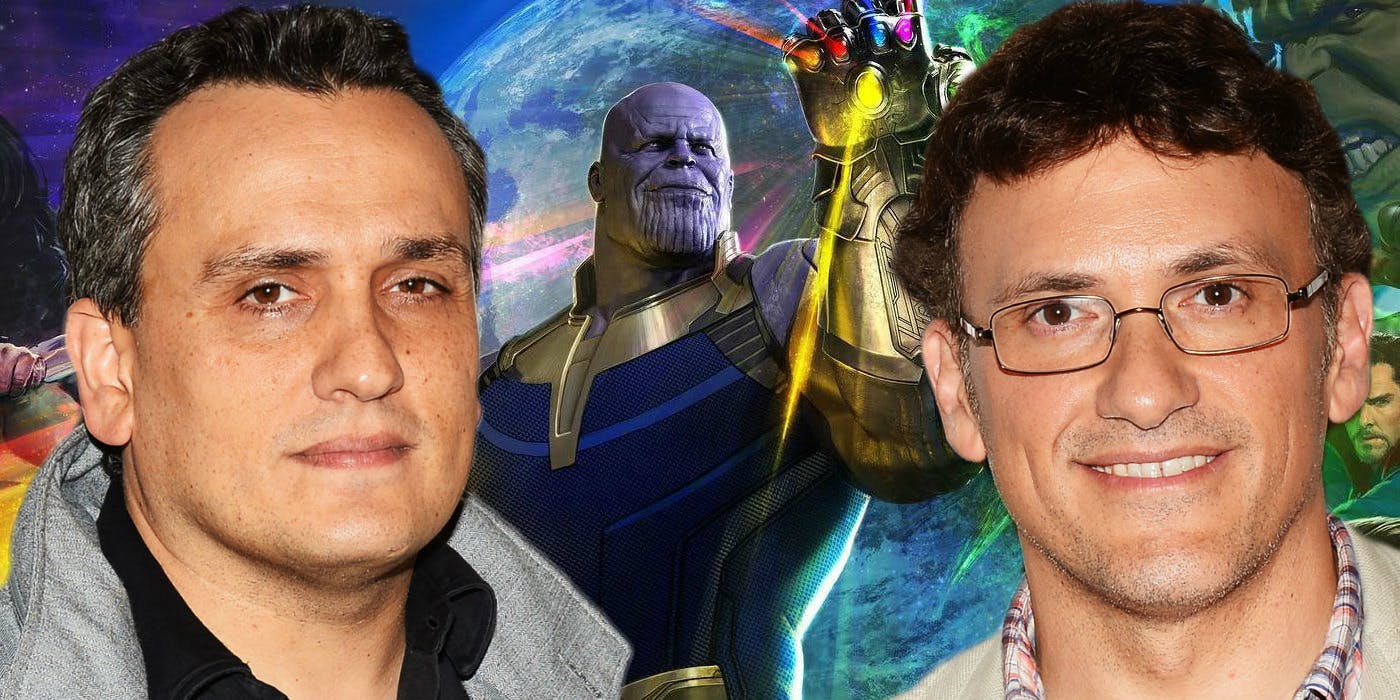 The Russos added:
"This is it. Thanos is an unstoppable villain he's virtually invincible, he's highly intelligent – genius level intelligent – he's like the Genghis Khan of the universe, and to stop him it's going to cost them (Avengers) a lot. They're going to have to see if they're willing to pay that price, and that's what these movies are really about. What we meant by that is to be prepared. What we want is for the audience to be prepared, as there's a lot of surprises – there's going to be a lot of humor and a lot of heartbreak".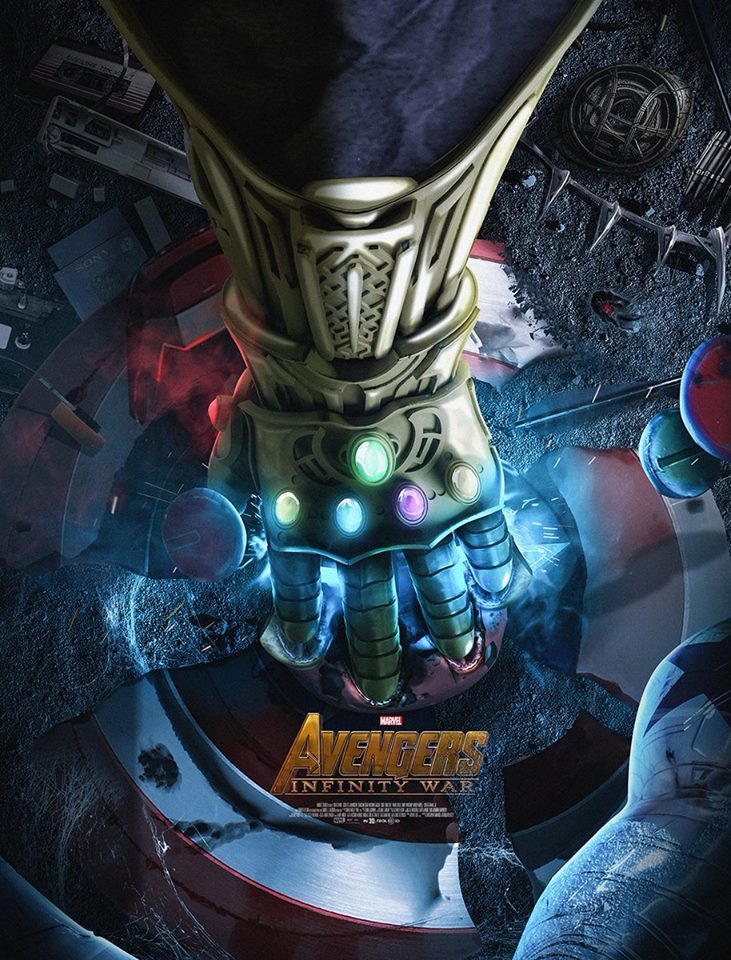 "For us, it's very important that the heroes feel pain and that they make sacrifices because I think that, not only is a great storytelling, but it also is inspiring and I think we need a lot of inspiration in this world right now. So, for us, I don't know if we can ever get you to accept it, but I promise you this: we'll do our best to tell you the best story possible, and what you do with it from there is up to you."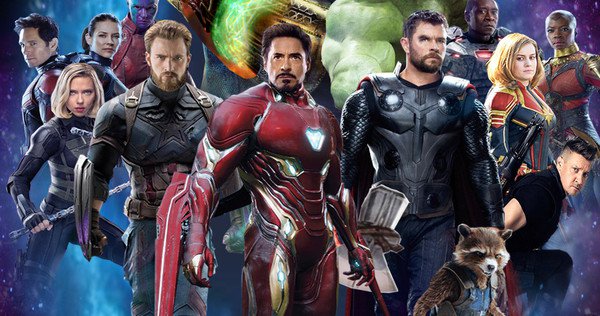 "We love being told good stories, and we love telling good stories, and all of our energy, and our effort, and our thought, and our passion goes into telling the best story that we can. And for us, the best stories have stakes. Characters have to make sacrifices. To really, really feel the true emotion and the hero's journey they have to go through trials and those trials could cost them something."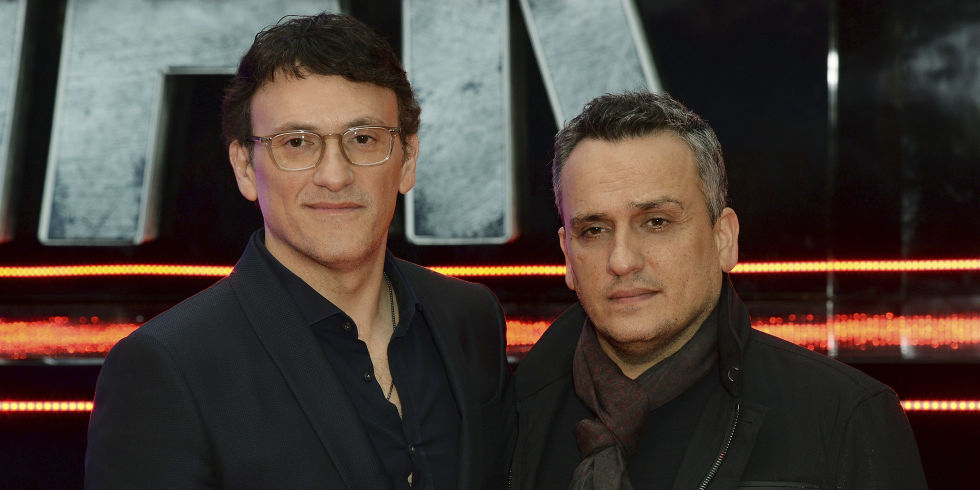 "Anthony Russo – He's such an amazing performer and so uniquely suited to Thanos. What we were looking for in the character of Thanos is the strongest, most intimidating figure in the universe. While at the same time we wanted to tell a story about a character with a really complex and empathetic interior life. There are not a lot of actors that can give you both of those things. Josh Brolin is perhaps the best example that you can find where you have somebody who has a physical presence and brings that level of intensity and threat, while at the same time having another layer always at work underneath that, which is a very complex inner life and a lot of emotional depth and texture."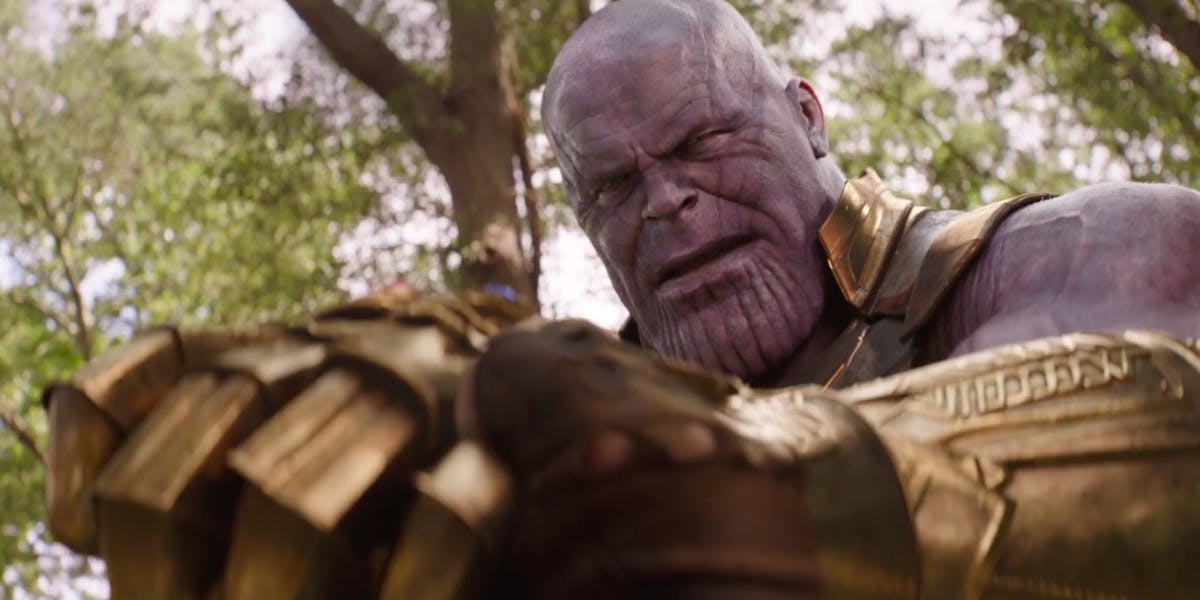 "Joe Russo – Josh created an incredibly nuanced character who is both frightening and oddly emotional."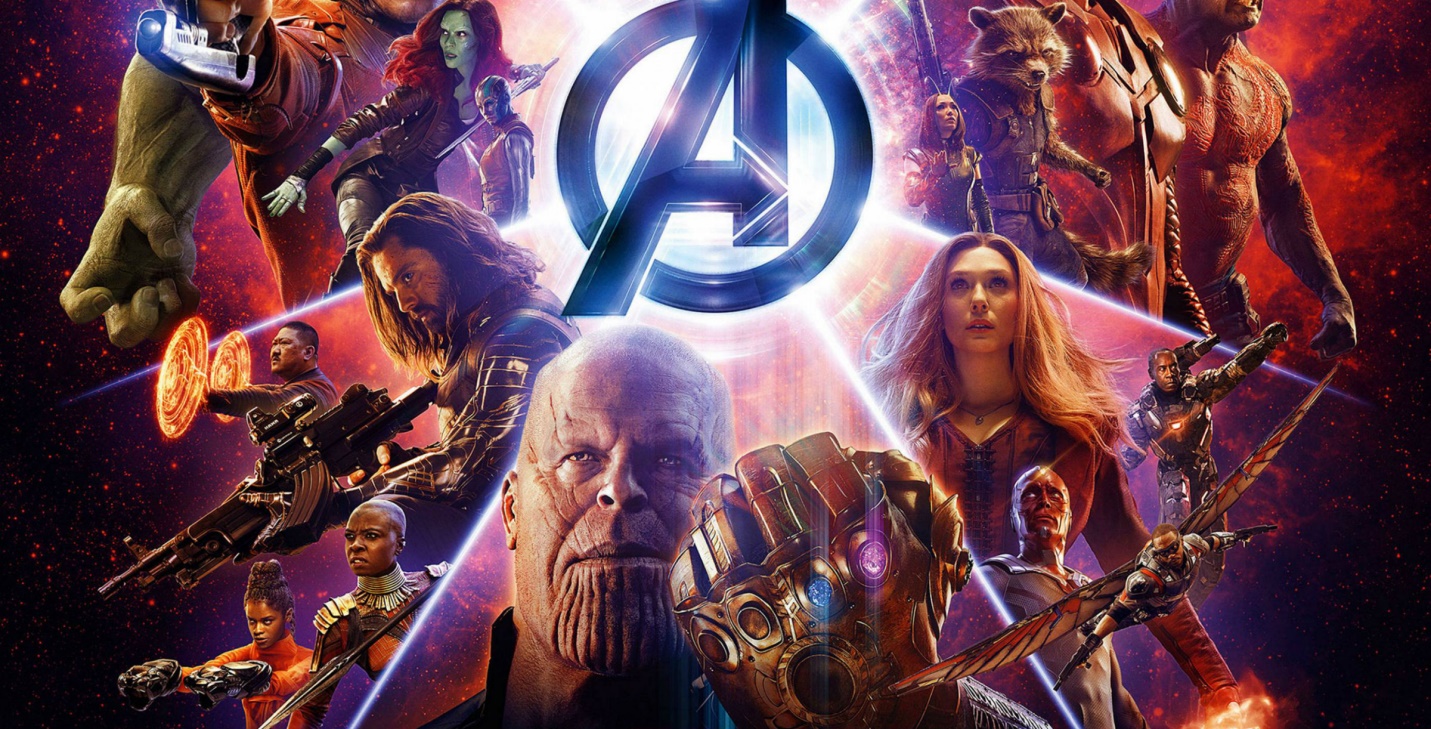 Avengers: Infinity War will come out in BluRay on August 14 and here's the official Synopsis:
"As the Avengers and their allies have continued to protect the world from threats too large for any one hero to handle, a new danger has emerged from the cosmic shadows: Thanos. A despot of intergalactic infamy, his goal is to collect all six Infinity Stones, artifacts of unimaginable power, and use them to inflict his twisted will on all of reality. Everything the Avengers have fought for has led up to this moment – the fate of Earth and existence itself has never been more uncertain".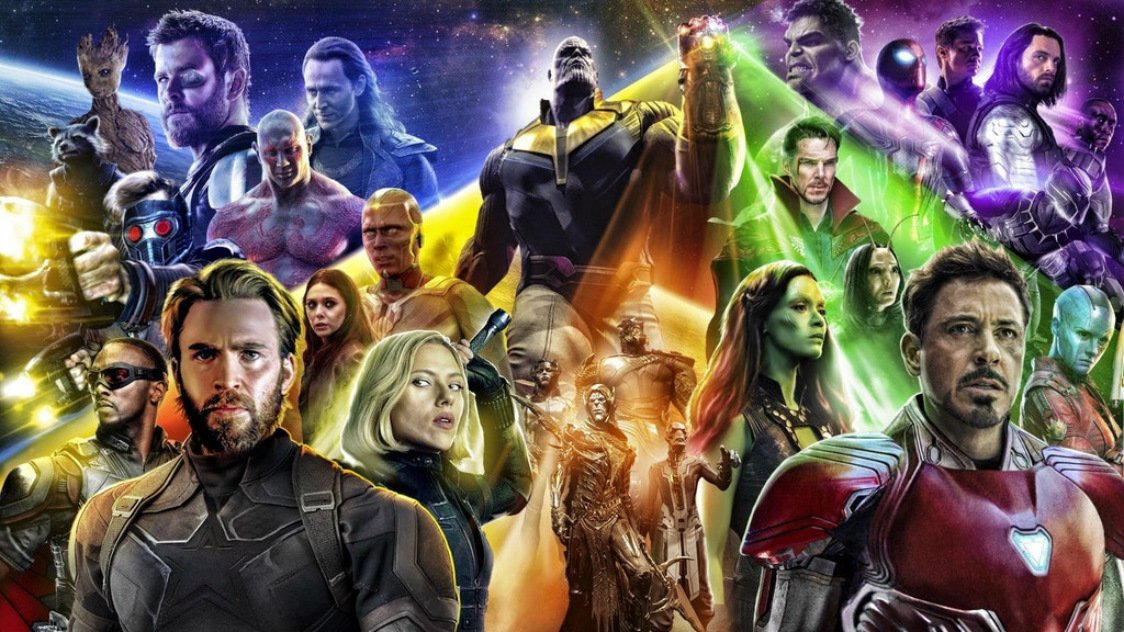 Directed by Joe and Anthony Russo and written by Christopher Markus and Stephen Mcfeely, Avengers: Infinity War packs a pretty solid cast including Josh Brolin (Thanos), Robert Downey Jr. (Iron Man), Chris Evans (Captain America), Scarlett Johansson (Black Widow), Chris Pratt (Star Lord), Zoe Saldana (Gamora), Mark Ruffalo (Hulk), Sebastian Stan (Winter soldier), Anthony Mackie (Falcon), Chris Hemsworth (Thor), Tom Hiddleston (Loki), Bradley Cooper (Rocket Raccoon), Vin Diesel (Groot), Jeremy Reiner (Hawkeye), Benedict Cumberbatch (Dr. Strange), Benedict Wong (Wong), Tom Holland (Spiderman), Letitia Wright (Shuri), Chadwick Boseman (Black Panther), Paul Rudd (Ant-Man), Elizabeth Olsen (Scarlett Witch), Karen Gillian (Nebula), Pom Klementieff (Mantis), Dave Bautista (Drax), Paul Bettany (Vision).