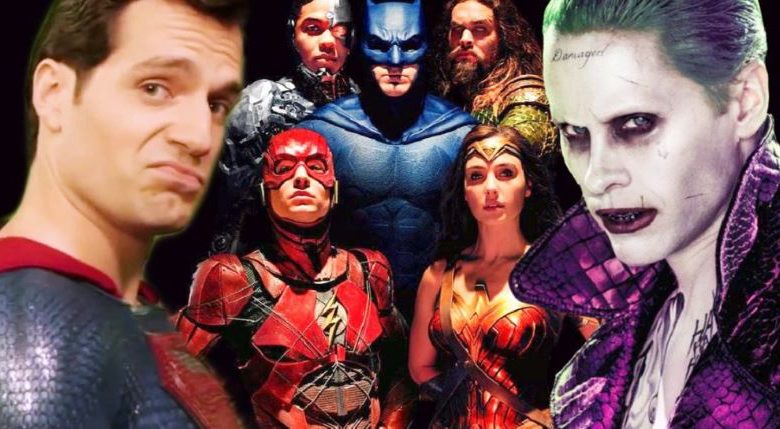 2020 can't arrive fast enough, and neither can Zack Snyder's Justice League. It's really hard to wait for the 4-hour long mega event film/series. People had been clamoring for it for 3 years and now that it has finally been announced, it will still take a while to arrive. But hey, good things come to those who wait. And the Snyder Cut is going to be very good because Zack Snyder isn't holding back. He is going back to the original plans which he was denied to execute. That's what the additional filming is for. Joker wasn't in the movie he shot, but he probably was in his original plans. That is why it has been announced that Jared Leto is coming back as Joker in the HBO Max series.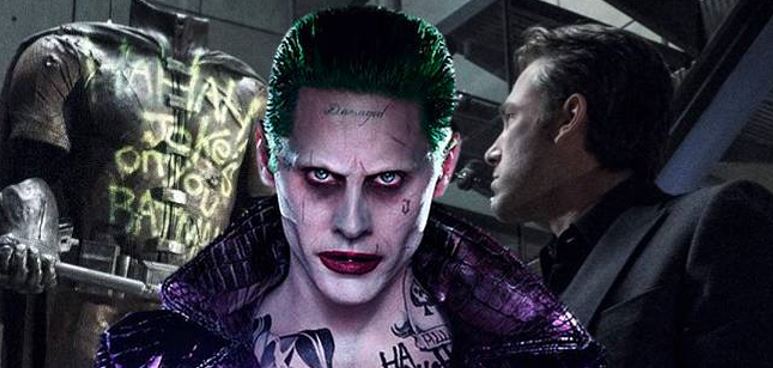 That is quite amazing story-wise. We were all wondering if Jared Leto's Joker would ever return and have a confrontation with Batman. Clearly, Zack Snyder has solved that query. It is possible that Leto's Joker will only make a cameo in Justice League and he might not even be in the same frame as Batman. But, Ben Affleck is also a part of the additional filming. So, anything is possible. Moreover, we think that Joker's appearance in Justice League will actually be a set up for the solo Batfleck project on HBO Max.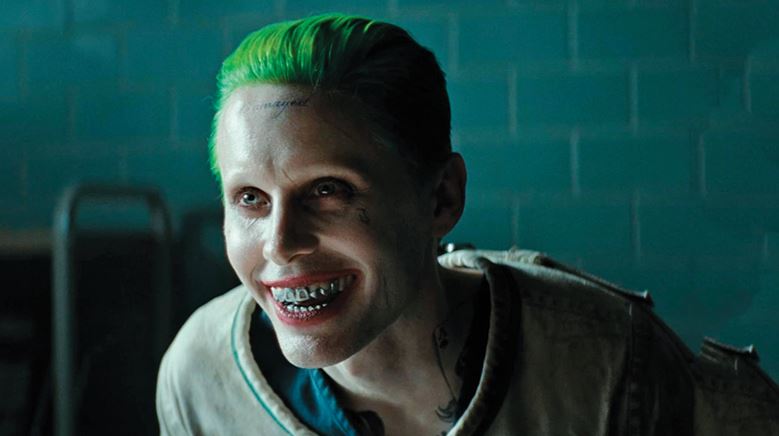 But did you notice one thing regarding Joker's appearance? Leto is creating a new record with his return as Joker. Even though he won't be in Justice League a whole lot, he'd still mark his second appearance as the character. Apparently, in all these years where Warner Bros. has used Joker repeatedly, never has an actor portrayed the character more than one time. Jared Leto will be the first actor to play Joker in two movies. Its just sad that we didn't get to see his true performance in Suicide Squad, but maybe that wish of ours will also come true with the Ayer Cut. And after that, if HBO Max announces the Batfleck solo project as well, then we will surely see Leto's Joker a third time.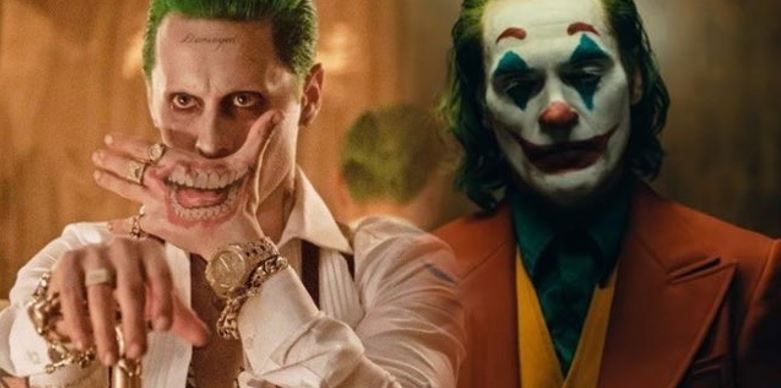 Jared Leto could be given a challenge by Joaquin Phoenix as there is an ongoing rumor that he has been offered $50 million to appear in two more Joker movies within the next two years. If that happens, and a solo Batman HBO Max project also happens, then Joaquin Phoenix & Jared Leto will be sitting with the same number of Joker appearances. Although Leto will still have a chance to beat Joaquin Phoenix, but that will be determined by how people react to his performance in Justice League, and the potential Ayer Cut.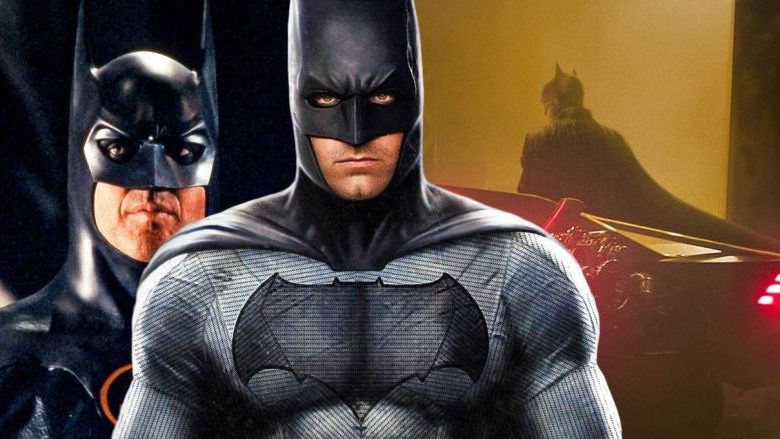 For now, Leto is going to sit on the top with most Joker appearances just like Ben Affleck's Batman. Affleck is also going to create a new record by returning in The Flash. His appearance in Zack Snyder's Justice League won't count as his fourth Batman appearance since he was already a part of Justice League. But, he is set to return in The Flash, which will officially be his fourth. None of the actors who have played Batman in the past have appeared in more than 3 Batman-related movies. Christian Bale appeared in his Dark Knight trilogy. Val Kilmer, George Clooney, and Adam West only appeared in one Batman movie. And, Michael Keaton will be returning in The Flash to make his third Batman appearance. But, Keaton is coming back to set up more Batman appearances too.
So, let's see who ends up winning the races of Batman and Joker? Would you like to see Jared Leto's Joker in more movies like The Batman, Justice League 2, or even his own solo movie? Tell us in the comments.