Movies
Black Widow Could Have Sequels According to Scarlett Johansson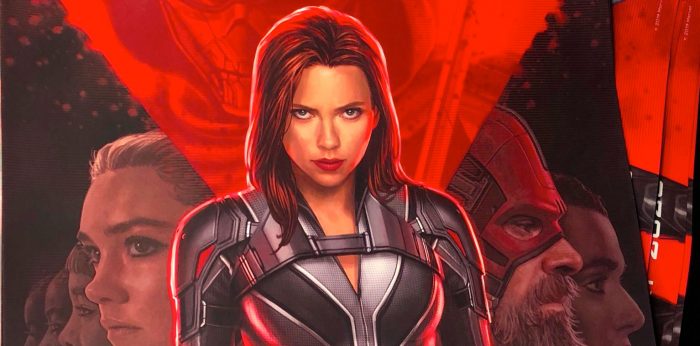 Black Widow Sequels:
We should get ready for the trailer of the first MCU movie of 2020 because Marvel might release a trailer for Black Widow by the end of November or in the first week of December. There is a lot of speculation on what's going to happen in the film as it could be a rather darker tale as per the MCU standards that have been established. The movie is supposed to dive into "the red that Nat has in her ledger" and that means we'd know about the darker past of Black Widow.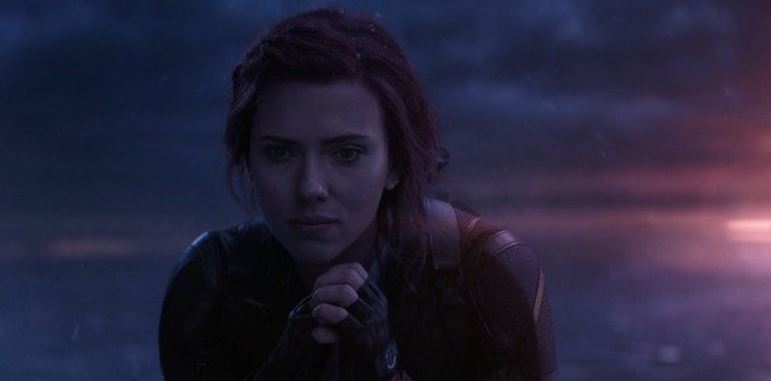 We could expect that Black Widow could be painted as a cold-blooded murderer and a criminal, but by the end, we'd understand why she is the hero that she has been established as. Scarlett Johansson was recently asked that what exactly would we get from the Black Widow movie, and she had just one word to should suffice the movie – "Closure". She spoke to EW on the red carpet for Jojo Rabbit and here's what she answered:
The wonderful #ScarlettJohansson says the new #BlackWidow will finally give fans 'closure' #scarjo pic.twitter.com/fIi1pLmtHj

— Lauren Zima (@laurenzima) October 17, 2019
"Closure. I mean, I hope so. I don't know if I can take it anymore without closure. I mean, its too exhausting. I love it, I'm so proud of what we made. Now, we get to sprinkle the magic all over it."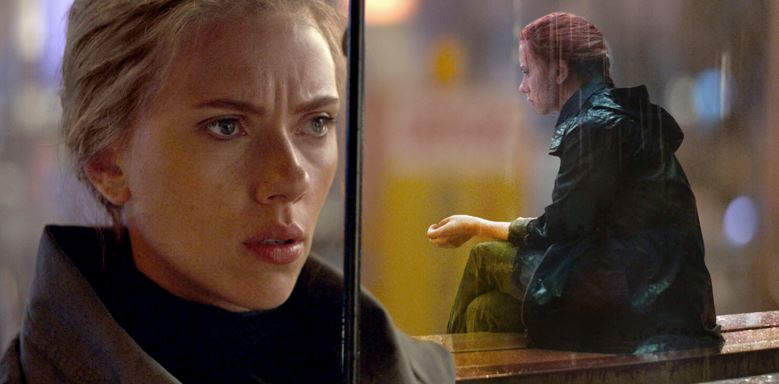 This is supposed to be the big send-off that Black Widow is going to get as we've been presuming that this is gonna be the first and last solo Black Widow movie. But something very interesting has come into the lime light. At the Elle's Women in Hollywood event, Johansson was one of the speakers and she refered to the Black Widow movie as a franchise. Kyle Buchanan who works for the New York Times tweeted this: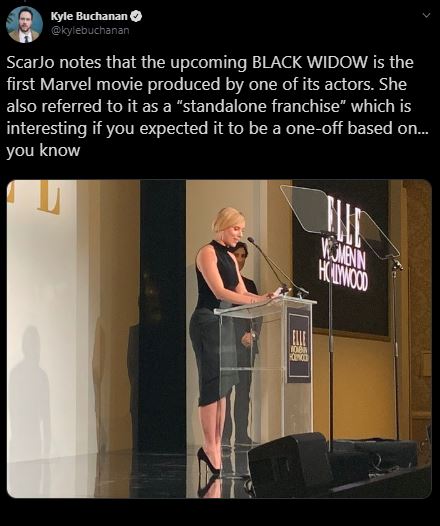 "ScarJo notes that the upcoming BLACK WIDOW is the first Marvel movie produced by one of its actors. She also referred to it as a "standalone franchise" which is interesting if you expected it to be a one-off based on… you know."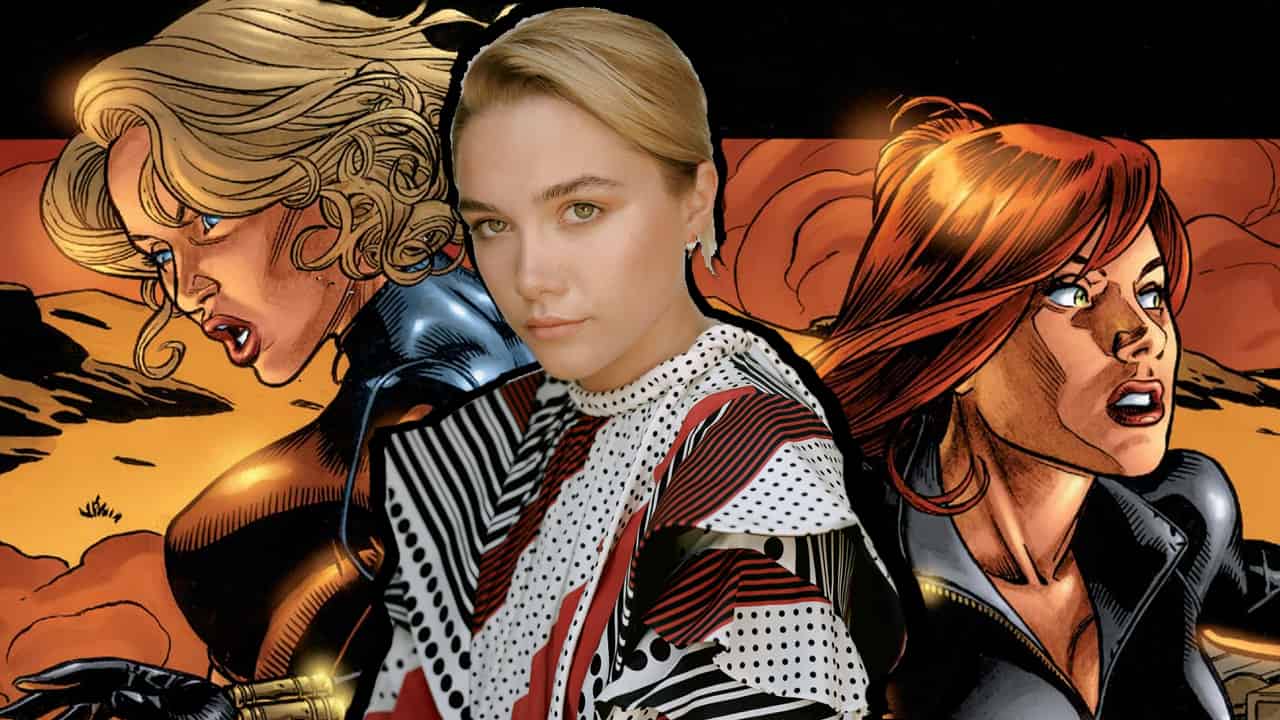 So, what if Black Widow is not a single movie. Apparently Yelena Belova is a character that could continue the franchise as she could take on the mantle of Black Widow after we give ScarJo a fitting send off by the end of the movie. But what if that's not the case? What if Marvel is hiding a major bomb and bringing back Natasha Romanoff somehow? Yelena Belova is not be as big as the other characters that are getting solo films so why would people want to follow Florence Pugh in a solo franchise? It is possible that ScarJo could have said franchise just like that, and that doesn't mean anything for the future. Or it could be the total opposite.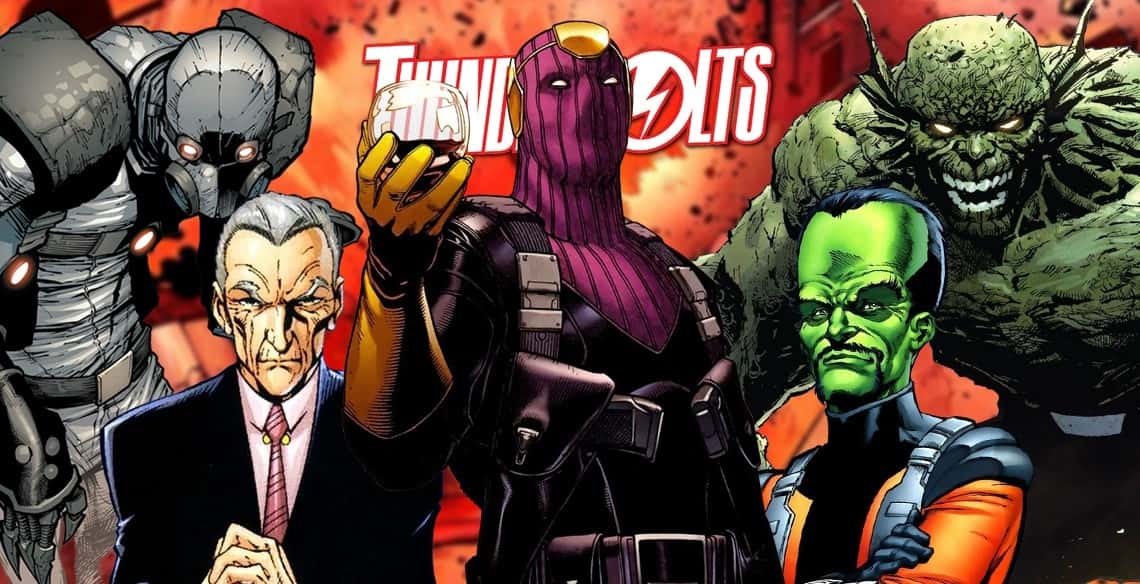 We'll have to wait and see how the movie turns out to be. Because of the timeline of the movie, a lot of people aren't actually excited for it. But Marvel is clearly setting up something big with characters like Yelena Belova, Red Guardian and Taskmaster coming into the picture. They could surprise us with something big, and that something big could actually be a Thunderbolts movie or perhaps Dark Avengers instead of another solo Black Widow film.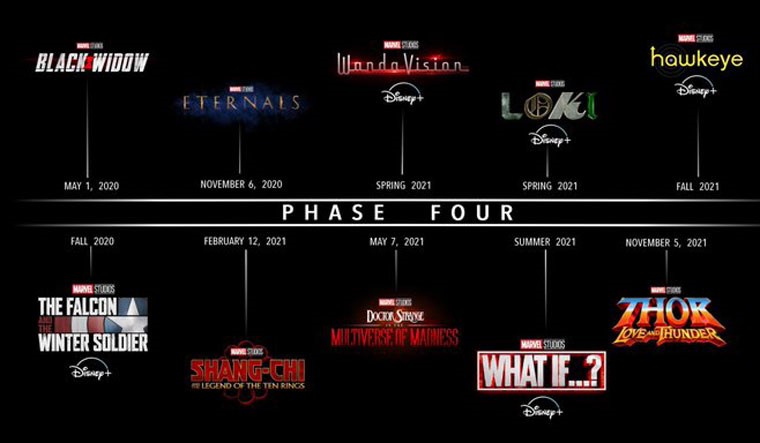 Marvel's future is huge and there's a lot that could happen. Black Widow is going to kick off the future slate on May 1, 2020. Here's how the rest of the Phase 4 slate looks like – The Falcon and The Winter Soldier in Fall 2020, The Eternals on November 6, 2020, Shang-Chi and the Legend of the Ten Rings on February 12, 2021, WandaVision in Spring 2021, Loki in Spring 2021, Doctor Strange in the Multiverse of Madness on May 7, 2021, Spider-Man 3 on July 16, 2021, What If? In Summer 2021, Hawkeye in Fall 2021, and Thor: Love and Thunder on November 5, 2021. Following these are Ms. Marvel, Moon Knight and She-Hulk. Black Panther 2 has been scheduled for May 6, 2022.