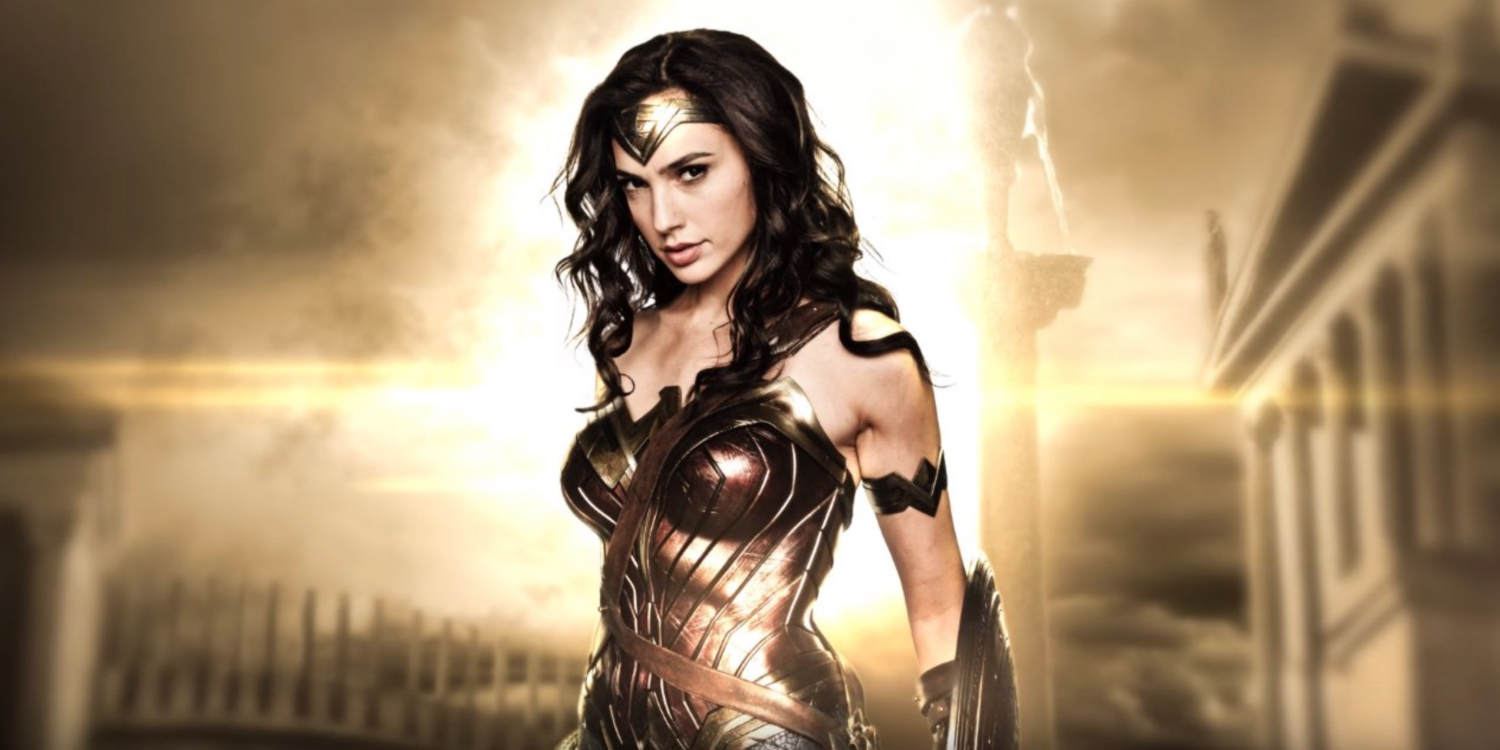 There are just 3 months left for wonder woman movie and its time that we will be introduced to new details about the movie and as expected details have hit the internet. Last few months ago we learned that main villain of wonder woman is nothing but her longtime nemesis Ares the god of war.
Ares is based on Greek god of the same name who feeds on wars on earth, he is the son of Zeus. Ares is a fitting adversary for the movie as the movie sets at the time of World War 1, which was the most horrific battles in human history.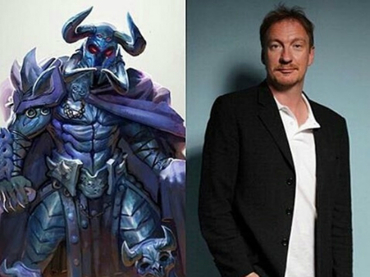 Now some new reports came which states that David Thewlis will play the villainous Ares. We have seen Davis Thewlis in Harry Potter movies as Professor Remus Lupin who used to teach Defense against the dark arts at Hogwarts.
David Thewlis has that range and caliber needed to pull Ares on screen. Previous trailers for wonder woman movie highlighted Diana and lots of action but it was speculated that we will see Ares in action in the third trailer for a movie. Today we also got our first look at Ares. In toy fair in New York, we got to see a god of war and how he will look in the movie.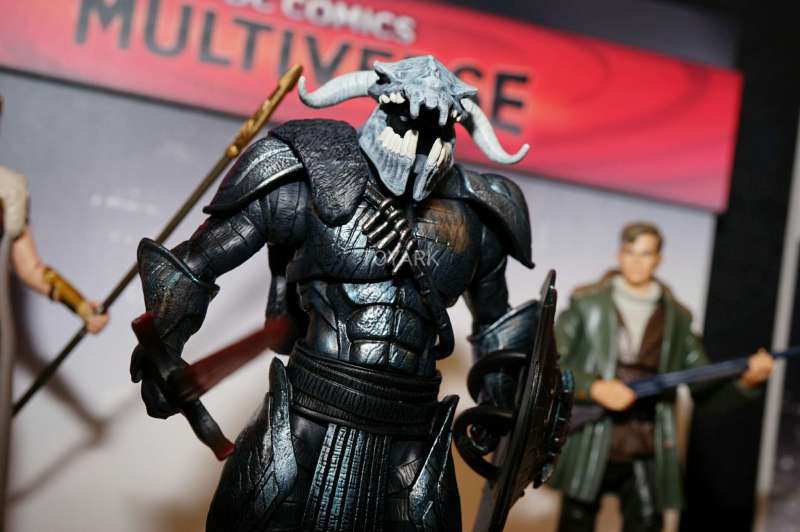 We can clearly see that its similarities with comic book skull-like helmet and armor he looks. The studio is going to mix him with CGI and live action. Before she was Wonder Woman (Gal Gadot), she was Diana, princess of the Amazons, trained to be an unconquerable warrior. Raised on a sheltered island paradise, Diana meets an American pilot (Chris Pine) who tells her about the massive conflict that's raging in the outside world. Convinced that she can stop the threat, Diana leaves her home for the first time. Fighting alongside men in a war to end all wars, she finally discovers her full powers and true destiny.