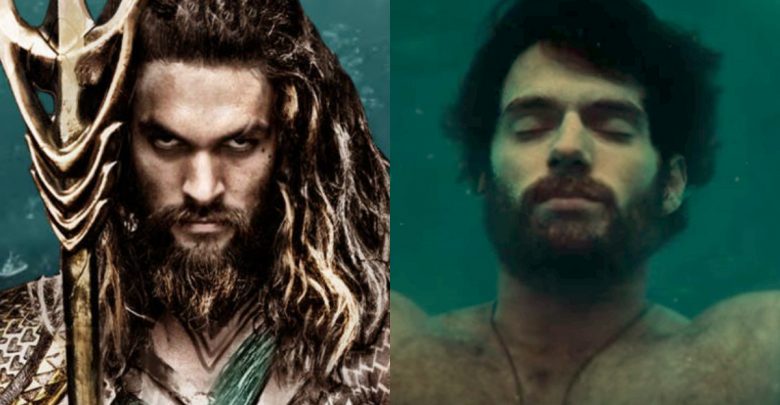 Man of Steel was a great movie even though its darker tone was not appreciated by a few fans. It was a great Superman origin story and even though a shared cinematic Universe was not planned at the time it came out, it still had a few Easter Eggs confirming the existence of other Iconic DC Superheroes. It referenced both Batman and Bruce Wayne's existence and now a rumor about Aquaman's presence in Man of Steel, which has been going around ever since the movie came out, has now been confirmed by Aquaman actor Jason Momoa himself.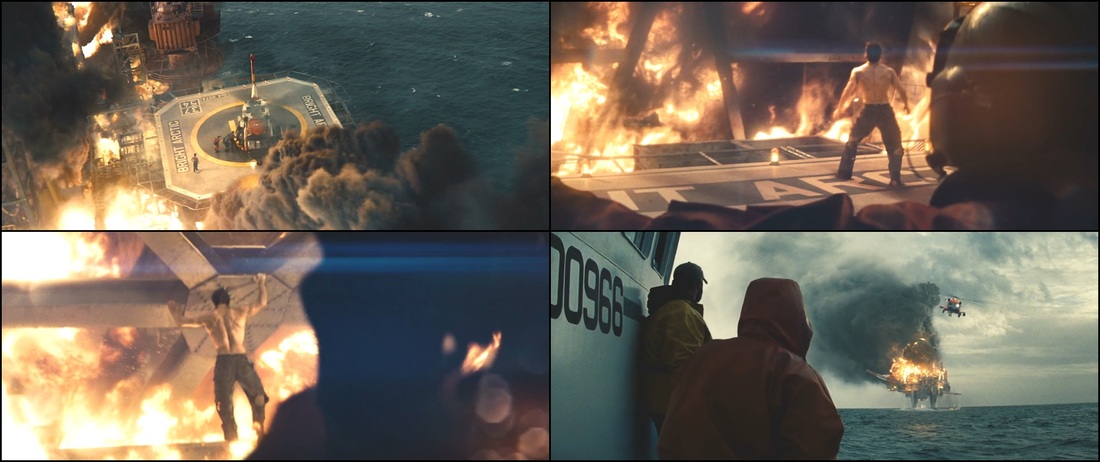 In a scene where Clark Kent was working on a ship, he discovered an oil rig blowing up and saw all the workers that were trapped over there. He then went in and saved the day as each and every worker was successfully rescued from that plant and Clark managed to hold it off until everyone escaped. As soon as everyone got out of there, the oil rig collapsed, knocking off Clark into the deep sea. The next scene we see him thinking about his childhood, and then we see a whale appear above Clark when he was drowning.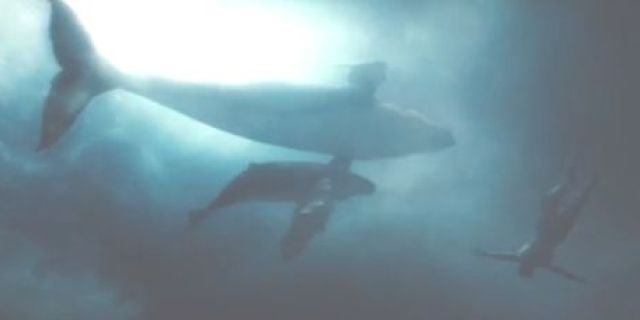 The buzz around that scene was that it was actually Arthur Curry aka Aquaman, who sent those fish in order to help Clark get out of the ocean. Well, now this rumor has been confirmed to be true by Momoa. Speaking of Justice League and Aquaman, Momoa revealed that Zack Snyder actually made the 'Aquaman saved Superman' fan theory from Man of Steel an official part of Aquaman's backstory! Here's what he said:
"I'll give you a cool little thing that's not in this movie, but that Zack told me for 'Aquaman.' In 'Man of Steel' when Henry [Cavill] is saving the oil rig and he's holding that up, and all of a sudden he kind of floats up on the ocean, he's [Zack] like 'I had Aquaman save him so that they did cross paths at one point.' So then when Bruce goes 'You ever heard of… Superman?' I have met him and we have crossed paths."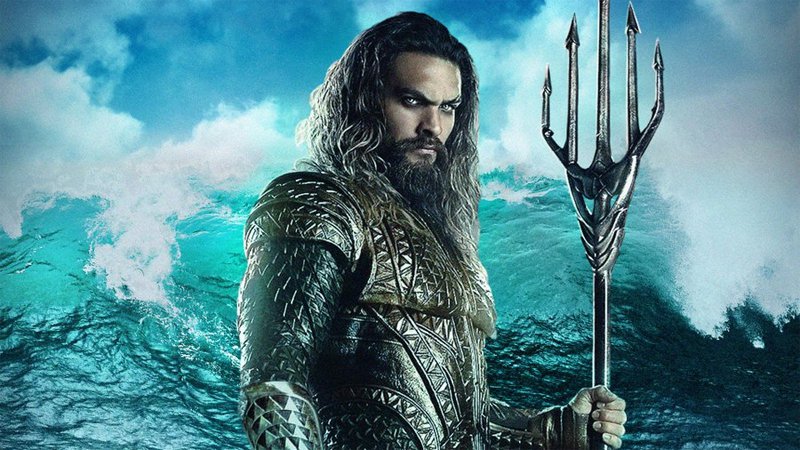 This confirmation may not be what we get to see on the big screen, but it surely is a pretty cool Easter Egg that actually the fans gave life to, and this will excite everyone for Aquaman in Justice League as well as his own solo movie. This is a good idea on behalf of Snyder as it does not take anything away from the previous movie and adds a good backstory and reference to the upcoming movies. It will be even cooler if this is retconned even more in the Aquaman solo movie. here is why we are really excited about the Aquaman movie.
Jason Momoa
For a moment, just take a break and applaud Zack Snyder's perfect casting of Aquaman. Jason Momoa who was really popular as Khal Drogo of Game of Thrones is just perfect to be the King of Atlantis. He is really pulling off the royal Aquaman look and his physique is best suited for the character.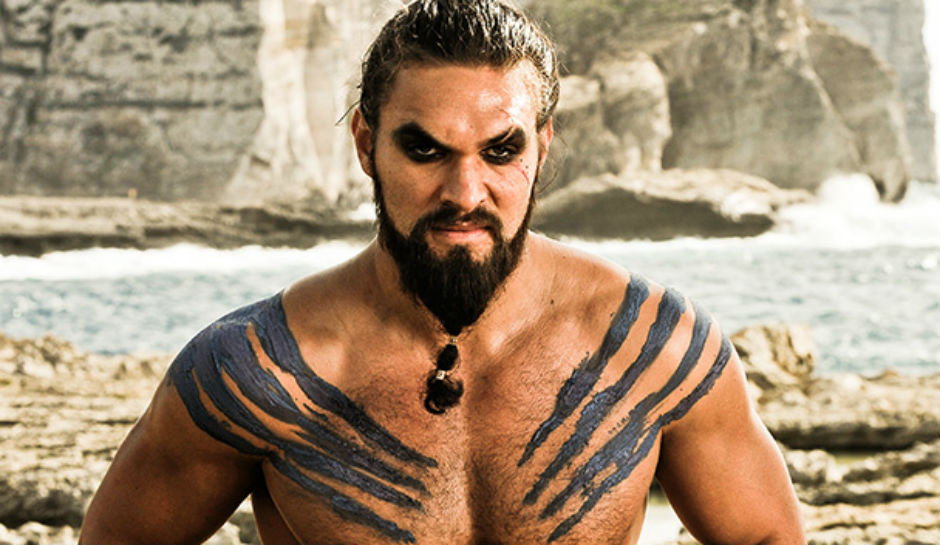 It seems the inspiration of Zack Snyder for bringing him on board was his performance as Khal Drogo in HBO's Game of Thrones. Zack's wife Deborah Snyder who was involved in the process had this to say on Jason's casting:
"We're big Game of Thrones fans. I remember Jason Momoa (as Dothraki chieftain Khal Drogo). Zack was like, 'Jason would be the perfect Aquaman.' I was like, 'It's so out of the box. But yeah!' He can be tough. And he feels like he comes from the water."
The Director
The film is going to do really well because the director who has taken on the project is none other than James Wan. Wan is a very versatile director and has so many huge blockbuster movies under his belt. He is the king of horrors and we sure will see some elements of that in the movie and along with that, he showed us that he could pull off a film full of great action and emotion with 'Furious 7'.
Story-line
The movie is going to depict a unique storyline of an Individual who is half Human and half Atlantian and how he rises to become the King of Atlantis (a kingdom underwater) by Taking down his Evil Half Brother who unleashes chaos in order to be the King. It has been under production for quite some time now, currently shooting in Australia. James Wan, the director of the movie, has said that it will be a "coming of age" story which would also touch upon 1980's classic romance elements much like "Romancing the Stone".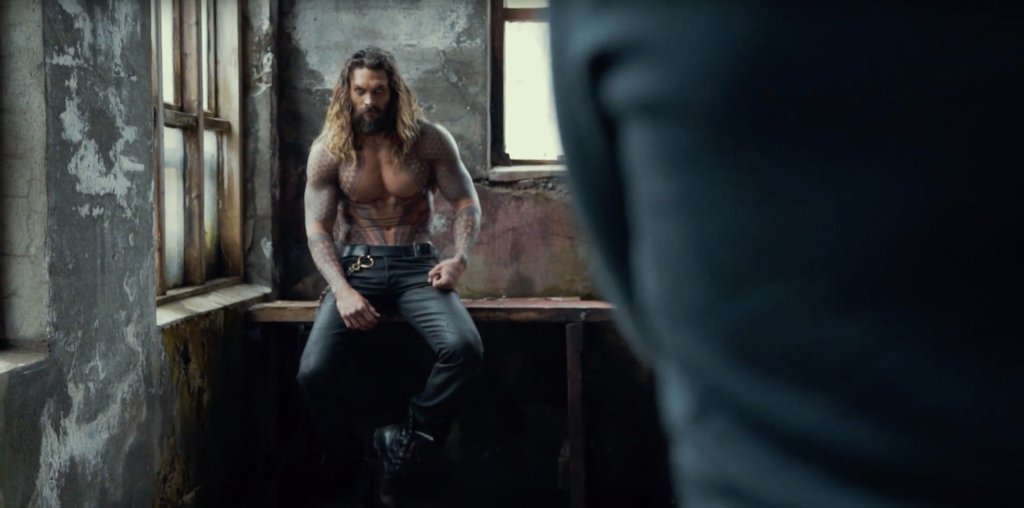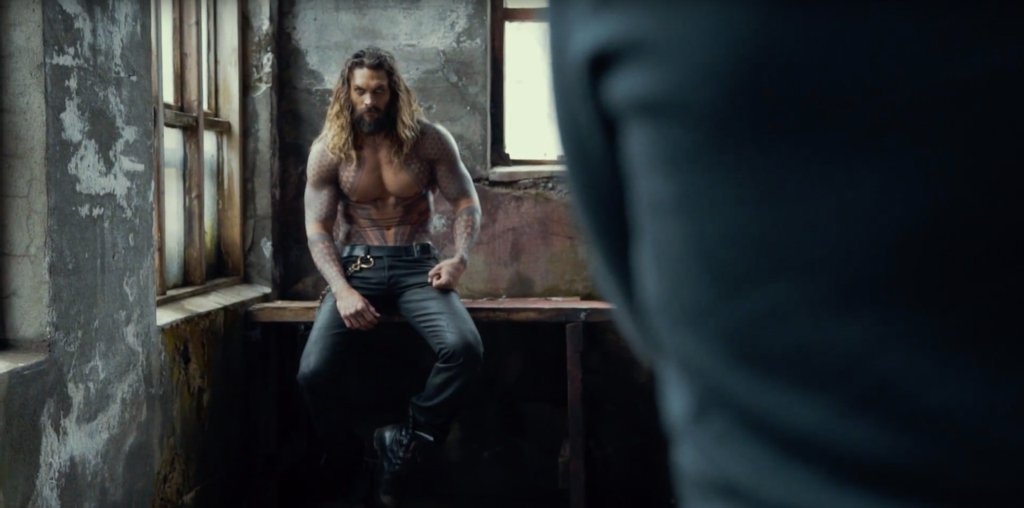 In an interview with ComicBook.com, Jason Momoa spoke at length about the plot of Aquaman. Here's what he said:
"You're going to see this ocean world, which we just pollute, and how do these people feel underwater with what the land does to the ocean. And this war that is going to come between the two, and I'm the only one that can link the two. He has to do it. He doesn't want to do it. Surpassing Justice League, this moment in time is his call to become king. The only thing that can save Atlantis is me fighting my own brother. There's a big battle, and there's an epic fight".
His comments indicate that the film is going to be a loose adaptation of Geoff Johns' "Throne of Atlantis" which is actually an extension of Justice League: Origins storyline. It makes total sense as the upcoming Justice League movie is also inspired by Justice League: Origins comic.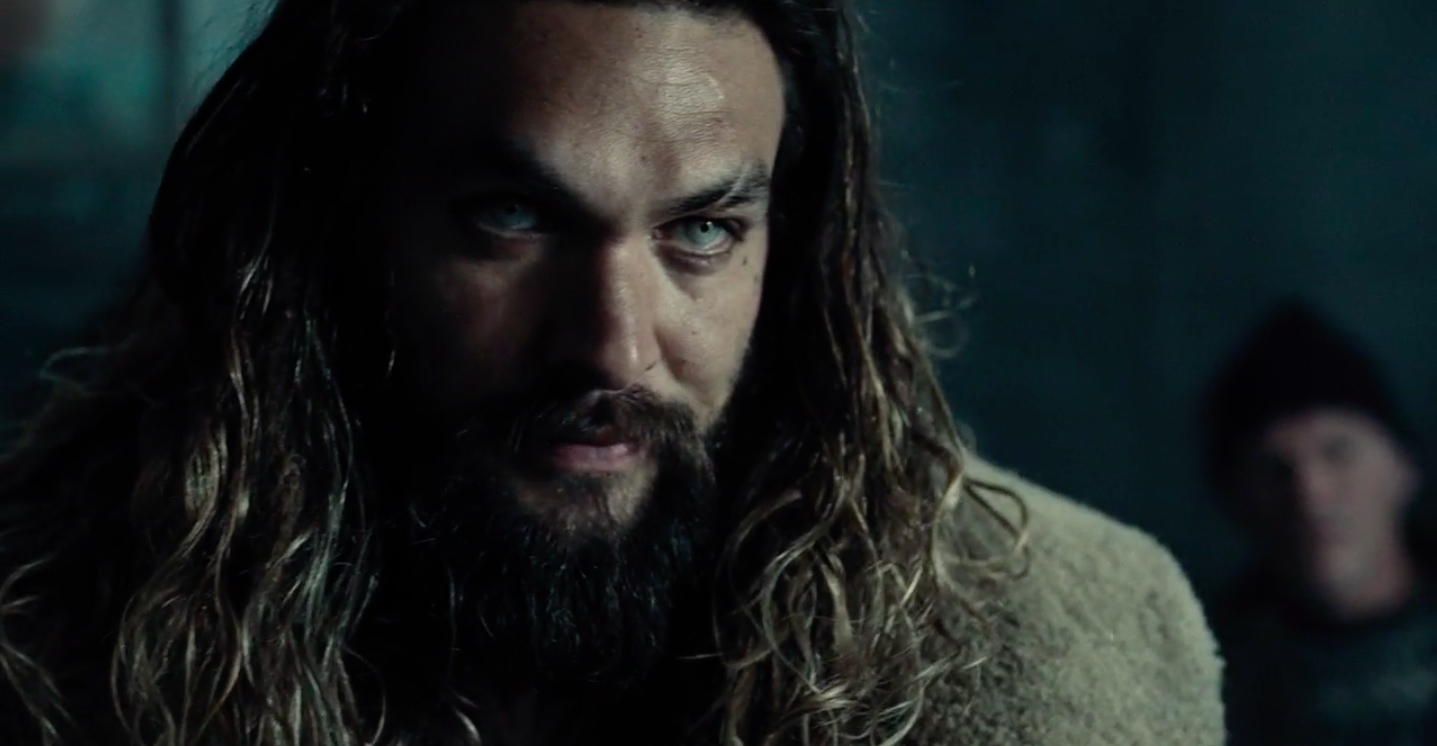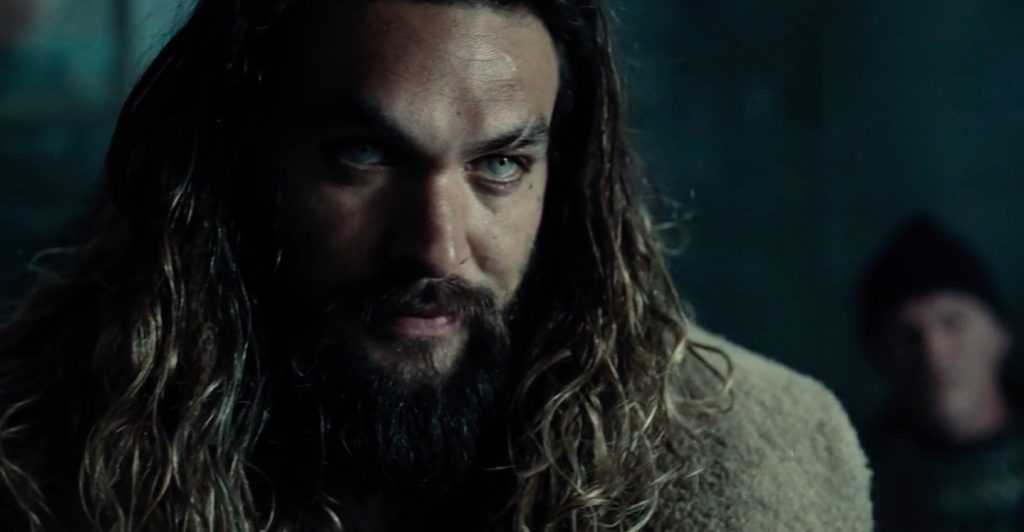 According to Momoa, there will be a lot of flashbacks showing Arthur in different phases of his life. In Man of Steel and Wonder Woman, the movie featured younger versions of the protagonists and Aquaman intends to continue with the trend. He drew parallels between Aquaman and Star Wars. Here's what he said:
"It's also a big road movie, because we travel all over the world. It's got that Star Wars quality of gigantic ships and guys riding sharks. It's going to be this whole world you've never seen before. You're going to see him start as this guy who probably rides bikes, works on cars. You get to see him this one way as kind of a dirty, dark, drunkard, and then turn into this regal king."
The Visuals
For the first time, we are going to see a movie that is going to show a magical underwater world. The underwater visuals are going to be beautiful along with kick-ass action sequences underwater as well as on the ground. The set locations have been so awesome that we can only imagine that how good the movie visuals are going to look.
Zack Snyder's wife Deborah revealed how it was a great learning curve to shoot underwater scenes in the Justice League movie. Here's what she said: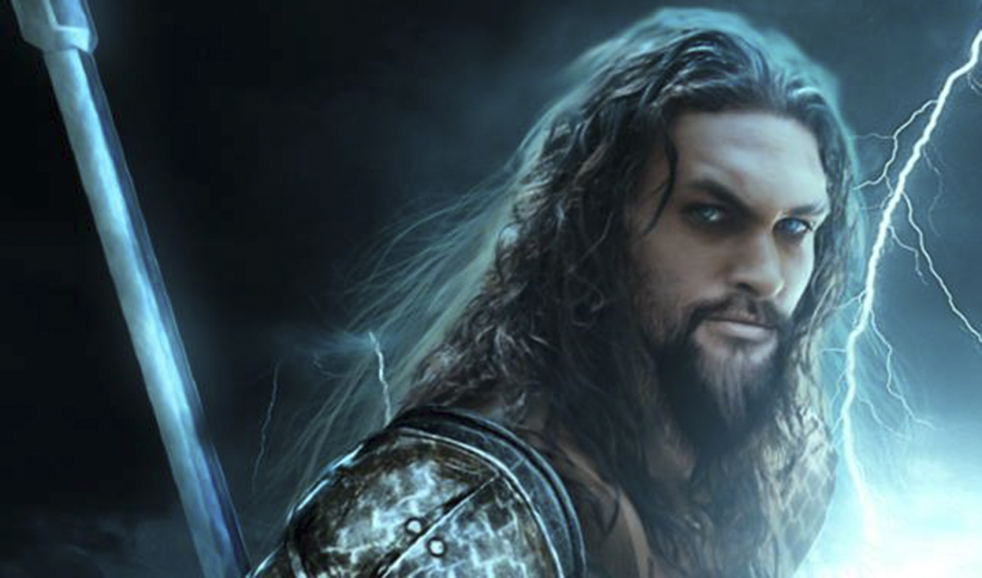 "It was a learning experience because we actually shot that underwater. After we shot it Zack said, 'Are you kidding me? We can't shoot all these underwater scenes.' It gave us a chance to say, 'How are we going to do Cyborg? Is he going to be mechanical?' It was a way to start testing a little bit. We were able to hone in on it when we came to Justice League.' For movies with these superheroes you have a lot of kids [watching] and they become role models for kids. They become role models for adults too, but what's different for the kids is they can't necessarily distinguish between the character and the actor. Casting the person who was going to play the role was really important to us because it means a lot more. It's not like a typical role an actor has. It's magical when it works."
Mera

Amber Heard, who is playing Mera, the love interest of Arthur Curry (Aquaman) has already got fans hyped with just one or two photos of her released in the get up of the character. The movie is not just going to have a bad-ass Male lead, but the female lead is going to be one of the main reasons why the movie will do so well.
The Villain – Black Manta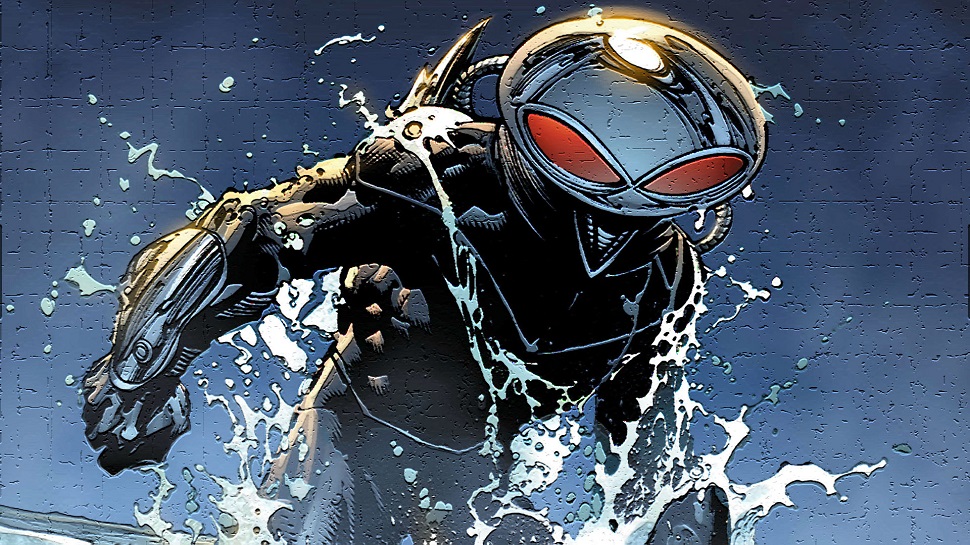 The big villain of the movie is Black Manta to be played by Yahya Abdul-Mateen. He first appeared in Aquaman #35 in 1967, he was a treasure hunter whose mission was to collect a sample of Aquaman's blood. In the process, a bloody battle ensued which led to the death of Aquaman's father. He hunted down Black Manta who developed a special suit to fight in the sea, but Aquaman accidently killed Black Manta's father. Since then they are arch enemies of each other.
Due to all the above reasons, the Aquaman solo movie is expected to set the cash registers ringing.
Don't Miss: A 'Never Seen Before' Superman Is Revealed In Justice League