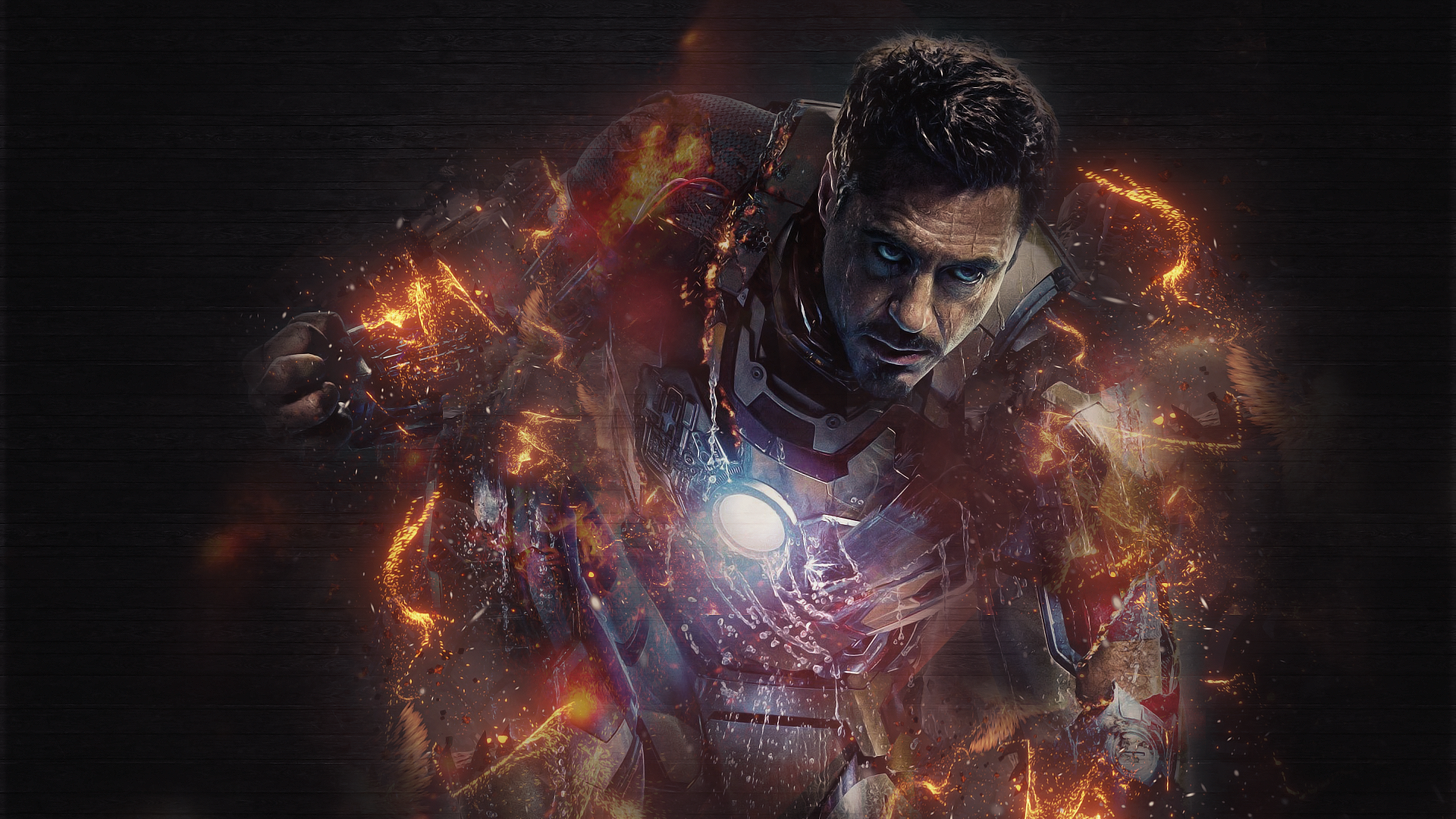 The Iron Man franchise is undoubtedly one of the most successful for Marvel Studios. Star Robert Downey Jr. and his alter ego Tony Stark is one of the most beloved in the Marvel Universe. Fans have latched on to any signs for an Iron Man 4 movie and it seems like nothing has really been confirmed yet. When asked about plans for a new Iron Man 4 while promoting Captain America: Civil War last March, Downey Jr. commented:
In a way, it's Cap 3, but for me, it's like my little Iron Man 4, and then it's back to the thing we all recognize. Everything pulls over to the side of the road when the thunder of an Avengers thing comes through because that's how it is until it changes. If it changes.
Downey Jr. has been known to play jokes on the media in the past so his comments about Iron Man should sometimes be taken with a grain of salt. During an appearance on The Ellen DeGeneres Show, Downey Jr. hinted that he could still be returning as Tony Stark for the fourth installment of "Iron Man." Moreover, he told the Daily Star Sunday, "I feel like I can do one more. I don't know how long I'll do it for. I'll keep playing Iron Man for a couple more years, I guess."
The news of teenager Riri Williams, replacing Tony Stark in the new Iron Man comics has also added speculations that Tony Stark will also replace in the movies. Chattsportsnet reports that Tony Stark may meet his end on the upcoming "Spider-man: Homecoming."In the comic Civil War:II, Tony Stark searched for a genius scholar in M.I.T. and 15-year-old teenager Riri Williams caught Tony Stark's attention when she builds her own "Iron Man" suit in her dorm room. It should be noted, however, that the Marvel Cinematic Universe does not always follow the storylines of its comic book counterpart, so there is hope yet for fans.
Whatever the outcome may be, fans can still look forward to seeing Downey Jr. in the upcoming reboot of Spider-Man: The Homecoming set for a July 7 release in 2017 . The previously released film Captain America: Civil War showed Stark introducing Spider-Man, played by Tom Holland to the Avengers. Iron-Man will also be part of The Avengers prequel The Avengers: Infinity War in 2018. It may not be Iron man 4 but we still prefer seeing Tony Stark than not seeing him in movies at all.