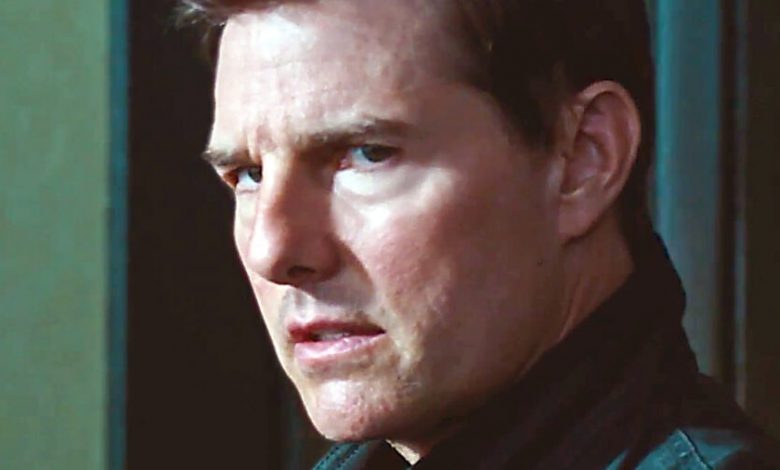 Tom Cruise is one of the most popular actors when it comes to Hollywood. Over the years, the actor has appeared in a wide variety of projects and he has always proven to have box office success with his movie. He has made name for leaving no stones unturned when it comes to the stunts in the Mission: Impossible movies. The actor is also being said to get a chance to appear in the MCU. Even though the actor has been quite popular with his movies, he is known for being a bit difficult to work with. But apparently, Tom Cruise has an explosive temper. We've heard of it in the past and now his former manager has revealed that too.
Tom Cruise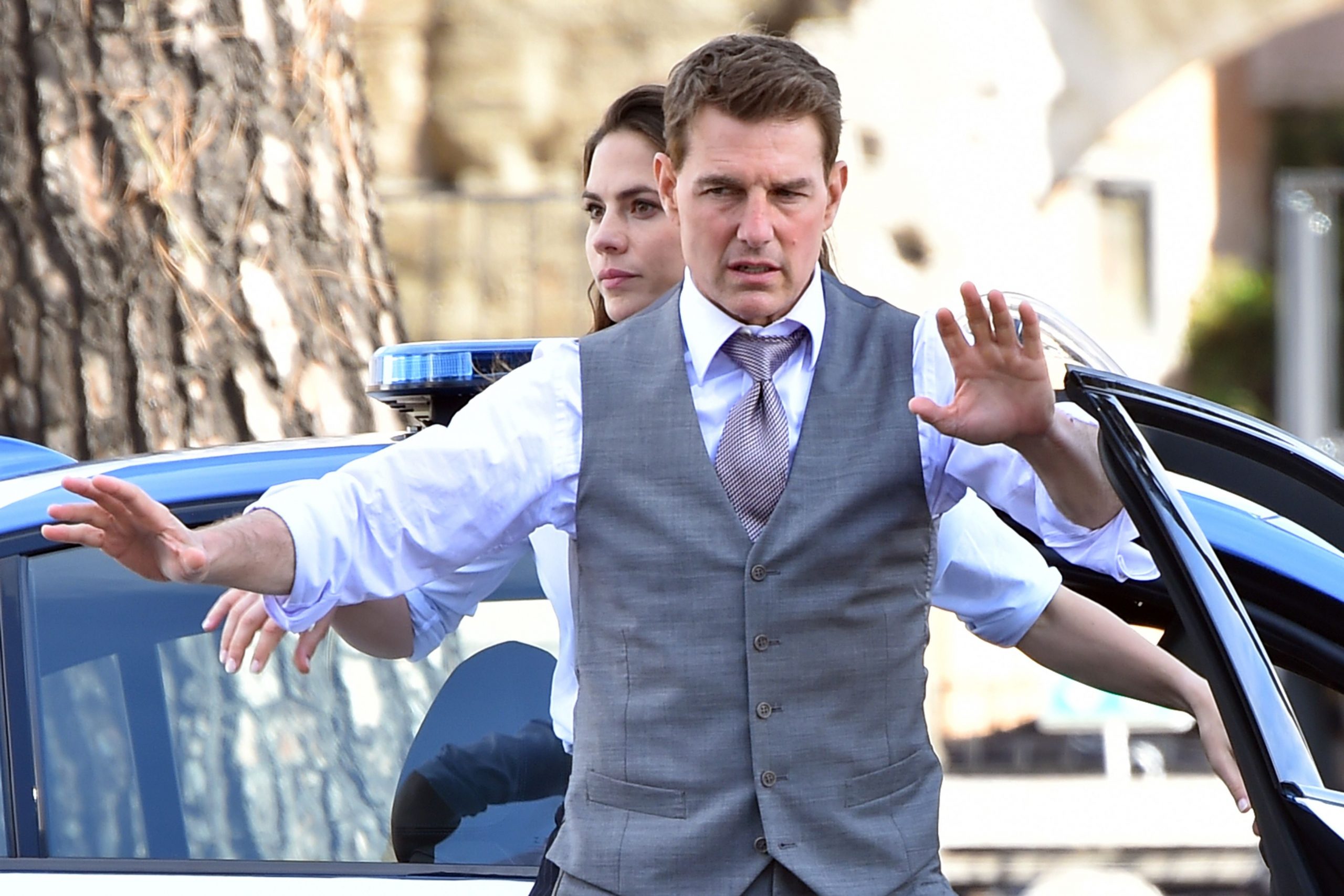 Cruise is one of the biggest stars in the world. It is hard to imagine that the actor has managed to ensure that fans eagerly wait for each new installment of Mission Impossible even though it's been 26 years since it started. The actor has worked with some of the best directors in the industry that including Steven Spielberg, Stanley Kubrick, and Paul Thomas Anderson. Recently, the actor made it to the news for some troubles that occurred in the sets of his upcoming sequel to Mission Impossible. Even though he was advocating for safety during Covid, this is not the first time the actor has gained attention for on-set events.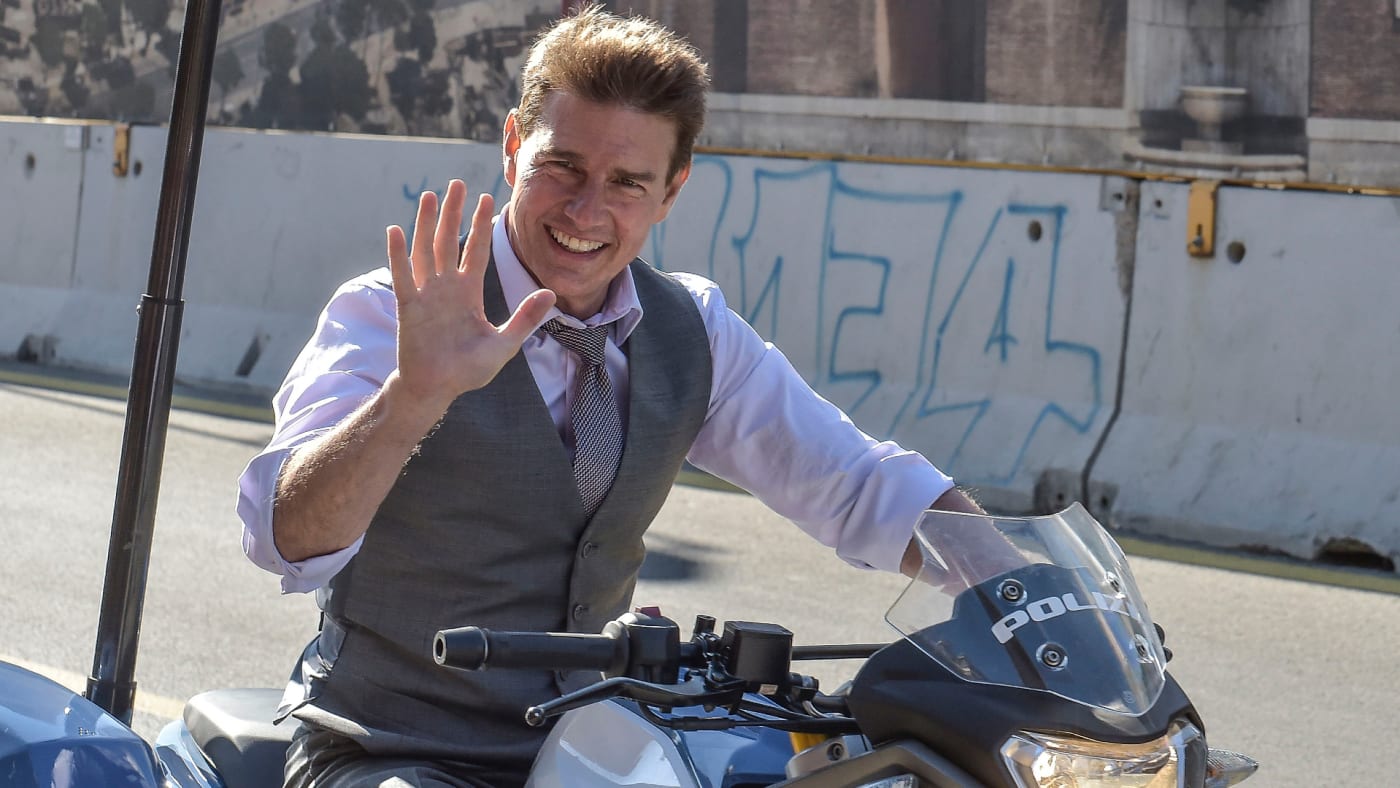 2006 saw Cruise parting ways with Paramount Pictures and Cruise/Wagner Productions following controversial reports about his controversial behavior made it to the news. This was also because the actor was publicly advocating for Scientology and thus denouncing the use of antidepressant drugs. But the actor would later mend these fences as the studio is heavily invested in some of his biggest franchises. These include both the Mission Impossible movies and the upcoming Top Gun sequel Top Gun: Maverick. But that doesn't mean that all things are clear considering the actor's intense behavior has always been talked about.
Ex-Manager Reveals About Mission Impossible Star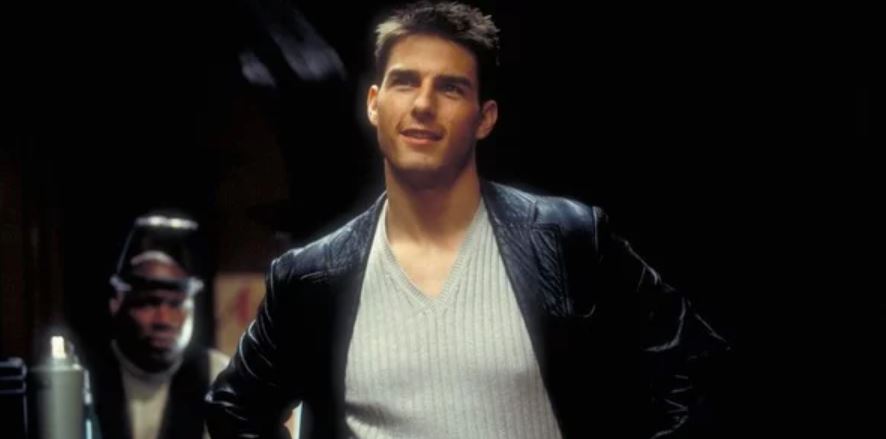 In an interview with The Daily Mail, Eileen Berlin, Cruise's former manager talked about the actor's explosive behavior. She talked about the actor's early days when he started to make a name for himself. She said:
Tommy had a terrible temper. He harbored a lot of anger at his natural father. He was moody and would get angry in a snap of your fingers. It was like something was smoldering and it would boil up and explode. I put it down to his insecurity. I presented him with an album with all his publicity articles from teen magazines for his 19th birthday. He screamed, 'I don't want to be in the teen mags'. He had told me he considered himself an adult, not a teen idol. He threw the album hard at me and it hit me on the cheek.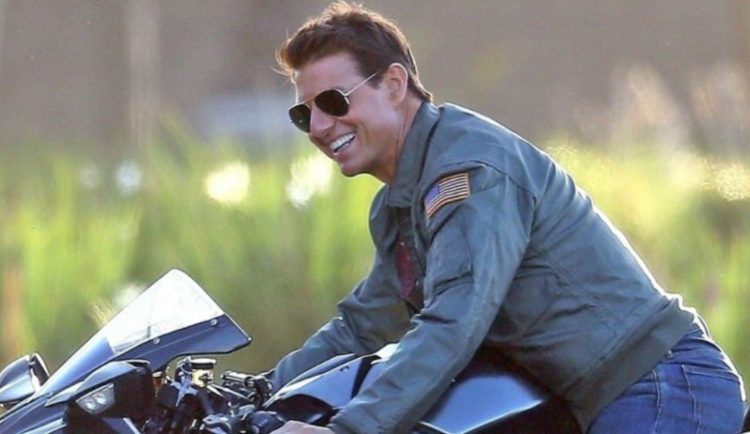 Berlin stayed in her role as his manager till the release of Top Gun. Following that, Cruise would move to Los Angeles while Berlin would stick to New York. According to her, the actor really wanted to be taken seriously. This won't be far from the last time the actor made it into the new for another major report. He is also considered to be responsible for the failure of Universal Pictures' The Dark Universe. The first movie release from this franchise starred Cruise in the leading role but the movie did terrible at the box office and was critically slammed. Reports came out that the actor had actually seized a lot of control over the project.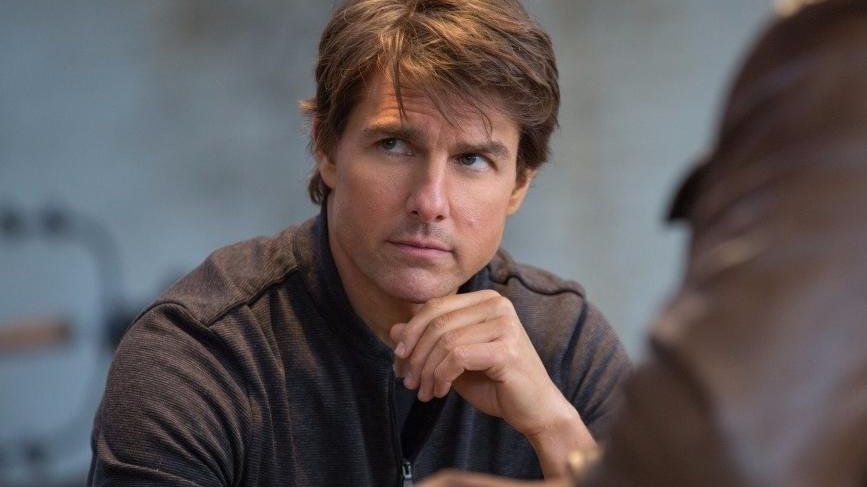 This isn't something new considering Hollywood is filled with actors having outbursts and tantrums. Cruise has still managed to deliver us with some of the most successful movies when it comes to the Mission Impossible franchise. Each entry has been critically successful and at the same time, they are absolutely enjoyable. The actor was reported to be slightly unhappy after it was announced that Mission Impossible 7 would be making it into Paramount+ after 45 days of its release in theaters. But Paramount came along and delayed the digital release which would clearly ensure the movie is a box office success.
Follow us on Facebook, Instagram & Twitter for more content.
Also Watch: