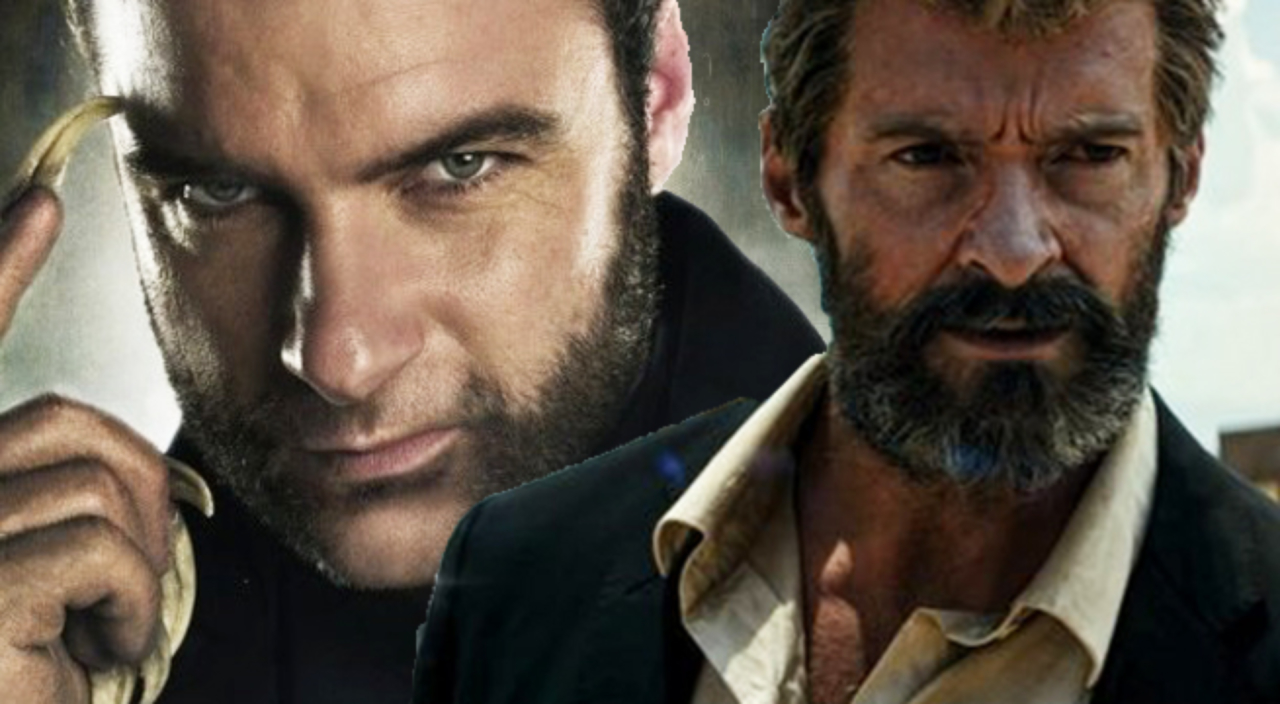 When Fox announced that Logan would be the last film in Wolverine's trilogy of solo features, fans speculated which characters would be featured in the film, the biggest one being about Sabretooth. Many assumed that the character would have, at the least, one or two scenes since the two characters had a connection since Logan's childhood.
X-Men Origins: The Wolverine showcased the complicated relationship between the two characters and the different paths that both then traveled on. Wolverine joined the X-Men and Sabretooth ended up being an antagonist. The exclusion of the character in Logan was a huge downer for Marvel fans. Hugh Jackman, however, has confessed that Sabretooth was nearly part of the film during his promotion for the Blu-ray and Digital HD release. Here are three facts he revealed:
Sabretooth –The Casino Owner:
Logan secrets

"[T]here was a script stage. There was a story point where they go to Vegas, you know how they go to the Oklahoma casino? They go there and at this point, Sabretooth is running like a major casino and really, really wealthy, and really kind of runs a town, and sort of respectable in a way but is still himself. That idea was thrown around, I forgot about that."
The Comic-book Storyline Hugh Jackman Wanted In Logan:
"The other idea that I always loved was the idea in the comics that every year on Logan's birthday, his brother comes and beats the crap out of him. I just thought that was such a cool, very fun idea and very in keeping to those characters. His birthday present was just a beating and that's the only time he sees him. I kept saying, 'Jim can we put that in?' and he goes, 'Eh this is not that movie."
Why Sabretooth Was Cut From The Film:
"Then different circumstances came in and the movie all of a sudden became twice the size, we had a big release date, and it was all of that. So that never happened, and I had harbored that all along so [James Mangold and him] did talk about it it was just 'How the hell do we do it?'"
Don't Miss: Is Wolverine Already Being Recast For A Role In X-Men: Dark Phoenix?