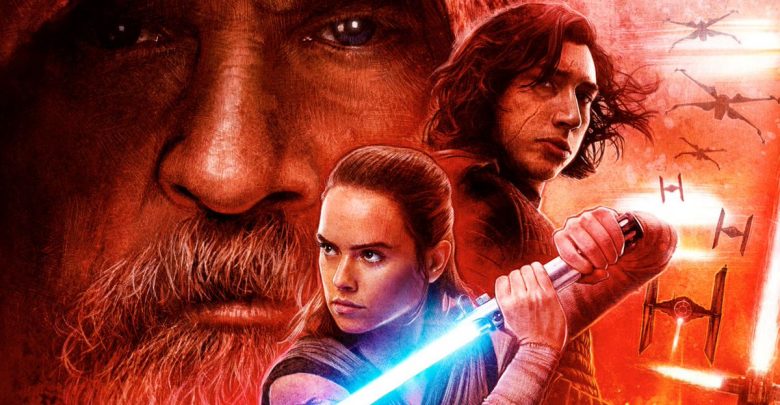 Millions of Star Wars fans globally are waiting for the ninth episode after the first two movies Star Wars: Force awakens and Star Wars: The Last Jedi did wonder at the global box-office. After the horrible prequels, fans craved for an extremely well- directed Star Wars trilogy.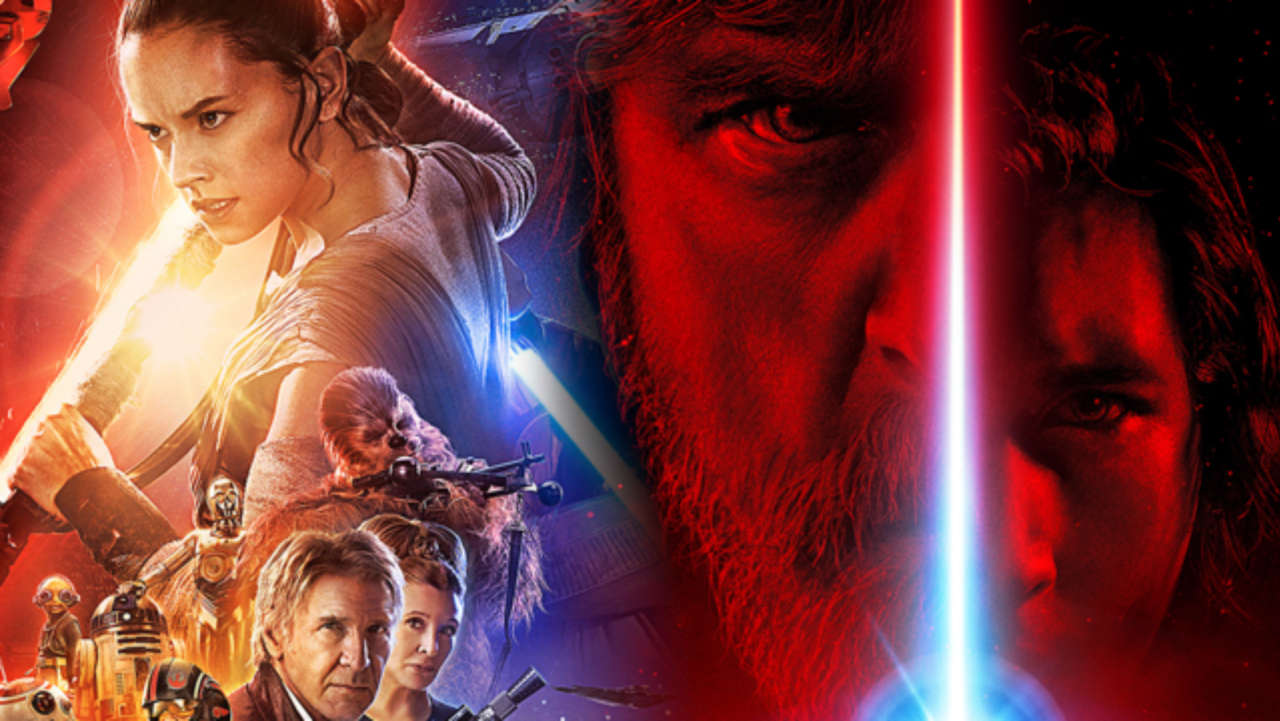 The Force Awakens embraced the magic of original Star Wars movies and was almost a rehash of 'The New Hope' with latest visual effects. On the other hand, The Last Jedi divided the fan community into half, one section hated the movie as it departed from the usual Star Wars template, while the other section welcomed the new path that it dared to undertake.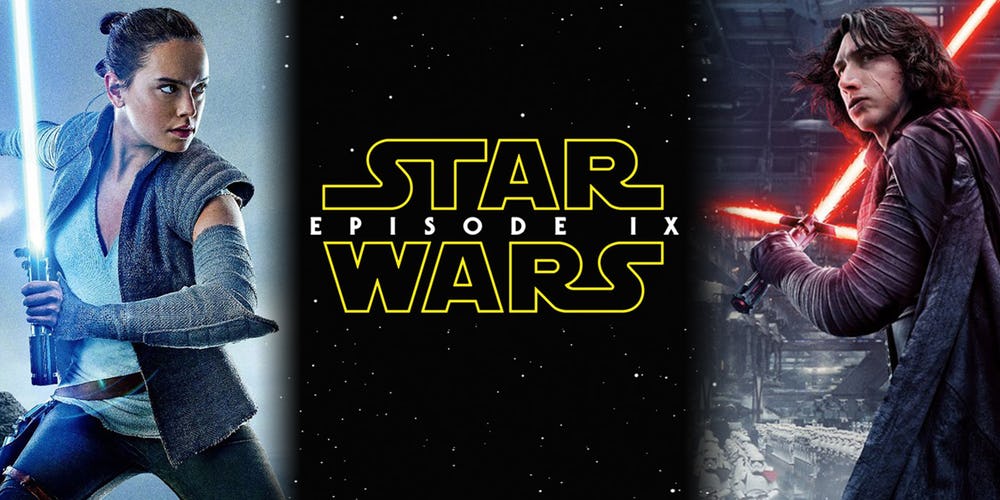 Everyone is now waiting for Episode IX with bated breath. The plot details are under wraps but other important information has been revealed. Here's the statement released by Lucasfilm:
"Star Wars: Episode IX will begin filming at London's Pinewood Studios on August 1, 2018. J.J. Abrams returns to direct the final installment of the Skywalker saga. Abrams co-wrote the screenplay with Chris Terrio".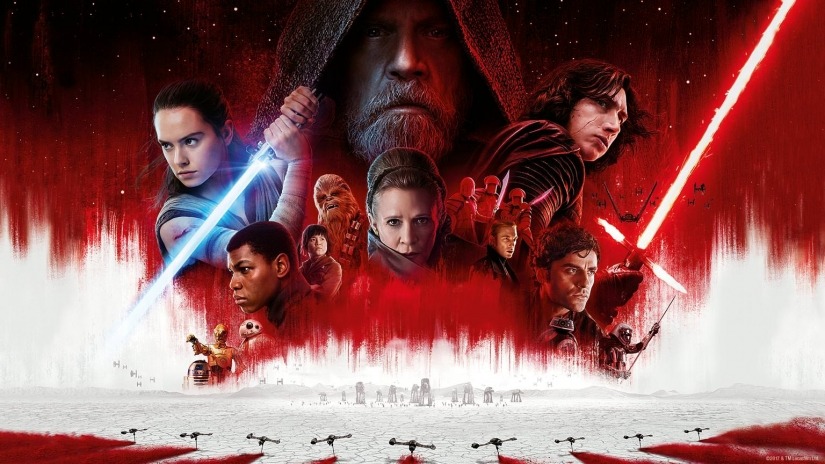 "Returning cast members include Daisy Ridley, Adam Driver, John Boyega, Oscar Isaac, Lupita Nyong'o, Domhnall Gleeson, Kelly Marie Tran, Joonas Suotamo, and Billie Lourd. Joining the cast of Episode IX are Naomi Ackie and Richard E. Grant, who will be joined by veteran Star Wars actors Mark Hamill, Anthony Daniels, and Billy Dee Williams, who will reprise his role as Lando Calrissian".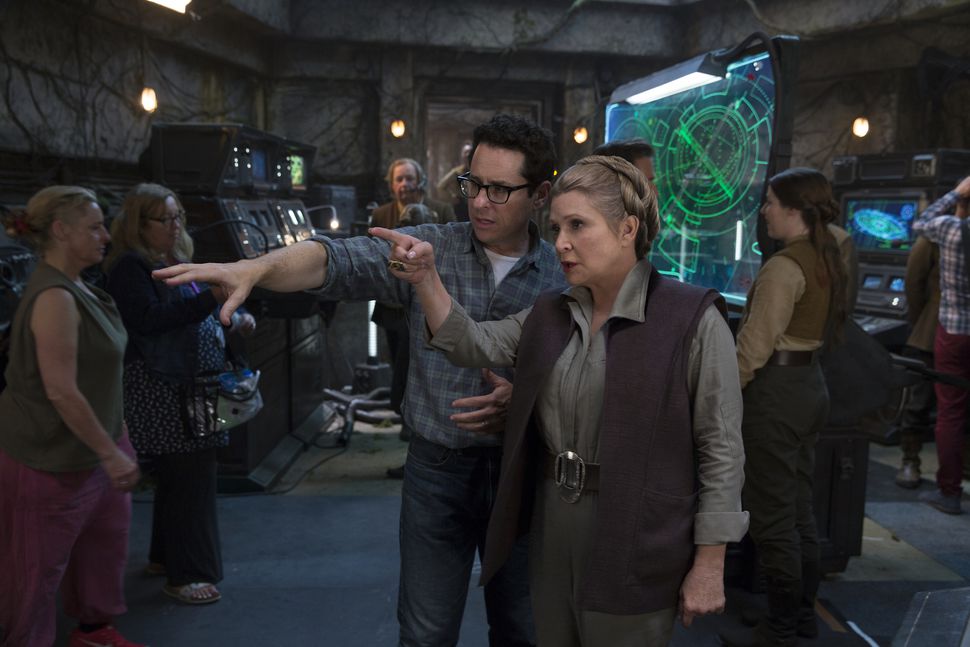 "The role of Leia Organa will once again be played by Carrie Fisher, using previously unreleased footage shot for Star Wars: The Force Awakens. Composer John Williams, who has scored every chapter in the Star Wars saga since 1977's A New Hope, will return to a galaxy far, far away with Episode IX".
Rian Johnson, the writer/director of 'The Last Jedi' explored adding some backstory to explain Leia's absence but later dropped the idea. He said: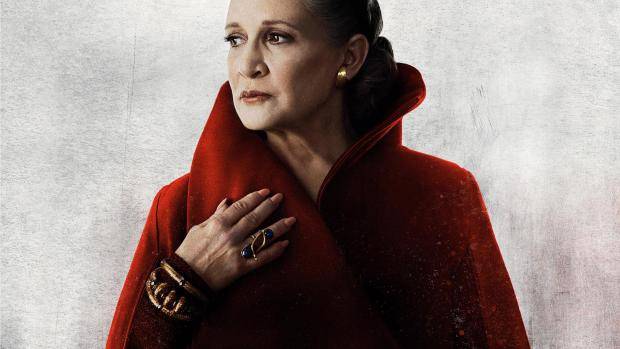 "She passed away around New Year's. We got back after the holiday break and went in the edit room and looked through all of her scenes and had a conversation with [Kennedy] and the question briefly arose, 'Do we try and do something? Do we try and manufacture an ending for the character or something?'"

He added: "I felt strongly and we decided pretty quickly no, we're gonna let this performance stand."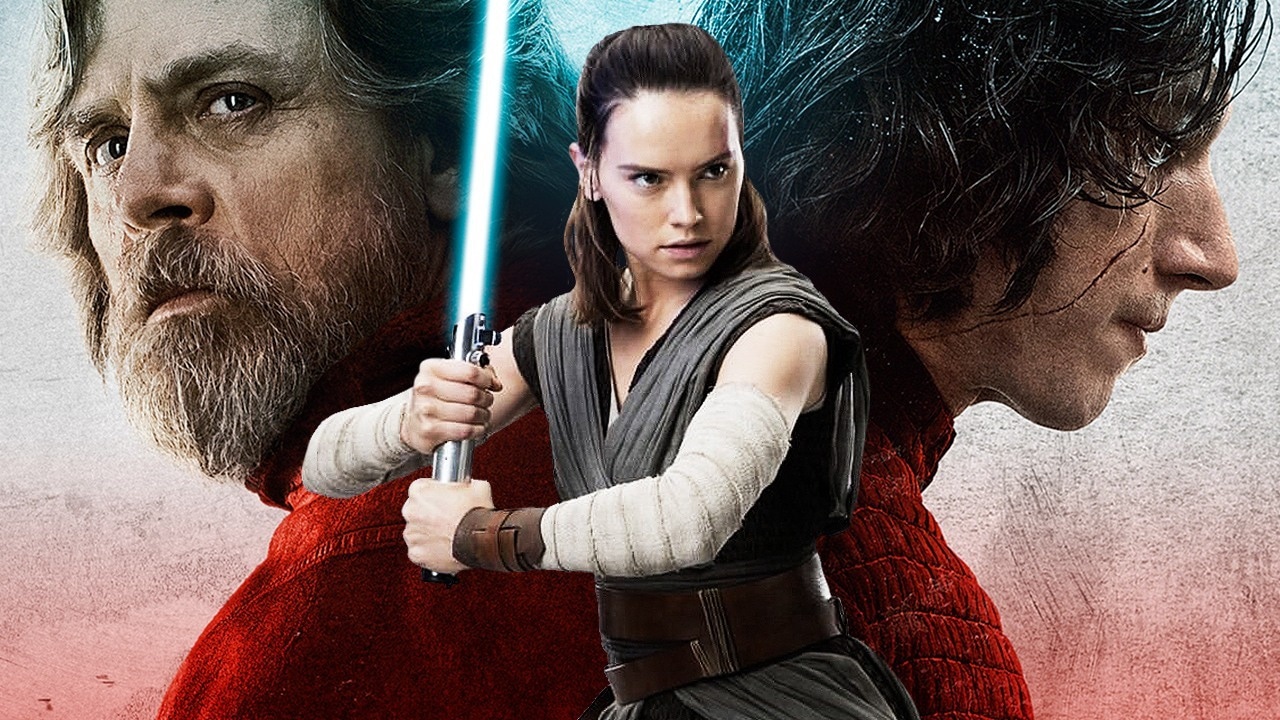 "Star Wars: Episode IX will be produced by Kathleen Kennedy, J.J. Abrams, and Michelle Rejwan, and executive produced by Callum Greene and Jason McGatlin. The crew includes Dan Mindel (Director of Photography), Rick Carter and Kevin Jenkins (Co-Production Designers), Michael Kaplan (Costume Designer), Neal Scanlan (Creature and Droid FX), Maryann Brandon and Stefan Grube (Editors), Roger Guyett (VFX Supervisor), Tommy Gormley (1st AD), and Victoria Mahoney (2nd Unit Director)".
J.J. Abrams, the director of Star Wars Episode IX, is returning to the helm for the final installment of epic sci-fi saga. He is promising an epic spectacle uniting all the three trilogies. Here's what he said: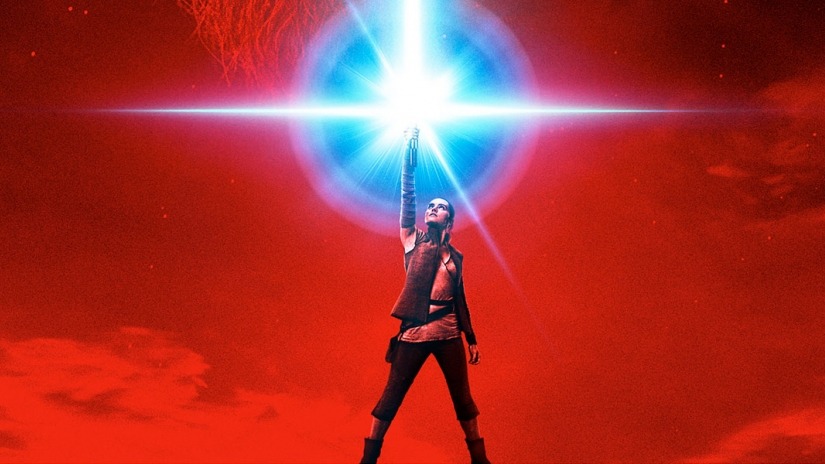 On Carrie's legacy:
"We desperately loved Carrie Fisher. Finding a truly satisfying conclusion to the Skywalker saga without her eluded us. We were never going to recast, or use a CG character. With the support and blessing from her daughter, Billie, we have found a way to honor Carrie's legacy and role as Leia in Episode IX by using unseen footage we shot together in Episode VII."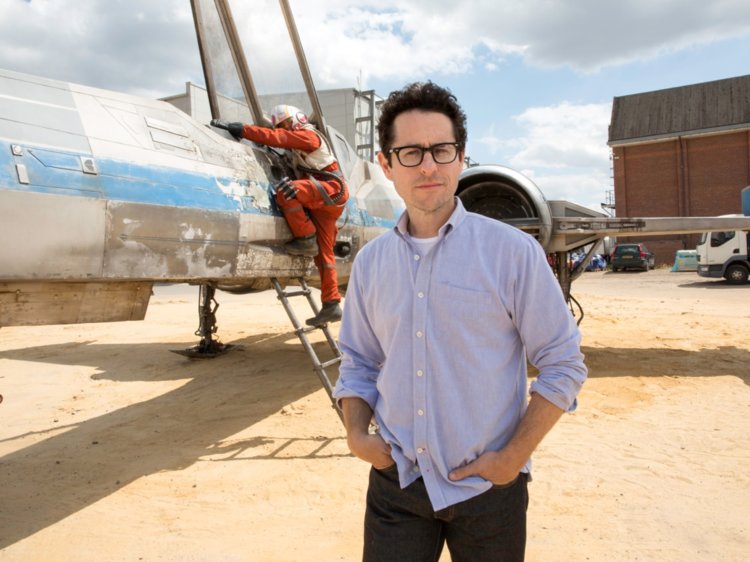 On living upto massive expectations:
"Well, it's certainly something that I'm aware of now working on Episode IX – coming back into this world after having done Episode VII. I feel like we need to approach this with the same excitement that we had when we were kids, loving what these movies were. And at the same time, we have to take them places that they haven't gone, and that's sort of our responsibility."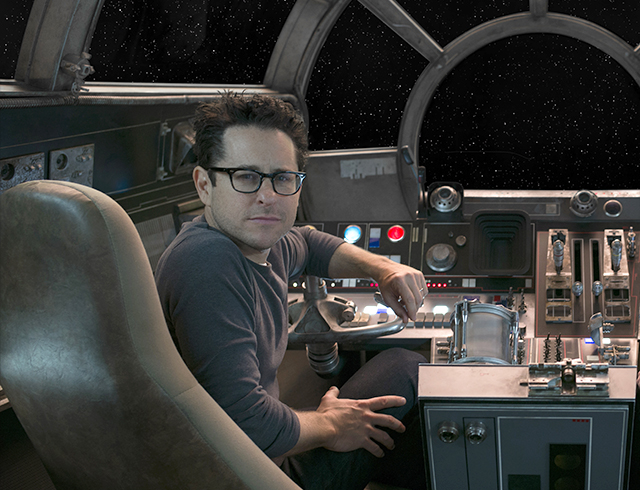 He added: "It's a strange thing, Michael's worked on things like Planet of the Apes and Star Trek and Star Wars, and these are the things of dreams. Yet we can't just revel in that; we have to go elsewhere."
Abrams has assured fans that the final episode in a trilogy will be truly different and satisfying. The movie is set to release in the month of December next year.
Don't Miss: Gal Gadot Offers Fans a Great Chance to be in Wonder Woman 1984