News
[Find Out] The New Mutant Teams That May Have Just Killed The X-Men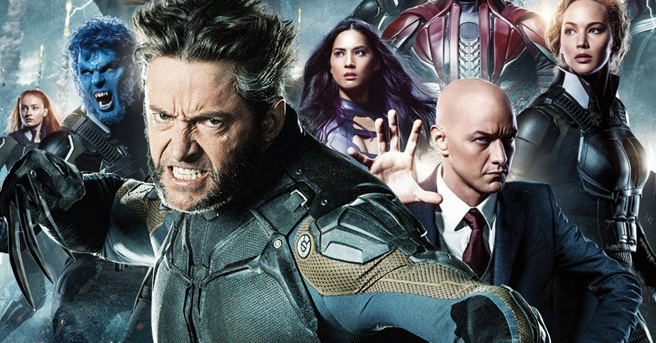 The X-men franchise has been one of the most successful superhero franchises to date. What started with one movie in 2000 has now extended to an entire universe where movie audiences still cannot get enough of. But with rival competitors offering a more diverse cinematic universe to a superhero loving audience, Fox seems to be finally riding on the new trend.
Long time X-Men producer Simon Kinberg stated in his interview with Comicbook.com that the X-Men may extend to more super teams that are from the comics. Kinberg said:
" We have a sense of where each of all of the existing characters go from Deadpool to New Mutants to the mainland X-Men movies to potentially even X-23. Then, there's other characters, like X-Flight, like Exiles… There's a lot of characters to mine going forward. We're still sort of in this phase where now we've completed the Wolverine story with Logan and we begin hopefully with New Mutants and eventually Gambit and continue with Deadpool."
While Kinberg says X-Flight, we assume that he got the teams mixed up and was actually talking about Alpha Flight. Apart from that flub, the producer seemed to have finally given an indication to where Fox is moving.
The studio had been criticized many times by fans to introduce new characters, apart from the ones they had started with in the beginning. Marvel Comics has an entire directory of mutant characters that have yet to see any exposure on screen.
Alpha Flight is a Canadian superteam with members Aurora, Guardian, Northstar, Sasquatch, Snowbird, and Puck – working for the government's Department H. They were introduced in 1979 and was the team Wolverine had joined prior to the X-Men. he Exiles, meanwhile, debuted much more recently in 2001 and features a cast of superheroes – including Blink, Beast, Forge, and Polaris who open the door to alternate realities to correct some of the mistakes made in the Marvel Universe.