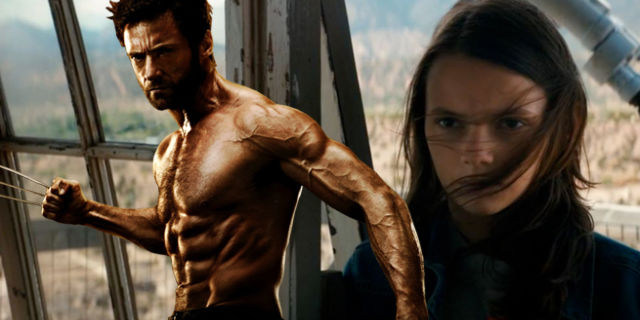 Logan has died and the fans around the world mourned over his death in the theatres. His 17-year-old journey ended up and now it's been three weeks that the movie hit the theaters, and guess what? The movie is the highest grossing installment in the Hugh Jackman's Wolverine trilogy, which has crossed the earnings of X-Men Origins: Wolverine and The Wolverine. Logan has grossed $17.5 million in the third weekend, with domestic box office total of $184 million. Now what? Logan has been killed now. Well, comic book stories never end, and today we bring you four things that X-23 did after Logan's death.
X-23 departs X-Men
Undoubtedly, one of the best parts the movie Logan is X-23 and her fighting scenes throughout the movie. Professor Charles Xavier was pretty sure about the existence of X-23 as Logan's daughter. in one of the comic book stories, X-23 departed the X-Men group after the demise of Logan. And that's when she decides to go out for some soul searching. After having a conversation with Colin Hume, former Alpha Flight member, she decided to dye her hair blue and gold in the honor of Logan.
X-23 and assassination in Paris
An assassination led X-23 to discover the city of Paris. During her search, she was shot several times in the head and healed up faster. But finally, she tracked the shooter to Eiffel Tower. After a while, X-23 returns to the tower and finds that the assassin was killed. As she removes the mask, the assassin turns out to be her clone.